Shahid Afridi's autobiography 'Game Changer' is without a shadow of doubt the talk of the town these days. Co-written with renowned journalist Wajahat S. Khan, the book highlights several issues and controversies that Afridi had witnessed during his illustrious international career. So, here is a look a few takeaways from Boom Boom Afridi's biography.
Read: Talking Points After Pakistan Completes Warm-up Matches On Their Tour To England
His Real Age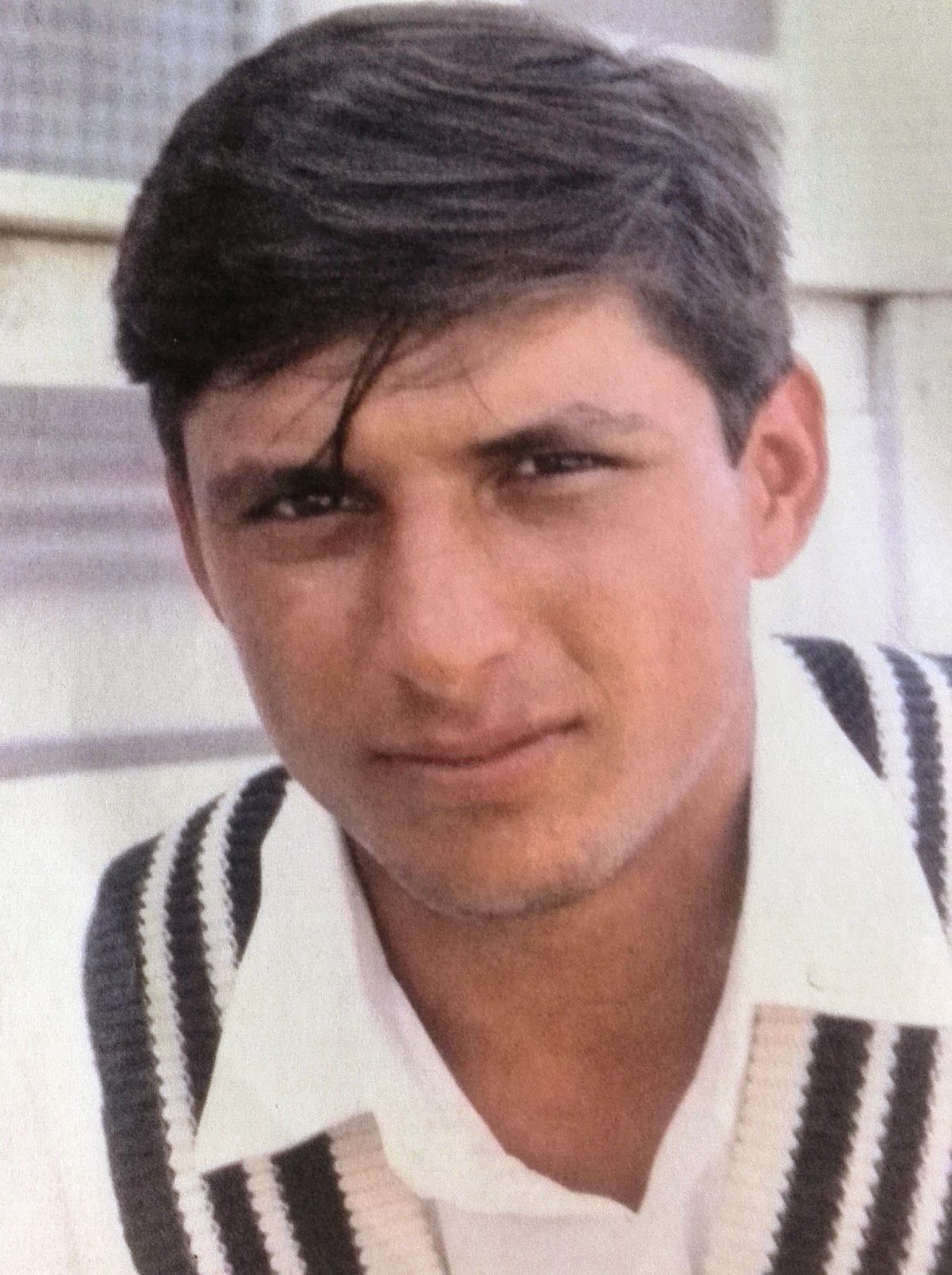 An excerpt from his book explains that he was born in 1975 and not 1980. Hence, he was 21 and not 16 as mentioned in record books when he made his debut and when he scored the fastest ODI century way back in 1996.
Read: Talking Points After Shoaib Malik Returns Home Citing Personal Reasons
"Small Man" Miandad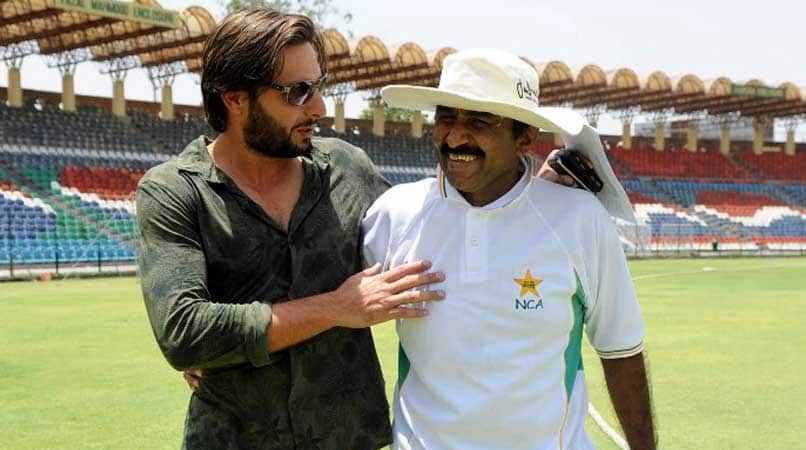 Lala came down hard on former Pakistan captain and coach Javed Miandad. Afridi explained how Miandad did not approve of his batting style. He also explains how he was deprived of practice during the net sessions ahead of the famous Chennai Test in 1999 during which the all-rounder scored his first hundred in the format. He has also pointed out an incident where he was forced to praise Miandad in the post-match interview; something owing to which he has called Miandad a "small man".
Read: Why Pakistan's Think Tank Must Reconsider The Playing Eleven
 "Unfit Captain" Shoaib Malik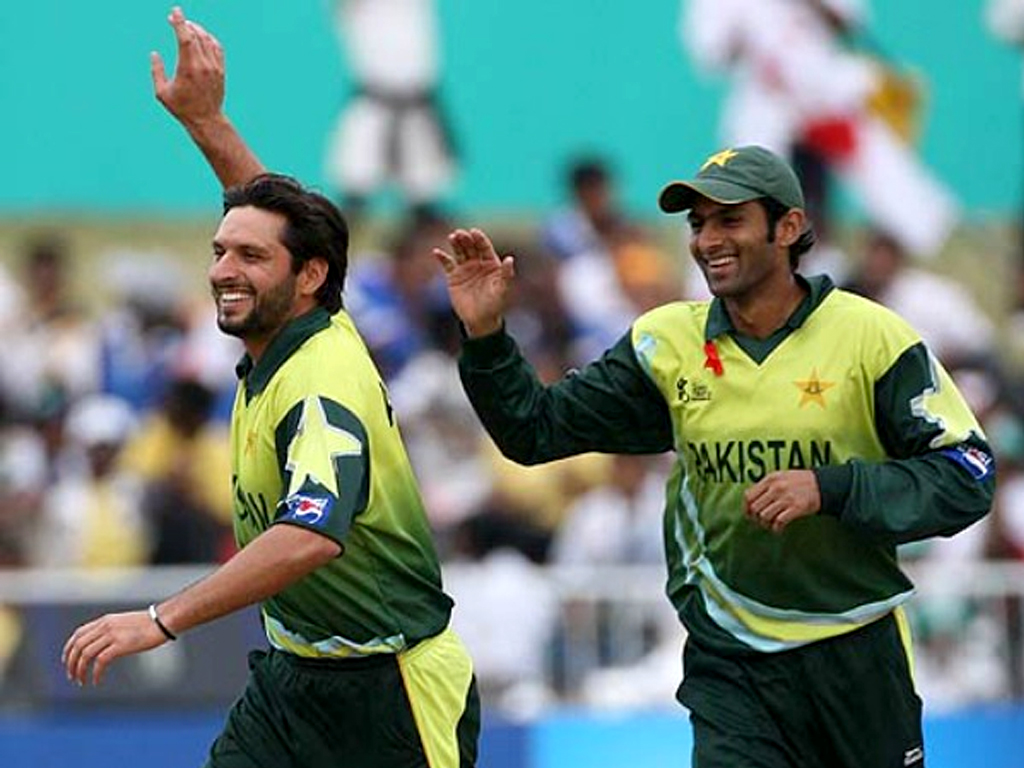 Afridi while sharing his opinion on Shoaib Malik's captaincy tenure explained that Malik was "not fit" or the right man to be leading the national side when he was given the responsibility following the retirement of Inzamam-ul-Haq in 2007.
Read: Talking Points After Pakistan Win Their Tour Game Against Kent
"Terrible Coach" Waqar Younis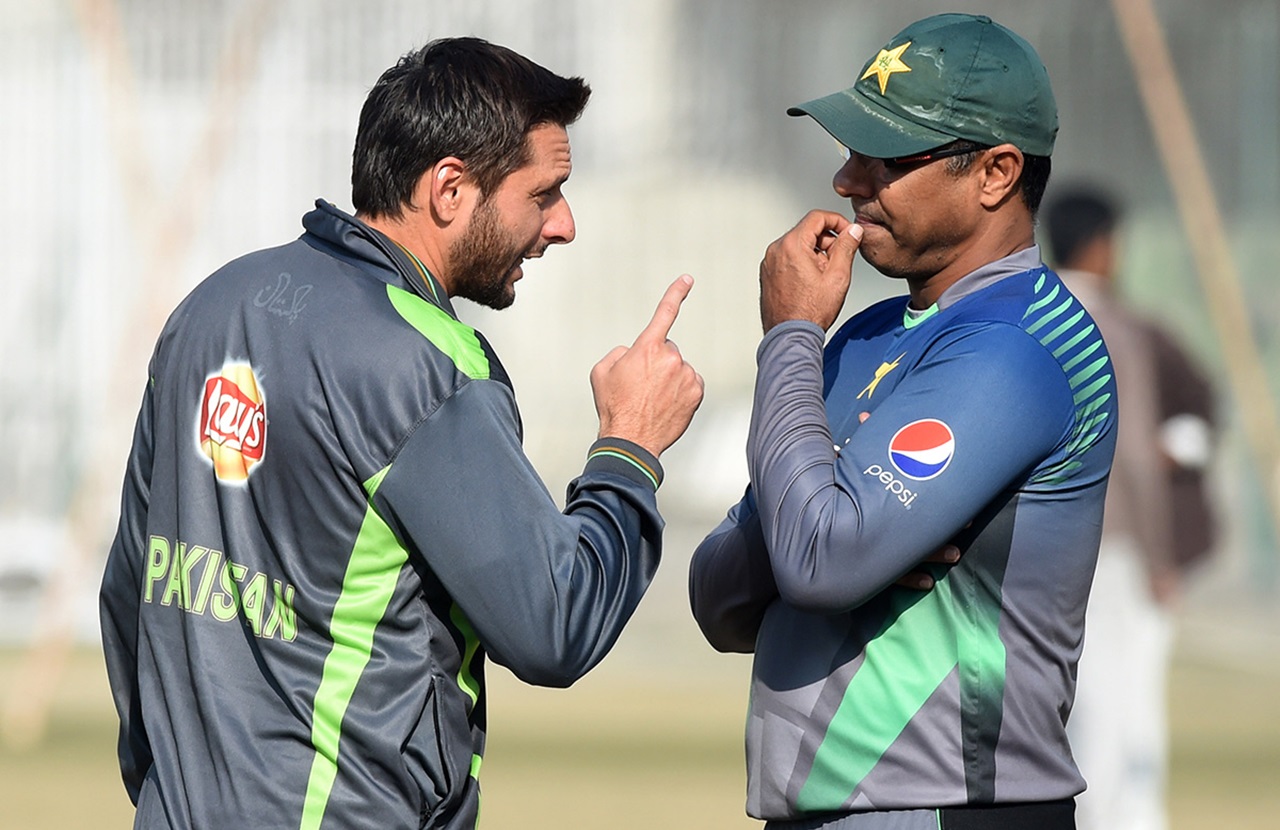 The star cricketer also came down hard on Waqar Younis. Afridi in his book clearly terms Waqar as a mediocre captain and a terrible coach. He also explains that since he and Waqar, both had dominating personalities and because Waqar was yet to forget that Afridi had sided with Wasim Akram during the pacer's playing days; clash was all but bound to happen.
Read: 3 Unhealthy Behaviors Pakistani Cricket Fans Must Not Indulge In This World Cup
Praises Wasim Akram and Bob Woolmer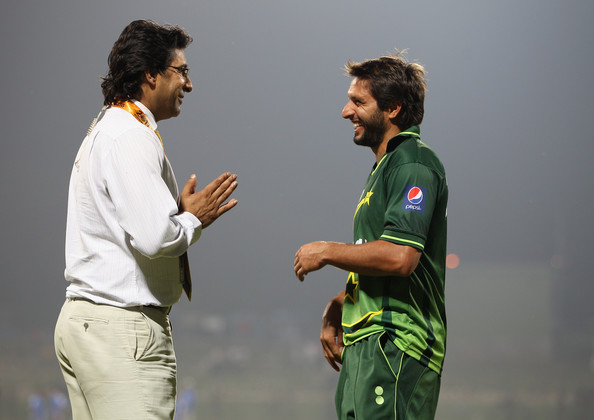 Afridi is all praise for his former captain, Wasim Akram and late coach, Bob Woolmer.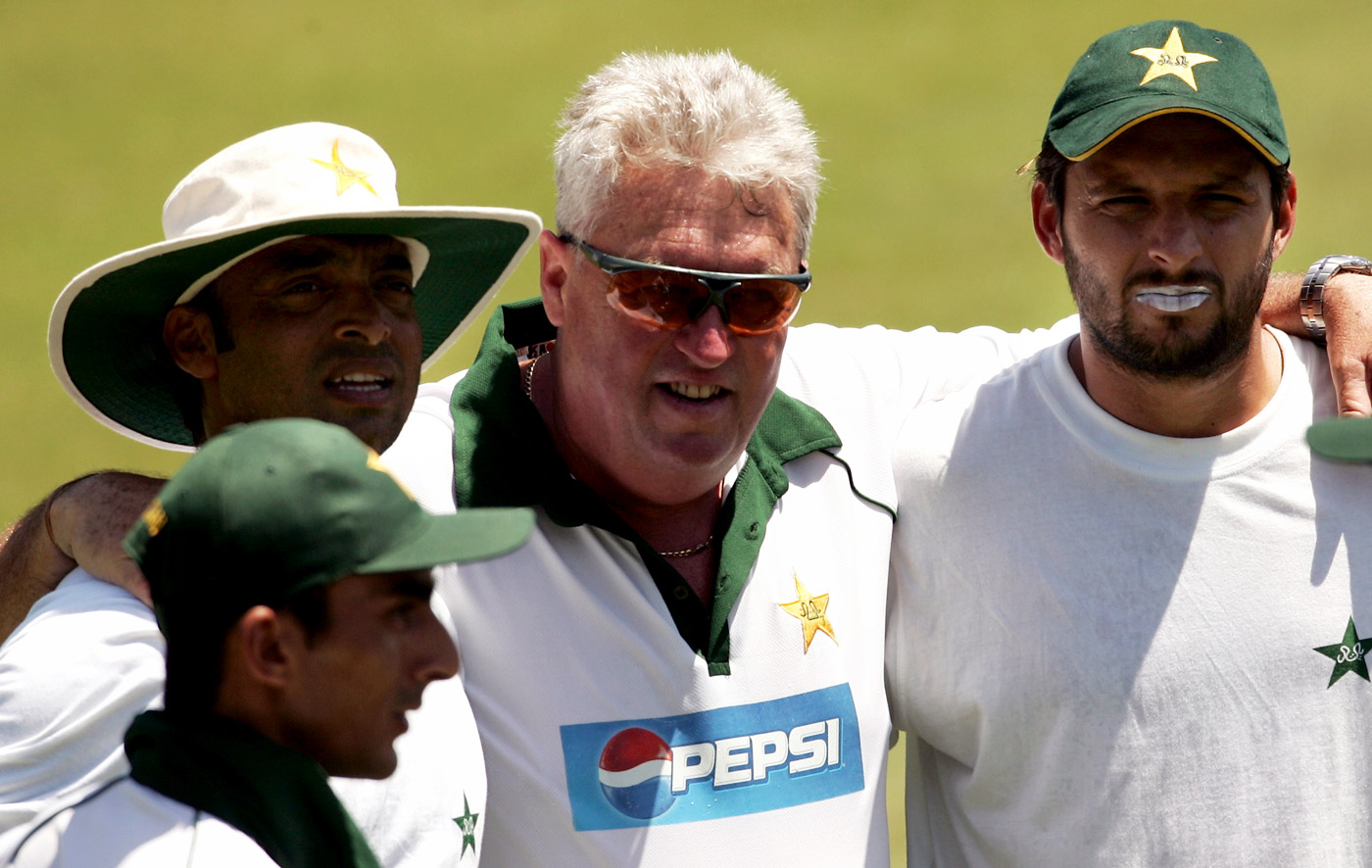 He believes that under them he was allowed the freedom that he required to blossom as a cricketer.
Read: 4 PCB Officials Who Are Likely To Lose Their Job If Pakistan Doesn't Do Well In The World Cup
While Praising Imran Khan Emphasizes On Better Relations With India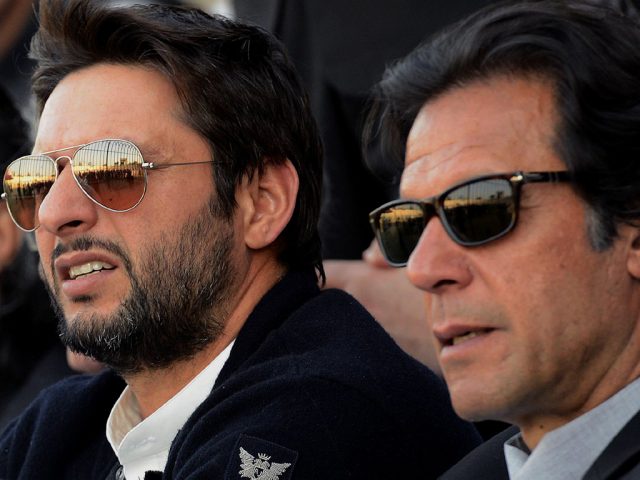 Afridi has also praised Imran Khan's leadership abilities. He has expressed the hope that Imran will be able to ensure better relations with India during his time as the country's Prime Minister. Afridi believes that better relations between the two countries will allow a much needed sigh of relief to the people of Kashmir on one hand and will boost human development in the region on the other.