The last three days produced plenty of entertaining cricket. So, here is a look at takeaways from Pakistan's nearly perfect weekend during the world cup that saw all but one result not going in their favor.
Read: Results That Pakistan Requires From The Weekend Games To Ensure A Semi-Final Birth
South Africa's Victory Against Sri Lanka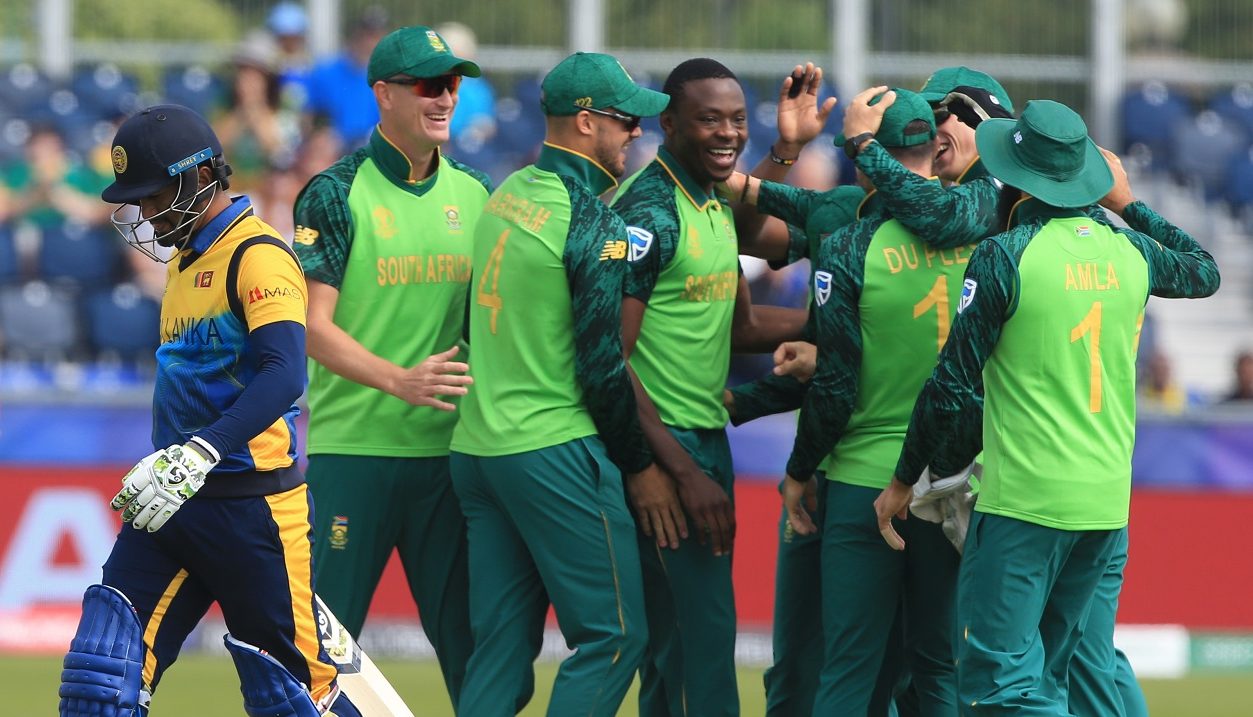 South Africa's victory over Sri Lanka and later England's over India ensured that the Lankans are out of the tournament. Hence, going forward, Pakistan at least doesn't have to worry about them anymore.
Read: This Video Of A New Zealand Fan Chanting Pakistan Zindabad Is A Proof Of How Cricket Brings People Closer!
The Heart In Mouth Afghanistan Game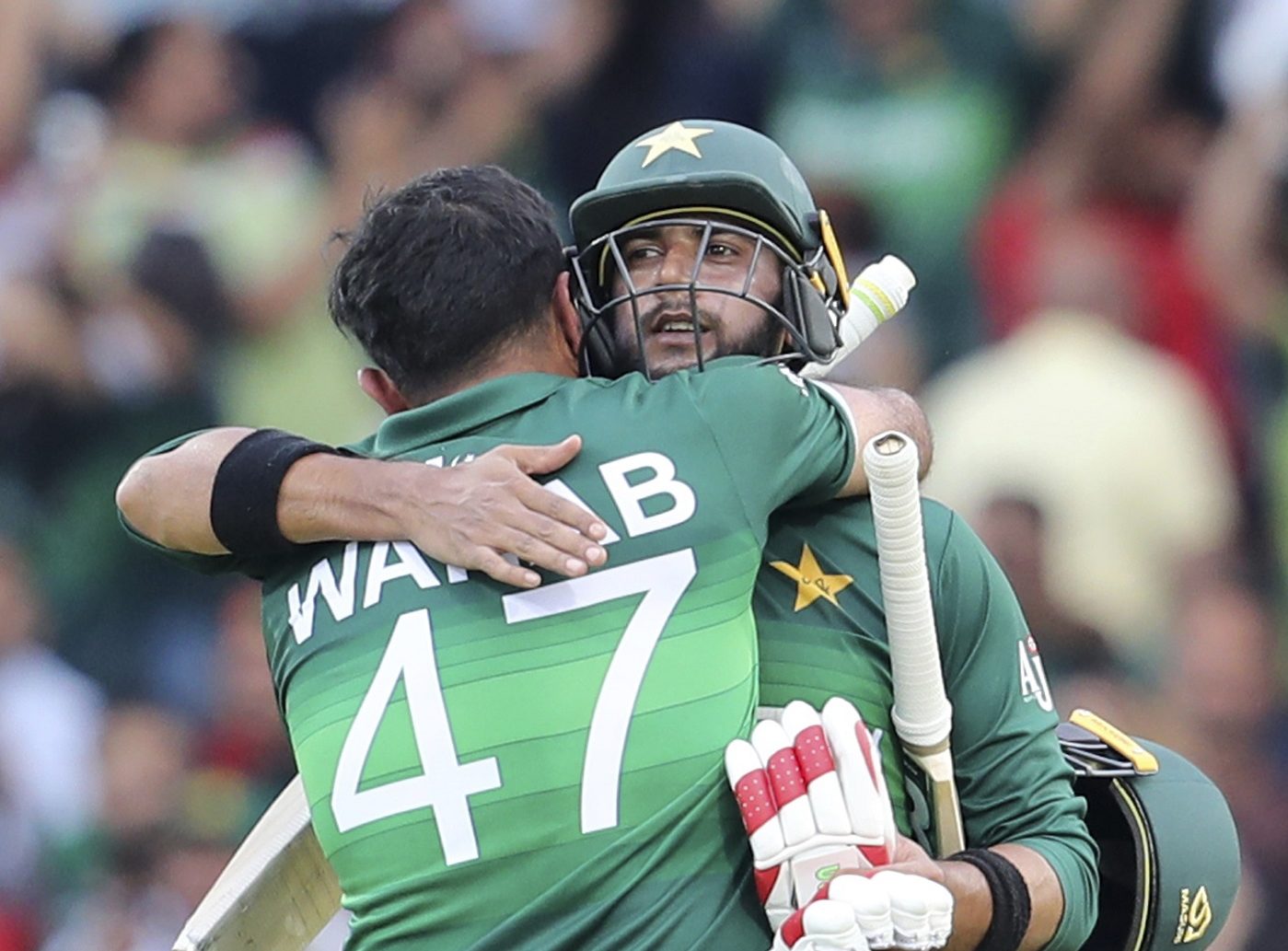 At one point Pakistan's world cup dream was in serious danger during the game against Afghanistan. A superb knock by Imad Wasim allowed them to somehow finish victorious and hence, the green caps are still alive in the tournament and we just hope that from here onwards, they are able to win games in the mega event without creating a heart in mouth scenario.
Read: Takeaways From Pakistan's Victory Against New Zealand
New Zealand's Loss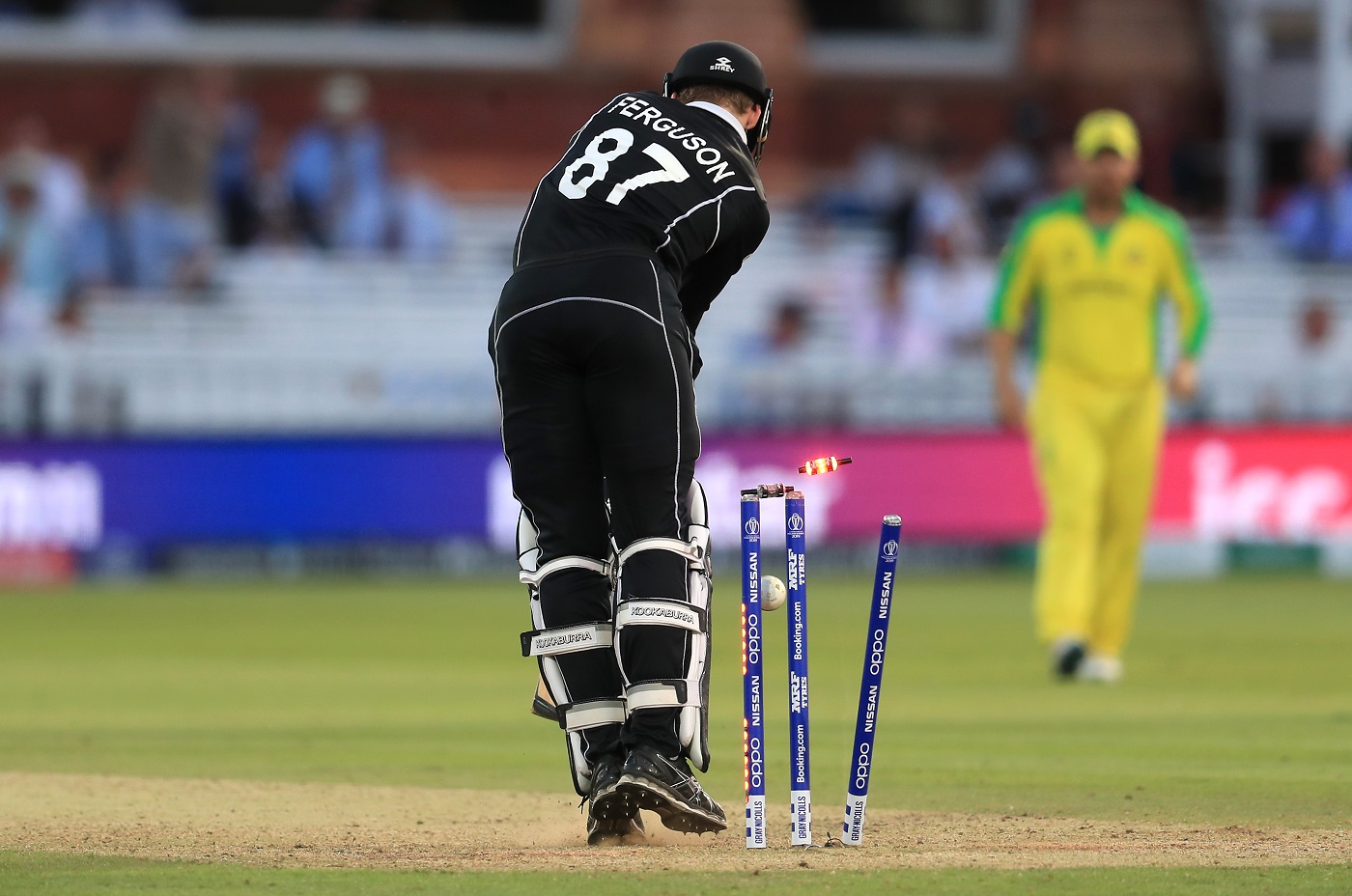 New Zealand's loss to Australia and that too by a huge margin should most definitely work in Pakistan's favor. For a semi-final qualification, the men in green now must beat Bangladesh and also hope that the Kiwis are able to topple the pre-tournament favorites i.e. England when the two sides meet on coming Wednesday. Nevertheless, because New Zealand's run rate has come down after losing to Australia, there is still a good chance for Pakistan to qualify even if England end up winning against the New Zealanders. However, given such a scenario Pakistan will have to beat Bangladesh by a huge margin to make it to the top four.
Read: Possible Scenarios That Will Help Pakistan To Qualify For The Semi-Final Stage
India's Lackluster Show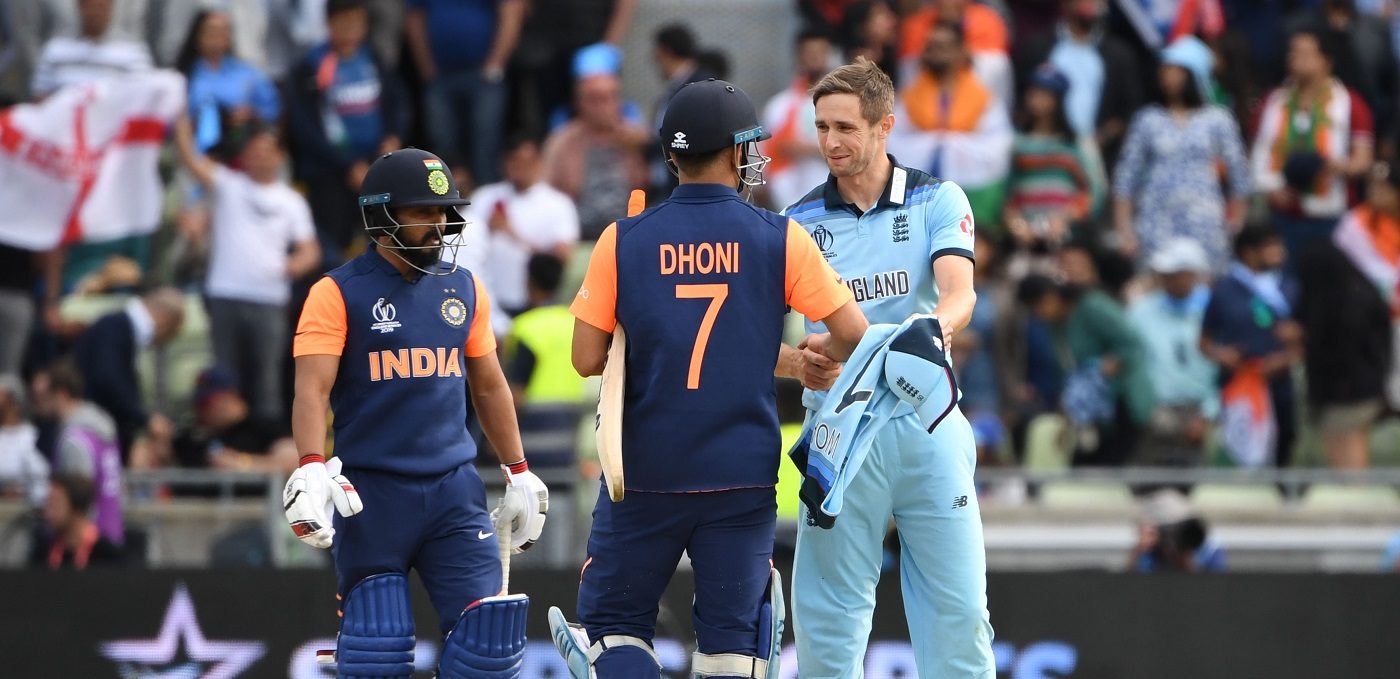 The entire India, Pakistan, Sri Lanka, Bangladesh and even New Zealand had been praying for the Indians to win. However, for reasons best known to them, they decided not to compete at all during the last half of the game. India's victory yesterday would have ensured a perfect weekend for Pakistan. Nevertheless, since there is still hope, the green shirts must not lose heart and prepare themselves to beat Bangladesh convincingly.