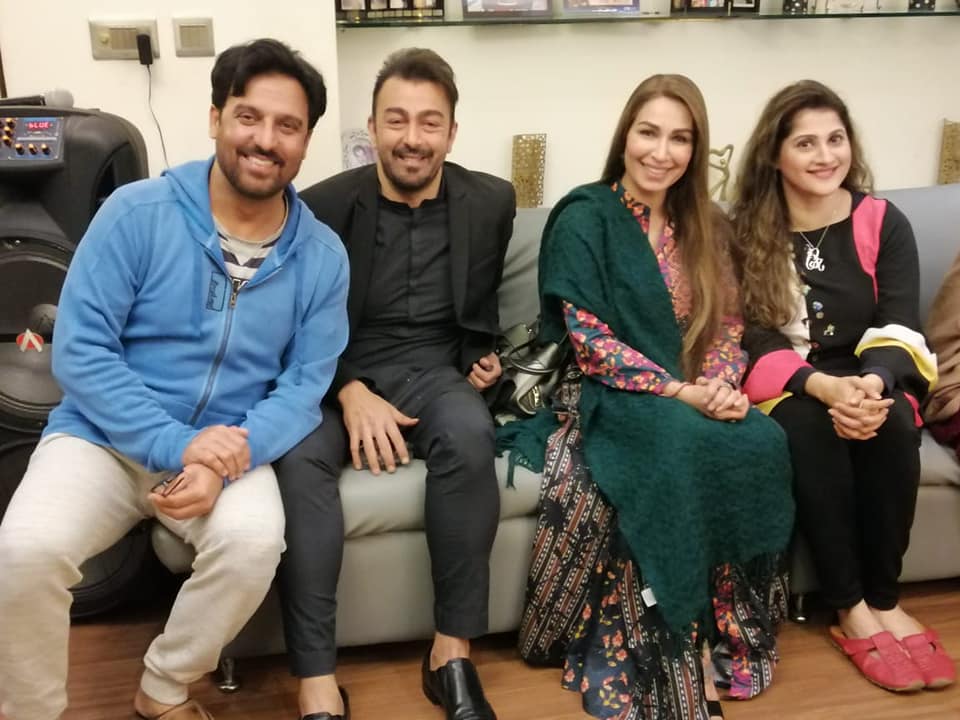 Gone are the days when there was no concept of celebrity friends, or female celebrities supporting each other.
While new-age actresses make it a point to give each other's work huge shout-outs on social media, it is Reema Khan whose pictures from her recent visit to Pakistan are giving us friendship goals.
Read: 5 Pakistani Actresses I Wish I Could See On The Big Screen Again
Way back in 1990, Reema and Shaan started their career together with Bulandi. Their friendship has seen many ups and downs but more than twenty years later, they are still one of the most beloved on-screen couples in Pakistan and off-screen their friendship seems to have stood the test of time.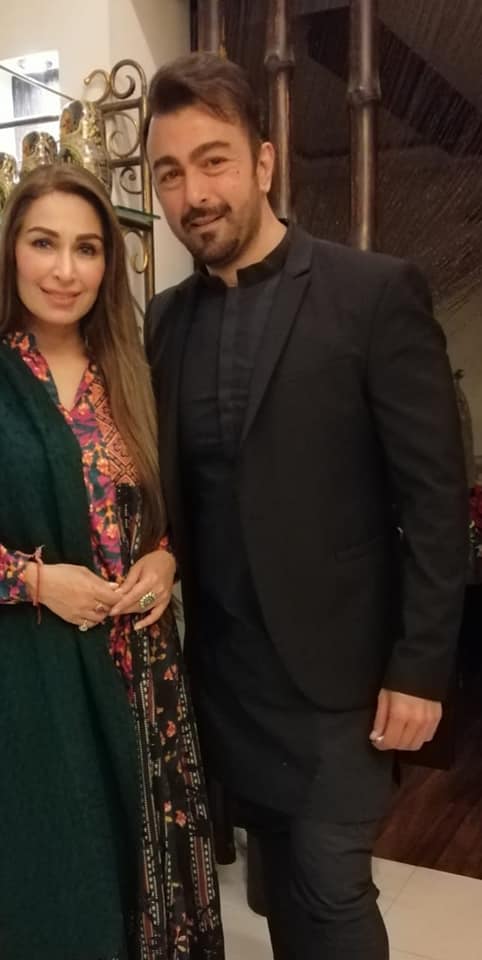 Reema and Sahiba have been friends for at least two decades and have shared screen space in no less than 20 film. However, all these years later, nothing seems to shave changed for these besties. They were spotted hanging out with each other A LOT during Reema's stay in Pakistan.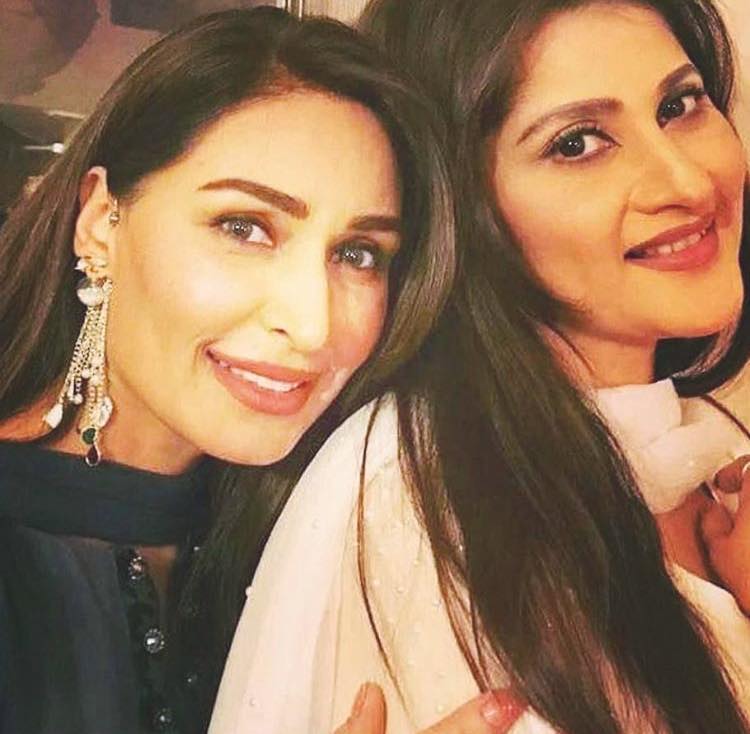 Sahiba's husband, actor Afzal Khan a.k.a Jaan Rambo shares just as close a friendship with Reema as his wife.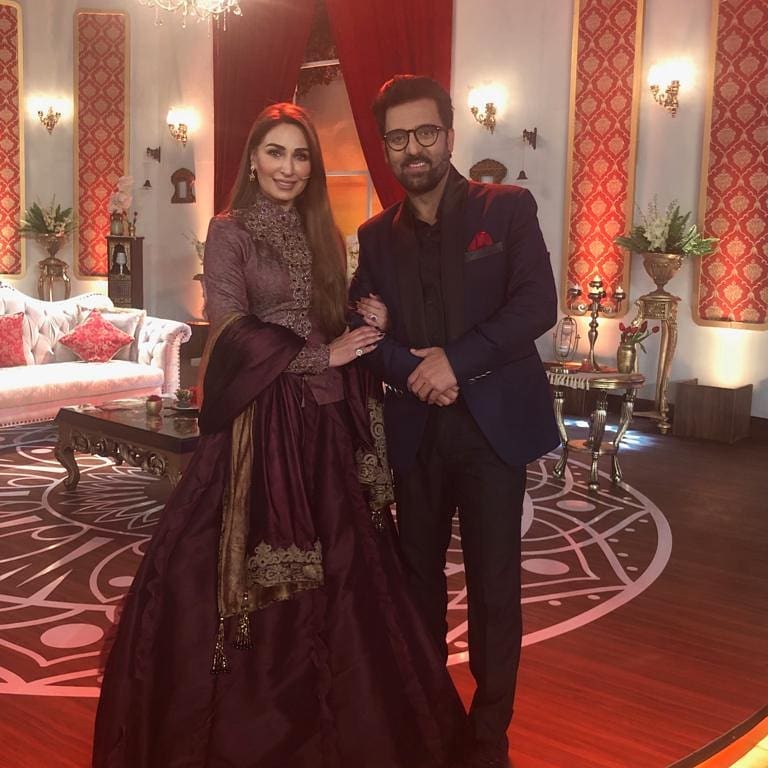 Here's another adorable picture of the three friends!
It's not just her former co-stars that Reema has maintained a close tie with. She is also frequently sighted with younger actresses and God knows if we didn't know better we would think they were age-mates!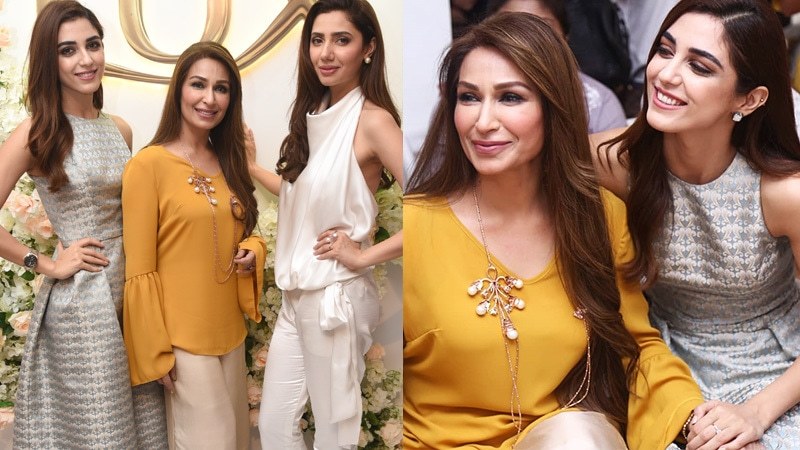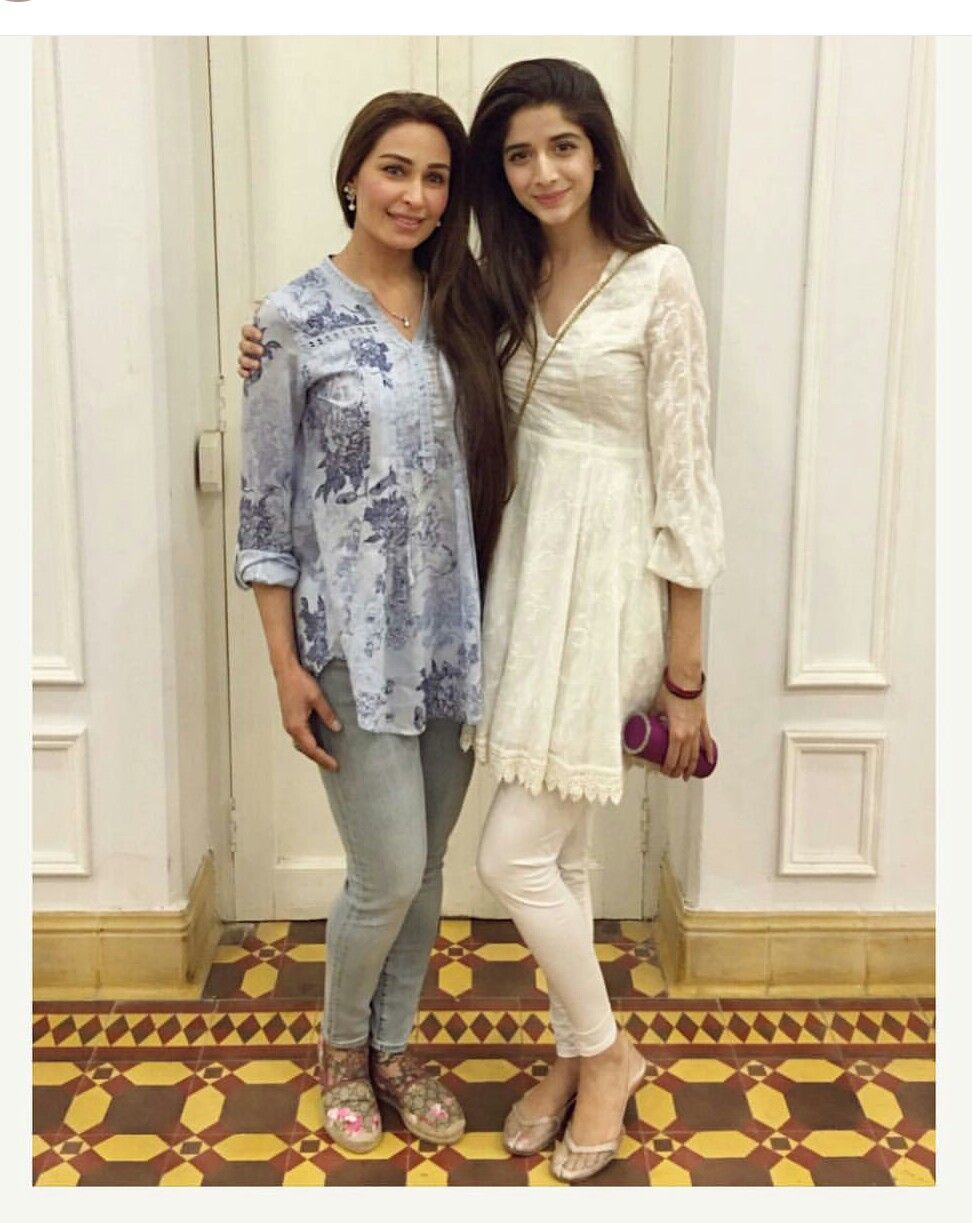 We're absolutely in love with Reema Khan's pictures from her recent visit to Pakistan and can't wait for her to return! Lots of love for the evergreen beauty who seems to have a heart of gold!