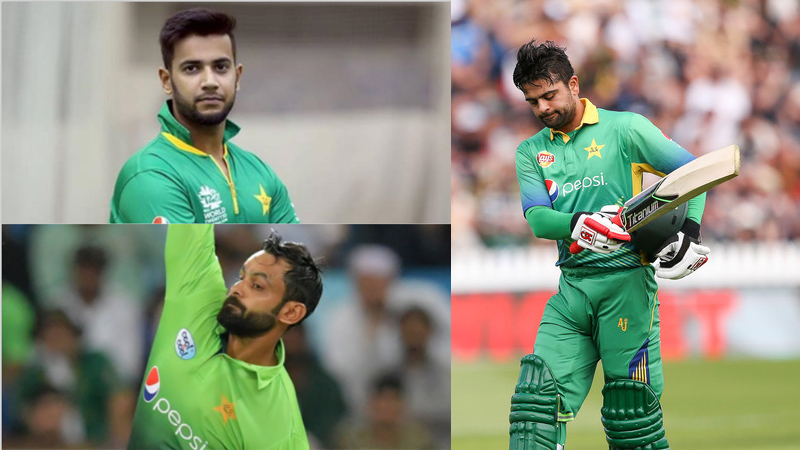 After Pakistan Super League (PSL) and the recently concluded T20 series against the West Indies Pakistan's think tank has inducted a few youngsters in the squad which include emerging cricketers like Hussain Talat, Asif Ali, Shaheen Afridi etc. Keeping in view of how well some of the youngsters are performing, there is no doubt that the T20 comeback for these Pakistani cricketers is fast becoming very difficult, to say the least.
Read: Hear Out These 3 Reasons Why Ball Tampering Should Be Legalized!
1. Imad Wasim
Imad Wasim could neither participate in the T20 series against the New Zealand nor could he play against the West Indies owing to injury concerns. During his absence Mohd. Nawaz has done a pretty decent job both with the new ball. Moreover, unlike Imad, Nawaz also has this ability of extracting extra spin, something that might go in his favor in the coming days and because of which Imad might have to wait a little even when he is fit and available to play again.
Read: 3 Bad Boys Of International Cricket We Cannot Ignore!
2. Ahmed Shehzad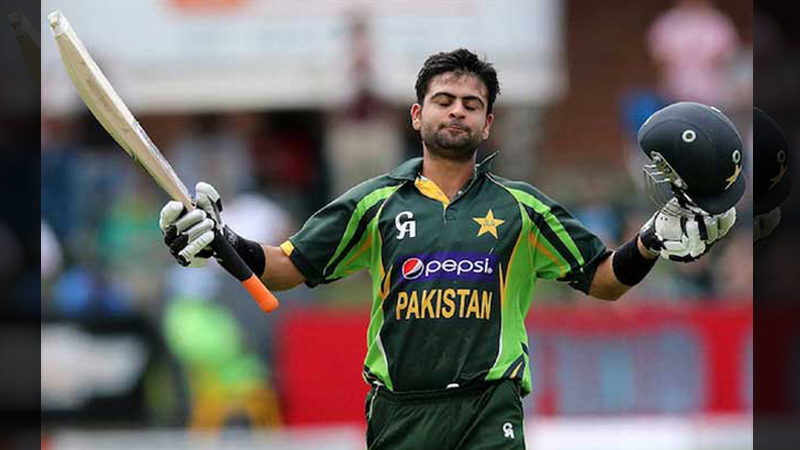 Ahmed Shehzad performed well in New Zealand however, his dismal show during the PSL made way for the team management to reconsider their eleven. Hence, Babar Azam was promoted to open and Hussain Talat was inducted at the number 3 position. Both of them performed exceptionally well and since Shehzad has a poor disciplinary record too, the probability of him being dropped from the next T20 squad can in no way be ruled out.
Still, even if he is part of the squad, to stage a comeback in the playing eleven he would need one of the top three i.e. Fakhar Zaman, Babar Azam and Hussain Talat to be either unfit or unavailable for any given reason. Moreover, to keep his place he will have to perform big from the word go i.e. if and whenever he finds an opportunity. As his future hangs in balance, yet another failure might as well cost him his place in the T20 national team for good.
Read: 3 Things to Look Forward To During The T20 Series Against the West Indies
3. Mohd.Hafeez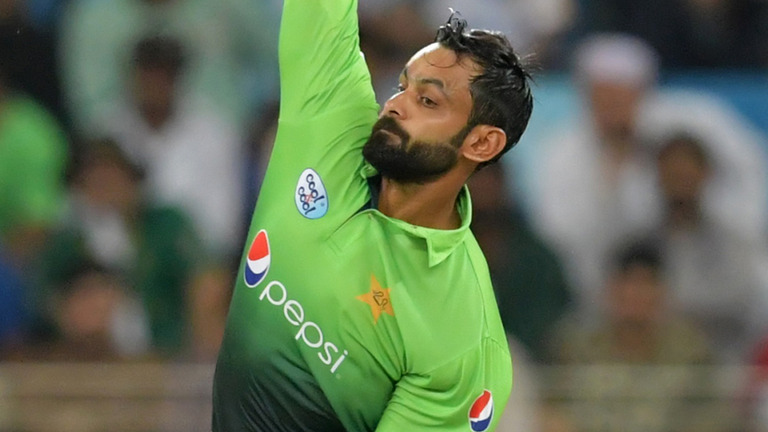 Mohd.Hafeez's case is a lot more complicated than Imad and Shehzad. The Pakistani all-rounder is neither part of the Test squad nor has been picked on a regular basis for the T20s. His inability to bowl owing to the International Cricket Council's (ICC's) ban is likely to cost him his One Day International (ODI) spot too if he doesn't score consistently.
Moreover, the fact that young guns have begun to fire makes it even more difficult for him to stage a T20 comeback and there is high probability that his T20 career is as good as over.
Read: Australia's Ball Tampering Scandal: 3 Reasons Why We Must Mind Our Own Business
Thus, T20 comeback for these Pakistani cricketers is fast becoming very difficult.