Ever since Syra Yousuf posted a picture with Bilal Ashraf on her personal Instagram profile, netizens cannot stop gushing over the two. From praying for them to get married to shipping them and saying they're made-for-each-other, they haven't stopped raving about them.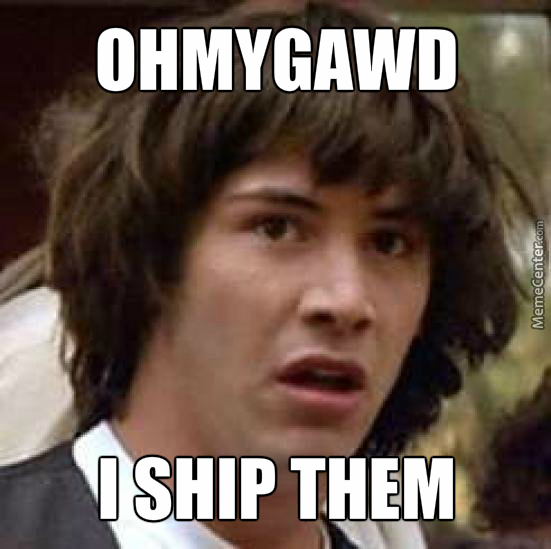 The Mera Naseeb actor took to her Instagram to share a selfie of her with Ashraf, captioned: "Kind people are the best kind of people 💙"
The Superstar actor responded back to her post, saying: "Syra, you are and a source of inspiration for so many and a true rockstar."

It has been over a year since the day Syra announced her divorce from her ex-husband, Shahroz Sabzwari, and the actor later went on to marry the model-turned-actress, Sadaf Kanwal. This whole controversy garnered a whole lot of hate and criticism for the couple while Yousuf was lauded for her calm demeanor.
Ever since this fiasco, social media users have been wanting Syra to have a life full of love and happiness. Every time she puts up a picture with a single male celeb, they go all gaga over the two, but this time around they're way too serious.
Also Read: Syra Yousuf & Sheheryar Munawar Did A Shoot And The Internet Is Losing Its Mind
It looks like they just CANNOT wait for them to be together!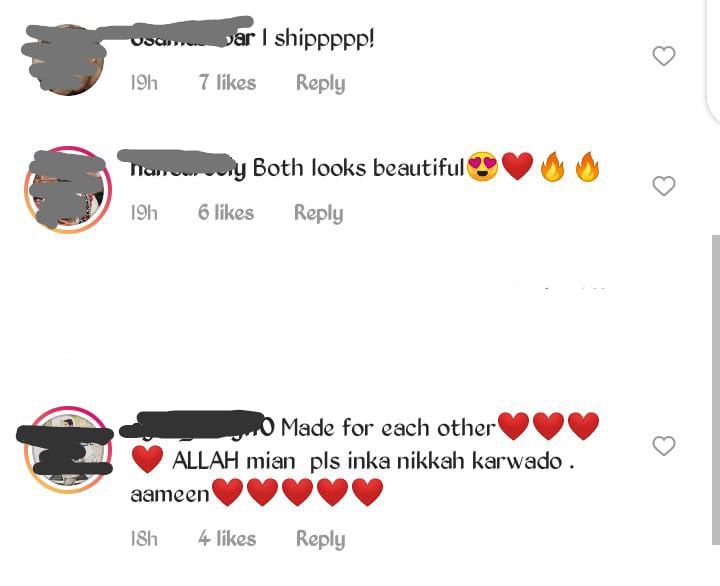 Also Read: Syra And Shehroz Confirmed Their Divorce And This Is How Their Fans Reacted
Not only fans but the fellow showbiz stars also gave Syra Yousuf and Bilal Ashraf a nod! Hmm…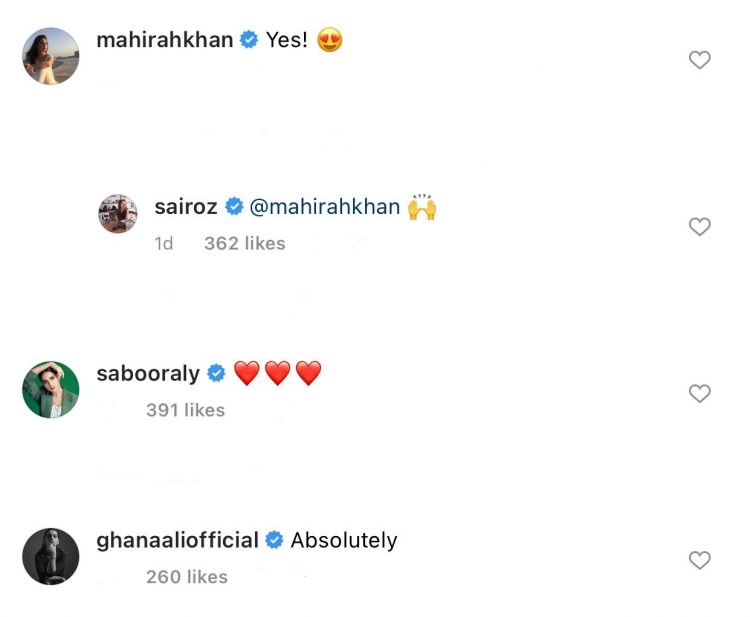 Do you wanna ship them, too? Let us know in the comments.