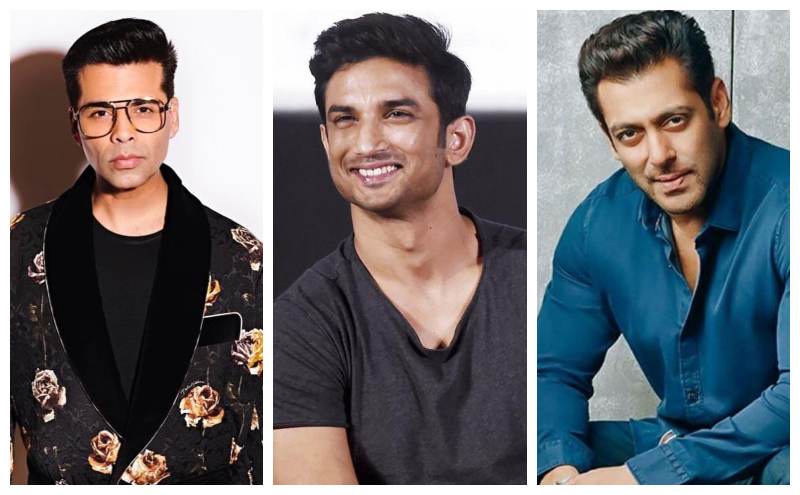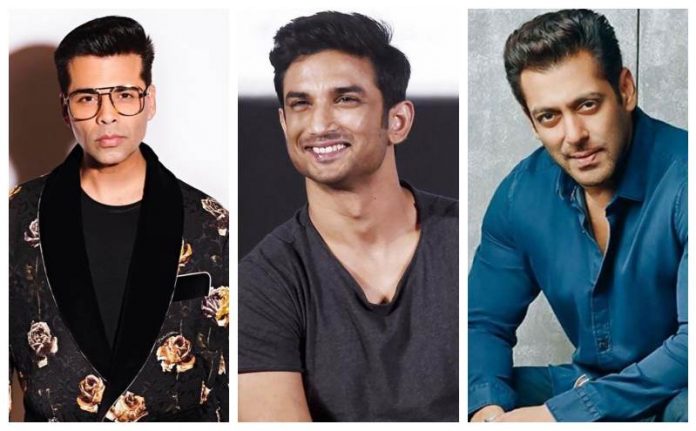 Bollywood actor Sushant Singh Rajput's suicide opened a bundle of questions for his grieving fans. People were quick to blame the Bollywood A-listers including Salman Khan, Karan Johar among many others for his unfortunate death.
His fans shared a comment by Sushant on Instagram in which he had clearly said that he would be thrown out of Bollywood because he had no "Godfather."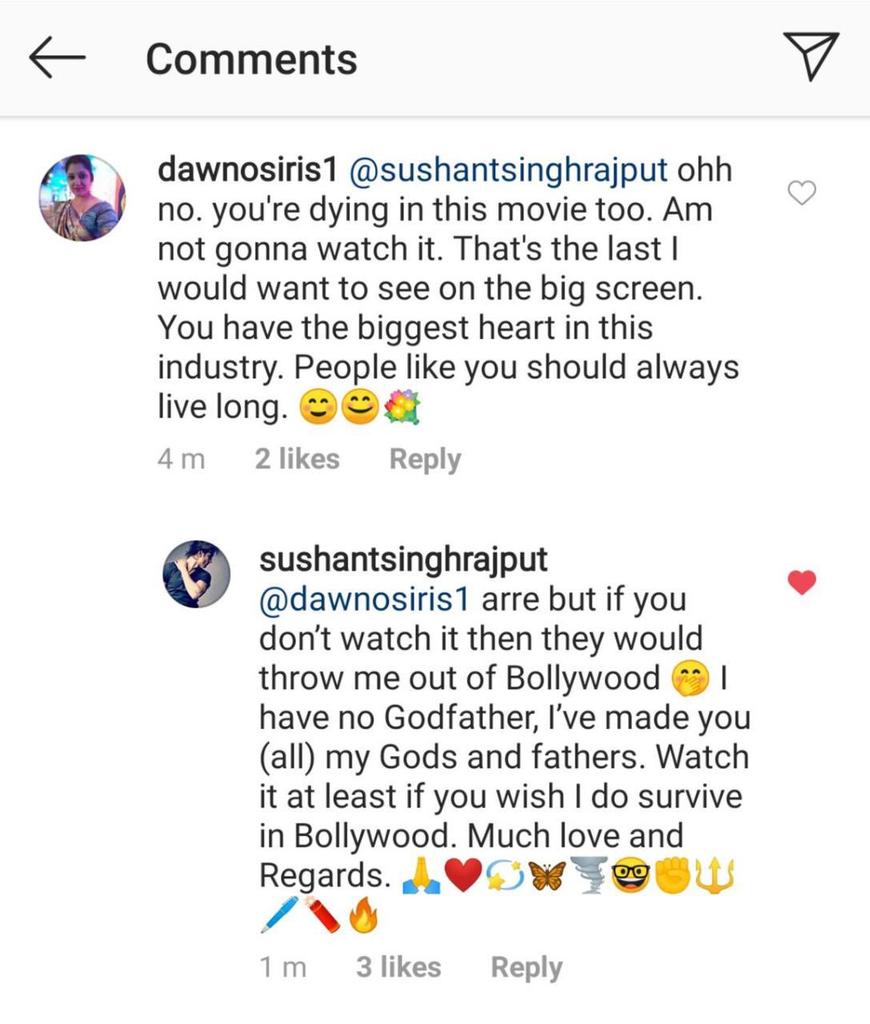 People also started to share the screenshot of a tweet from an Indian digital media publication claiming that Salman Khan and some film houses had banned Sushant.
Then things got really heated when Kangana Ranaut uploaded a video on Instagram denouncing Karan Johar for only paying heed to the star kids.
The Indian actress said that Singh's death should not be labelled a suicide when it was a "planned murder."
She went on to add that his previous posts suggested that he had been begging for people to watch his movies, and claimed he had said "I don't have a godfather in this industry, I'd be kicked out."
And now, things have taken a legal turn as eight members of the Bollywood fraternity have been sued by advocate Sudhir Kumar Ojha in Sushant Singh Rajput's suicide case.
Karan Johar, Salman Khan, Ekta Kapoor and Sanjay Leela Bhansali are among the accused bollywood celebrities.
Also Read: Pakistani Celebrities Mourn The Death Of Sushant Singh Rajput
In the registered complaint, the advocate claimed, "Sushant Singh Rajput was removed from around seven films and some of his films were not released. Such a situation was created which forced him to take the extreme step."
As per reports, Kangana Ranaut has been listed as a witness in the case.
Responding to the case, Ekta Kapoor rejected the allegations and wrote that she was the one who introduced him in the industry.
Statements from the other celebrities are awaited.
Have something to say? Share your views in the comments below!