The trailer of the upcoming web series, Suffer (Journey) was dropped last week. The series features Aijaz Aslam, Javeria Abbasi and Aadi Khan in pivotal roles. It's a Moiz Abbas production, S. R. Rizvi dons the director's hat while Muhammad Rafiq is the executive produce.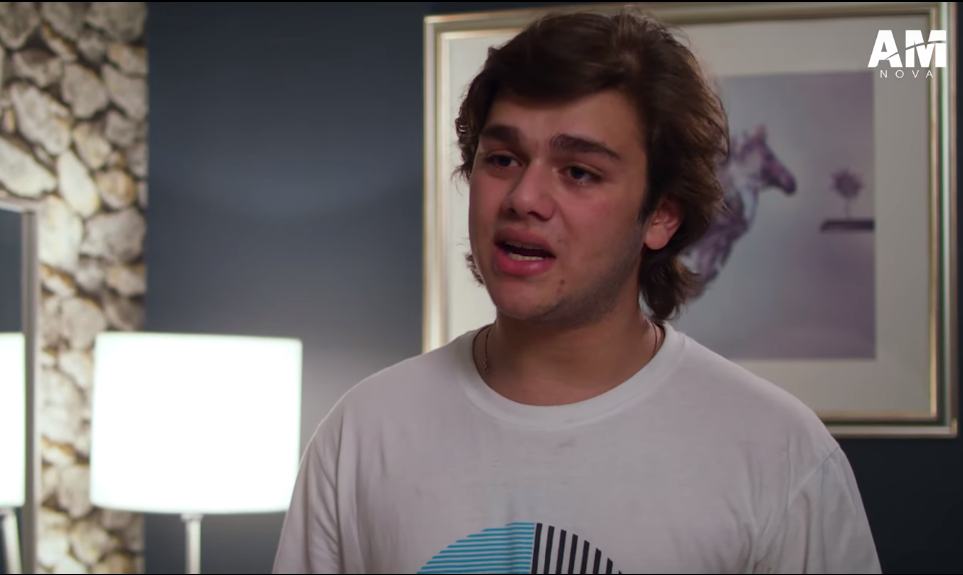 From the trailer, it is quite clear that Suffer is a story about bad parenting which results in a good child going bad.
The father (Aijaz Aslam) is shown adamant on his son following the same strict rules that he was made to follow growing-up.
Aslam's character is shown to believe that his son is wasting his time, does not take life seriously and worries that the teenager might fall into bad habits.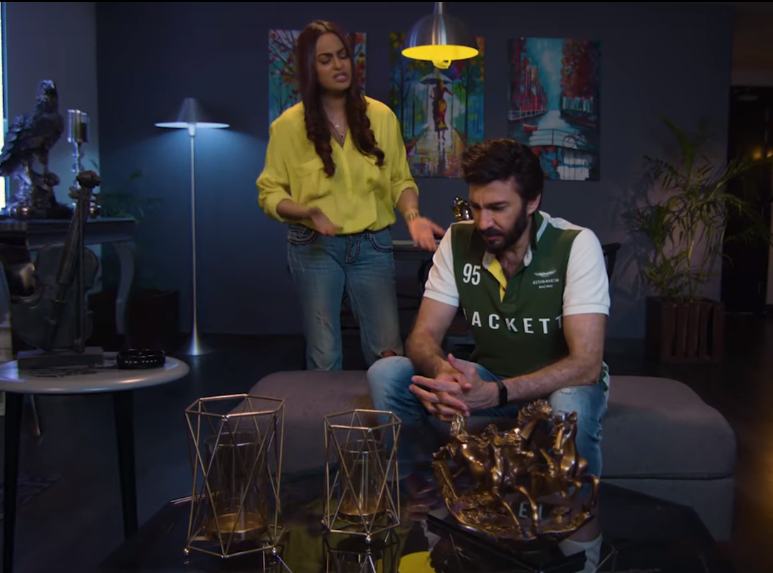 One the other hand, the son is shown to be a bright child who's creative, studious and a practicing Muslim.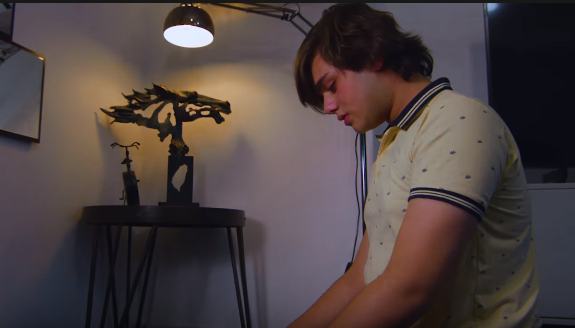 Going by the trailer it seems, the father's constant nagging, scolding and disapproval will drive the teenager towards rebellion.
How the father will eventually redeem himself and bring back his child from the self-destructive path that he takes is for the viewers to find out!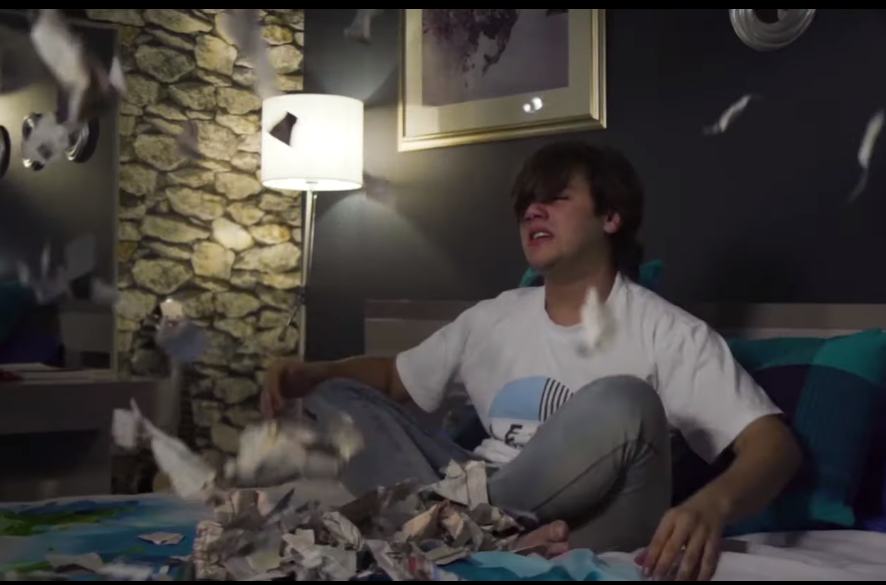 Overall, Suffer, the web series seems to give out a very important message: "Do not raise your child the way your parents raised you, they were born for a different time."
Gen Z kids are growing up in a world that is diametrically different from the one in which Generation X or even older Millennials were raised. This alone demands from the parents to step into their child's reality rather than forcing him/her to step into theirs.
Read: Aleem Zafar Covers "Yeh Watan Tumhara Hai" By Mehdi Hassan & Here's My Take
The web series then offers a much needed departure from conventional family dramas that almost always encourage – rather superficially – the need to adhere to convention.
Given its fresh take, Suffer might just hit the right chord with the audience once it goes live!
For now, here's the trailer for you to see!