While speaking at a virtual conference, comeback boy Sohaib Maqsood has revealed that he is ready to bat as per requirement of the team management.
Read: Hasan Ali Thanks Shahid Afridi & Shoaib Malik For Keeping Him Motivated
Sohaib Maqsood Ready To Bat Down the Order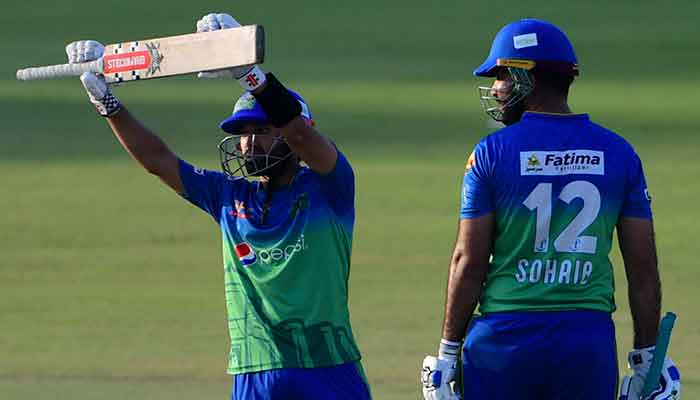 While explaining what he has in mind with regard to the batting position, Sohaib said, "First thing you need to look at is whether that slot [where a player bats in domestic cricket] is available in international cricket. The players who are already performing in those slots have the first right to play there. I have played lower down the order in the initial matches of PSL and I performed a bit as well. So, for the team, whichever number I'm asked to play, I will be available and I will try to give my 100 per cent.
"When you are playing for the national side, you have to be selfless. I will try to perform wherever the team management asks me to bat even if it's not ideal for me. If I'm unable to do well, I won't use this an excuse as it's my duty to play wherever I'm asked to."
Read: Azhar Mahmood Backs Andy Flower, Reveals What Dahani Must Do
Wants To Play Fearless Cricket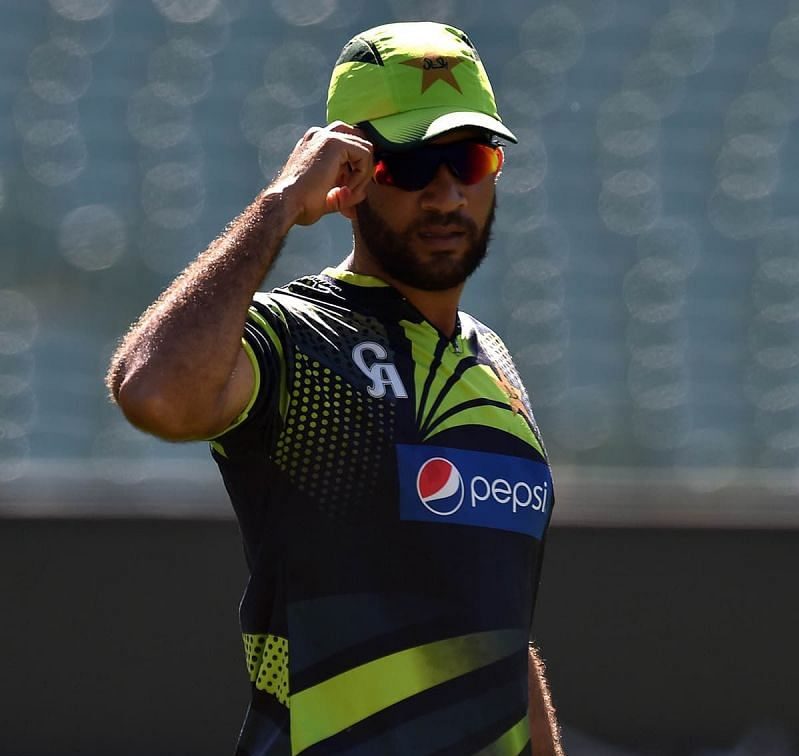 While emphasizing on the importance of playing fearless cricket Sohaib said, "I will continue to play fearless cricket like I did in domestic cricket. Losing my place in the side no longer affects me the way it used to as I'm making a comeback after five and a half years. Hopefully this approach will improve my chances of doing well.
"During the three years when I was part of the national side, I did perform but was not consistent enough. Injuries and poor shot selection were the reason behind that. I will try to not repeat the same mistakes and continue to play with the same mindset, which has helped me make a comeback."