Hasan Ali while talking exclusively to PCB's Digital thanked Shahid Afridi and Shoaib Malik for keeping him motivated while he was nursing a career threatening injury. 
Read: Azhar Mahmood Backs Andy Flower, Reveals What Dahani Must Do
Hasan Ali Thanks Shahid Afridi & Shoaib Malik
While thanking veterans Shahid Afridi and Shoaib Malik, Hasan Ali said, "It has never been easy for a fast-bowler to comeback after a back injury but I want to thank my wife, family, Shoaib Malik and Shahid Afridi who kept me motivated and focused on cricket.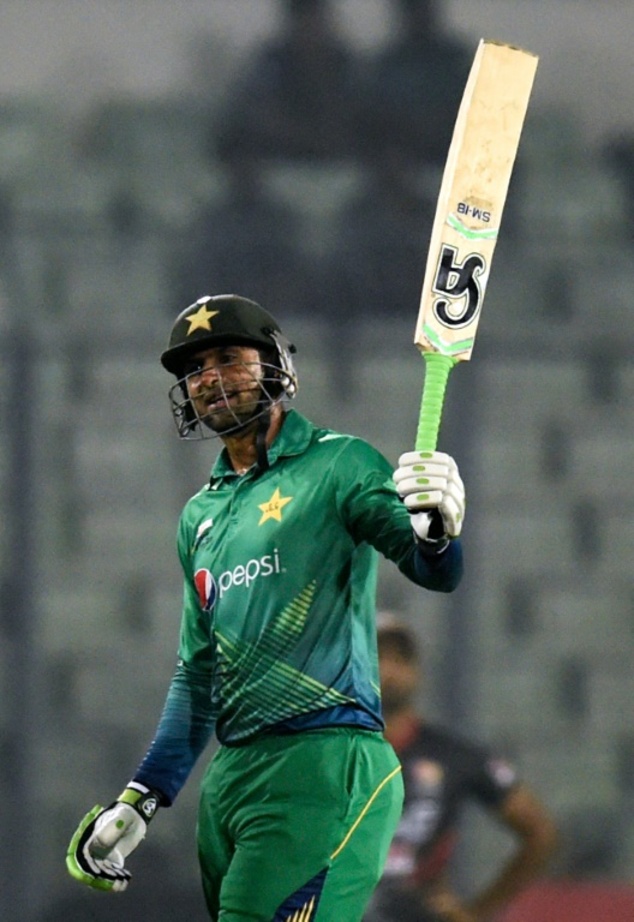 "Nothing is impossible in life, if we believe in ourselves and work hard, we can achieve desired results and I am an example of it.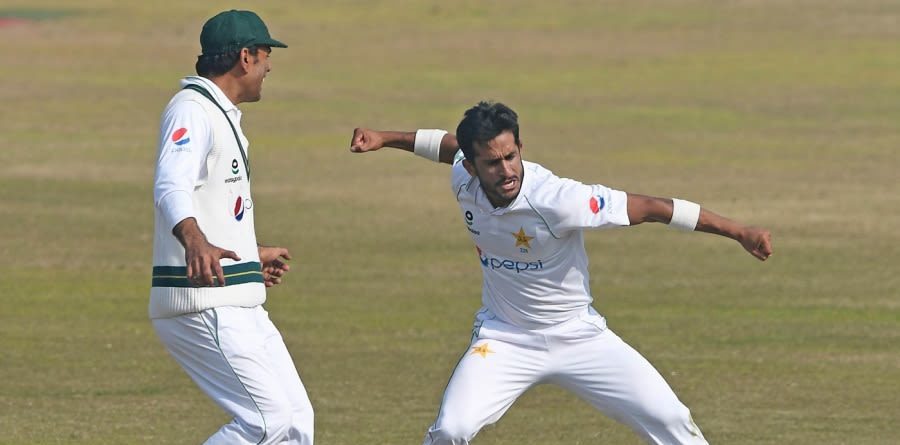 "The performances in domestic season helped me regain confidence which later helped me to perform in international cricket again. I always prefer fearless cricket but featuring in first class cricket helped me a lot. Performing well in those nine matches of Quaid-e-Azam trophy 2020-21 gave me sheer confidence and helped me gear up for a successful international comeback."
Read: T20 World Cup Moved To UAE Ahead Of Misbah's "Test Case" Series
Says The English Series Is Important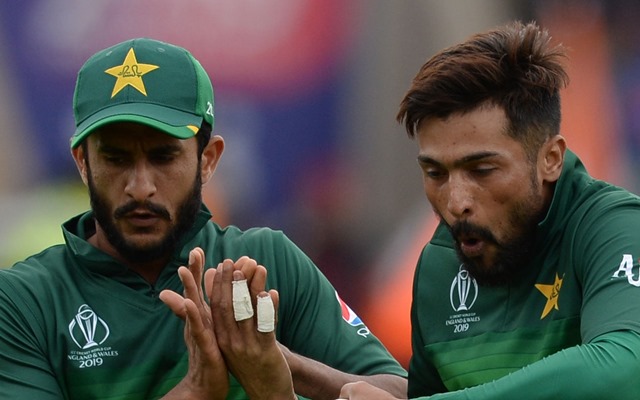 While emphasizing on the importance of the English series Hasan said, "The white-ball series against England is very important for us, as England are the World Champions in ODIs and are also the top ranked side in T20I. England has been always lucky for me, as I have my great memories from England tour in the past, winning ICC Champions Trophy in 2017 in England is on top of it."