Former cricketer and Pakistan's bowling coach, Azhar Mahmood in a recent interview to PakPassion.net has backed Andy Flower as the country's head coach and has revealed what Shahnawaz Dahani must do to improve further.
Read: T20 World Cup Moved To UAE Ahead Of Misbah's "Test Case" Series
Azhar Mahmood Sees No Reason Why Andy Flower Shouldn't Be Pakistan's Head Coach, Wants More From Dahani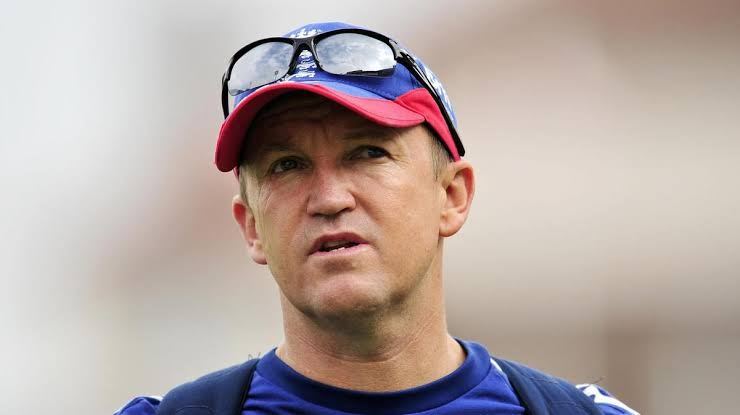 While talking about Andy Flower, Azhar said, "I don't see any reason why Andy Flower cannot take on the role of Pakistan Head Coach in the future. I have had the honour to work with Andy Flower during T10 and in two editions of PSL and I absolutely love the guy! He has great knowledge of the modern-day game and he is renowned in world over as a coach, but the most important aspect of his style of coaching is the way he pays attention to the views of others.
"No opinion which helps the team win is too big or small for him to consider and whilst he will rightfully take the final decision, he will always listen with great care to other members of his staff and the players before doing so. I don't see any reason why he cannot take on the role of Pakistan Head Coach in the future."
Read: Can Sohaib Maqsood & Azam Khan Lift Pakistan's Struggling Middle-order?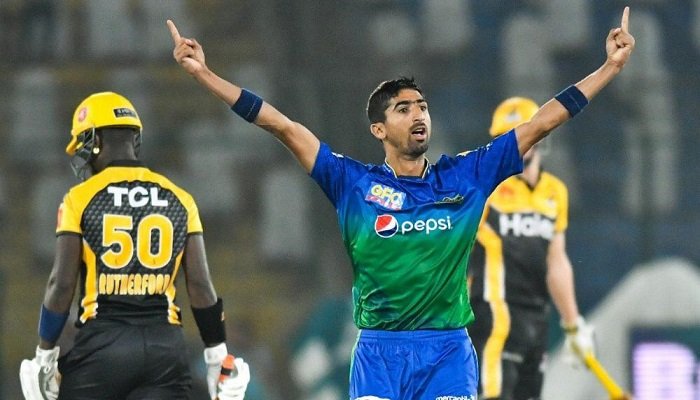 While discussing the progress of Shahnawaz Dahani the 46 year old said, "One cannot say now that he is a complete bowler as he has more to learn but I would say that he has all the abilities and skills which tell me that he will become a very good asset for Pakistan in the future. He definitely has the ability to bowl at good speeds but he will need to work on his line and length and learn to pitch the ball up for more success.
"One of the best qualities about Dahani's bowling is that he can bowl inswing which is essential if you wish to take wickets. Outswing may be pleasant to the eye but remember it's inswing which will get you more wickets as that gives the bowler many more ways of getting a batsman out. So Dahani has to work on variations in his bowling, but he is improving very quickly. If you compare his bowling in the first phase of the tournament, he was bowling short and getting wickets. In the second phase, he started to pitch the ball up a bit more and we also worked on his wrist position at point of delivery which really helped him out. And I am not kidding when I say we may have found another Shoaib Akhtar in Shahnawaz Dahani – in terms of bowling speed and his attitude." he concluded.