Legendary fast bowler, Shoaib Akhtar recently praised Shahnawaz Dahani and came down hard on Lahore Qalandars who missed out of the PSL qualifiers yet again and so, here is a look at what he had to say.
Read: Sarfaraz Ahmed Accepts Apology, Forgives "Little Brother" Shaheen Afridi
Shoaib Akhtar Praises Shahnawaz Dahani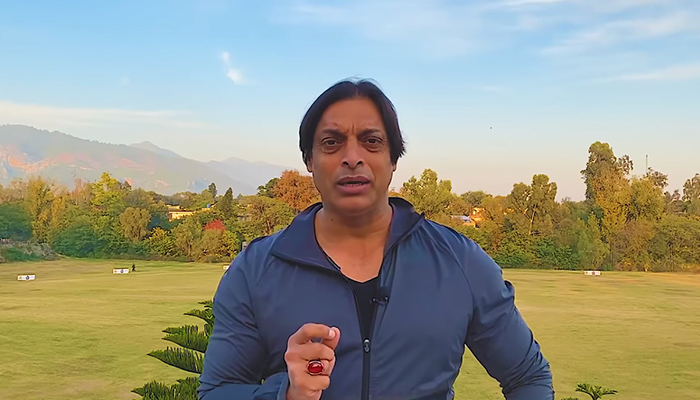 While praising Dahani, Shoaib in a You Tube video said, "Shahnawaz Dahani has bowled so well with such a good attitude and behavior. It was so fun to watch him. He took four wickets for just five runs [against Lahore]. His attitude was so fun to watch. After a long while, I have seen a player whose attitude is so good. He was bowling bouncers which were solid and he seemed so happy. He threw Lahore Qalandars out. It was Shahnawaz Dahani's class that he was brought in even though he didn't get to play yet for the national side. We have found a great prince from Sindh. I have seen a fascinating fast-bowler after such a long while.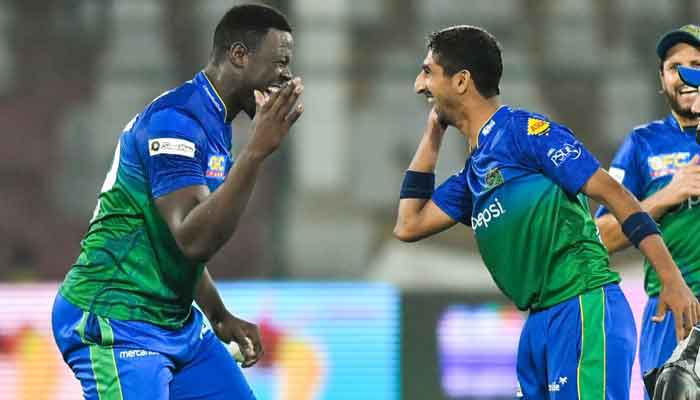 "I am so happy that cricketers like him are coming up. The PSL is a platform where players get a chance. He is displaying his talents with such happiness. I want to congratulate Azhar Mehmood who has done a lot of work with him and so has Andy Flower. It is so delightful to watch a fast bowler running in and bowling fast bouncers. He hits them with the bouncer and then apologizes while coming across as such a nice guy. I wish him the best of luck. He needs a bit of muscle mass in his arms and legs to get some more extra pace. He should train very hard so that he does not get injured. I think he is the future of Pakistan."
Read: Shahnawaz Dahani Opens Up After Performing Brilliantly in #PSL6
Blasts Lahore Qalandars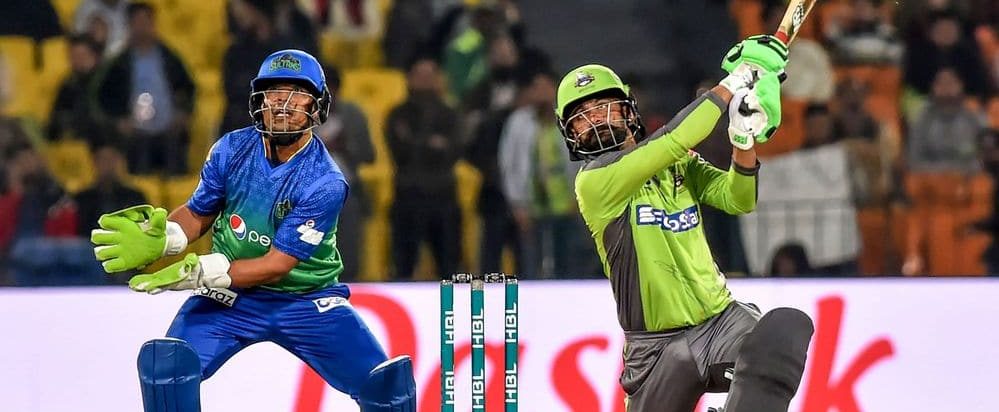 While criticizing Lahore Qalandars the 45 year old said, "Lahore Qalandars have wasted their chance. The Covid break gave them such a big opportunity but they said that we don't want to win. They tried to lose every match. They proved that without the performance of their middle-order they have no standing. Their openers haven't been performing either. Lahore Qalandars missed a ready made chance and a huge opportunity."