Pacer Shaheen Afridi publicly offered an apology to former skipper Sarfaraz Ahmed following an ugly altercation that took place during the recent #PSL6 #LQvQG game.
Read: Why Sarfaraz Shaheen Altercation During The #LQvQG Contest Was Ugly
Shaheen Afridi Apologizes To Sarfaraz Ahmed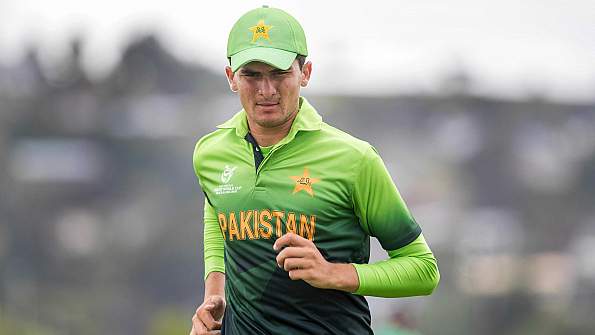 While apologizing for his behaviour Shaheen said, "Saifi [Sarfaraz] bhai is the pride of all of us. He was and will always remain a captain for me. Whatever happened in the game that day was heat of the moment. I should have stayed quiet in respect of him. I have always respected my seniors and pray and wish the best for Sarfaraz Ahmed bhai."
Read: Shaheen Afridi Reveals His Favourite Player, Rejects Workload Concerns
Sarfaraz Ahmed Accepts The Apology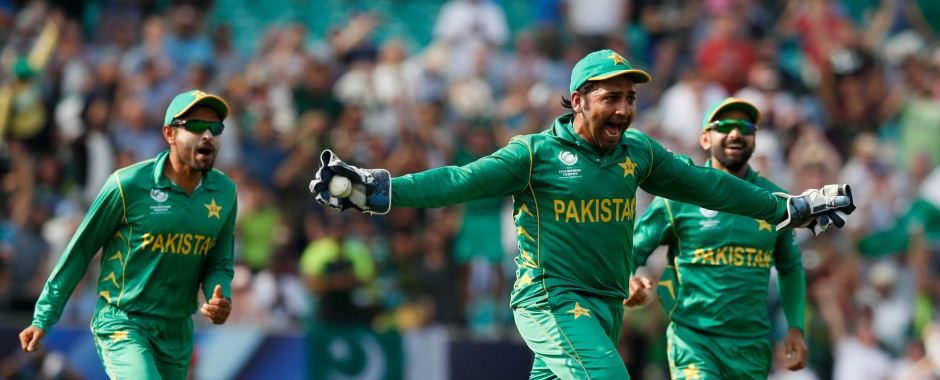 While accepting the apology and replying to Shaheen's tweet the wicket-keeper batsman said, It's all good bro. Whatever happened in the field it should stay in the field. You are the star of Pakistan too. May Allah give you more success in life. You are little brother to me. All is well!"  
Read: Shoaib Akhtar Challenges Fahad Mustafa To A Face-off After His Practice In Nets
Match Referee Takes Notice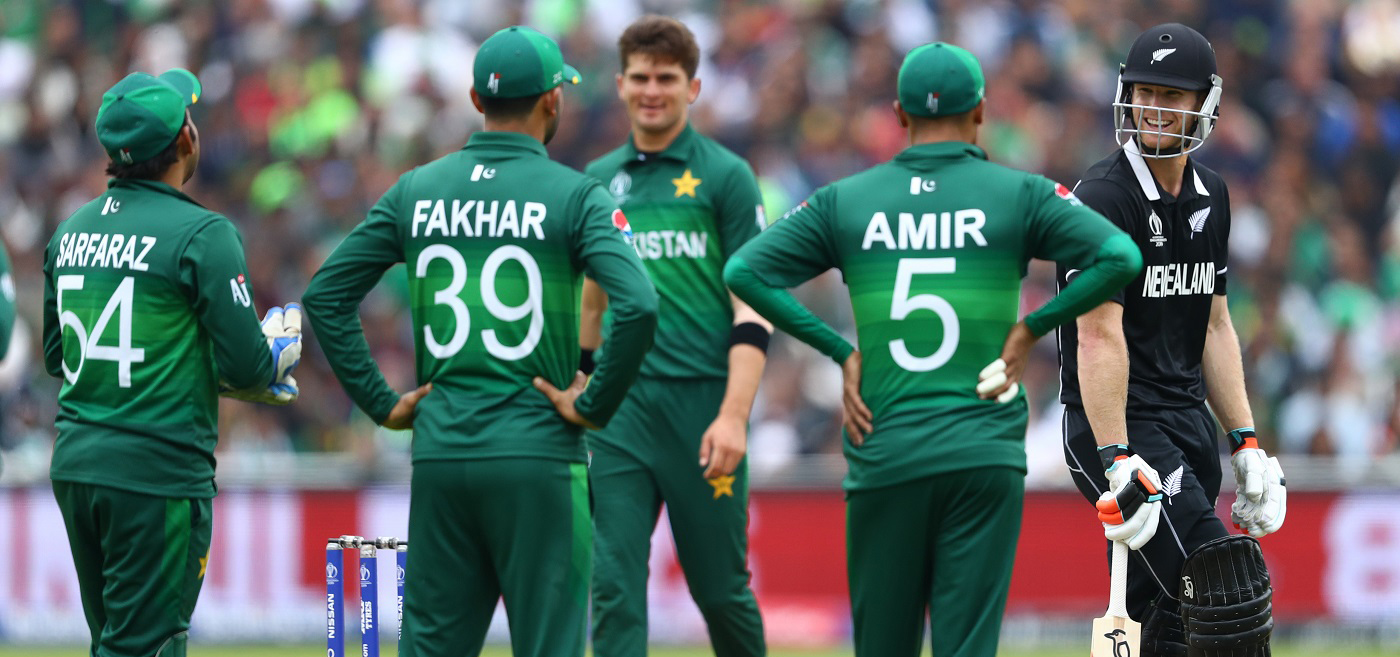 Media reports suggest that while taking notice of the incident the match referee reprimanded both Shaheen and Sarfaraz. They were also cautioned against such behavior in future.