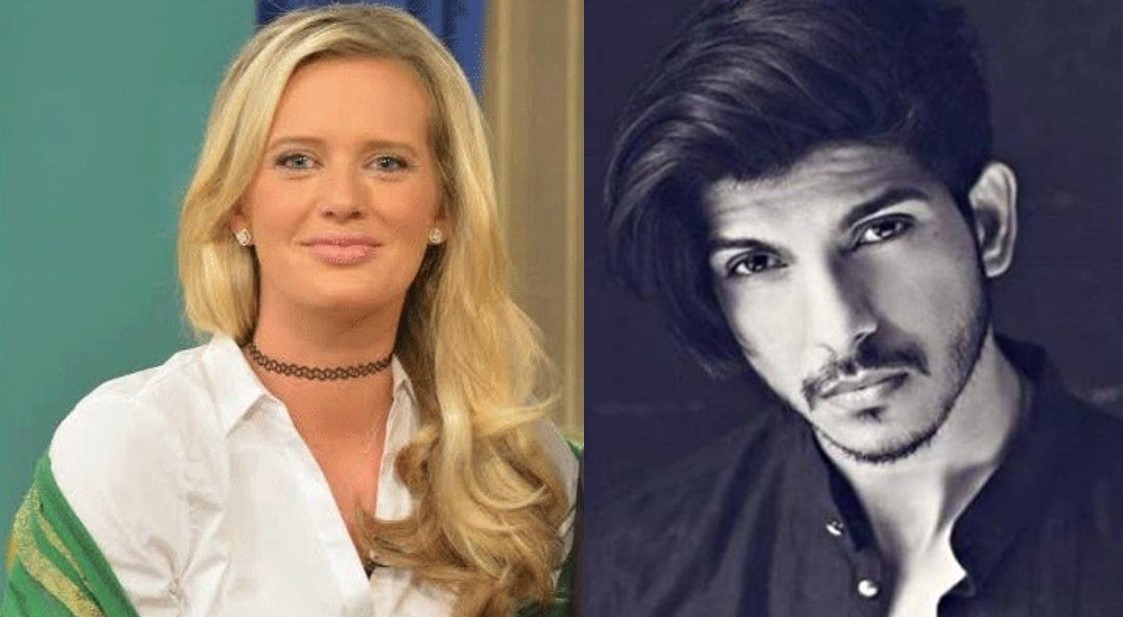 After a rather offensive press conference a few days ago, Mohsin Abbas Haider continued with his habit of shooting himself in the foot when he made a statement saying that he wished there was an NGO in Pakistan that worked to protect men's rights.
Read: These Celebrities Say They Were Eye Witnesses To Mohsin Abbas Haider Abusing Fatema Sohail
Wasim Akram's wife, Shaniera Akram threw major shade at Mohsin Abbas Haider for this statement saying, "There is, it's called Don't Beat Up Your Wife Foundation. It's a really good one, it comes highly recommended!"
The tweet in which Shaniera Akram threw major shade at Mohsin Abbas Haider won a lot of supporters with people acknowledging that domestic violence was a serious issue in Pakistan.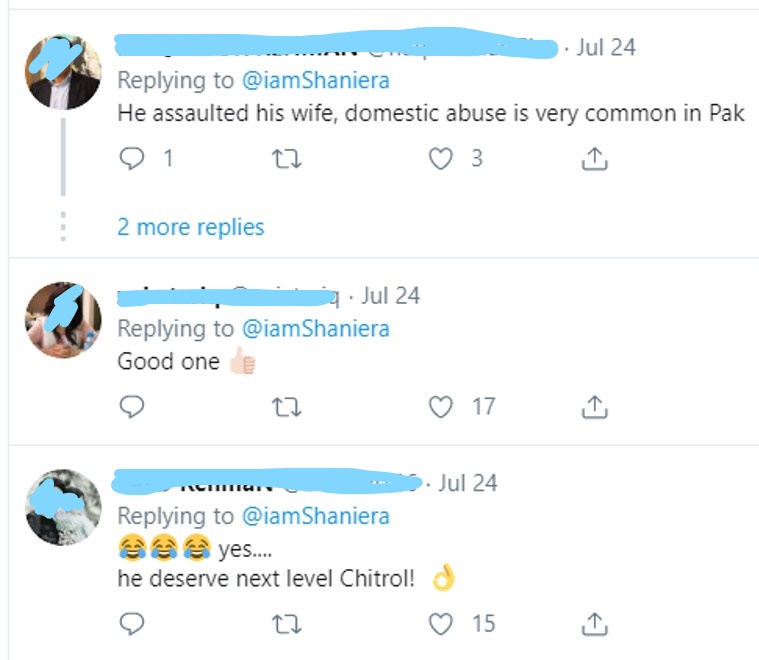 Earlier, many Pakistani celebrities, including Mahira Khan, Osama Khalid Butt, Asim Azhar, Haroon Shahid, Humaima Malick, Hania Amir and Iqra Aziz had come forward condemning Haider's violent ways.
A First Information Report (FIR) has been registered against Mohsin Abbas Haider at Defense Police Station in Lahore under Sections 406 and 506B of the Pakistan Penal Code.
Read: Mohsin Abbas Haider's Wife, Fatema Sohail's Press Conference Is A Powerful Snub To The Culture Of Domestic Violence
Despite witnesses and overwhelming evidence against him, Mohsin Abbas Haider has maintained his innocence calling the allegations of domestic abuse baseless.