So, here is a look at Shahid Afridi's all-time XI that was revealed by the Lord's Cricket Ground's official You Tube channel and it has five Pakistani cricketers in it.
Read: Waqar Younis' Video Conference: Blames Mohd. Amir And Wahab Riaz For "Ditching" The Test Side Yet Again
Top Three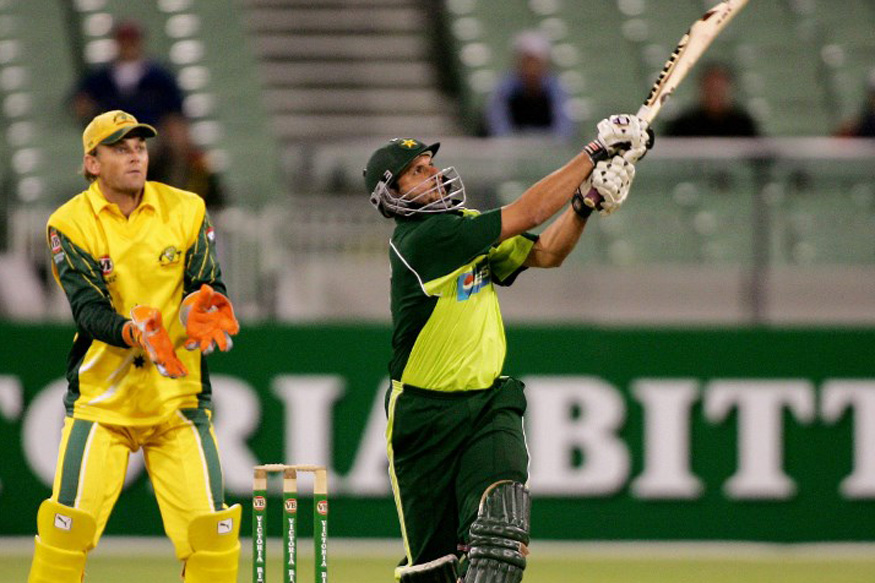 Shahid Afridi's all-time XI includes Saeed Anwar and Adam Gilchrist as openers while Lala has decided to place the former Australian skipper i.e. Rickey Ponting at the crucial one down position. Hence, it is no surprise that he has gone with big hitters up the order.
Read: Azhar Mehmood Blames Team Management For Hasan Ali's Injury
Middle Order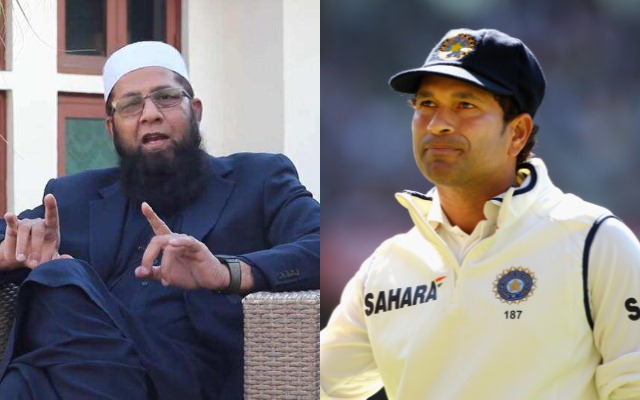 Sachin Tendulkar, Inzamamul Haq, Jacques Kallis follow next in Boom Boom's XI in which Sachin is the only Indian cricketer that he has opted to go in with. Including Inzi ahead of Brian Lara on the other hand seems a little bias but it Lala's XI and thus, he knows better.
Read: No Place For Shoaib Akhtar In Rashid Latif's All Time Pakistan ODI XI
Surprises Everyone With His Wicket-keeper
The mega star has decided to name Rashid Latif as his wicket-keeper even though Gilchrist is part of the playing eleven. Thus, the choice has come down as a surprise to everyone and quite frankly, it does make little sense.
Read: Wasim Akram, Waqar Younis & Shoaib Akhtar Are All Part Of Shane Warne's Greatest Pakistan XI
Bowlers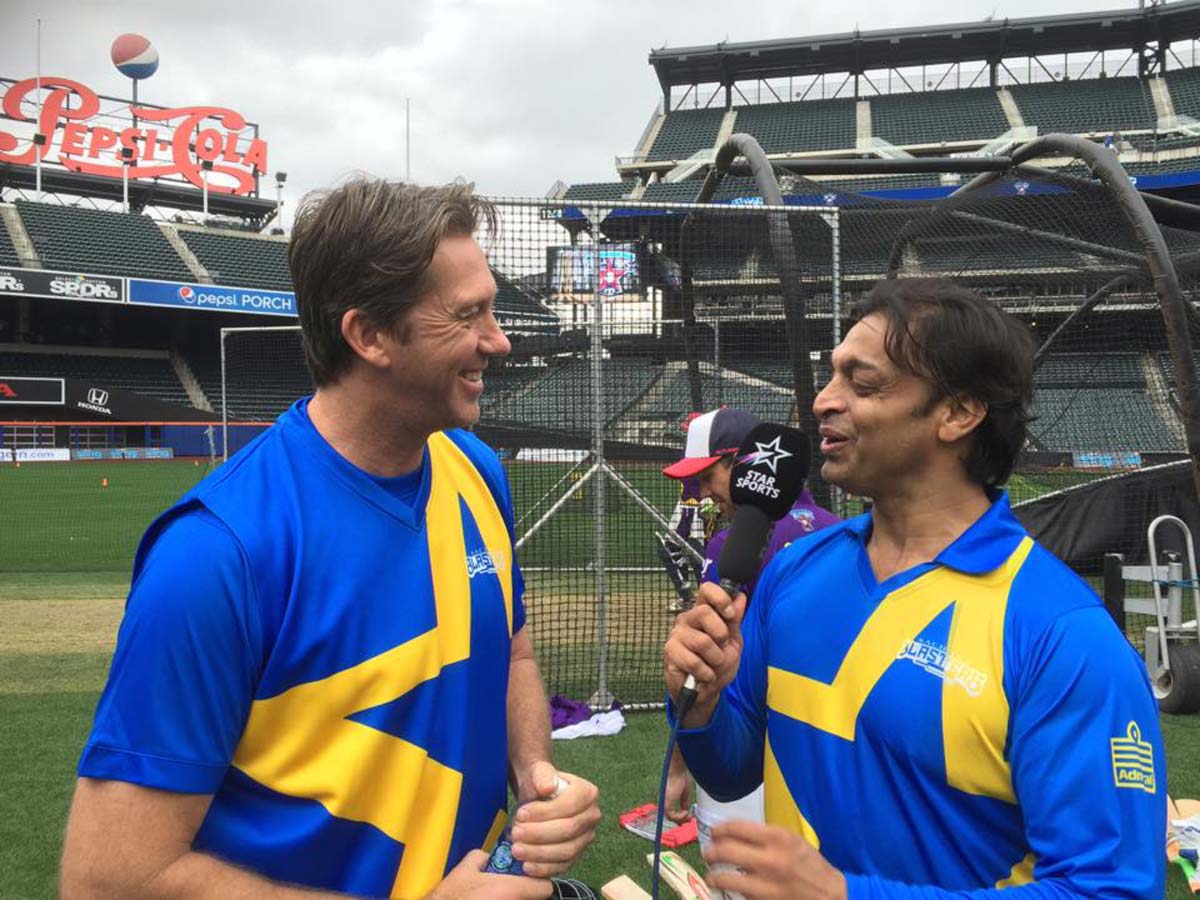 The former Pakistan skipper then has decided to have Wasim Akram, Glenn Mcgrath, Shoaib Akhtar, Shane Warne as his premier bowlers in the star-studded line up.