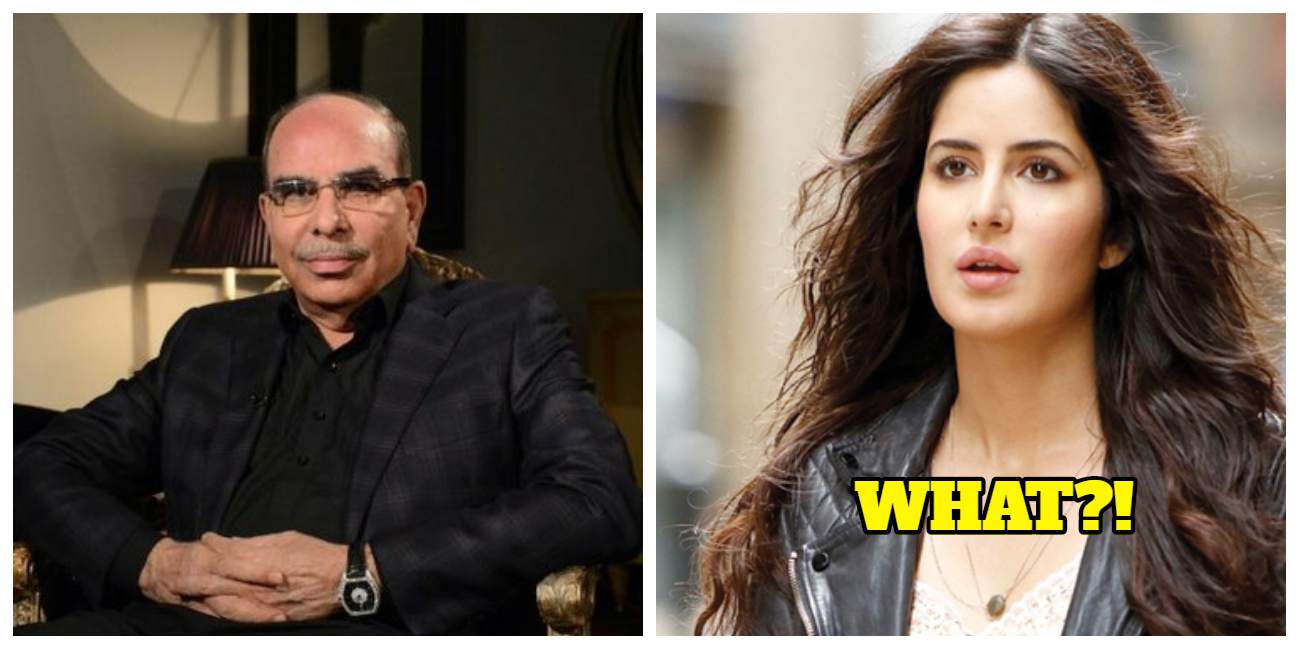 Pakistani real estate billionaire, Malik Riaz appeared on the talk show On The Front yesterday and announced that he had set-up a quarantine facility in Lahore to support the government.
Little did Malik Riaz know that within minutes of going on air, he would become the butt of Twitter jokes for mispronouncing quarantine as Katrina!
Watch it for yourself!
Pakistanis were quick to take to Twitter to and troll the business tycoon for this blunder.
Inevitably, there were bollywood references!
People are curious to know the location of this "Katrina."
Ajmal Jami's superhuman effort to control his laughter on live TV deserves a standing ovation!
Read: Saqlain Mushtaq Is Looking Super Dope After Getting A Makeover From His Daughter!
Mujeeb-ur-Rehman Shami on the other hand was not moved in the least and continued to question as usual. HOW did he do that?????!
The whole quarantine-Katrina fiasco also gave people an avenue to troll the founder of Bahria Town for his questionable business practices.
Riaz is certainly not without his admirers who didn't take the jokes in good humour.
Read: COVID-19: These Indian Husbands Went To Bangkok Without Telling Their Wives & Then This Happened!
… and are gushing over Malik Riaz for his charitable endeavour.
Have something to say? Tell us in the comments below!