Eastern Eye, a British weekly newspaper recently released a list of top 50 Asian Celebrities of 2020. The list comprised of celebs who were on the top of their game in the year 2020. Be it philanthropy, acting, shattering glass ceilings or celebs who were too amazing made it to the list.
And, *drumroll* four of Pakistan's most celebrated showbiz stars were also a part of the list. So let's dive right in.
Sharmeen Obaid Chinoy- the Only director in the list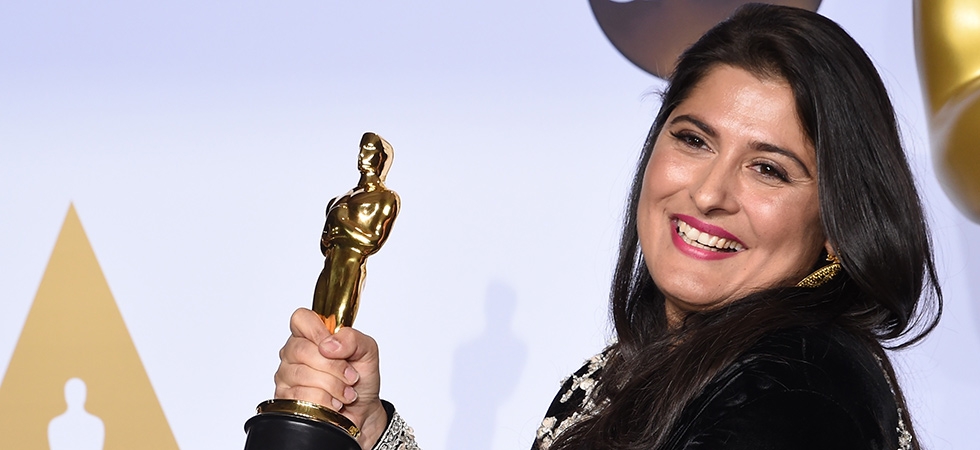 Bagging the 49th position, Sharmeen Obaid Chinoy's efforts were acknowledged for using her platform to raise awareness about social issues, fostering new talent.
They also mentioned her animated short-film Sitara, that highlighted the cause of letting girls dream. Wohoo girl, we're rooting for you!
Taking the 39th spot was actor singer Ali Zafar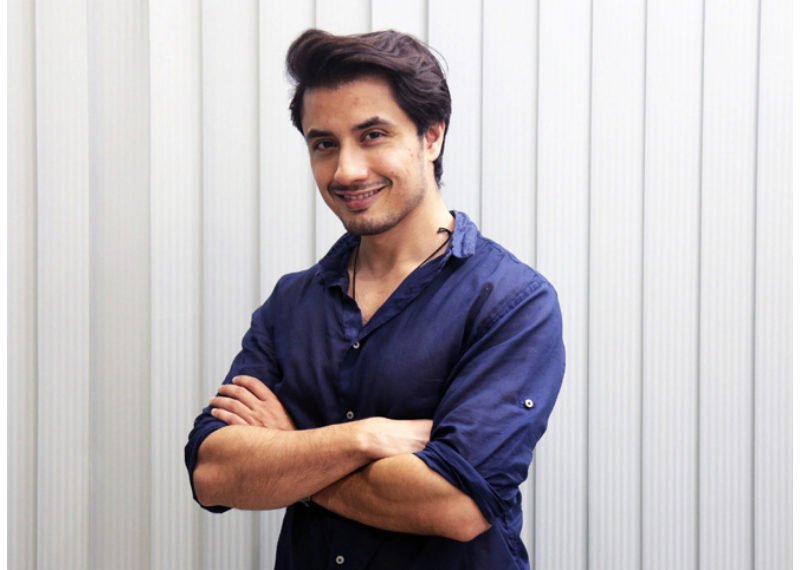 Also READ: Anoushey Ashraf's DMs Are A Beautiful Proof Of Women Lifting Up Women
Lauding the star for his humanitarian causes during the pandemic, the UK publication wrote, "more meaningful was the immense humanitarian work the actor did for those who were suffering during Covid-19." They also acknowledged Zafar's contributions in introducing new talent to the industry through his label.
Bilal Abbas Khan- The Fastest Rising Actor In Pakistan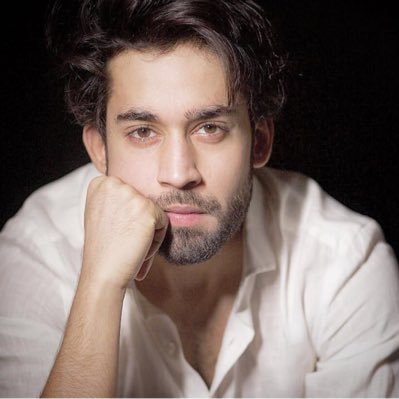 We're all aware of the dreamy eyed star's acting abilities. Stunning us with his performance in Cheekh, we recognized what a powerhouse of talent this young star is.
The publication specifically mentioned his top-notch performance in Pyaar Ke Sadqay and Aik Jhoothi Love Story
Sarwat Gilani- One of the Top 50 Asian Celebrities Of 2020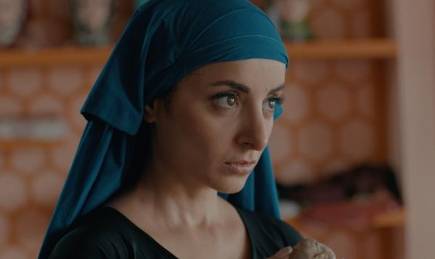 Sarwat Gilani is major goals in every way. Her being on this list not a surprise. I mean Sarwat is one of the many talented stars who screams brilliance! Celebrated for her energized performance in Churails, where she played a lead role.
Topping the list was Indian actor Sonu Sood. Eastern Eye cheered on the celeb for his mind blowing help during the pandemic. The actor responded towards this acknowledgement,
"Thank you Eastern Eye for recognizing my efforts. As the pandemic broke, I realized it was my duty to help my country men, it was an instinct that came from within."
What do you think of the Top 50 Asian Celebrities 2020 list? Write down in the comments below!