Prime Minister Imran Khan spent time with his dogs at his Banigala residence not caring about the PDM rally running in full force in Lahore. PM showed us that he's a total badass.
People totally loved the premier's attitude and how he was having a good time with his dogs, enjoying some fun under the Sun on a winter morning
Not a care in the world
Sporting a blue tracksuit and white sneakers, PM Imran Khan fed and played with his pet dogs Sheru and Tiger
People loved IK for his audacity and carefree attitude for the time PDM rally was in progress. However, Imran Khan did speak up against the PDM rally on how it was a major violation of the COVID-19 SOPs
Also READ: Is Imran Khan Twinning Outfits With The People He Meets?
Time and again, PM has proved us that he doesn't cave in to the pressure. No matter what tactics the opposing parties apply, he does not lose his calm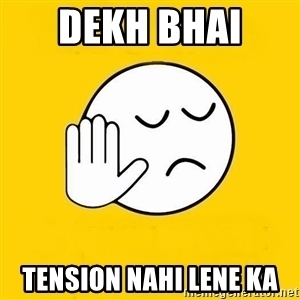 Hahaha, these Ishaq Dar memes are legit GOLD and surprising how they fit every occasion
Khan is a total vibe!
That Headline Though!
What Pressure?
They don't hear no word against the Premier
What do you think IK's coolness? Write down in the comments below