This musical quiz will reveal the Asim Azhar song that truly relates to you. Take this quiz to find out yours now. Good Luck!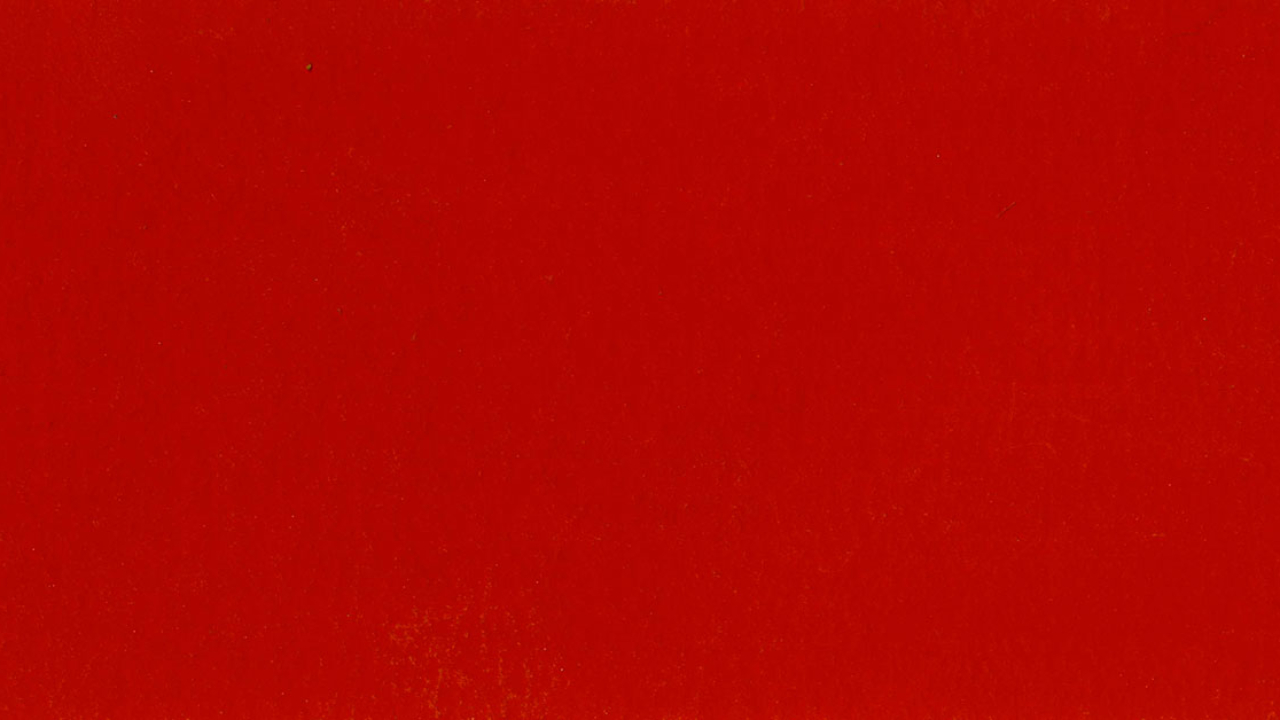 Which Ink Blot relates to you the most?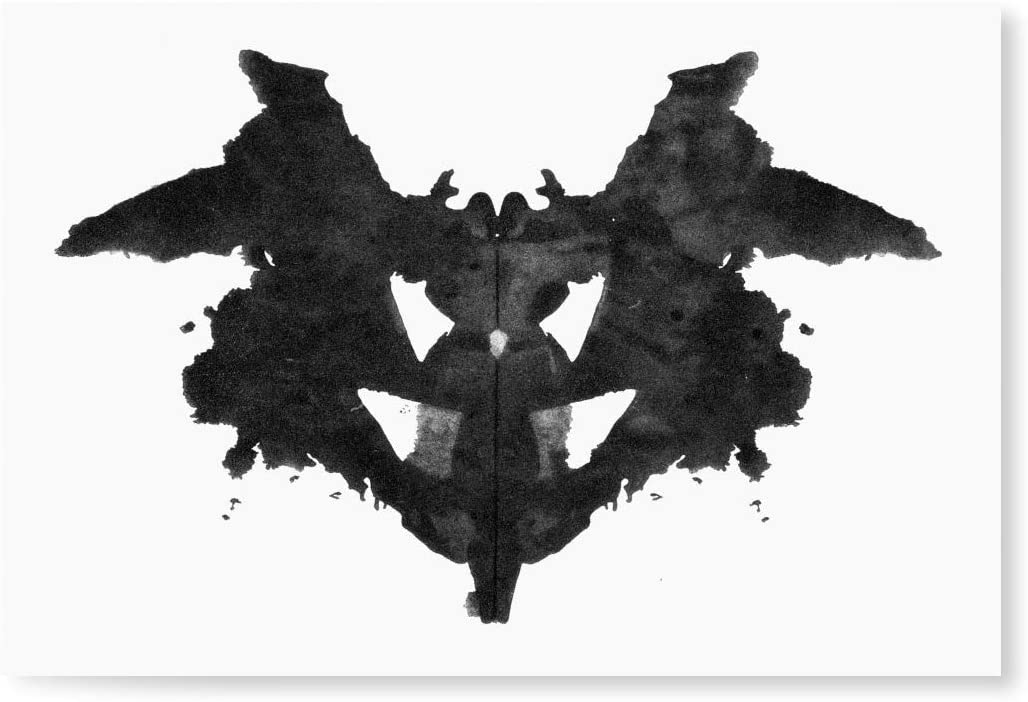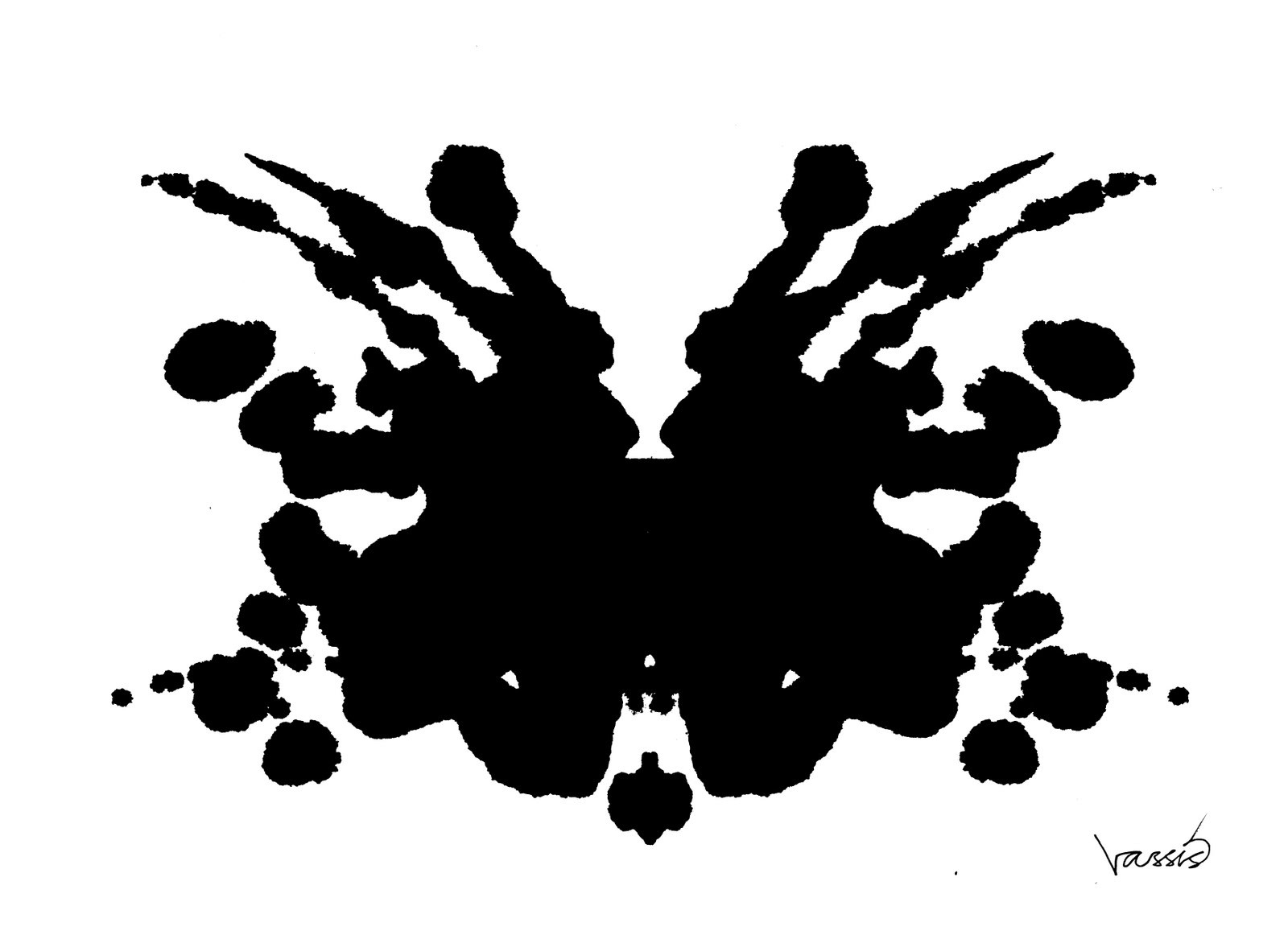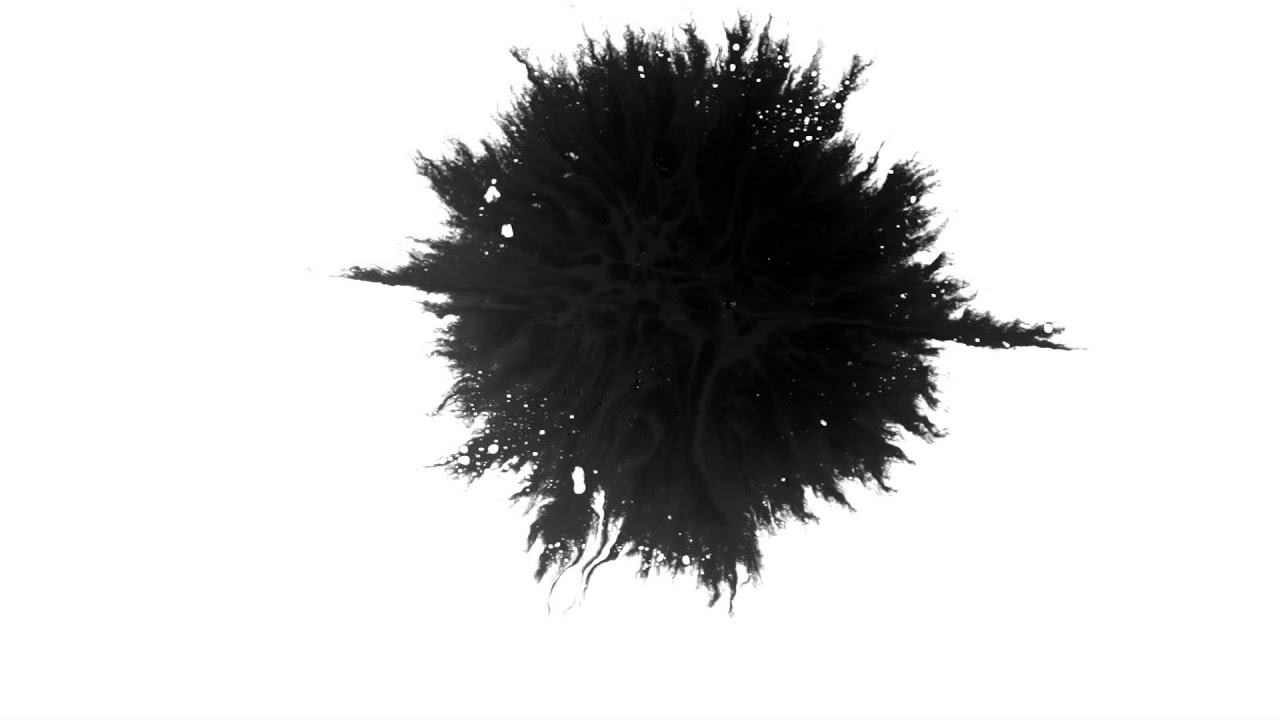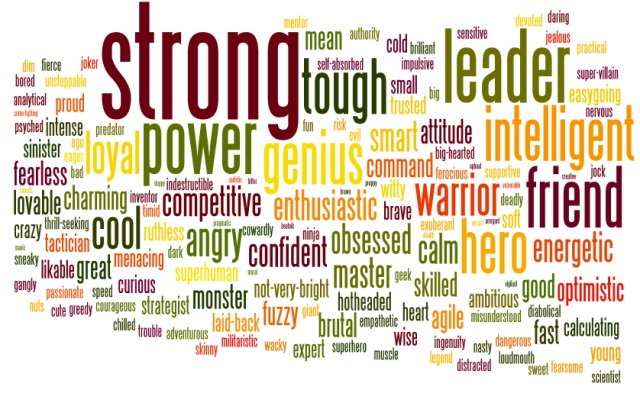 Who would you share a secret with?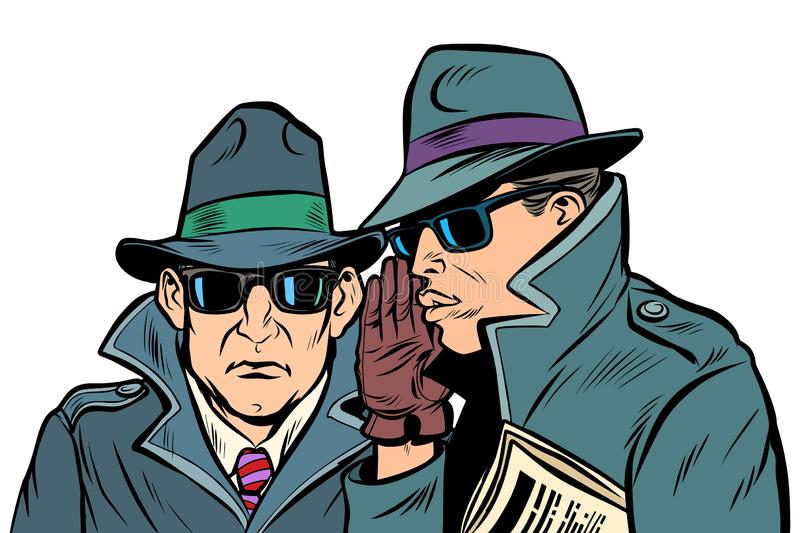 Pick a letter and number combination you like.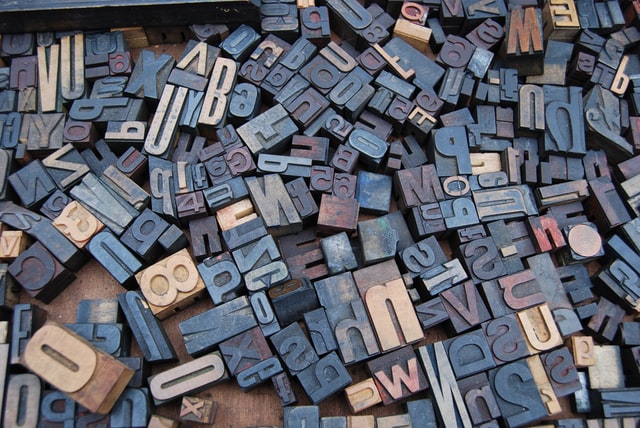 Choose a time of the day.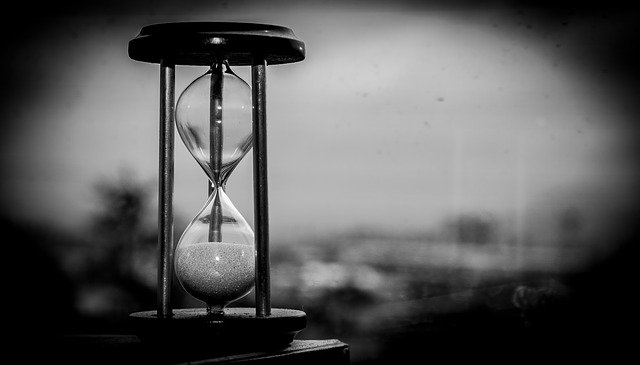 What is your favorite season?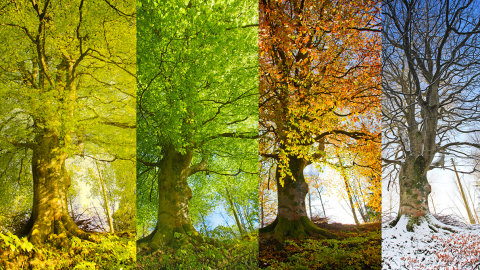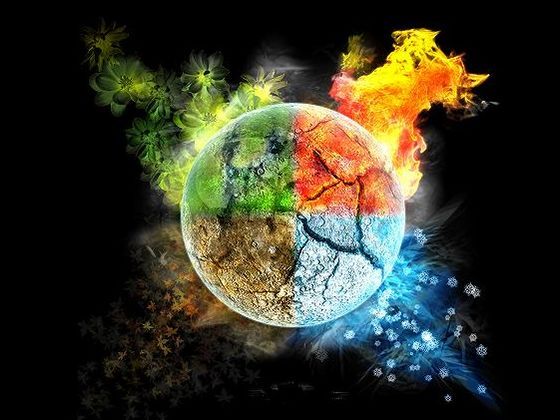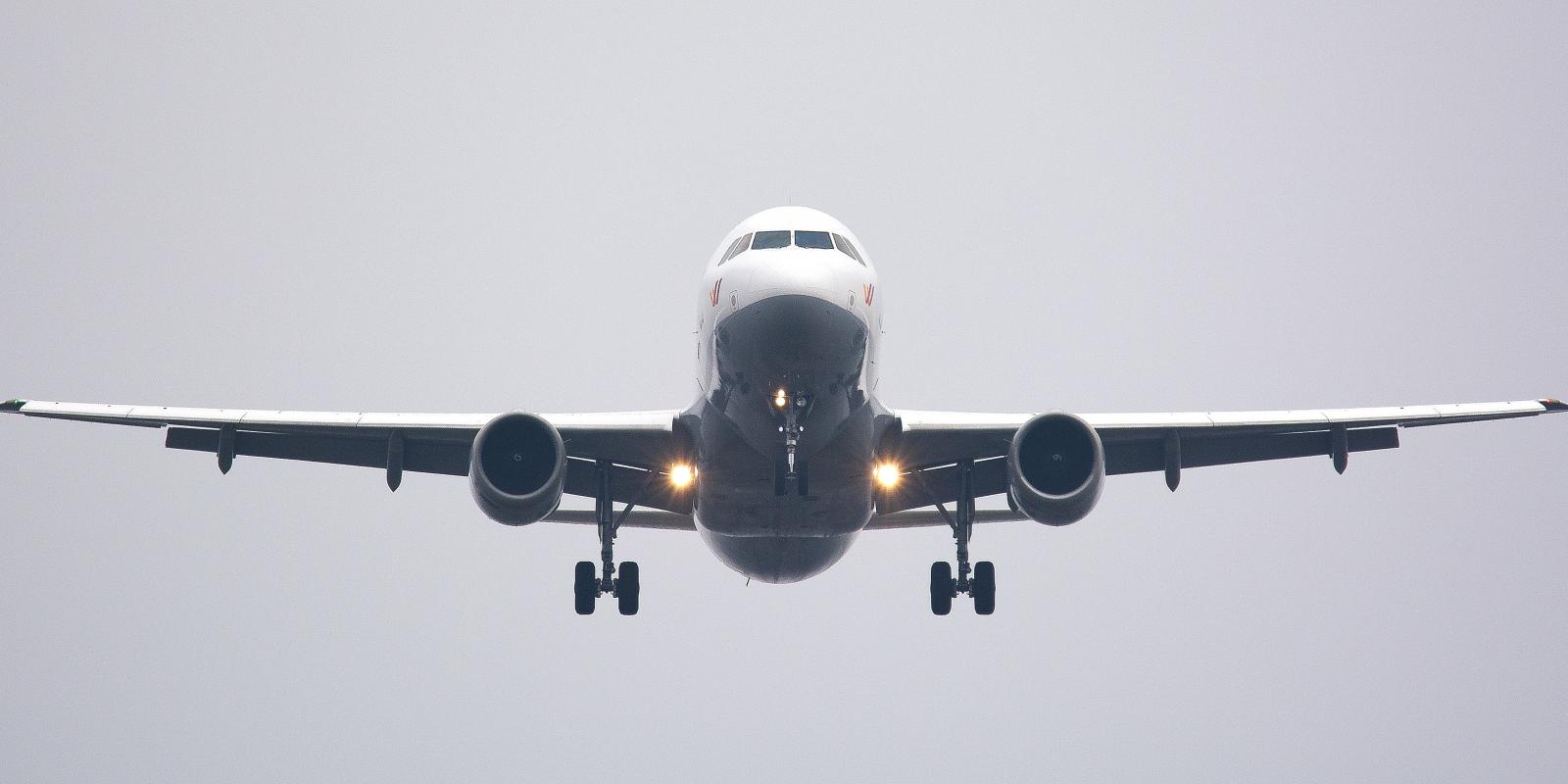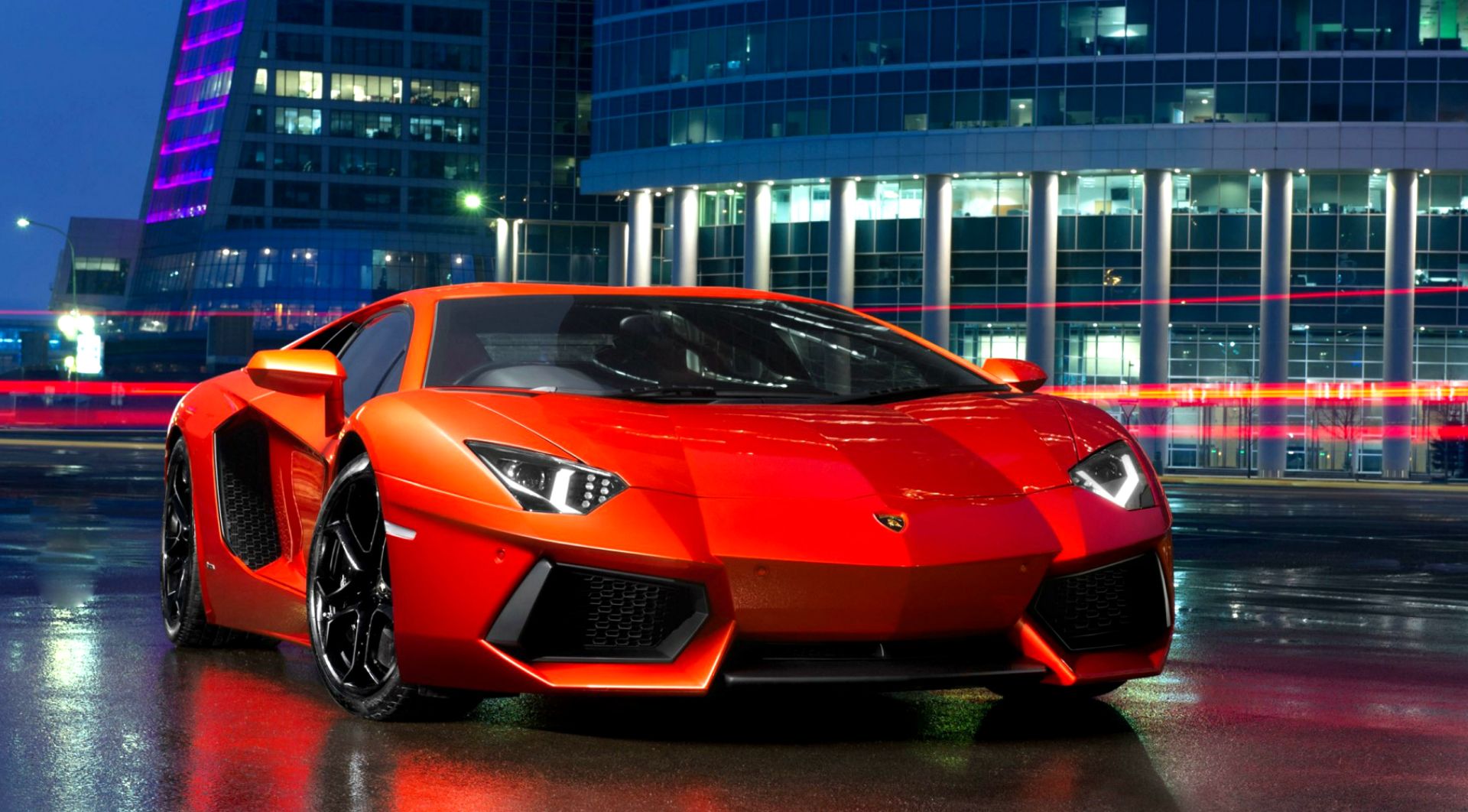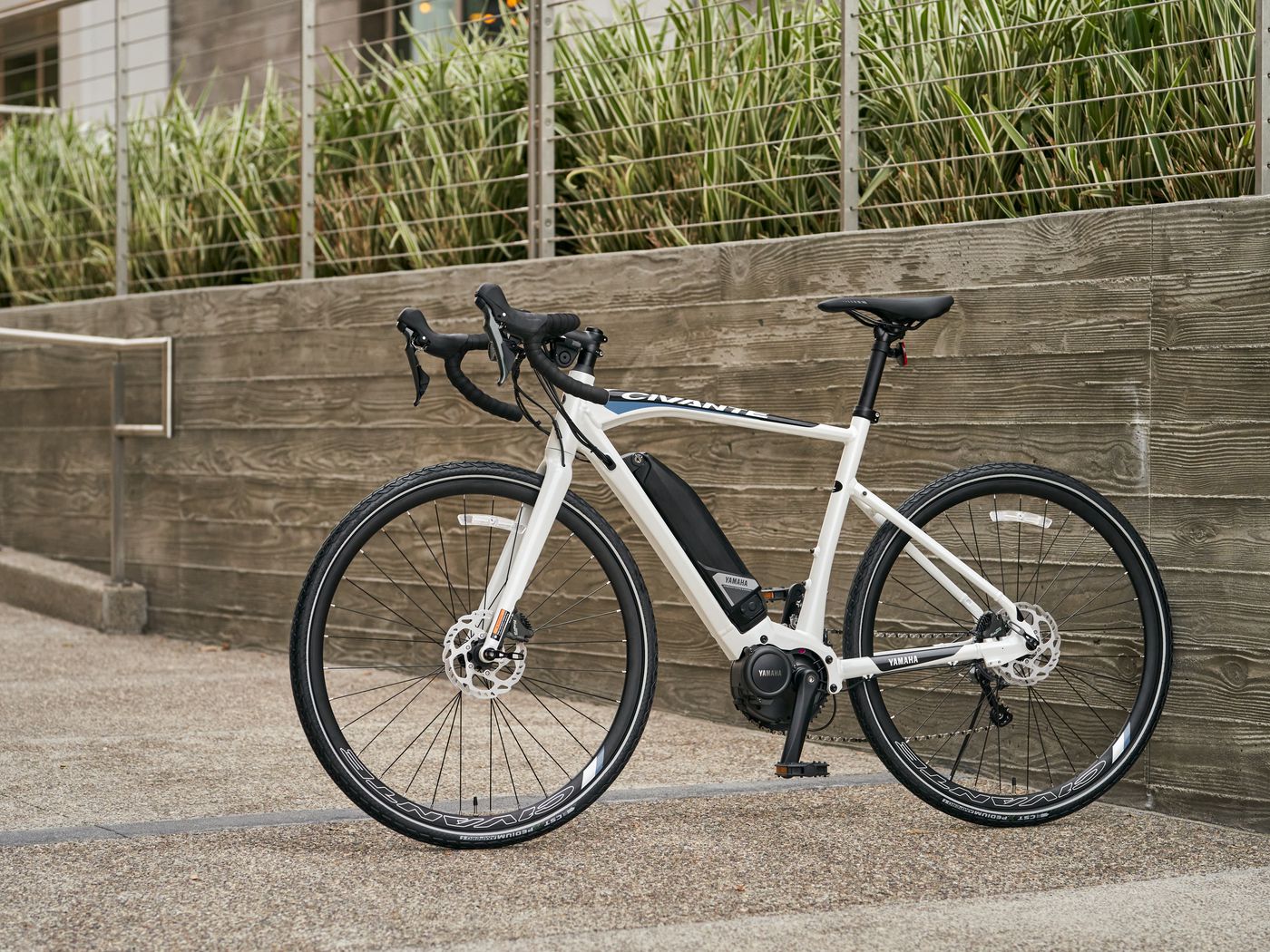 Everyone Has An Asim Azhar Song That Truly Relates To Them, Find Out Yours Now!
Jo Tu Na Mila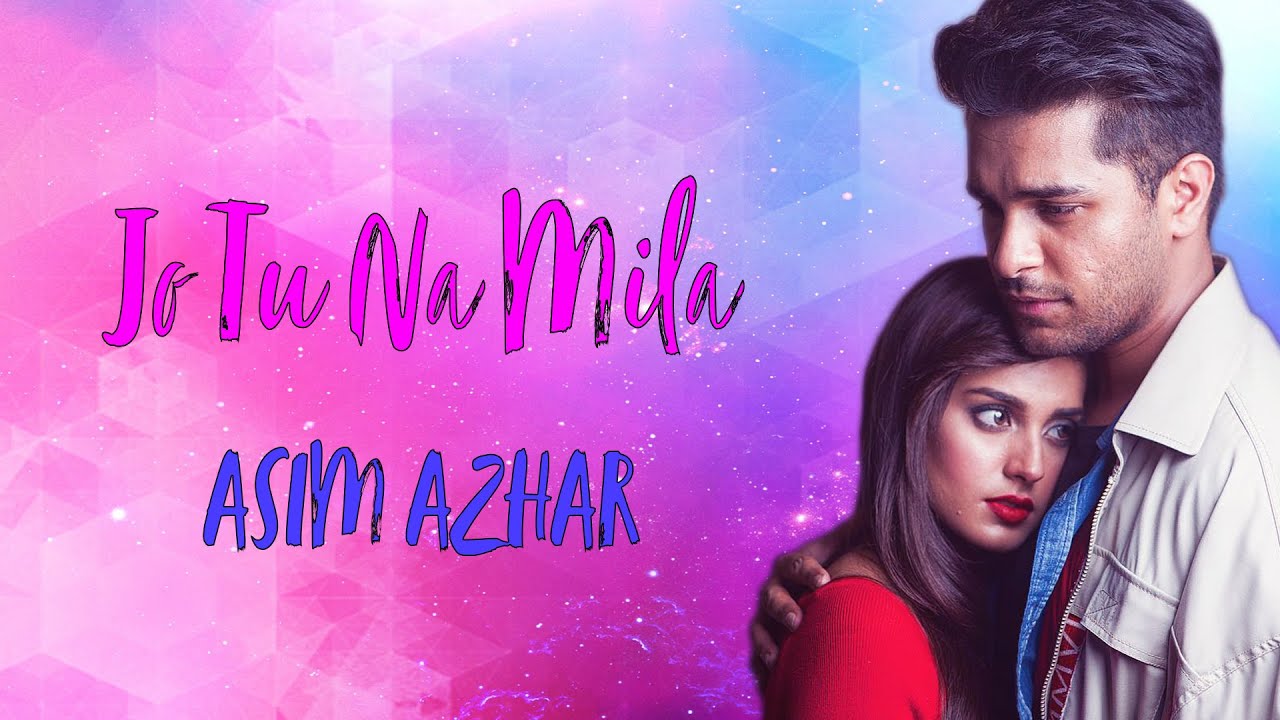 You enjoy recalling good experiences from your past and perhaps even attempt to relive the pleasure they brought to you. You might be a little jealous sometimes, but that's just because you care about the person you love.
Tera Woh Pyar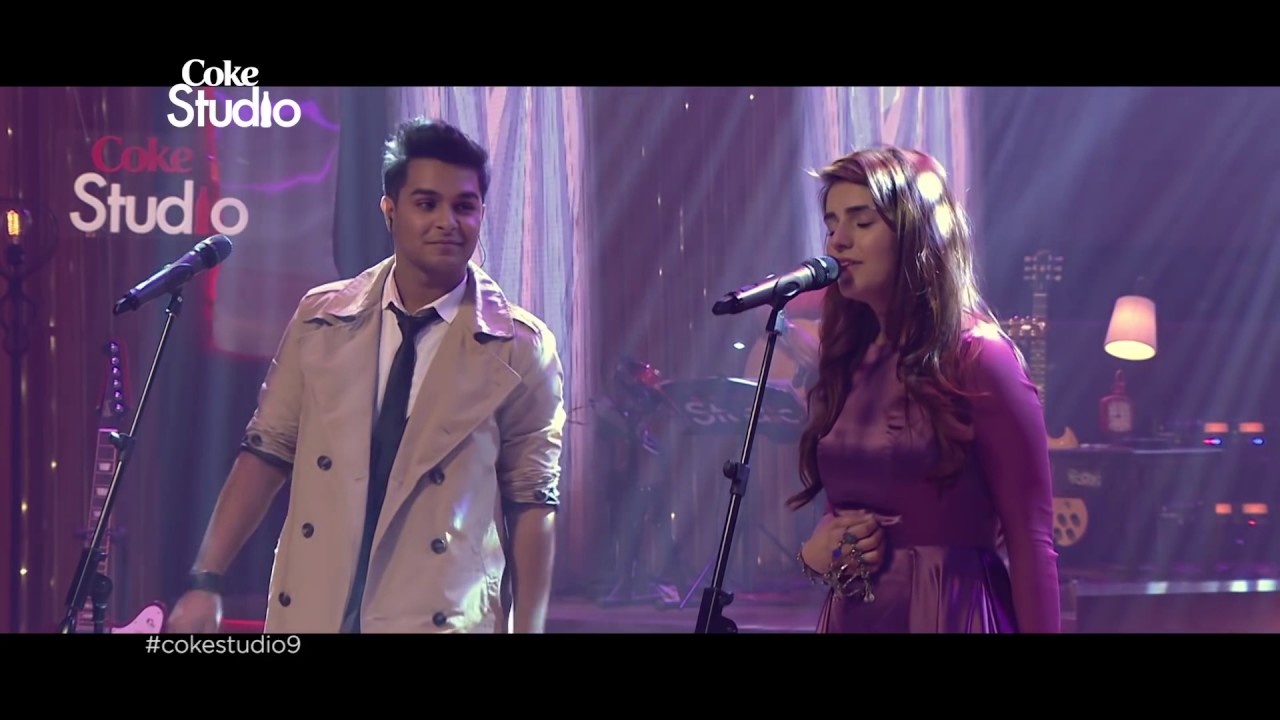 You're heartbroken right now. You believe you have been wronged, but you continue to blame yourself. You remember about joyful times you shared as a couple. 
Mahi Aaja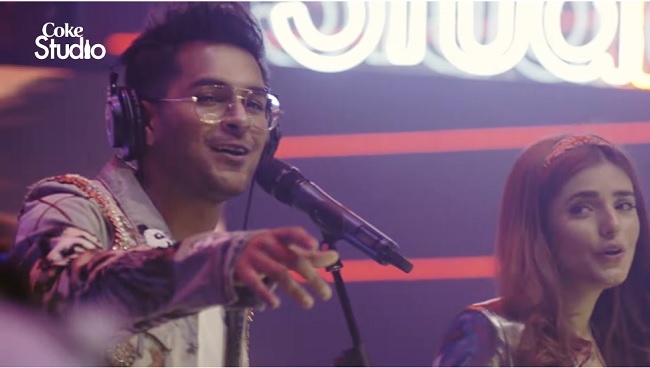 You're a very ambitious person with huge, crazy ideas that everyone else sees as unrealistic. You'll make it to the top! You're so near that you can almost taste it! Keep striving for the stars, dreamer.
Take Quiz: Sorry, But Only True Pakistani Movie Fans Should Attempt This Trivia Quiz