It's only been a day since Mahira Khan's interview on Rewind at Home with Samina Peerzada went live and it's already breaking the internet!
Why, you ask?
Because(!) apart from talking about the pandemic and life in quarantine, Mahira Khan confessed to being in love on the show!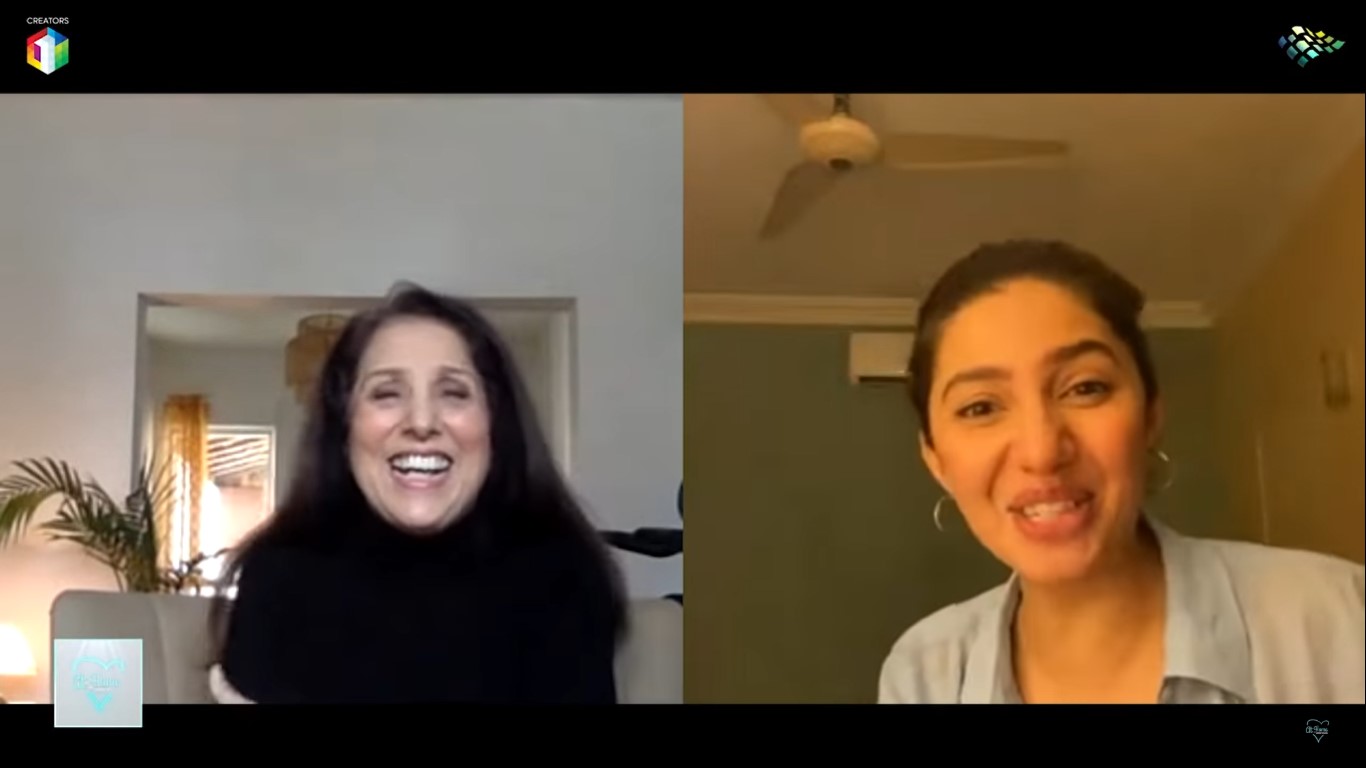 Read: We Asked Meera If She's Friends With Mahira Khan & This Is What She Said
YES! After years of media speculation and fake link-up stories, The Legend of Maula Jatt star has finally found love!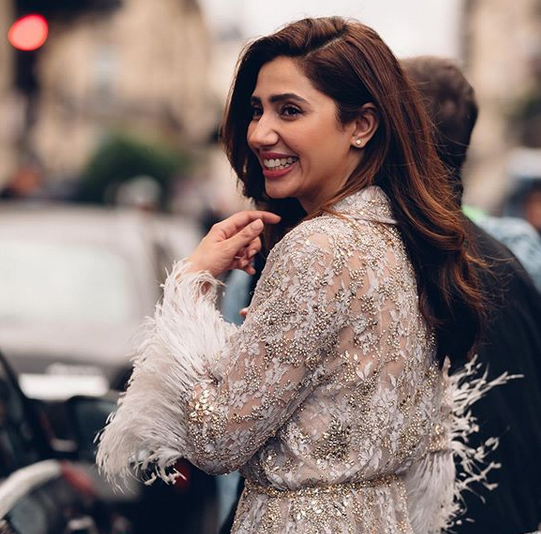 Read: A Troll Called Mahira Khan "2 Takay Ki" & She Had The Most Poised Response!
During an appearance on the celebrity talk show, when asked about her love life, Mahira Khan revealed that she was, in fact in love.
When Peerzada asked Mahira if she knew "the person," the actress responded with, "Actually you might but he's not from the industry."
The superstar however shied away from sharing the identity of the man in her life. "I think this is one thing I just want to protect with my life!"
Read: Royal Visit Pakistan: Why The Comparison Between Kate Middleton & Mahira Khan's Attire Is Totally Pointless!
Well, we'll have to wait a while longer before Mahira Khan finally decides to share the identity of the man she's seeing but it genuinely warms our hearts to know that she's found love!
If you want to see Mahira Khan confessing to being in love for yourself, click on the video below to see her interview with Samina Peerzada!
Have something to say? Share them in the comments below!