Former wife of PM Imran Khan, Reham Khan issued an unconditional apology to businessman and a friend of the Premier, Aneel Mussarat in a court in the UK.
PTI supporters right after
The picture of the apology letter started making rounds on the internet on Thursday. In the letter, Reham apologized for the allegations she made against the UK businessman for being involved in the secret purchase of PIA-owned Roosevelt hotel.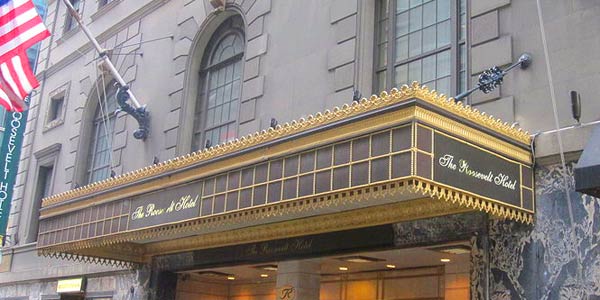 All these claims were made in a video she published on her YouTube channel, which has since been removed in order to make amends.
Also Read: DC Islamabad Hamza Shafqaat Seeks Volunteer Help For Project 'Throw and Grow' To Combat Deforestation In Pakistan
"In seeking to made amends, I have removed the video entitled "6th Dec 2019″ from my Youtube channel. I wholly retract my comments and apologise to Mr. Mussarat for any damage or harm which may have been caused to Mr. Mussarat, his businesses, or to the charitable causes he supports," the letter read.
How Pakistani Twitterati reacted to this whole apology situation
Pakistanis were over the moon once the apology letter surfaced the internet
Point to be noted. We need more effective judicial systems in Pakistan
Zulfi Bukhari not coming slow
Sayed Zulfikar Bukhari, Special Assistant to Prime Minister on Tourism and Human Resource, had also filed a defamation case against Khan for accusing him in her video released on her YouTube channel, saying he also had interests in the sales of Roosevelt Hotel in the USA.
Also Read: Is Imran Khan Twinning Outfits With The People He Meets?
People lauding Bukhari for his gutsy statement
Filmmaker in a tweet requested for funds to fight her case against Zulfi Bokhari
And the reactions that followed were pretty darn savage
Reham Khan has made several allegations in her book and her video against many political figures in the past. She also targeted Pm Imran Khan with several baseless allegations. However, nobody responded to her comments.
Have something to add to this Reham Khan and Aneel Mussarat story? Write down in the comments below.