After having played against Ireland and England, Pakistan will play Scotland next in a two match T20 series starting from tomorrow. Here is a look at 5 reasons why Pakistan can't take Scotland lightly despite the latter being a low ranked team.
Read: Young Pakistani Cricketers Who Should Be Groomed For Captaincy
1. Home Conditions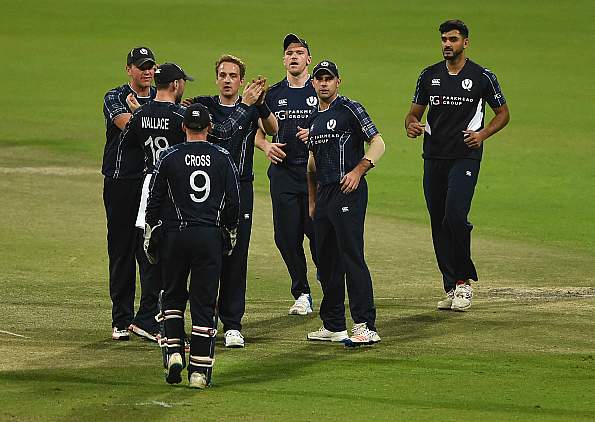 Scotland play in their home conditions and therefore, will have a better understanding of pitch and weather conditions unlike Pakistan who haven't played too much on the venue concerned.
Read: 3 Things That Pakistan Did Right And England Didn't At Lord's
2. Nature of T20 Cricket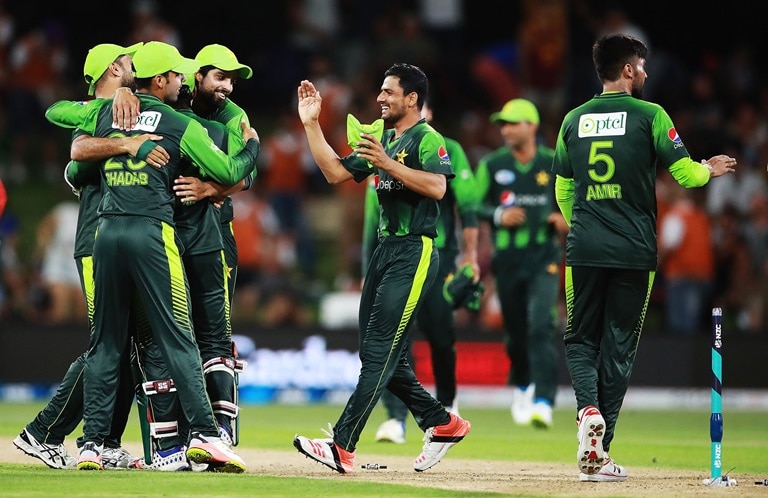 The nature of a T20 game is such that you can't really predict a winner. T20 cricket has seen stranger things happen than an associate nation beating an ICC Test member and hence, Pakistan hopefully would know that they have very little room for error.
Read: 4 Former Pakistani Cricketers That We Miss In A Series Against England
3. Predictably Inconsistent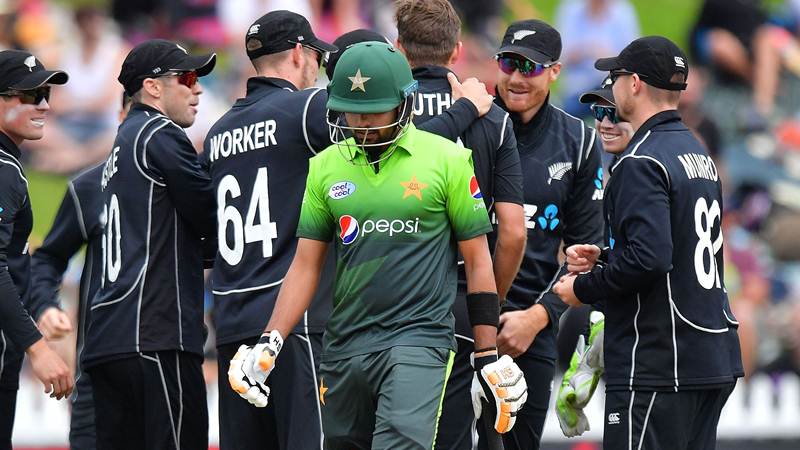 Regardless of the format green shirts have this awful habit of playing predictably inconsistent cricket and therefore, it is more about how they play rather than who they play.
Read: 5 Reasons Why Pakistan's Test Ranking Has Gone Down Within 2 Years 
4. Pressure of Maintaining the Number Ranking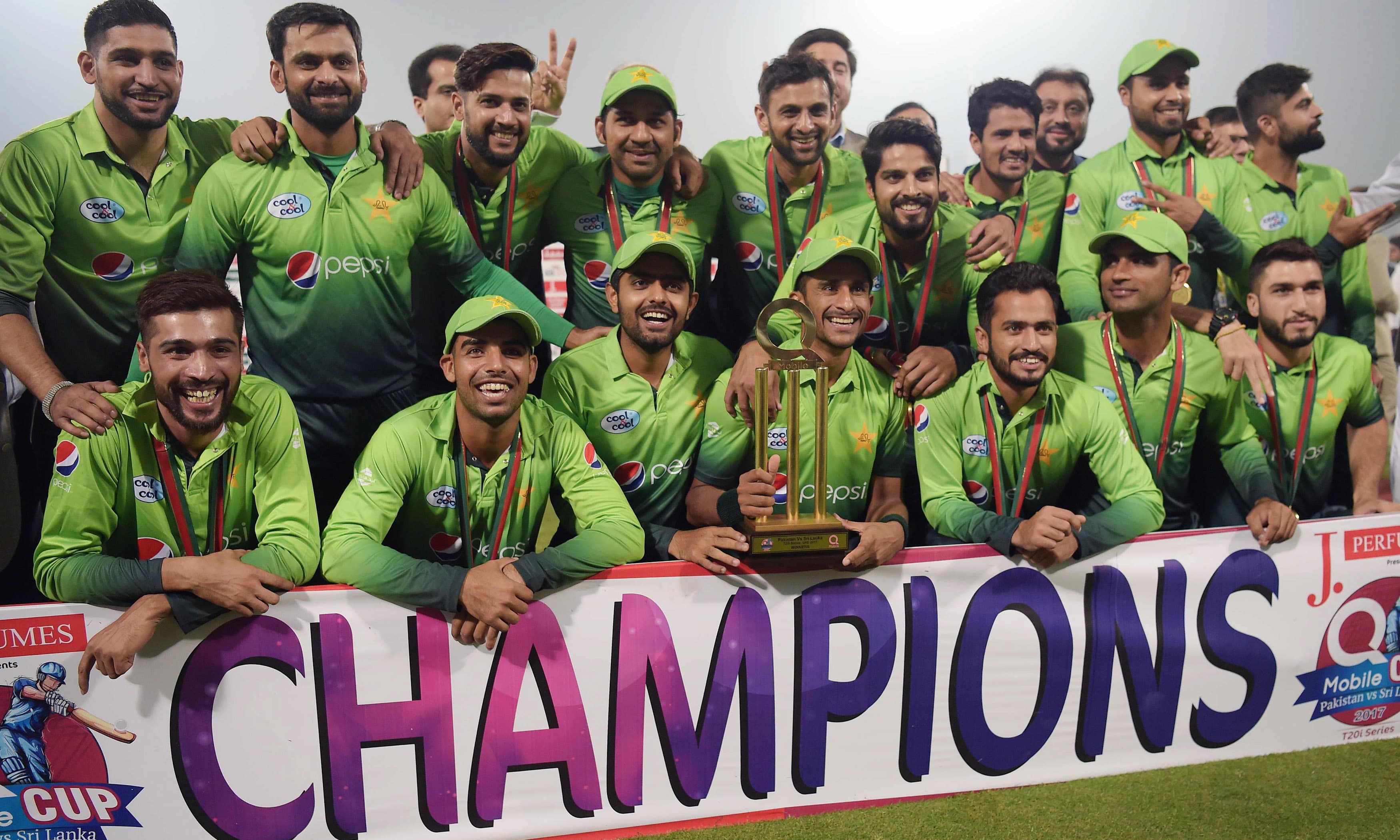 Pakistan being the number one T20 side in the world start as firm favorites however, a poor series result can deprive them of the top slot on the ICC rankings table. Scotland on the other hand,will play with no such pressure and thus, can afford to go out with a nothing to lose approach.
Read: 3 Reasons Why Ireland Can't Be Taken Lightly By The Green Caps!
5. Performance against England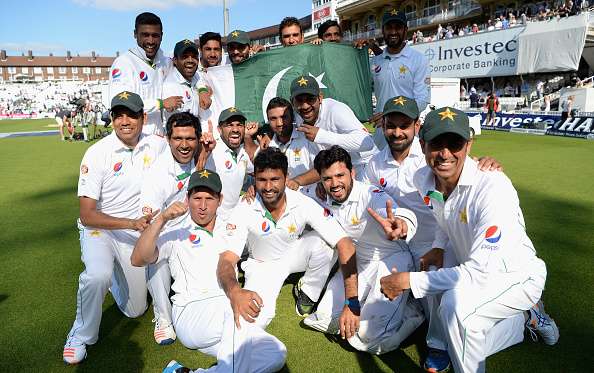 After having just beaten the top ranked One Day International (ODI) side i.e. England, Scotland will definitely be very confident. Pakistan then must remain calm and neither under nor over estimate a Scottish side that for sure would be looking to floor a giant from the world of cricket, once again.
Read: 3 Talking Points From Pakistan's Performance Against Ireland!