The men in green have left fans in the country stunned owing to their poor showing in home like conditions against the Kiwis. So, here is a look at some of the real reasons behind Pakistan's defeat against New Zealand in the 3 match Test series that was played in UAE.
Read: Why Sarfraz's Decision Of Not Taking The New Ball Was Disappointing
Pakistan Can Bat Well Once Only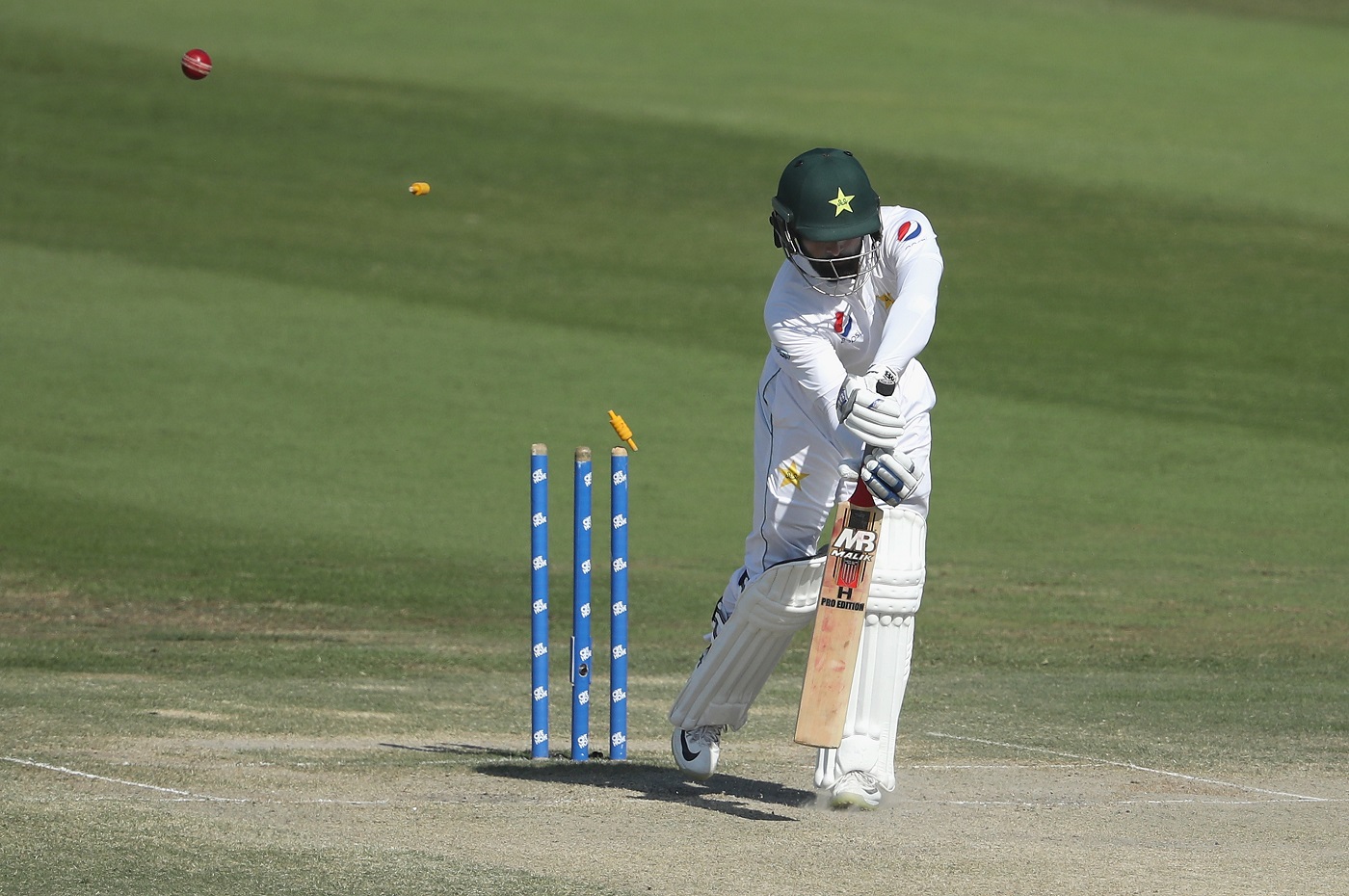 It is not about Misbah-ul-Haq and Younis Khan's retirement; for most part Pakistan during the last decade or so have managed to bat well only once in a given Test match. Hence, almost every time Pakistan wins, the bowlers play a crucial role by dismissing oppositions in a manner where Pakistan either secures a huge lead or where the batting line doesn't have to chase anything over 125 runs.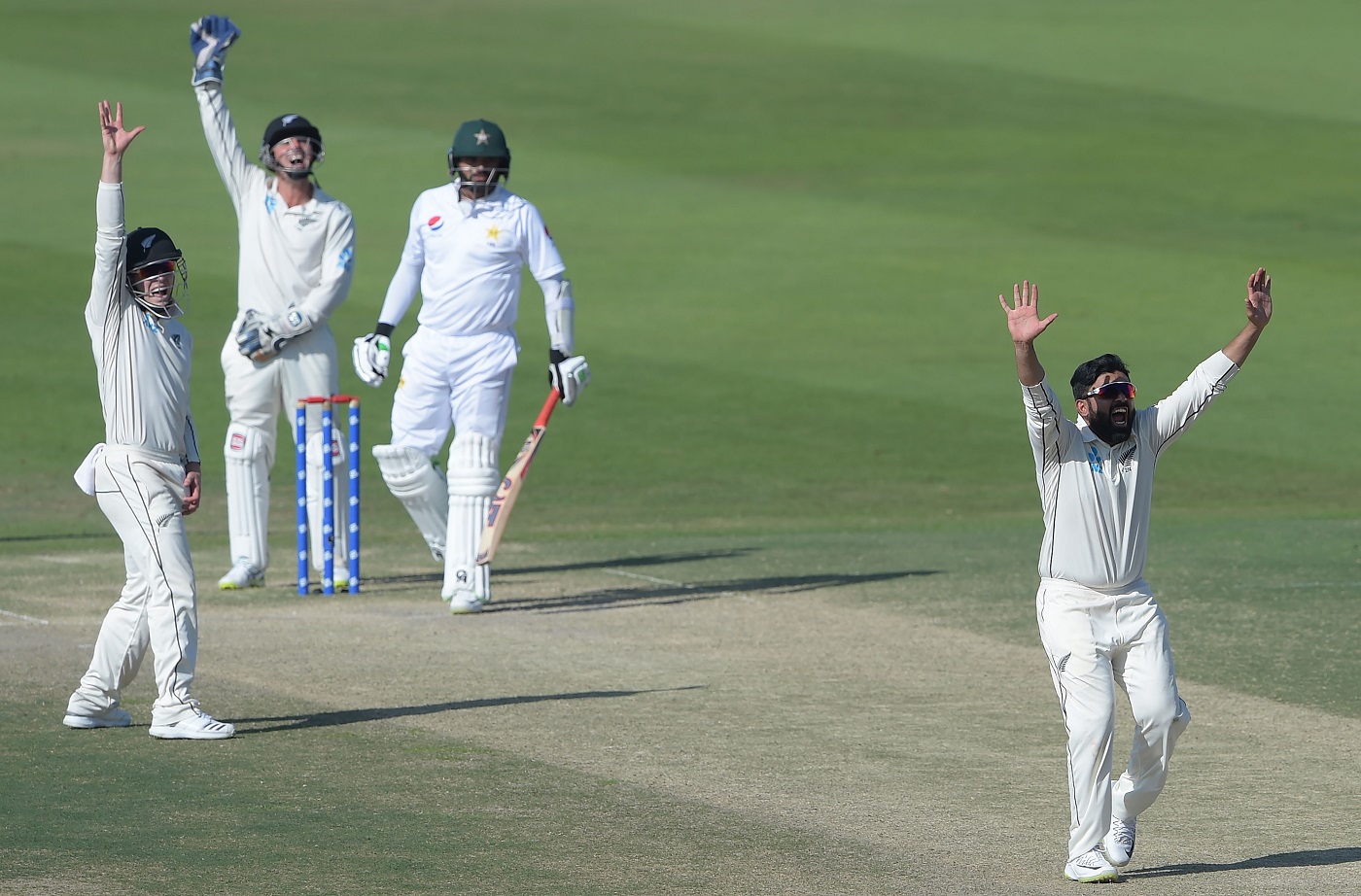 In UAE, the case was no exception. Pakistan lost the first Test match by only 4 runs because the batting line wasn't even competent enough to chase down a small total of 176 runs while batting fourth. In the third Test the batting line once again crumbled under pressure and couldn't even survive 70 overs on the final day of the game.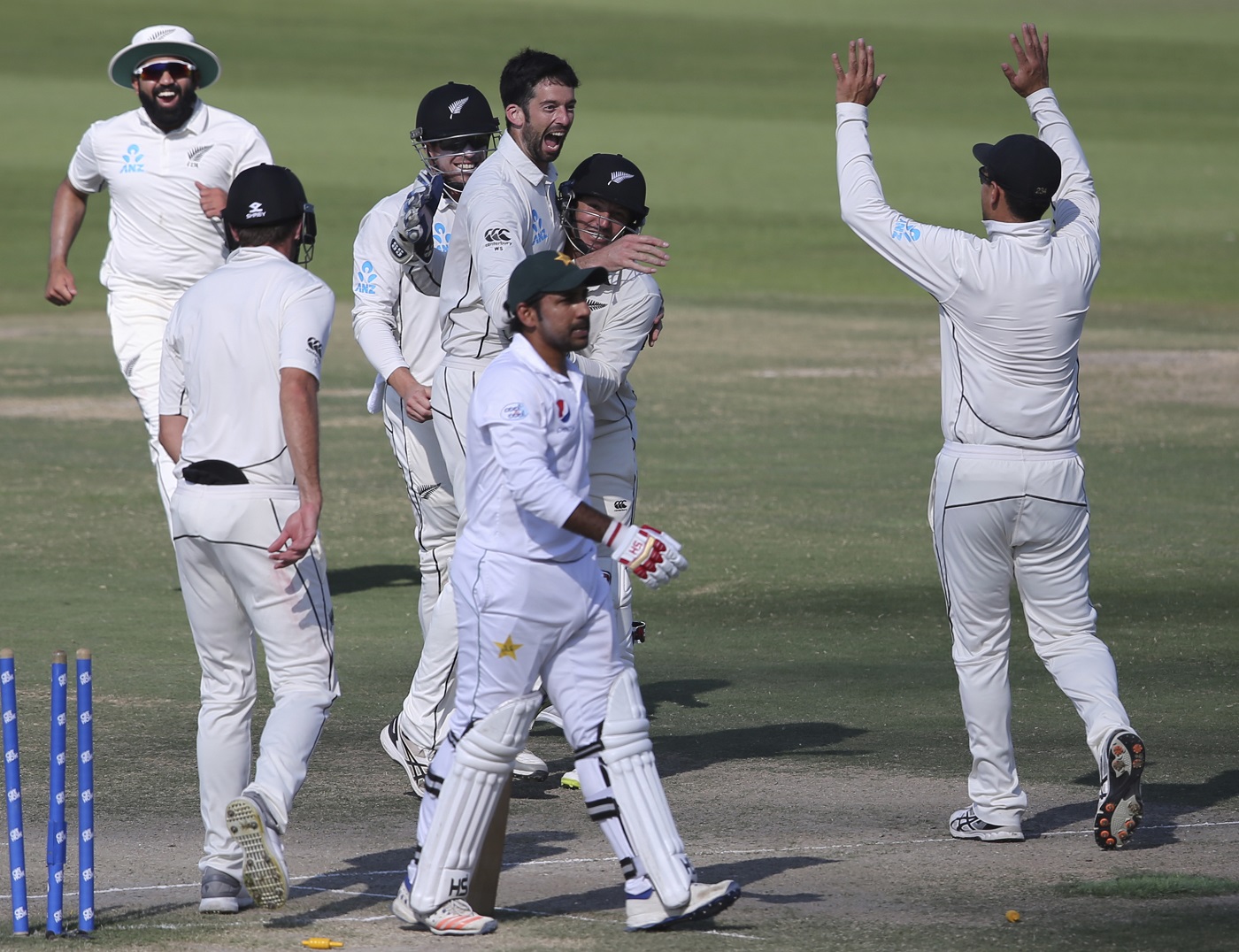 If Pakistan is to truly become a top ranked Test side then the top 6 (if not the top 7) need to be more consistent both while playing at home and abroad.
Read: Takeaways From The Test Retirement Of Mohd. Hafeez
Poor Confidence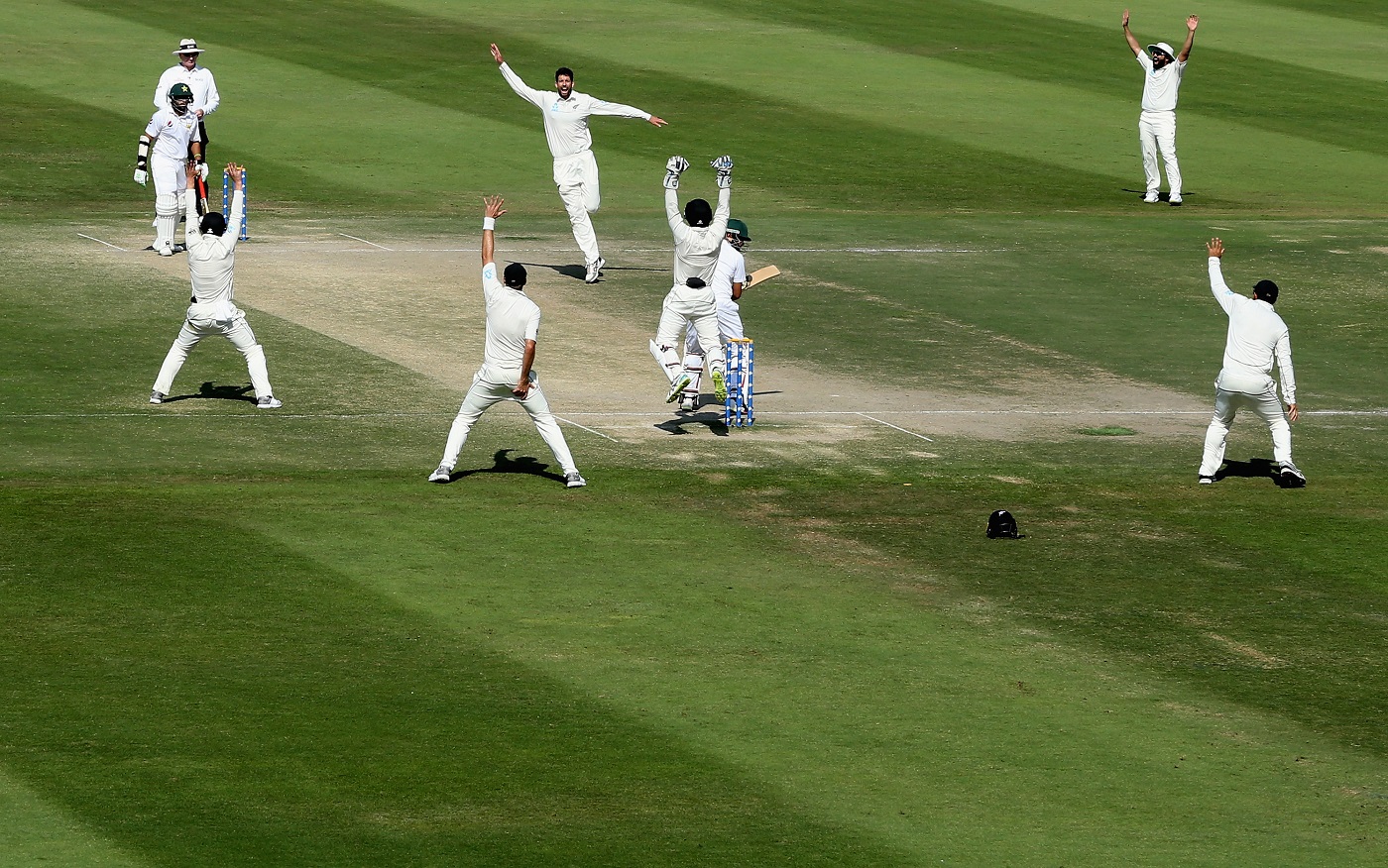 Pakistan as we speak have zero confidence while batting second in a Test match. They have lost a few games over the last couple of years or so even after they had managed to secure a decent lead. Therefore, it is absolutely imperative for the bosses in Pakistan Cricket Board (PCB) to understand that the green shirts without a shadow of doubt require psychological support.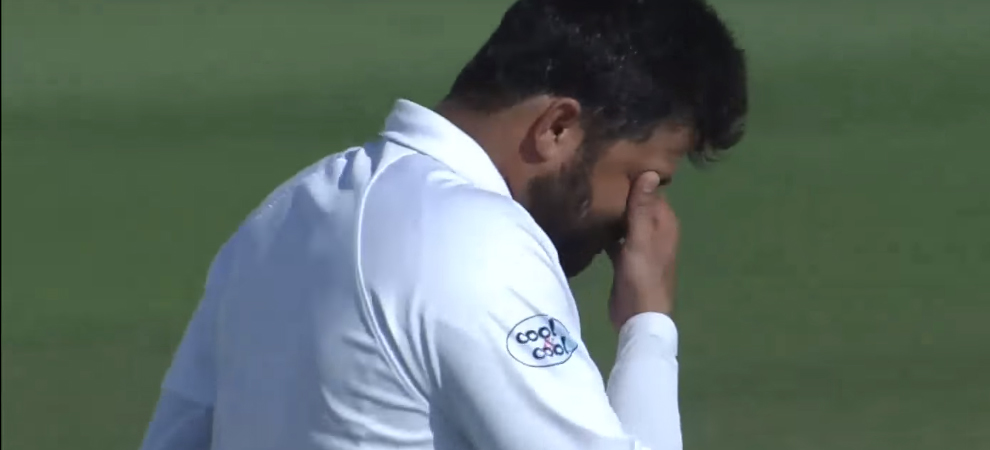 They carry and have excess baggage to deal with at the moment and towards the end of the day they are only humans and thus, there is little hope of things changing if PCB doesn't allow them a professional sports psychologist who is capable of leading them out of the rut.
Read: Who Will Open The Innings During Pakistan's Tour To South Africa?
Pakistan's Best Not World-class
It is time for us to be honest. The cricketers who represented Pakistan during the series are more or less the best that we have in the country. Even the captain who is now being criticized seems to be Pakistan's best bet at the moment even though he is clearly nowhere close to the skippers who had lead the green caps during the 90s and before. So, it really is time for us to comprehend the fact that Pakistan's best (particularly, as far as batting and captaincy goes) is not world-class and that we have indeed gone down in terms of producing quality Test cricketers.