Ramiz Raja in a recent statement came down hard on Shoaib Akhtar for criticizing Babar Azam. The former chairman Pakistan Cricket Board (PCB) believes that retired Pakistani cricketers have a habit of belittling the current lot unnecessarily.
Read: Ramiz Raja Comes Down Hard On Wasim Akram Again
Ramiz Raja Comes Down Hard On Shoaib Akhtar While Defending Babar Azam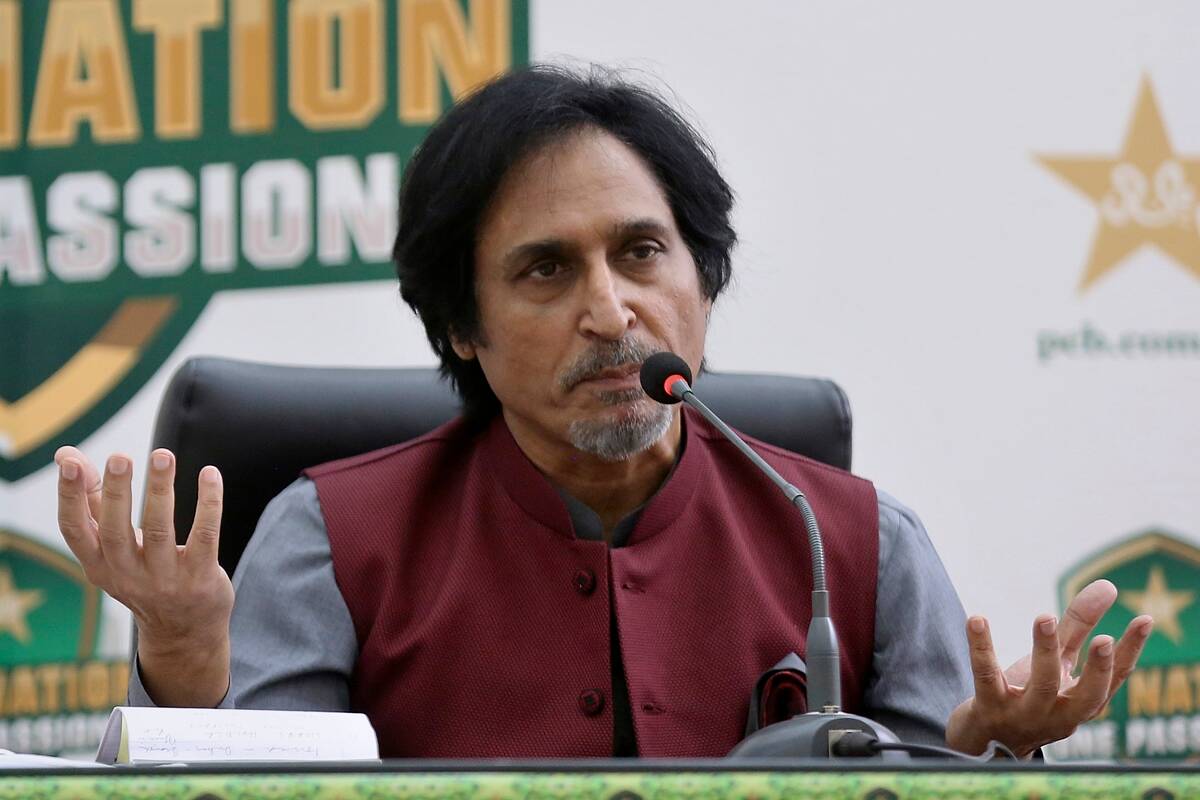 In a recent interview, Shoaib Akhtar had criticized Babar Azam for his communication skills. He had also said that he wants to see the Pakistan captain as a big brand similar to former Indian skipper, Virat Kohli. Responding to the comment then Raja said, "Shoaib Akhtar is a delusional superstar. He also had an issue recently with Kamran Akmal. He wants everyone to become a brand, but it is more important to become a human first. First become a human and then a brand.
Read: #MSvsKK Classic: 3 Things You Probably Didn't Think About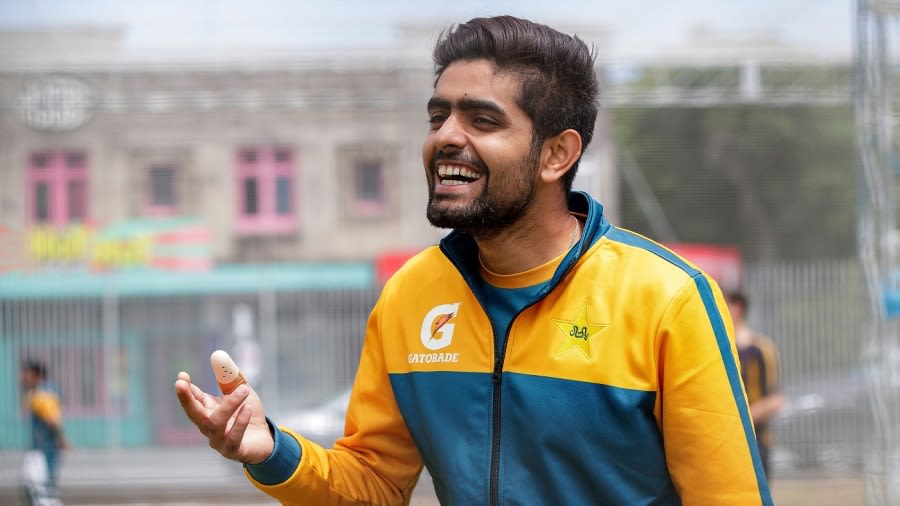 "Our former players degrade our cricket brand by giving delusional statements. You will never see that happening in our neighbouring country. You will never see Sunil Gavaskar criticizing Rahul Dravid. It only happens in Pakistan, where former players don't let others do their job professionally."