The #MSvsKK #PSL8 game was played yesterday. Sultans eventually won the game but by three runs only and so, here is a look at 3 things that you probably didn't think about while watching what is likely to go down as a classic in the history of Pakistan Super League (PSL).
Read: Ihsanullah Aims To Play For Pakistan Soon
Karachi have Been Unlucky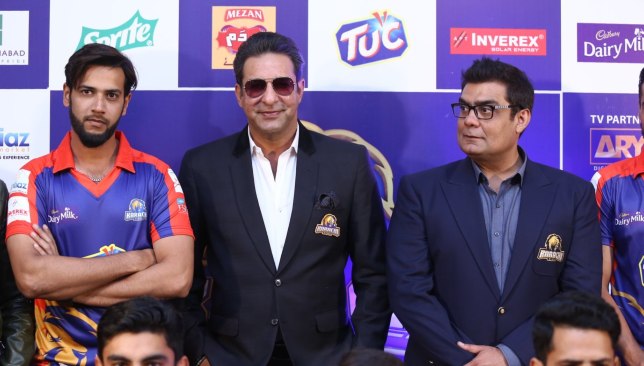 Karachi Kings are being criticized after losing four out of the five games that they have played in this season so far. It's fair to say that during their previous season too they were awful. Nevertheless, to be honest, they've been extremely competitive this time around. However, they have sure been unlucky because of which they have not been able to cross the finish line as often as they would have liked.
Read: Ricky Ponting Appreciates Babar Azam
The #MSvsKK #PSL8 Game Makes Us Wonder If Haider Ali Is Another Umar Akmal 2?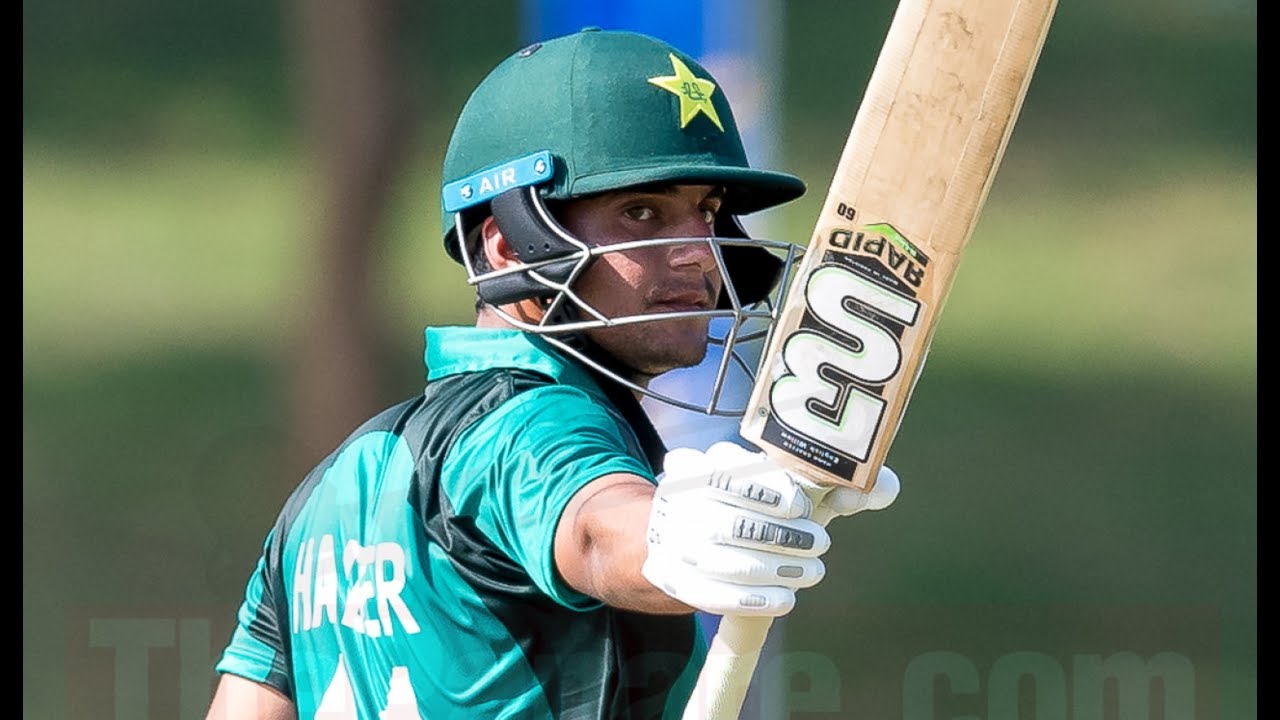 In addition to not being productive with the bat, Haider also ended up getting the in-form James Vince run out yesterday. The mess up between the two turned out to be the turning point of the game. Following the incident, it is just safe to be say that Haider is pretty much the same as Unar Akmal. I mean he is talented, has all the shots in the book but lacks game awareness and his shot selection like Umar is very poor to say the least.
Read: Ramiz Raja Indirectly Criticizes Wasim Akram
Is Ihsanullah The Find Of The Tournament?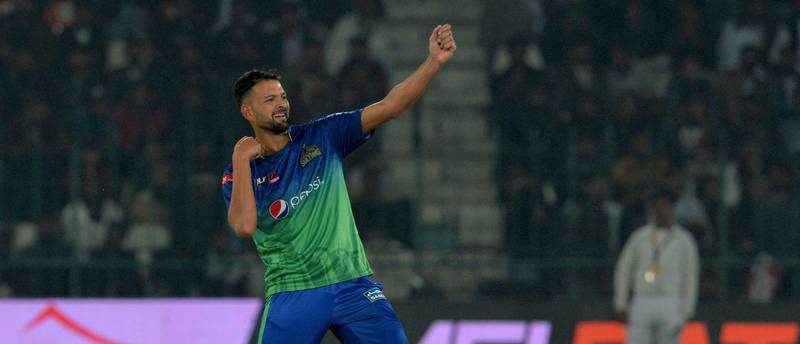 Ihsanullah conceded only 17 runs of four over that he bowled yesterday and so, once again the pacer proved his worth with astonishing bowling figures. No other young player has had a similar impact on his franchise during the ongoing season and therefore there is no doubt that Ihsanullah is definitely the find of #PSL2023.