Ramiz Raja once again criticized Wasim Akram. This time the former chairman PCB slammed the Karachi Kings president for his behavior. It is worth mentioning here that the two of them have spoken against one another publicly during the last one year or so.
Read: #MSvsKK Classic: 3 Things You Probably Didn't Think About
Ramiz Raja Once Again Criticizes Wasim Akram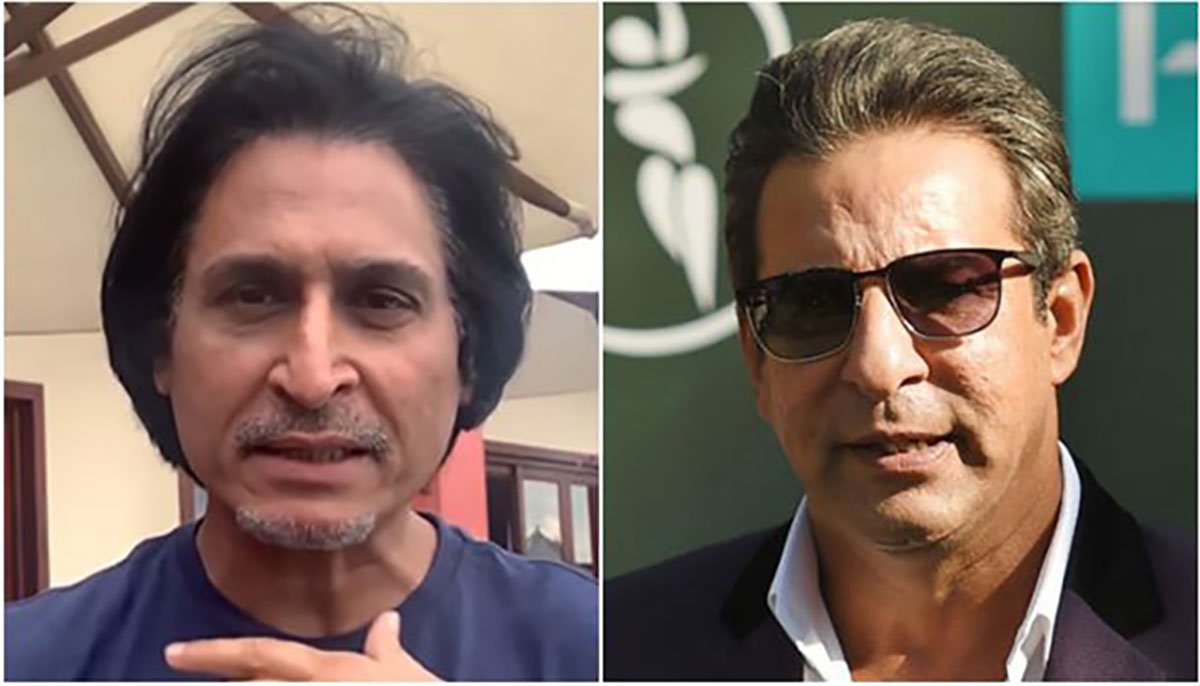 Cameras caught Wasim Akram kicking a sofa in the dressing room after the Kings lost a close game against Multan Sultans. Commenting on the incident Raja said, "You can't do anything while sitting outside. You have to back the players you have selected. You need to analyze things with a cool head. These gestures only create more frustration. Plus, it doesn't look good in terms of optics, if you can't control your temper, which is most important in this position, so it is better to be not in public view."
Read: Ihsanullah Aims To Play For Pakistan Soon
Kings have only won a single game after playing five matches in this year's PSL. Their performance was nothing to talk home about during the last season too and therefore, Wasim Akram's frustration is obvious because he now seems in danger of losing his place in the franchise.