Pakistan's T20 series in South Africa begins today in Cape Town. So, here is a look at all the questions that we have in mind before the three-match series that promises to provide plenty of entertainment.
Can Pakistan Do It Without Sarfraz?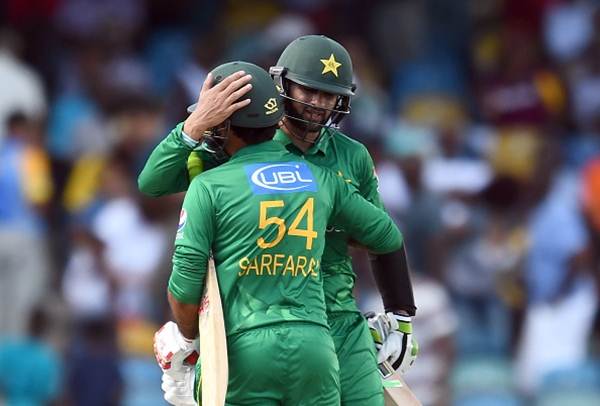 Pakistan is yet to lose a T20 series ever since Sarfraz Ahmed took over the captaincy from Shahid Afridi. However, this will be the first time in nearly three years that the wicket-keeper batsman will not be available to lead the men in green.
Read: Talking Points After Pakistan's ODI Series Defeat In South Africa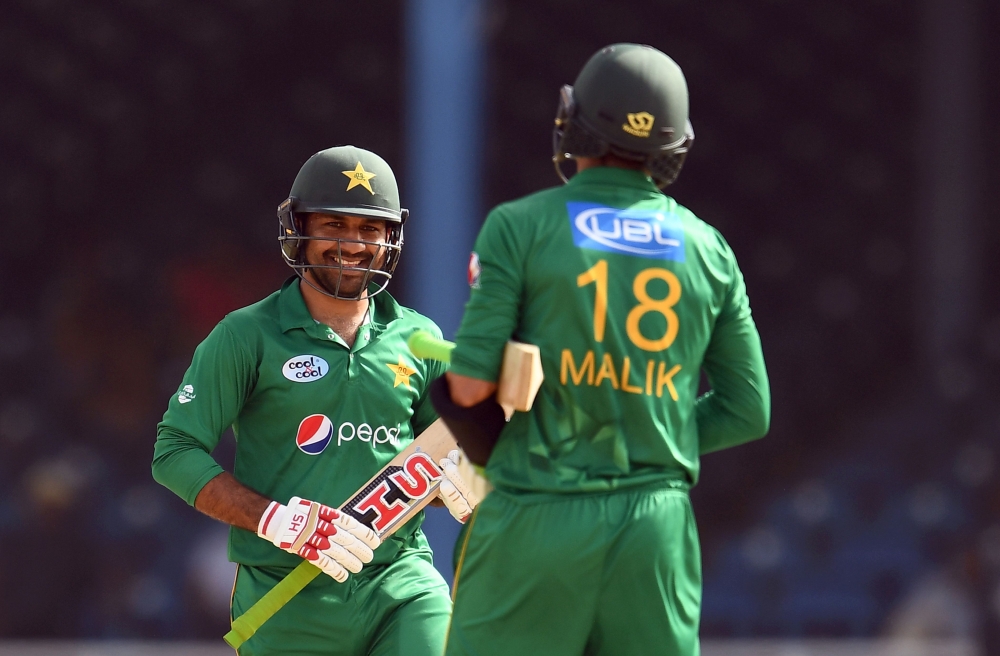 Sarfraz might have become unpopular with the fans, media and even the bosses sitting in Pakistan Cricket Board (PCB) headquarters. Nevertheless, there is no denying the fact that his hyperactive leadership style has actually been of a lot of assistance to the green shirts in the shortest version of the game. Hence, the question is, can Pakistan sustain their golden run in the format despite the regular skipper not playing?
Read: Why Pakistan's Fifth ODI In South Africa Holds Significance!
Will Pakistan Play The Short Ball Properly For Once?
Pakistan have not played the short ball well both in the Tests and the One Day Internationals (ODIs). Their performance has certainly left the fans wondering if for once, they will show some guts and play the South African fast bowlers like champions; because if they don't, then there is every chance of the Proteas winning another series on the tour.
Will Rizwan Stop Disappointing?
Rizwan for the most part during his career has really not been able to make the best use of opportunities that have come his way. So, after a dismal ODI series, he really needs to deliver particularly, with the bat to at least consolidate his position as Sarfraz's understudy. Hence, let's just hope that the 26-year-old stops disappointing and that he is able to deliver for once!
Read: Pros And Cons Of Replacing Sarfraz Ahmed With Shoaib Malik