England and India meet in the opening game of the 5 Test rubber today in Birmingham. So, here is a look at 3 questions that will be answered during the England vs India series.
Read: 5 Talking Points From India's ODI Defeat In England
1. If England Will Retain Joe Root as their Test Captain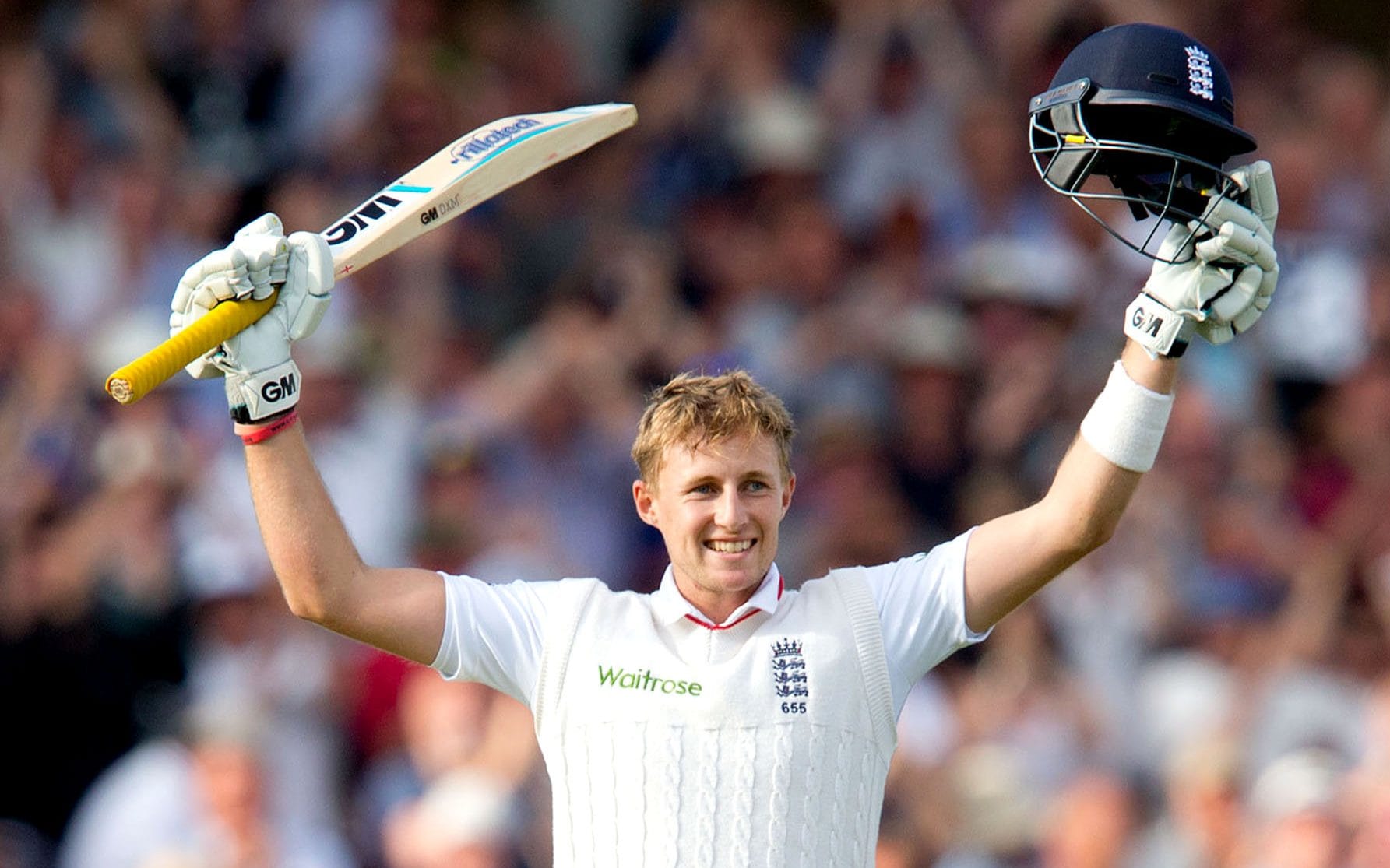 Joe Root's performance as their Test captain is really nothing to talk home about. The prolific middle-order batsman seems a little too immature for the post concerned and the pressure of leading the Englishmen seems to have a negative effect on his batting as well. Hence, a bad series against India is likely to result in Root being sacked in favor of Joe Buttler who has been named in the squad as England's vice-captain.
Read: 3 Things Pakistan and Indian Cricket Teams Must Do to Win Outside Asia
2. If India's Batting is Really a Force to Reckon With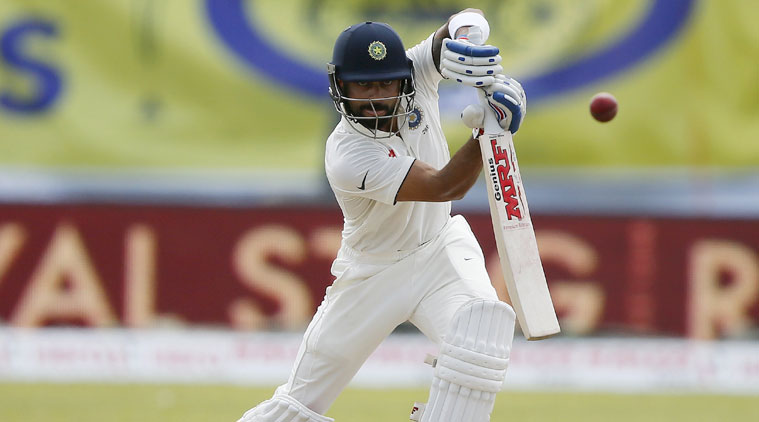 India's batting is equipped with some of the best batsmen in world cricket. Nevertheless, despite the hype that surrounds their top 6, apart from Virat Kohli (who has a poor Test record in English conditions) nobody has really delivered on a consistent basis whenever the Indian boys play on wickets that offer pace and bounce.
So, by the time the 5 Test series ends, we will know for sure if India's batting is really a force to reckon with.
Read: Why Indians Who Criticized The Sri Lankan Cricketers Over Delhi Smog Should Be Ashamed
3. If India Can Actually Become Good Travelers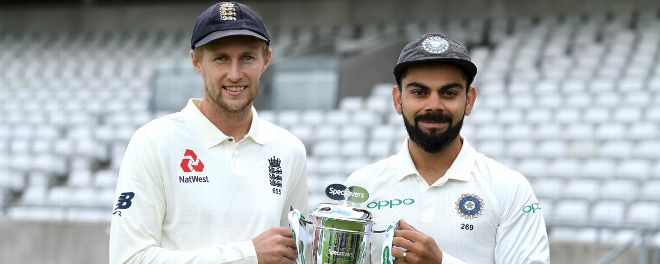 India despite being the number 1 ranked Test side is among the worst travelers in the modern game. The series then will decide if the given lot is capable of changing fortunes or not.
Read: 3 Likely Candidates For PCB's Top Job If Sethi Has To Leave