With the coronavirus not willing to leave us in peace anytime soon, people are now left with no choice but to have simple and intimate quarantine weddings. Before the pandemic broke out, even the young lot who wanted the wedding ceremonies to be private would eventually get trapped into the desi culture of OTT shaadis by their parents because log kya kahein gy!
I mean, what's better than a simple, low-key wedding with just a bunch of close friends and family members around? And now, that quarantine weddings are becoming a thing, a good number of people are taking advantage of this opportunity!
Also Read: Plan Your Shaadi & We'll Tell You Which Wedding Dress You Should Wear!
But with all the positives aside, the threat of coronavirus is still there and you still need to follow all the social distancing protocols no matter what!
Here, we have a few tips to get your quarantine weddings on spot with all the SOPs and social distancing in place!
1. Make a list of people you'll be inviting. We know that you've already kept it short but you can still rework, just give it a look!
2. Mention on the invites that everyone MUST wear a mask at the ceremony!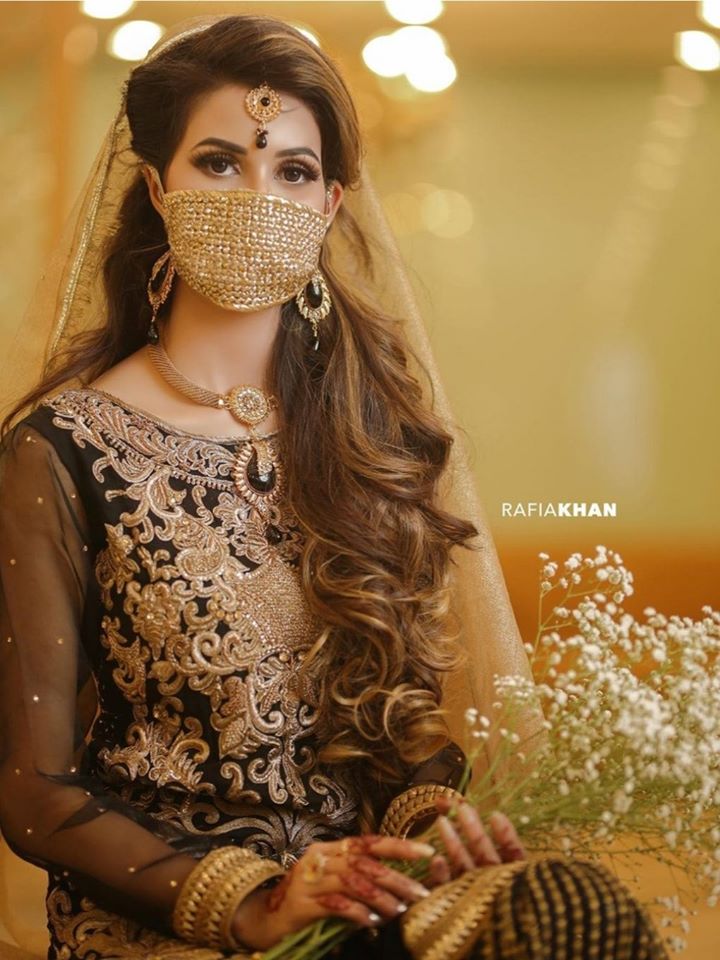 3. Avoid all those rasmain! Remember, you gotta maintain a distance of at least 1.5 meters.
Also Read: 5 Ways To Survive Quarantine With Your Spouse
4. Create a zoom invite! You might be surprised by the response of your relatives who'd be willing to attend it virtually than in-person.
5. Give meal boxes to the guests instead of having a buffet!
And here I should stress: NO cold drinks!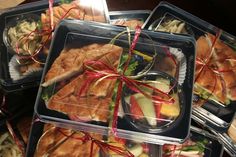 6. Avoid going to the salon at all costs!
Whether you're the bride or the bridesmaid, find someone at home to help you get ready instead of risking your health by visiting a salon!
Have some more tips to add to this list of quarantine weddings SOPs? Share them in the comments below!