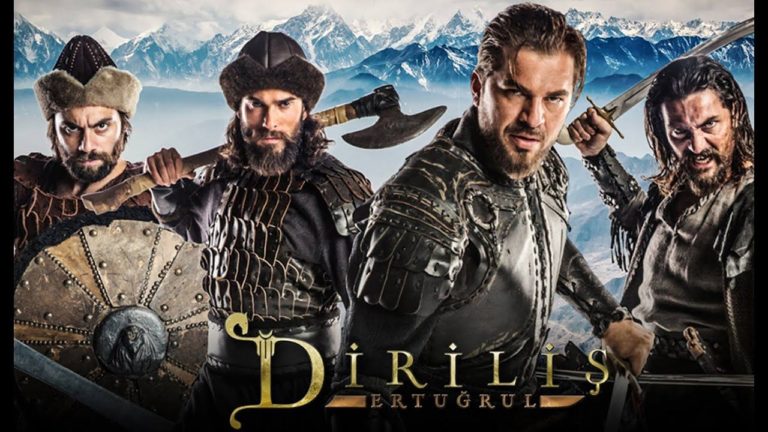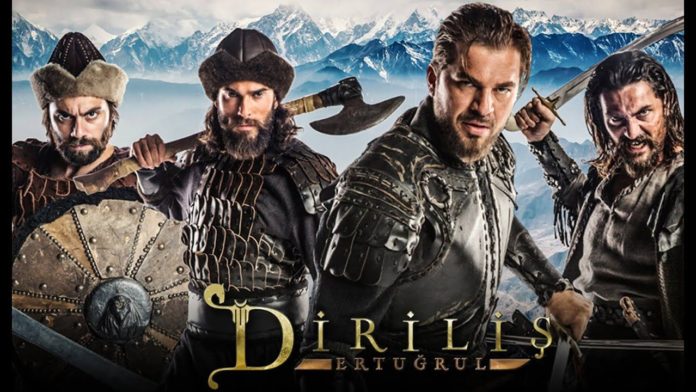 These 10 questions will reveal which Ertugrul character are you. Ertugrul Bey, Turgut Alp, or Halime Hatun solve the Quiz to find out.
How Would Your Friends Describe You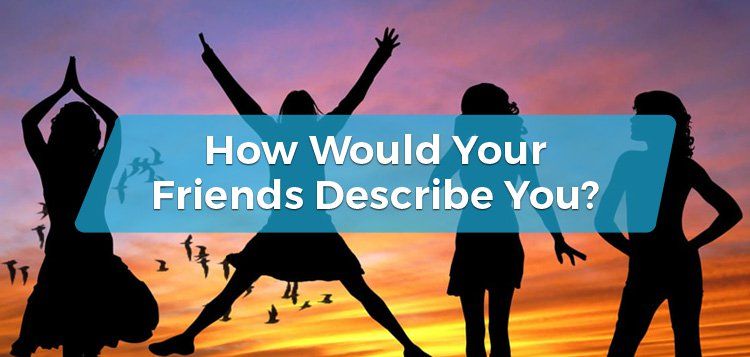 How Would You React To A Fallout With Your Friend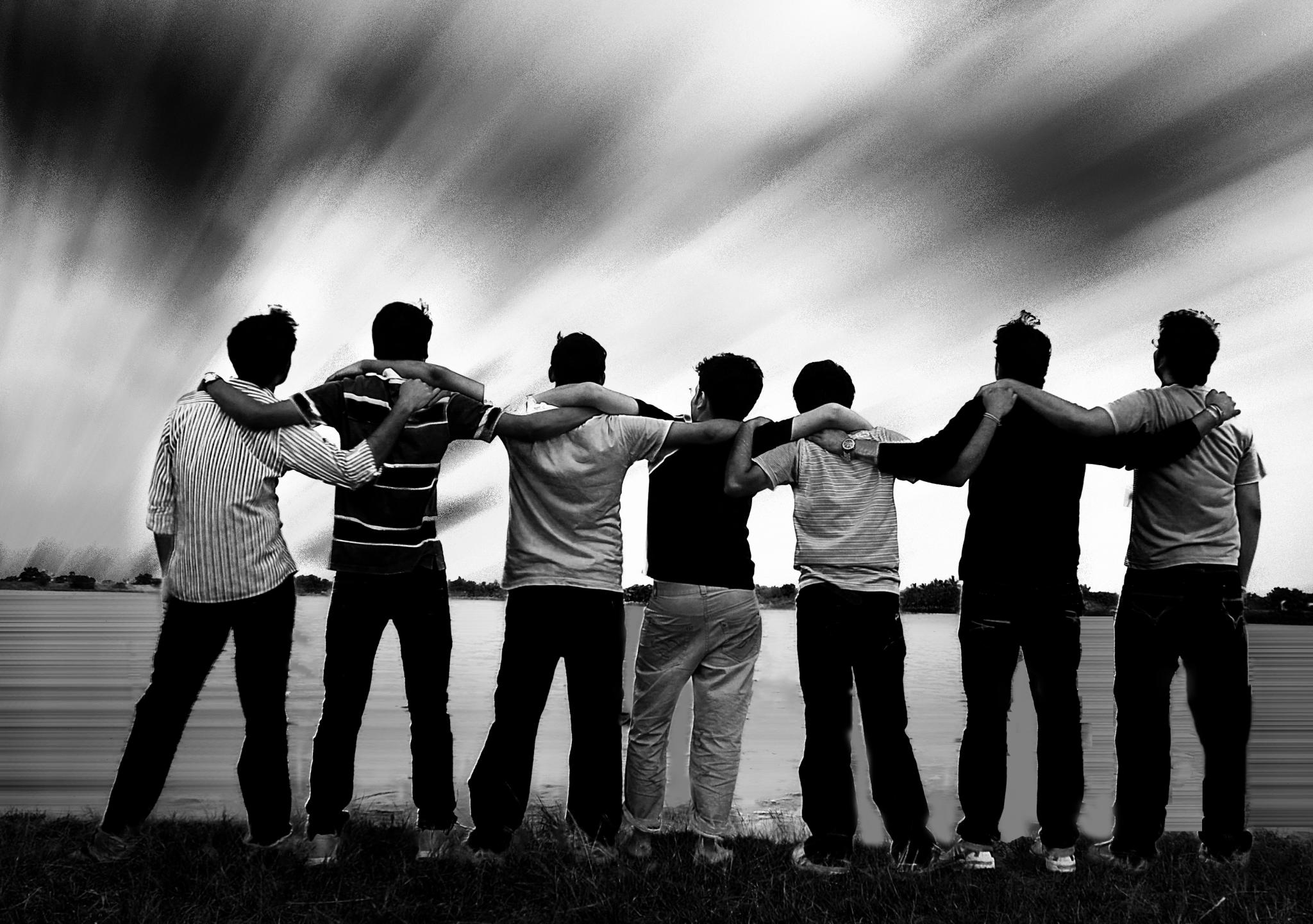 Do You Get Affected By Things Easily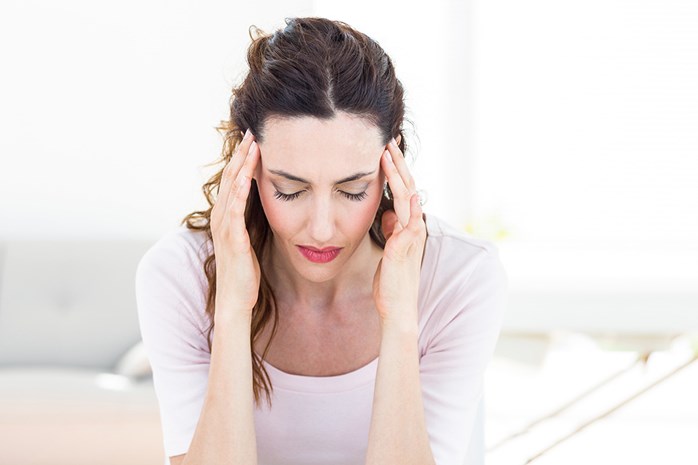 What's Your Favorite Color?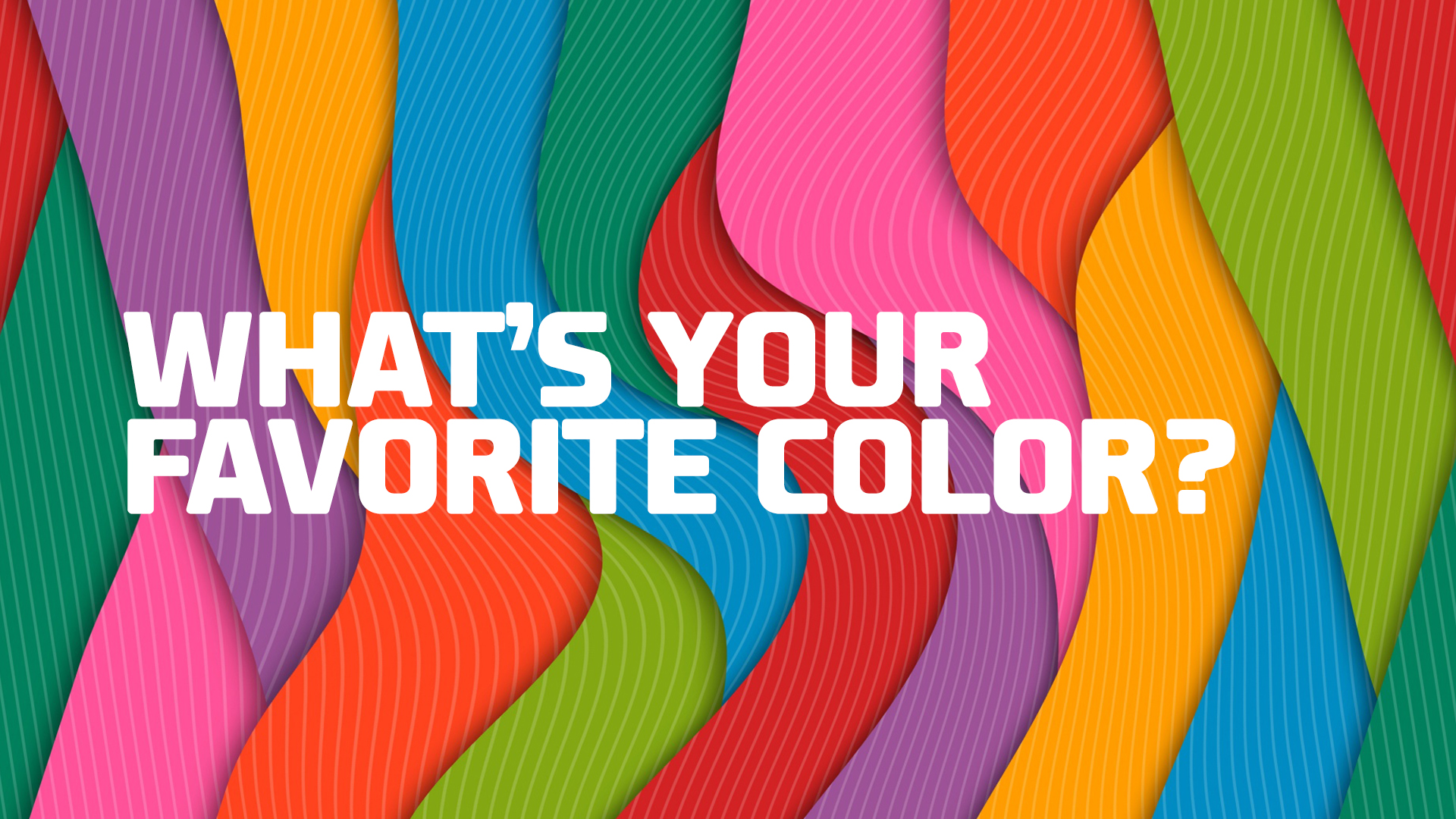 What Do You Value The Most?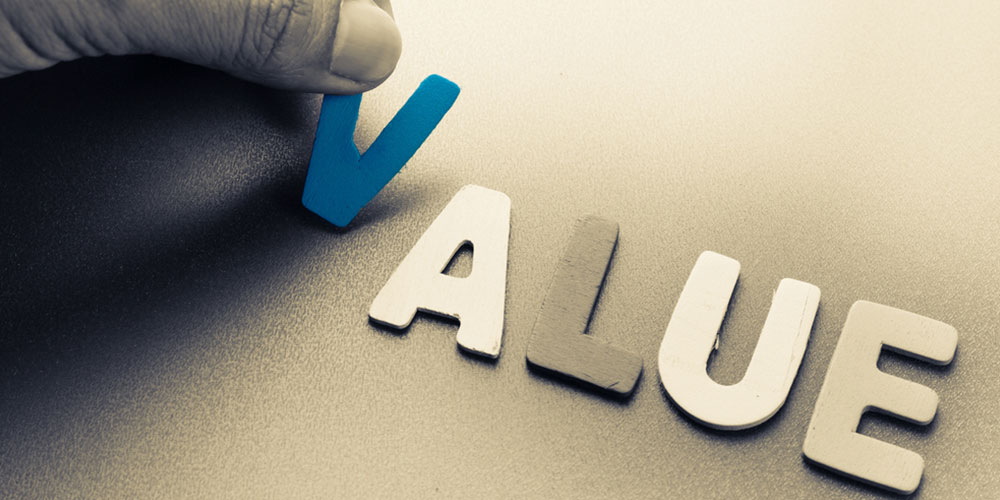 What Mode of Transport Is Your Favorite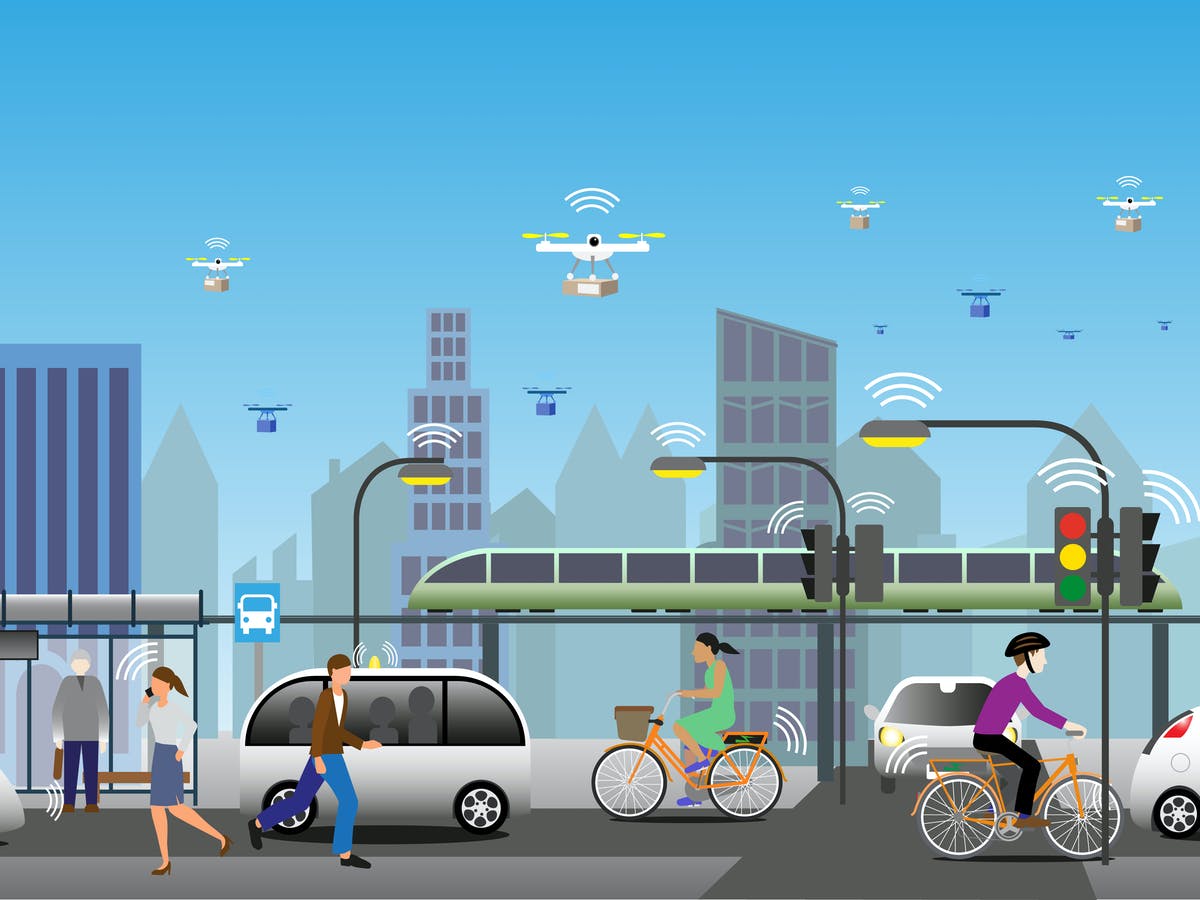 Who Is Your Favorite Character?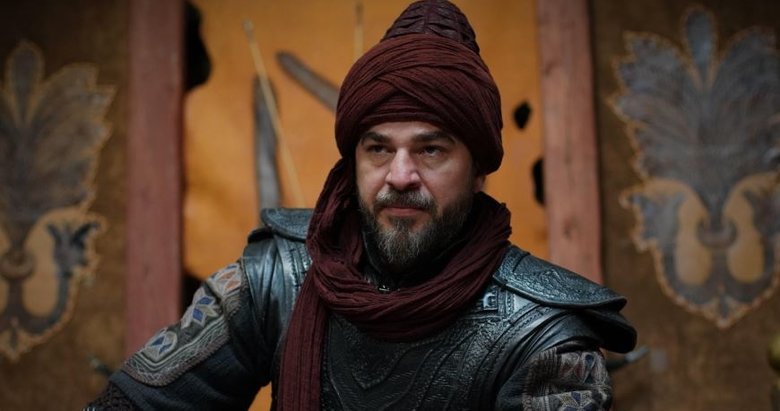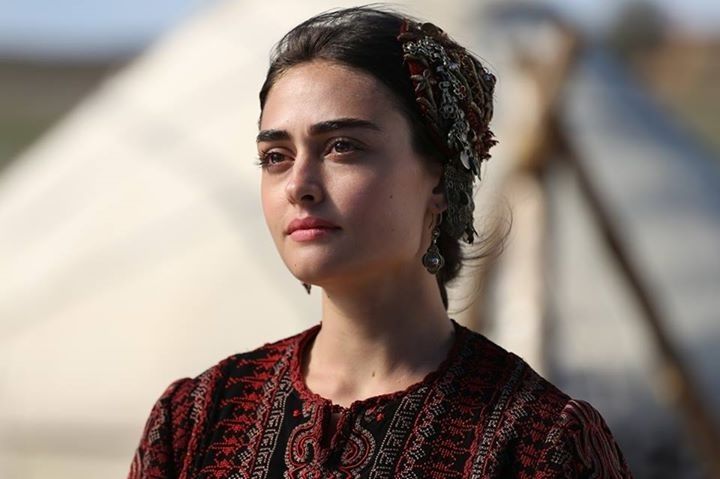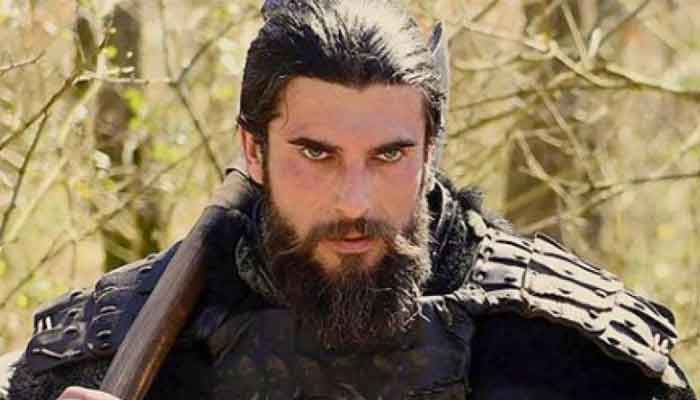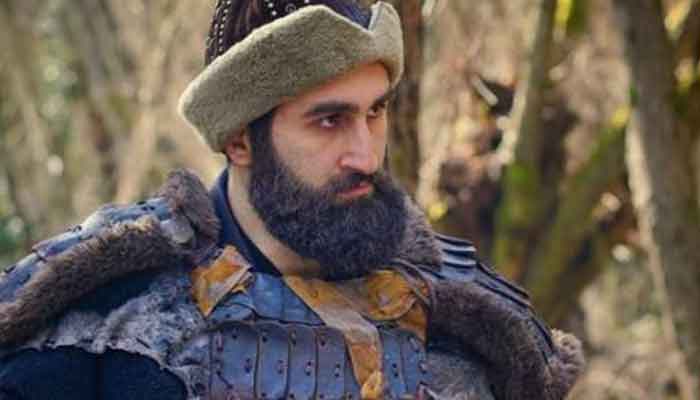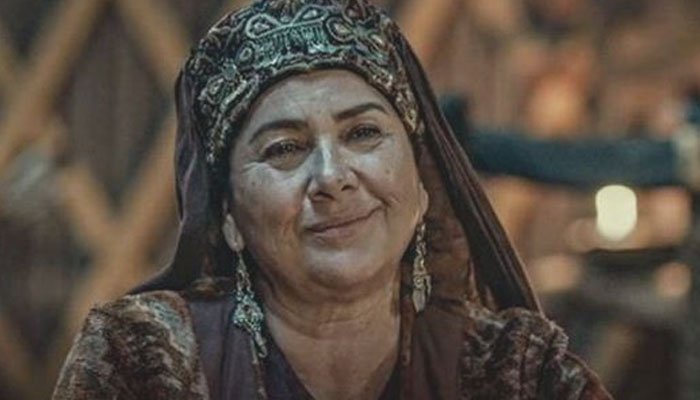 Whats Your Favorite Weapon?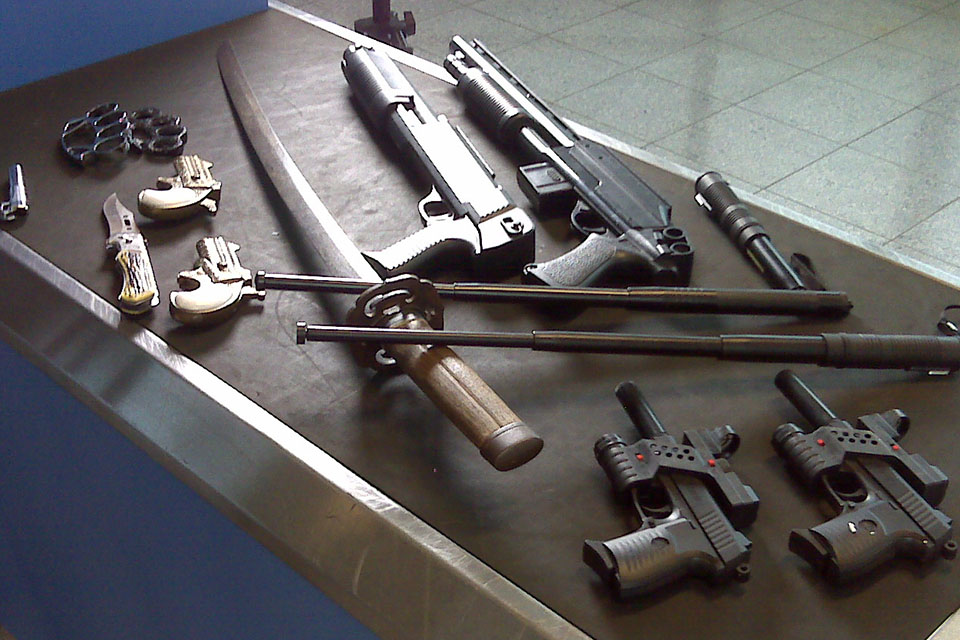 What Is Your Favorite War TacTic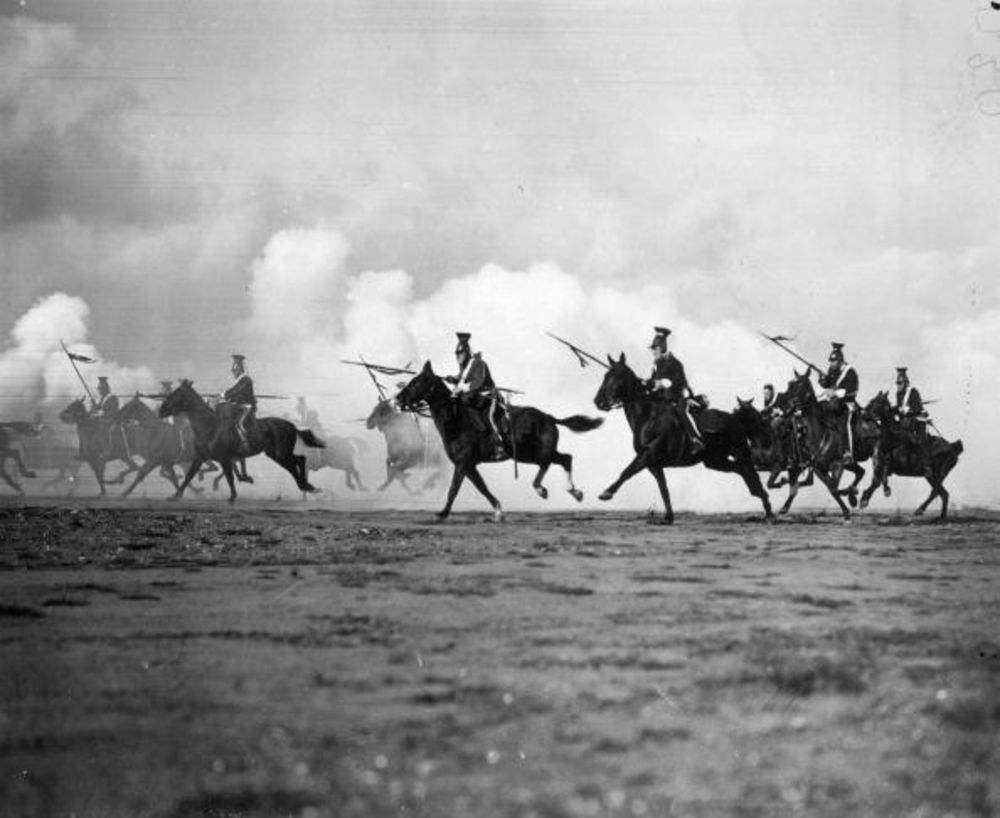 How Many Seasons Have You Watched?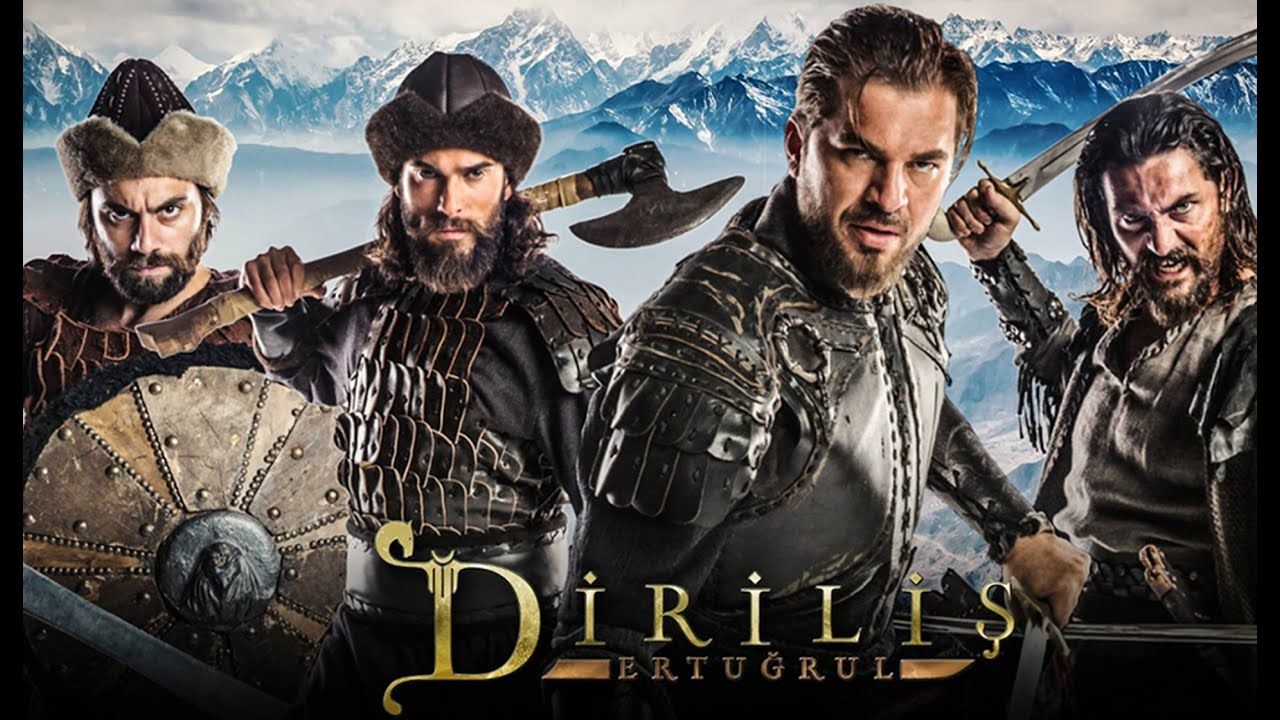 These 10 Questions Will Reveal Which Ertugrul Character Are You
Ertugrul Bey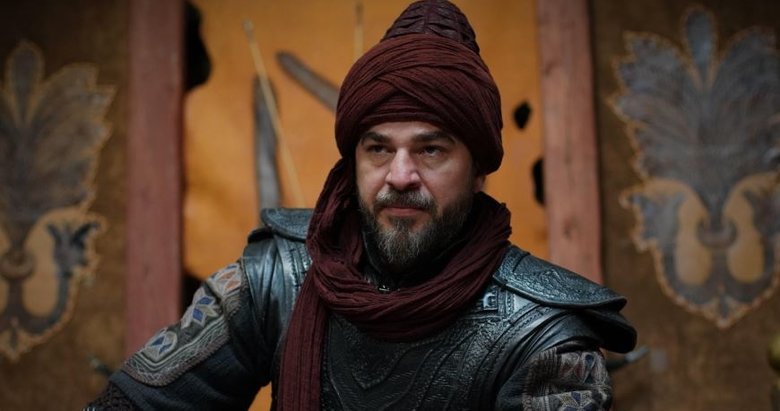 Halime Hatun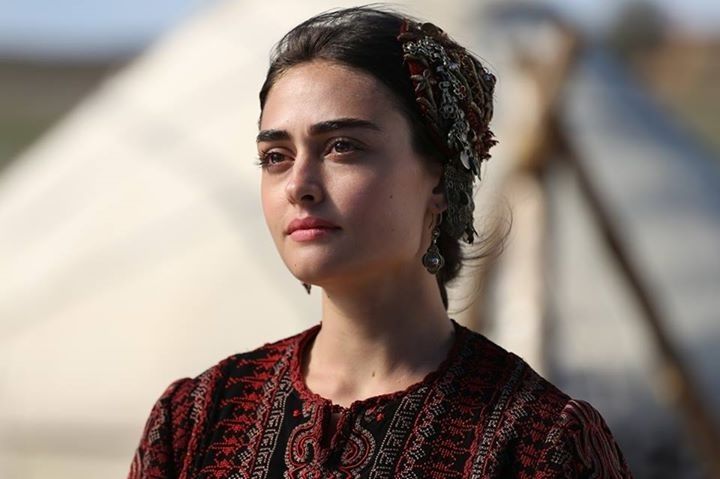 Turgut Alp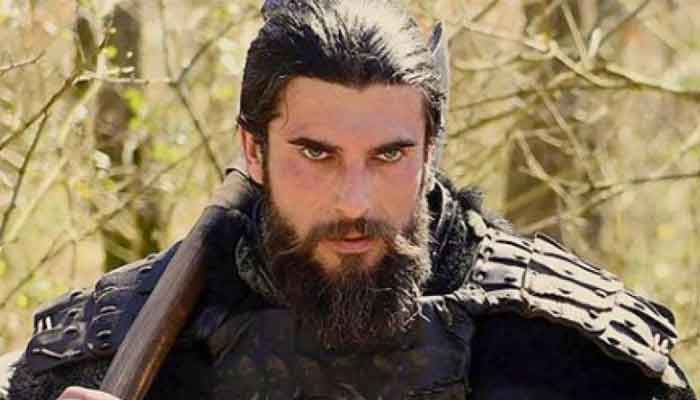 Abdurrahman Alp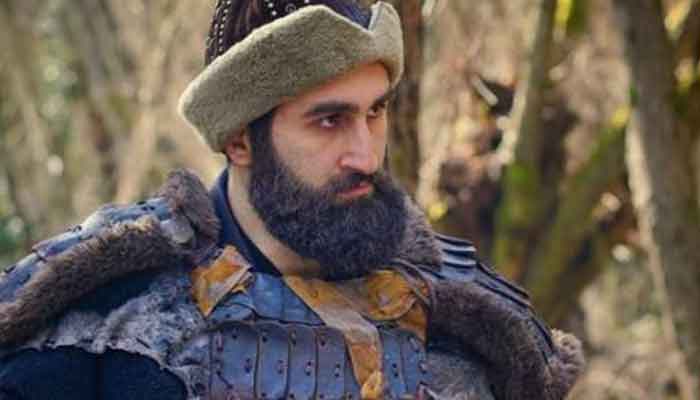 Hayme Ana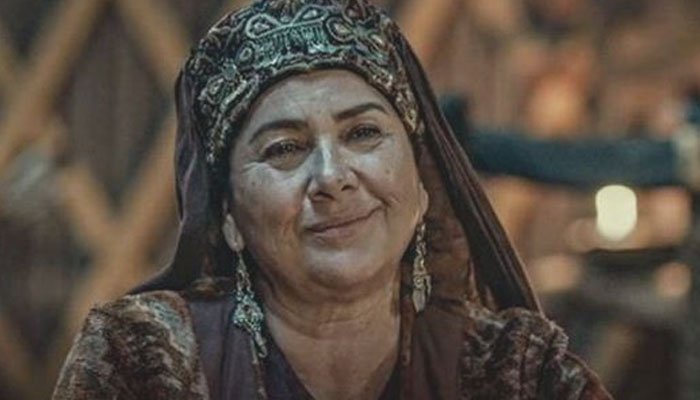 Take Quiz: If You Can Name 10 Of These 15 Pakistani Monuments, You Will Become The Prime Minister One Day
Take Quiz: Your Choice Of Movies Will Reveal How Dateable Are You
Take Quiz: These 7 Questions Will Reveal Which Decade Do You Belong To