PSL 6 or the sixth edition of Pakistan Super League begins next week and so, we analyze why Shoaib Malik, Sharjeel Khan & Azam Khan are the batsmen to watch out for during the tournament.
Read: Rizwan Replaces Shan Masood As The New Multan Sultans Captain
How PSL 6 Can Help Shoaib Malik & Sharjeel Khan In Reviving Their International Careers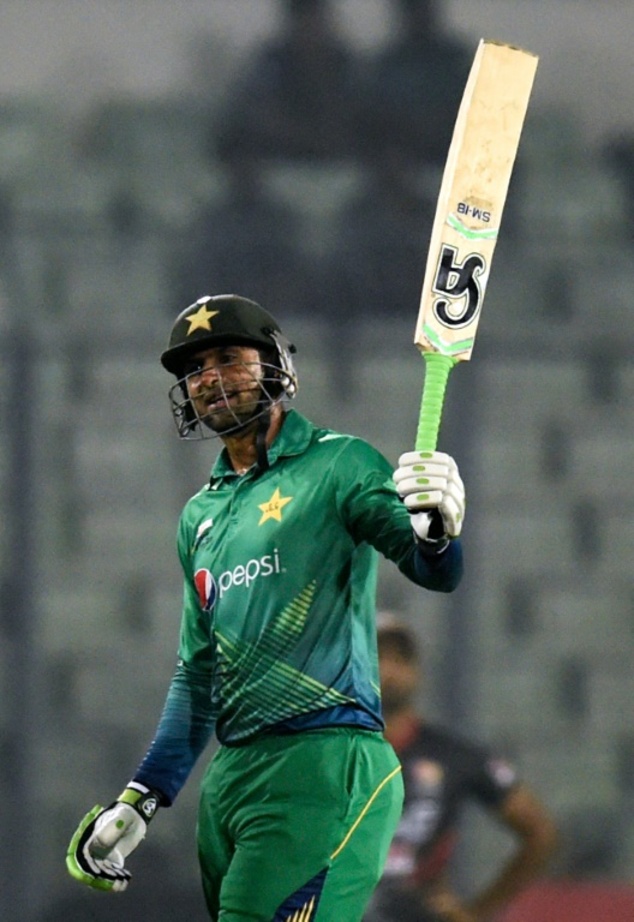 Shoaib Malik we all know wants to play the next ICC T20 world cup i.e. scheduled to take place in India later in the year. The Zalmi middle-order batsman has been out of the national side for a pretty significant period of time now. Meanwhile, his potential replacements i.e. Asif Ali, Khushdil Shah and Iftikhar Ahmed haven't done particularly well at the international stage.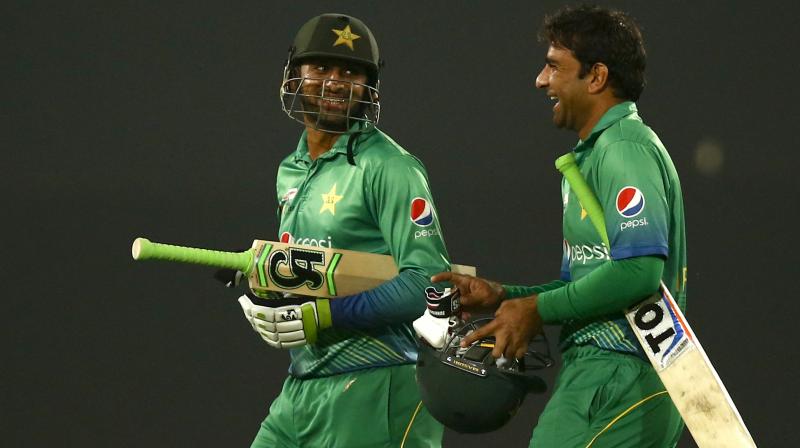 Malik is known to play the spin bowlers well – a skill that is almost certain to come handy in India. The 40 year old then needs to perform big during the tournament in order to reclaim his lost position in the national side. Otherwise, he might as well struggle to find a franchise next year!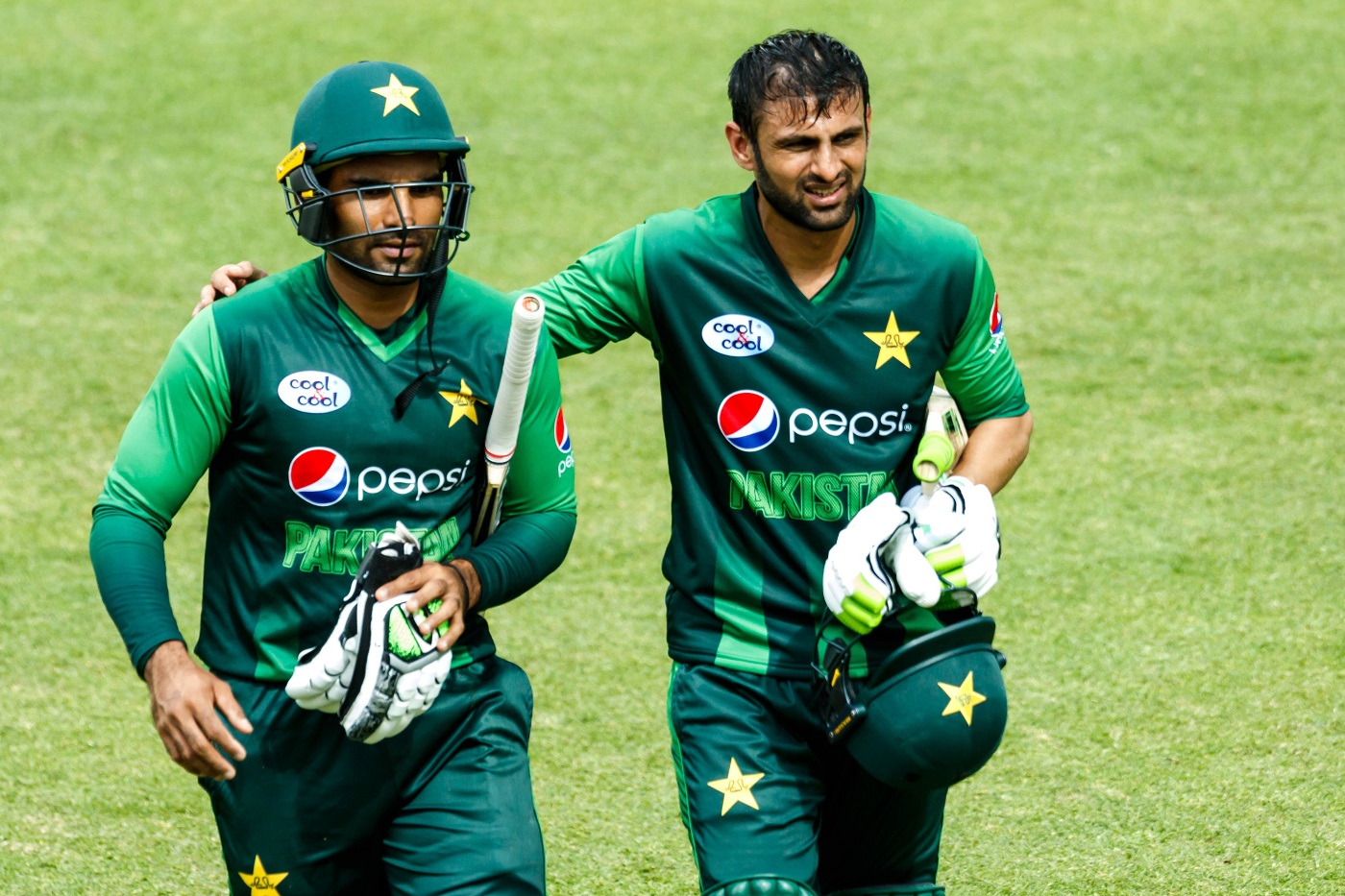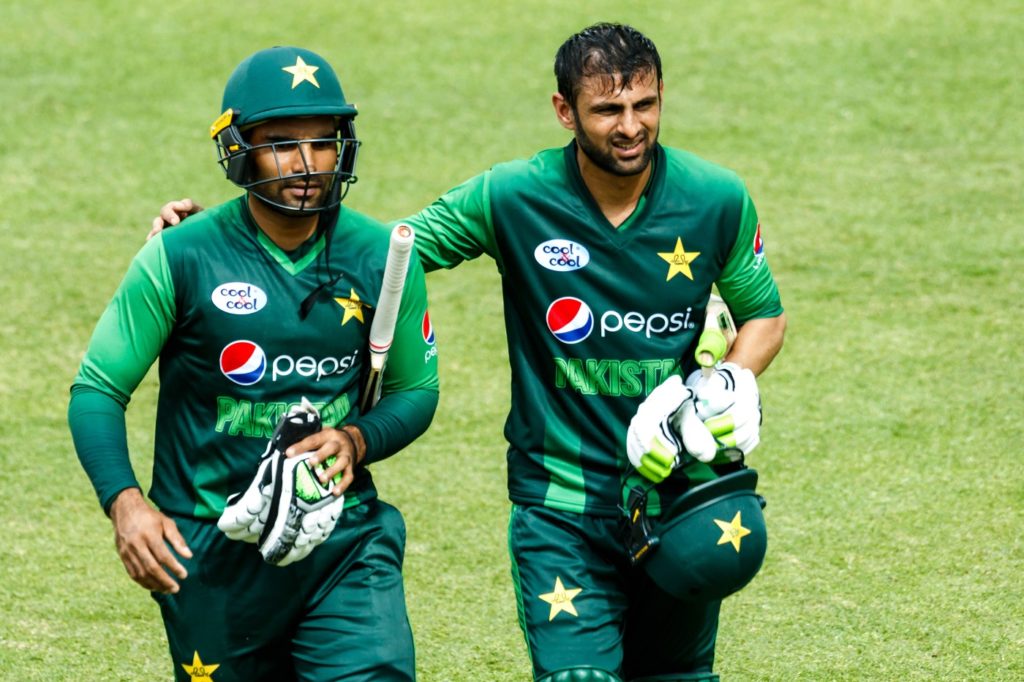 So, Malik will play for his survival during PSL 6 and so, expect him to come out with all guns blowing during the prestigious event.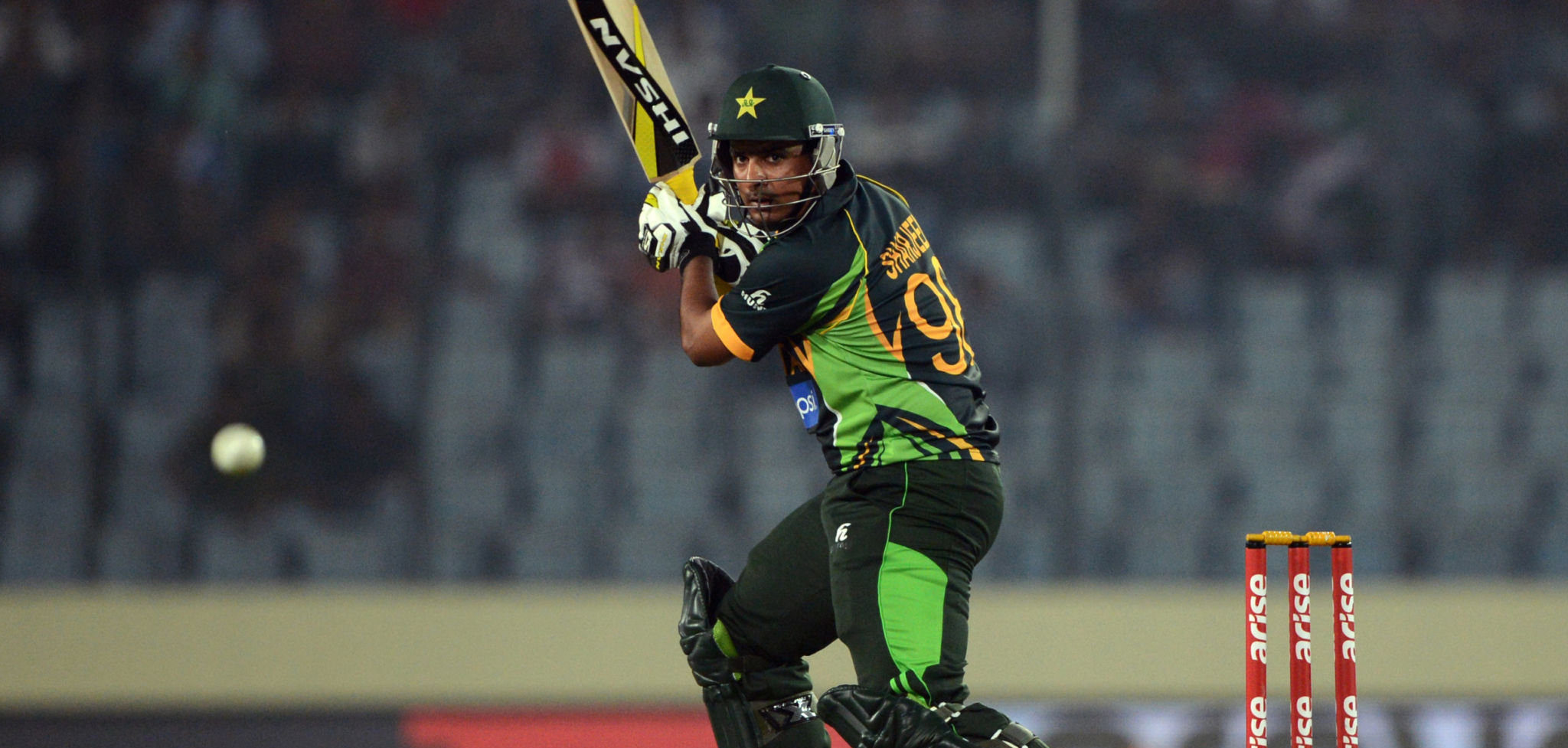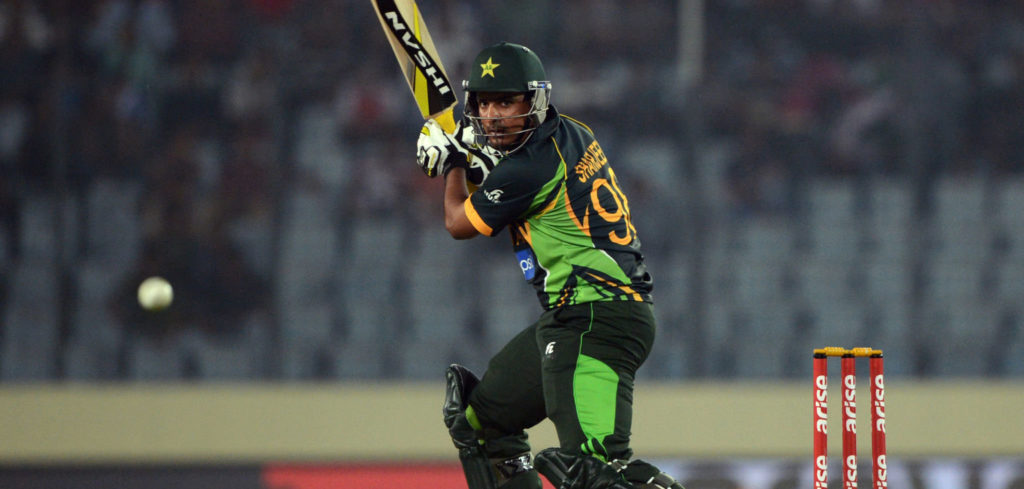 The case of Sharjeel Khan is slightly different. The 31 year old lost his place in the national team owing to a spot-fixing ban. The upper-order batsman ever since his comeback then has had mixed results. He has neither been outstanding nor completely ordinary.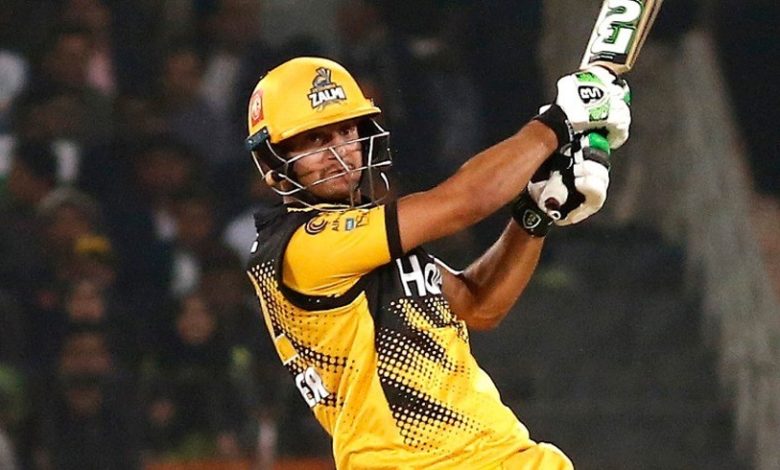 With Haider Ali not showing form for a while now; Pakistan needs an able replacement. Sharjeel Khan then would know this and therefore, Karachi Kings opener is expected to play with a lot of enthusiasm every single game!
Read: Mohd. Rizwan & Hasan Ali Power Pakistan To Another Series Win
Azam Khan

Azam Khan has done exceptionally well at the league level over the last 12 months or so. Nevertheless, Pakistani selectors have preferred other middle-order batsmen ahead of him, all of whom though have failed to leave behind a significant impression.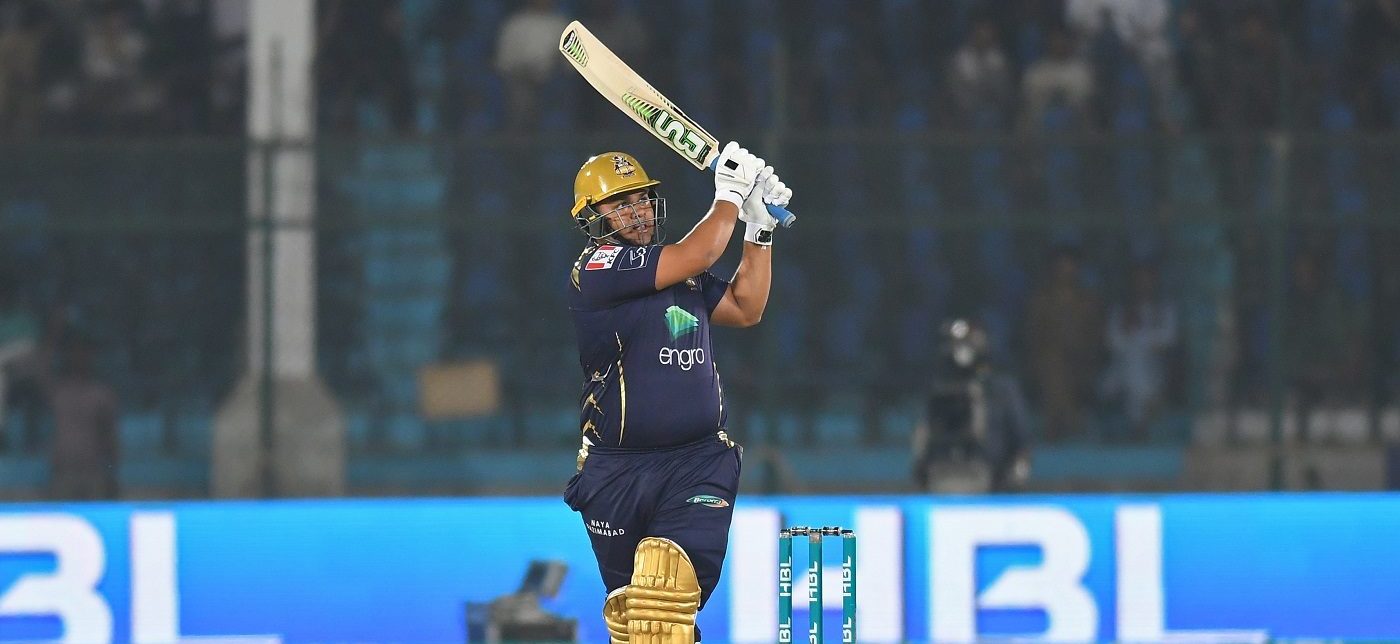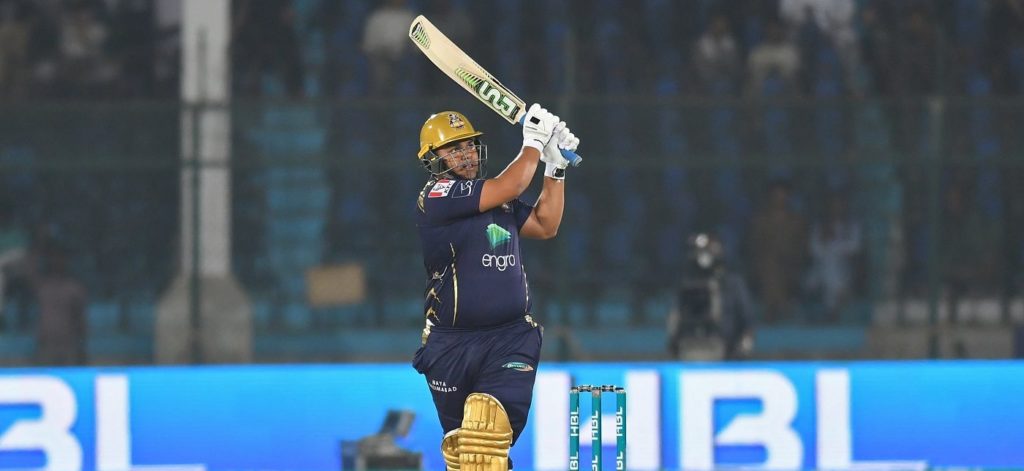 Khan then like Malik would want to play some big innings during PSL 6 in order to attract the selectors' eye and so, expect the Quetta Gladiators' middle-order batsman to put up a show in the middle in the hope of making it to Pakistan's squad that will travel to South Africa following the conclusion of PSL 2021.