Are you a good friend?
Do you have a snapstreak with your friends?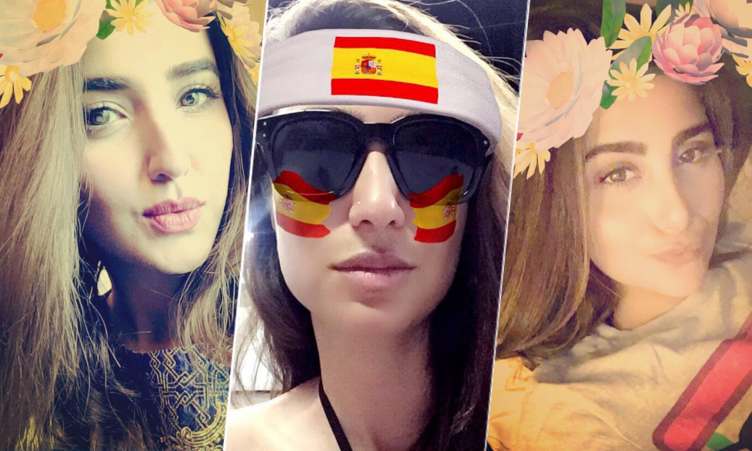 You and your friends are bored. What would you do?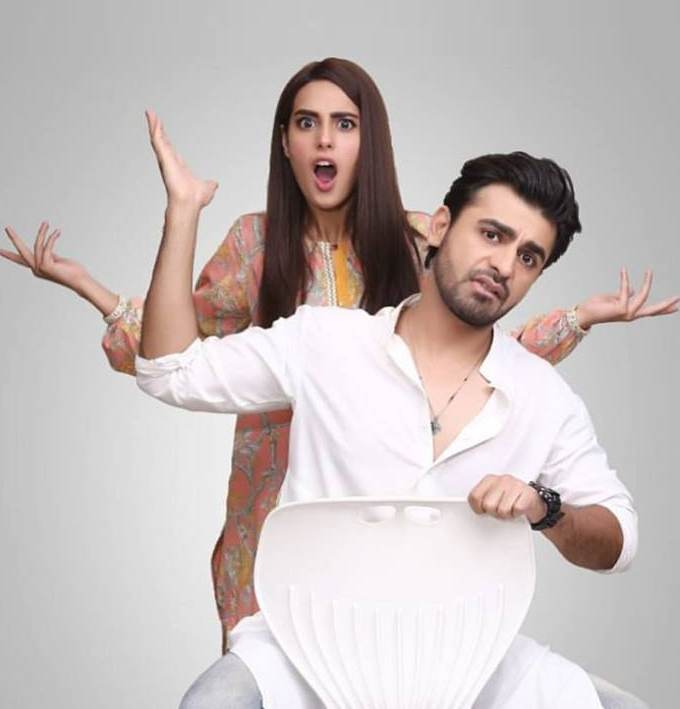 Would you rather go for a long walk or a long drive with your buddies?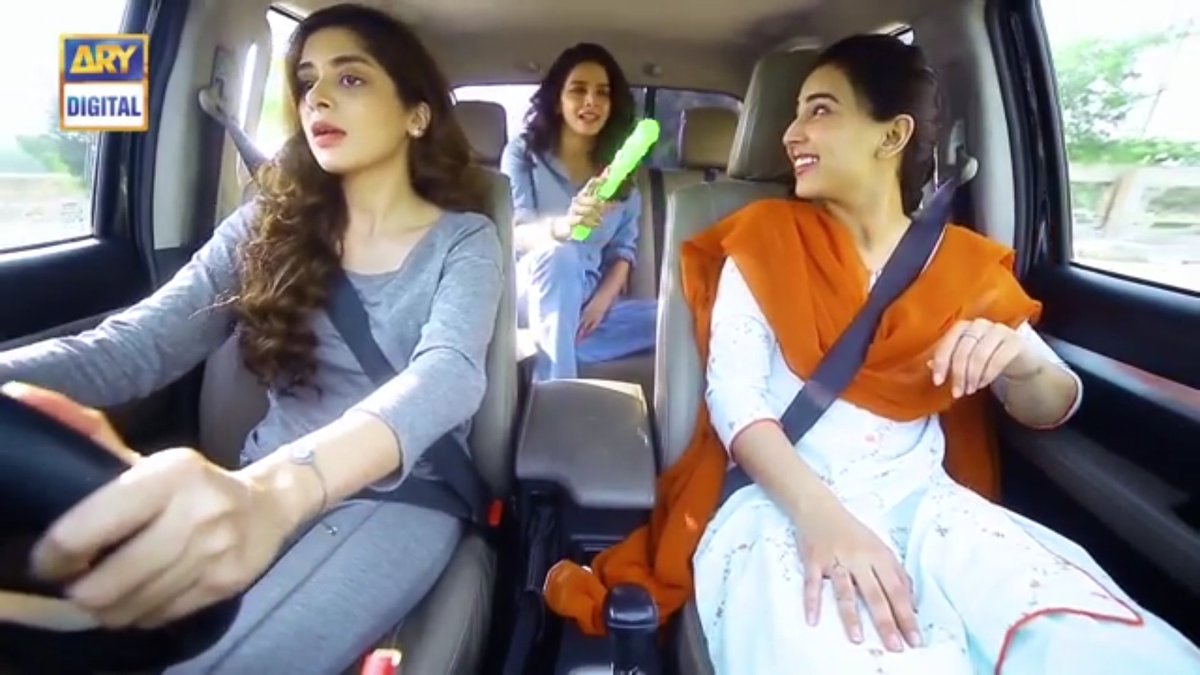 Where would you want to go with your friends?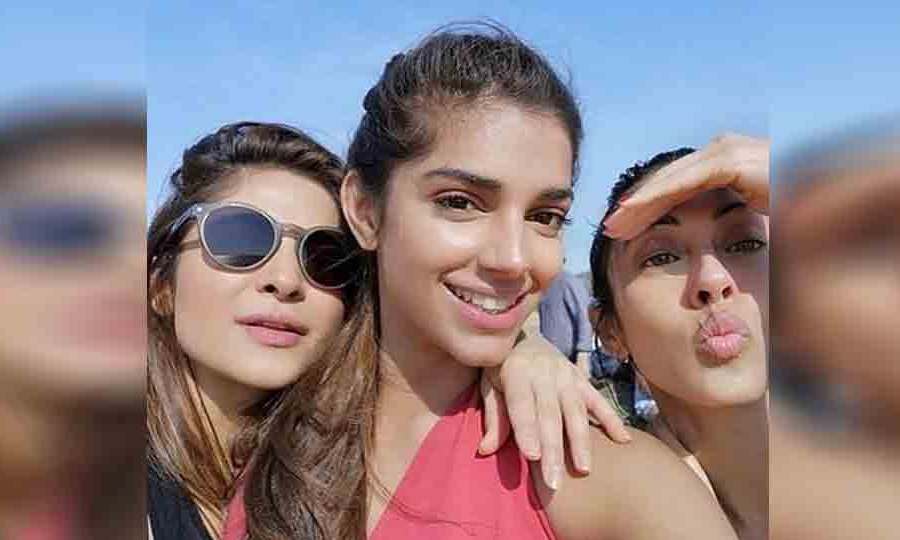 How do you talk to your BFF?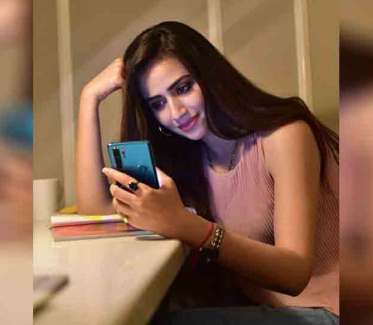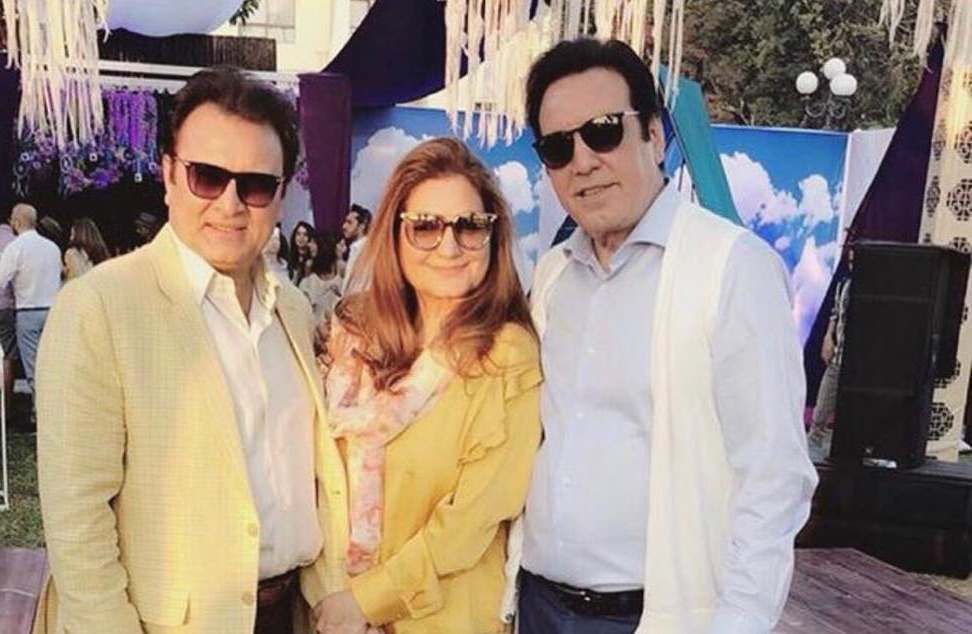 Play This Or That & We'll Tell You What Type Of Friend You Are
A bit distant!
You have several good friends that you know for a very long time. You are sort of a reserved person that sometimes comes in the way of your friendship. But when an old friend tries to make a contact, you make sure you're available!
The wise friend!
You know how to carefully handle each and every situation. Your friends run to you for advice whenever they run into a problem.
The outgoing friend!
You're the friend who is always ready to go out and have party, be it after office or on the weekend!
Take Quiz: Play This Or That & We'll Tell You If Your Crush Will Say Yes Or No To Your Proposal
Take Quiz: Choose The Images You're Drawn To & We'll Tell If You're An Introvert, Extrovert Or Ambivert
Take Quiz: Choose This Or That To Know If You're An Optimist Or A Pessimist
Take Quiz: Play Love Or Hate With These Random Things & We'll Guess Your Soulmate's Eye Colour