Atif Aslam or Shamoon Ismail??? This fun quiz will reveal if you're more like Atif Aslam or Shamoon Ismail. Solve this quiz to find out NOW!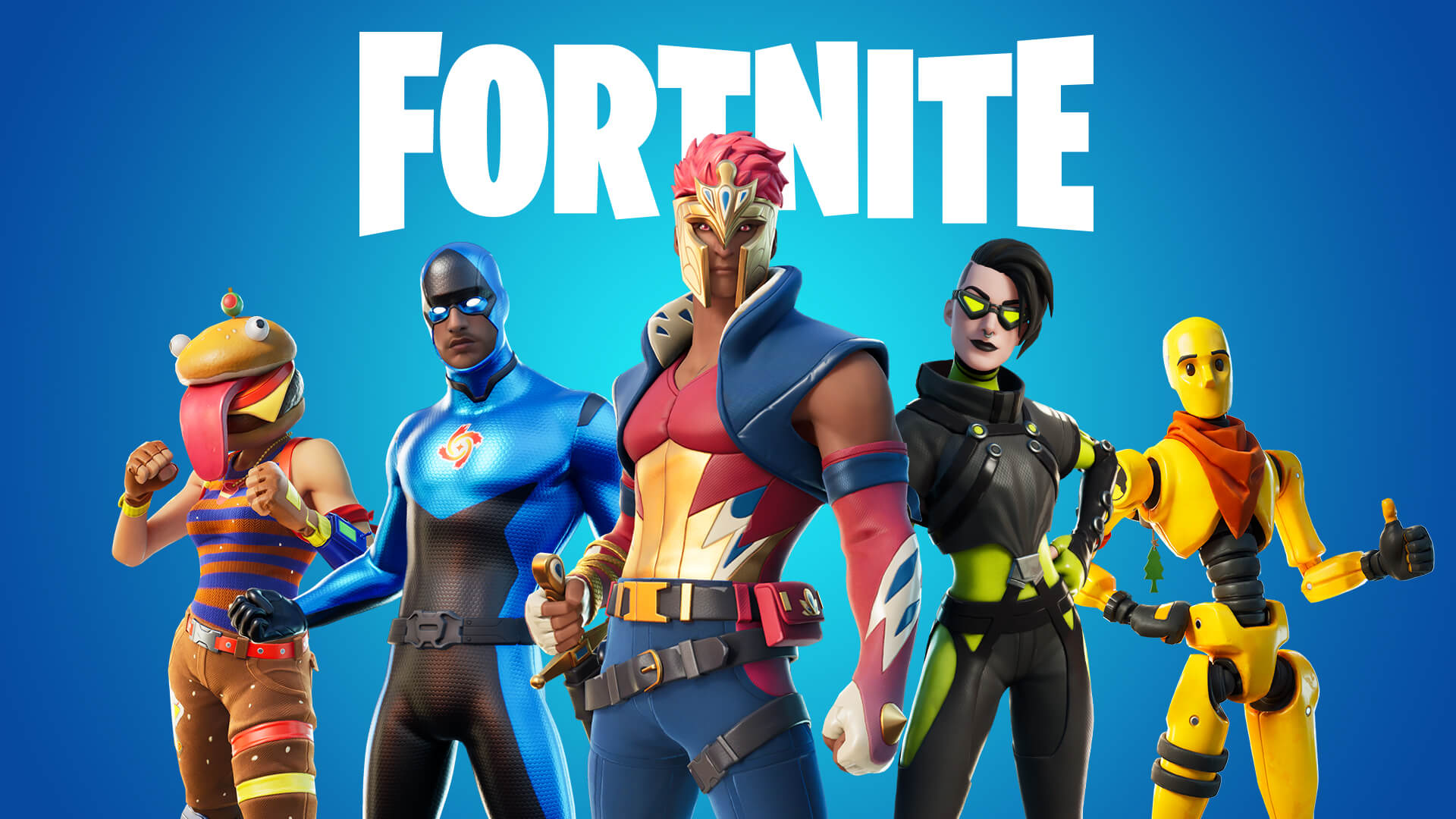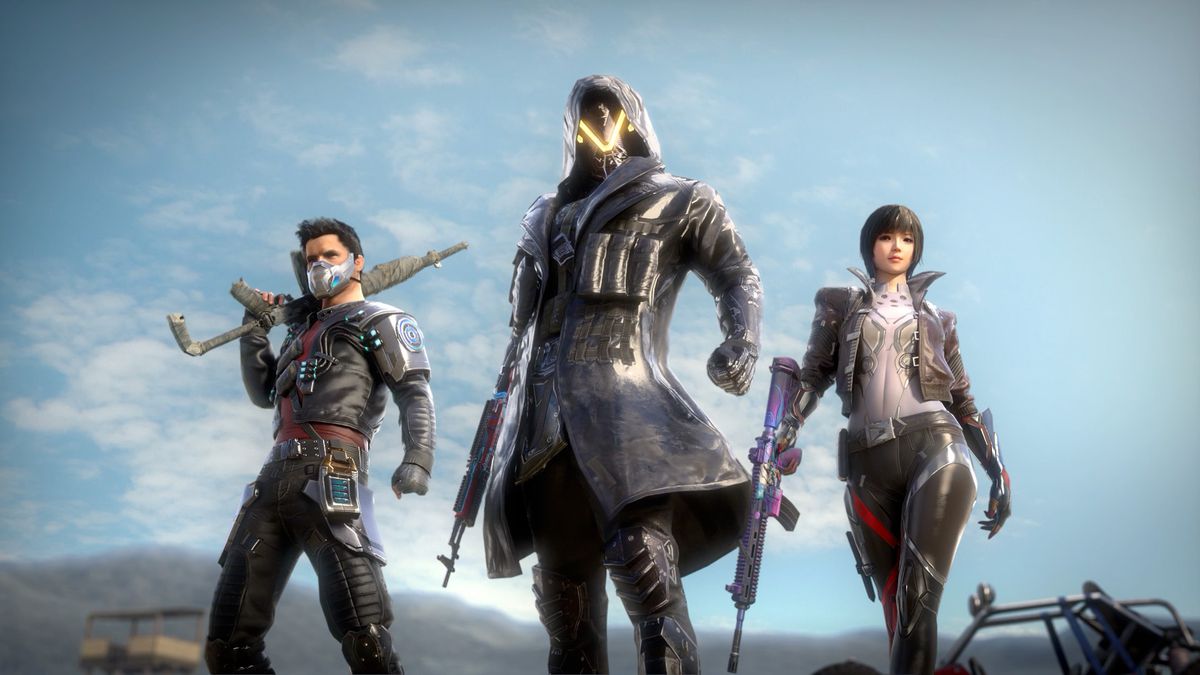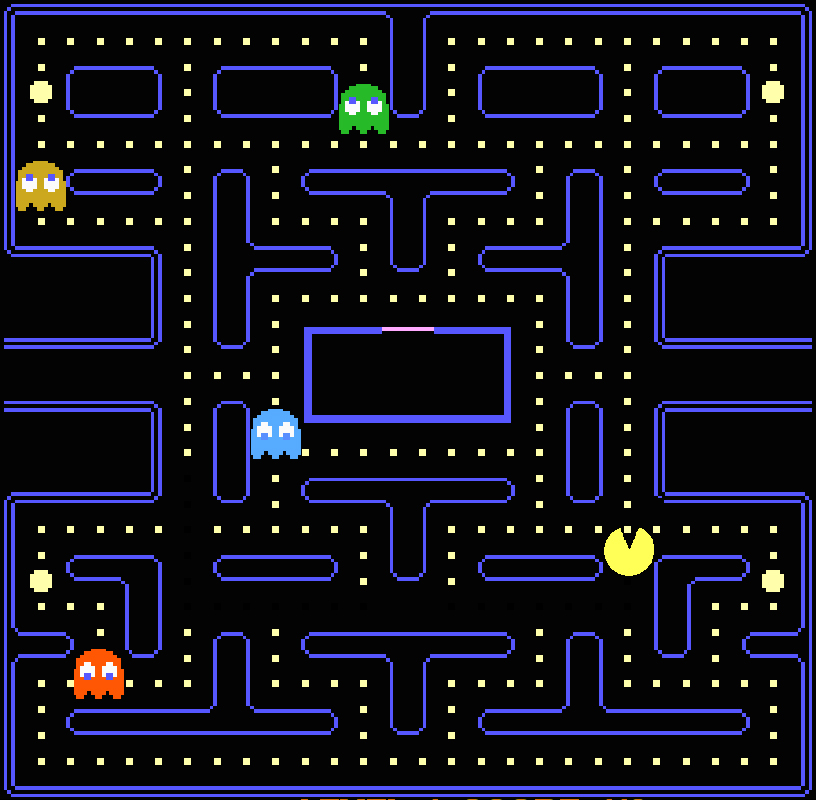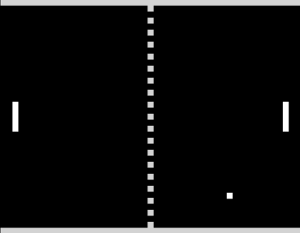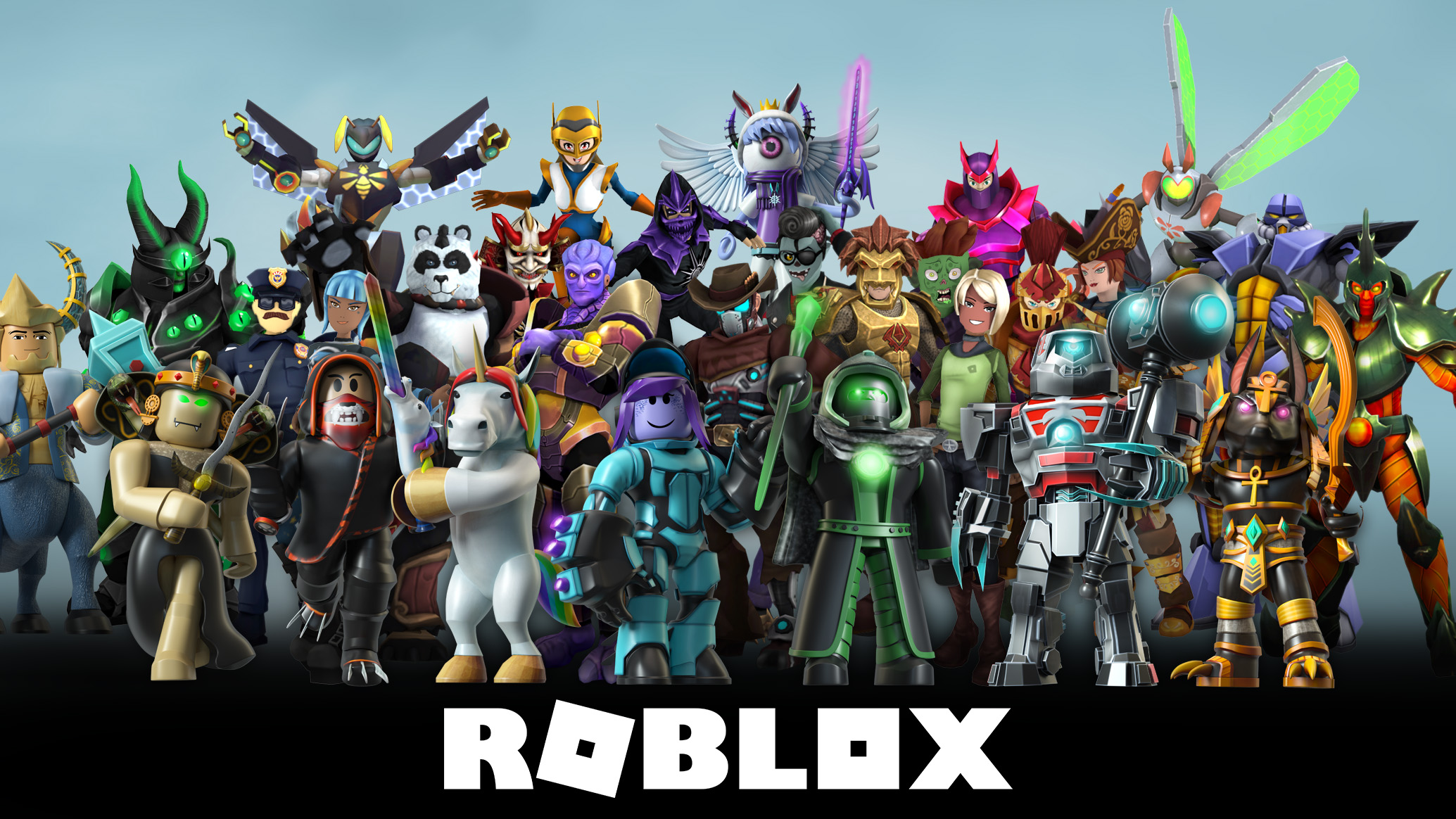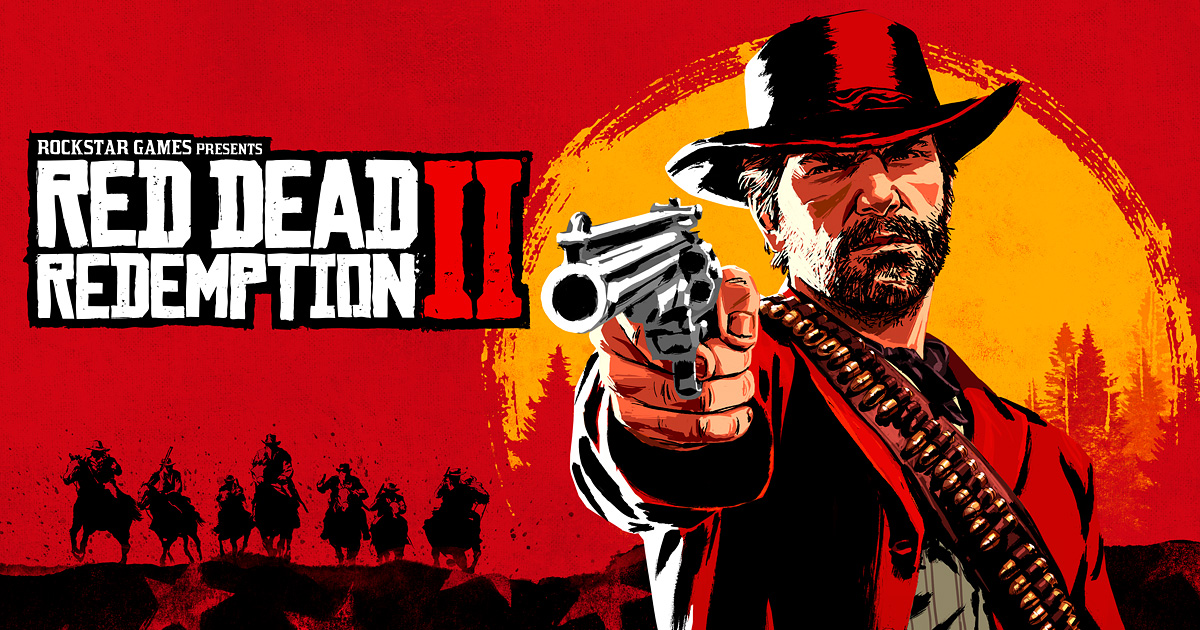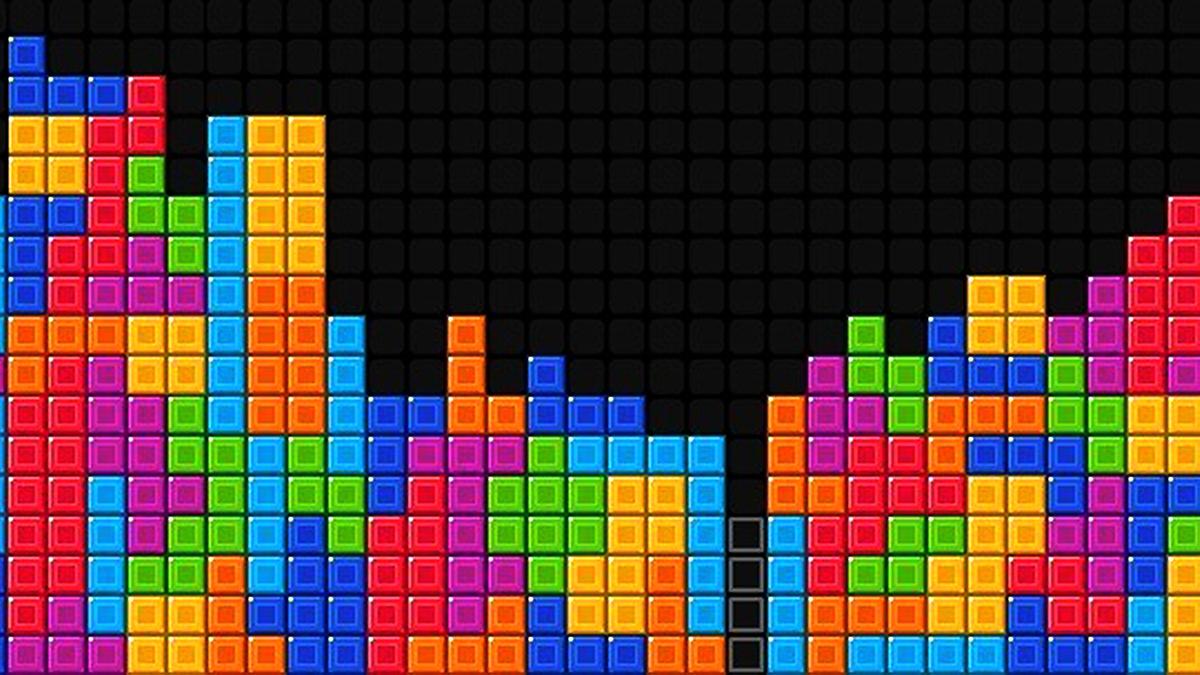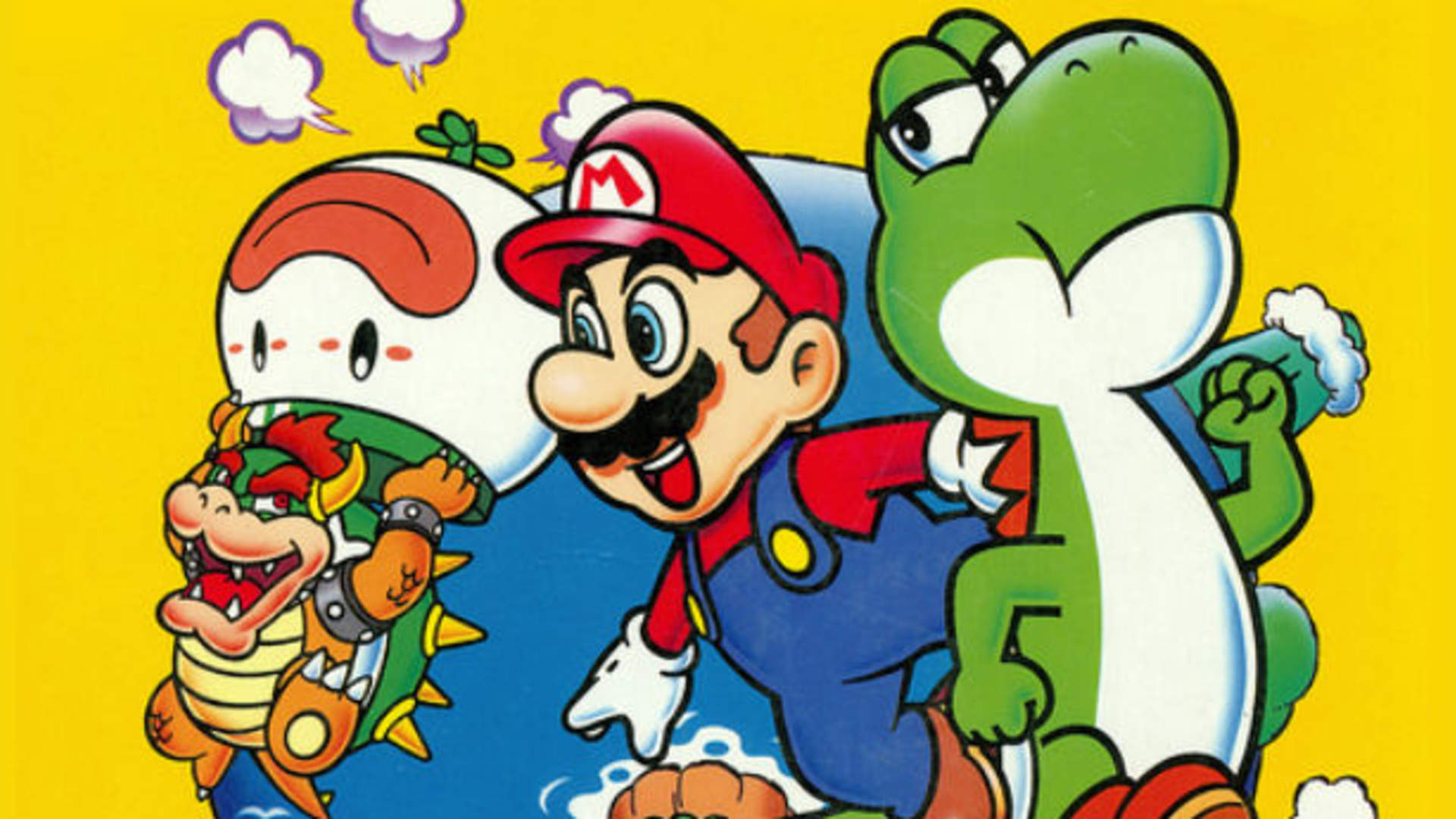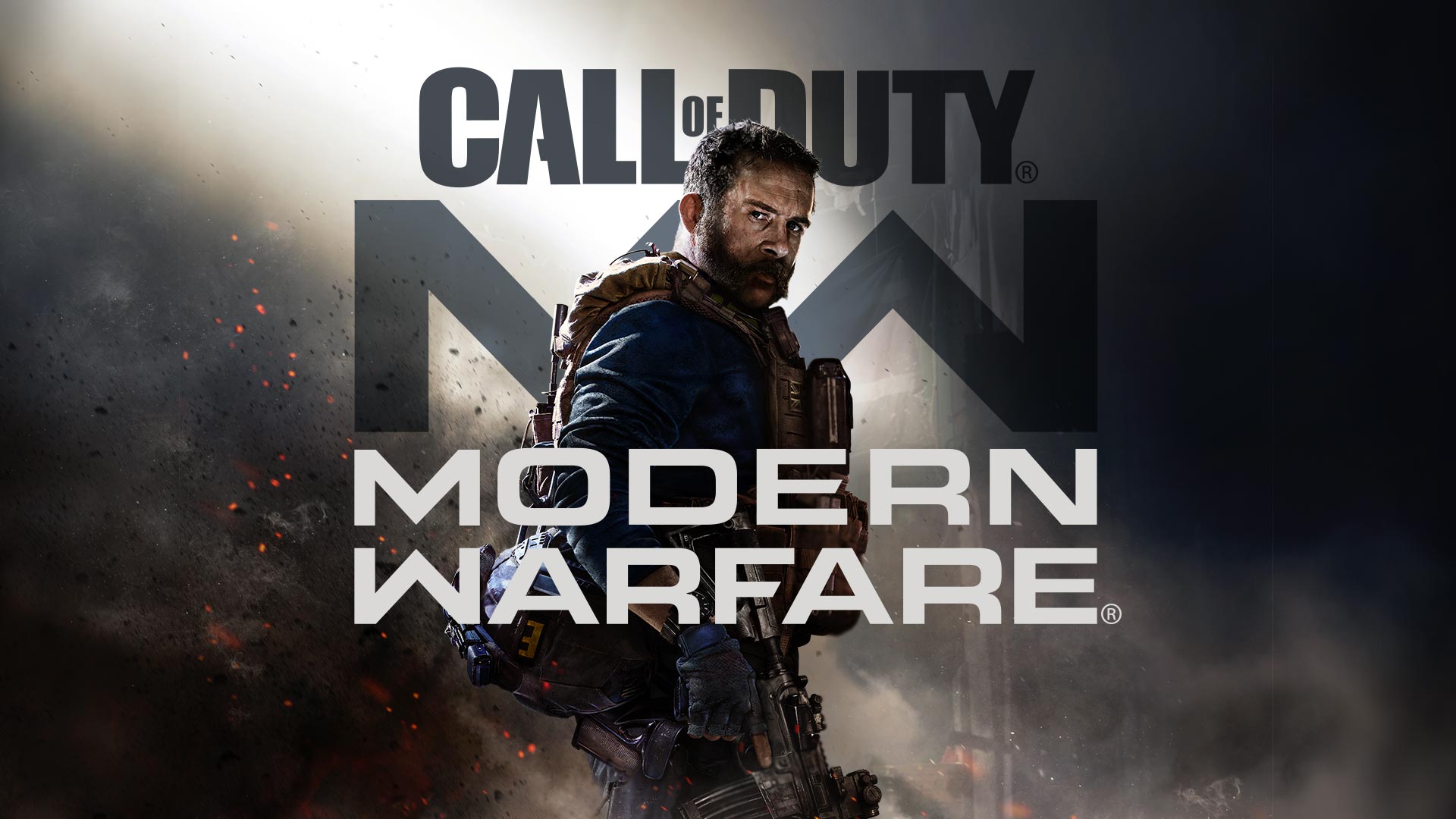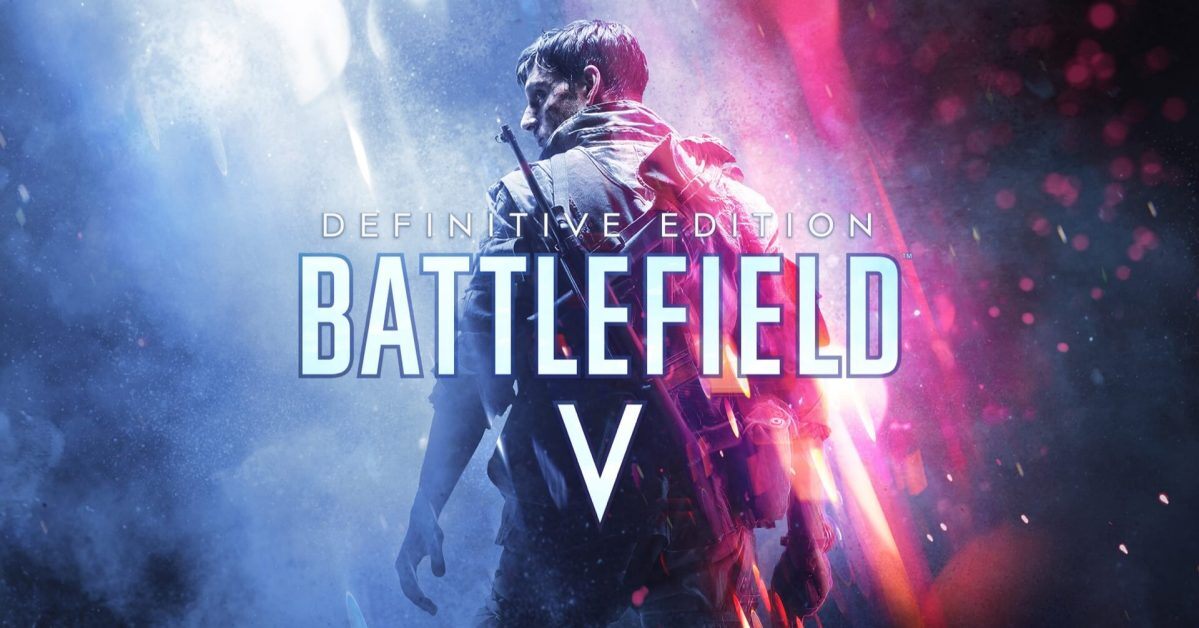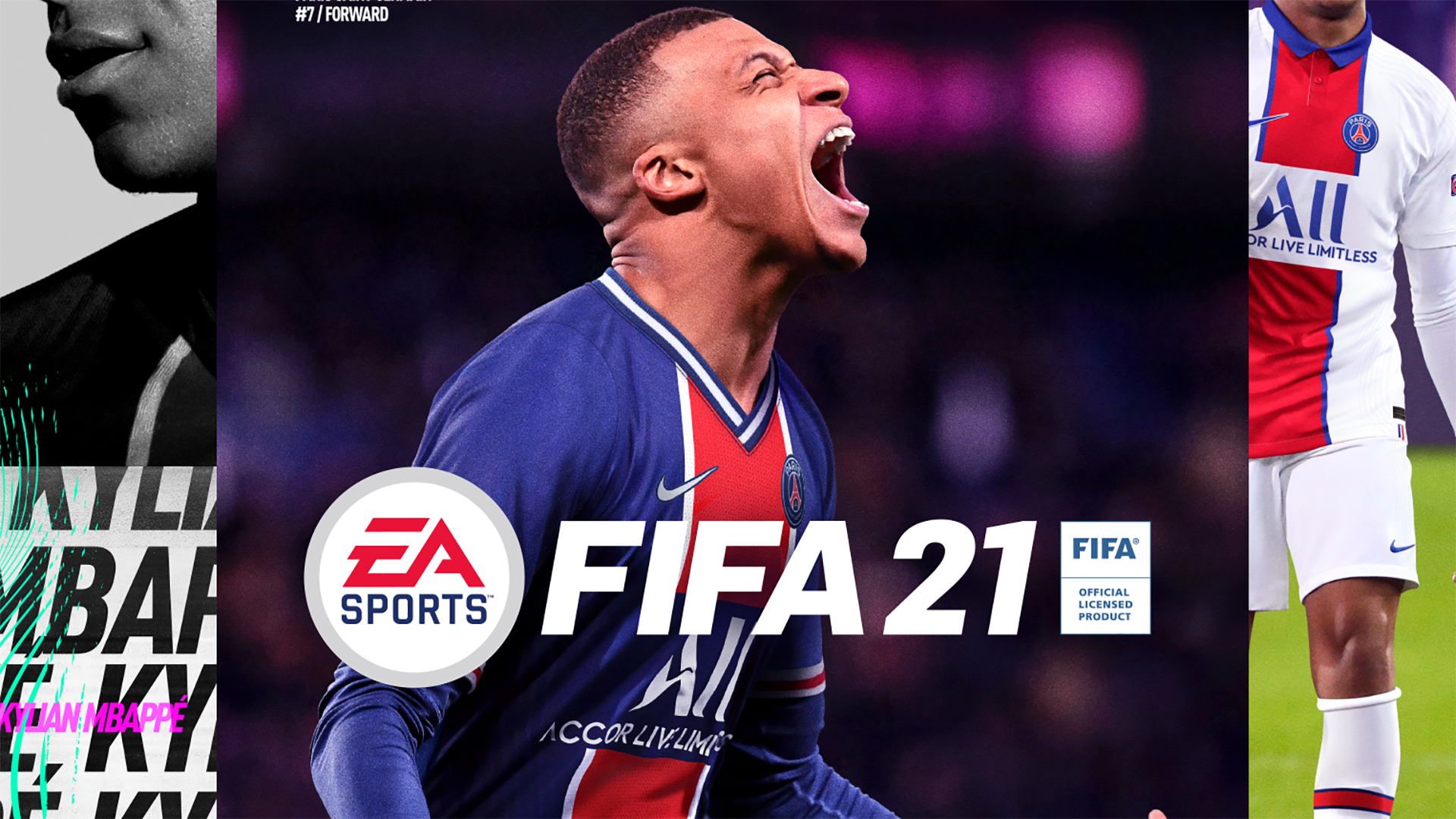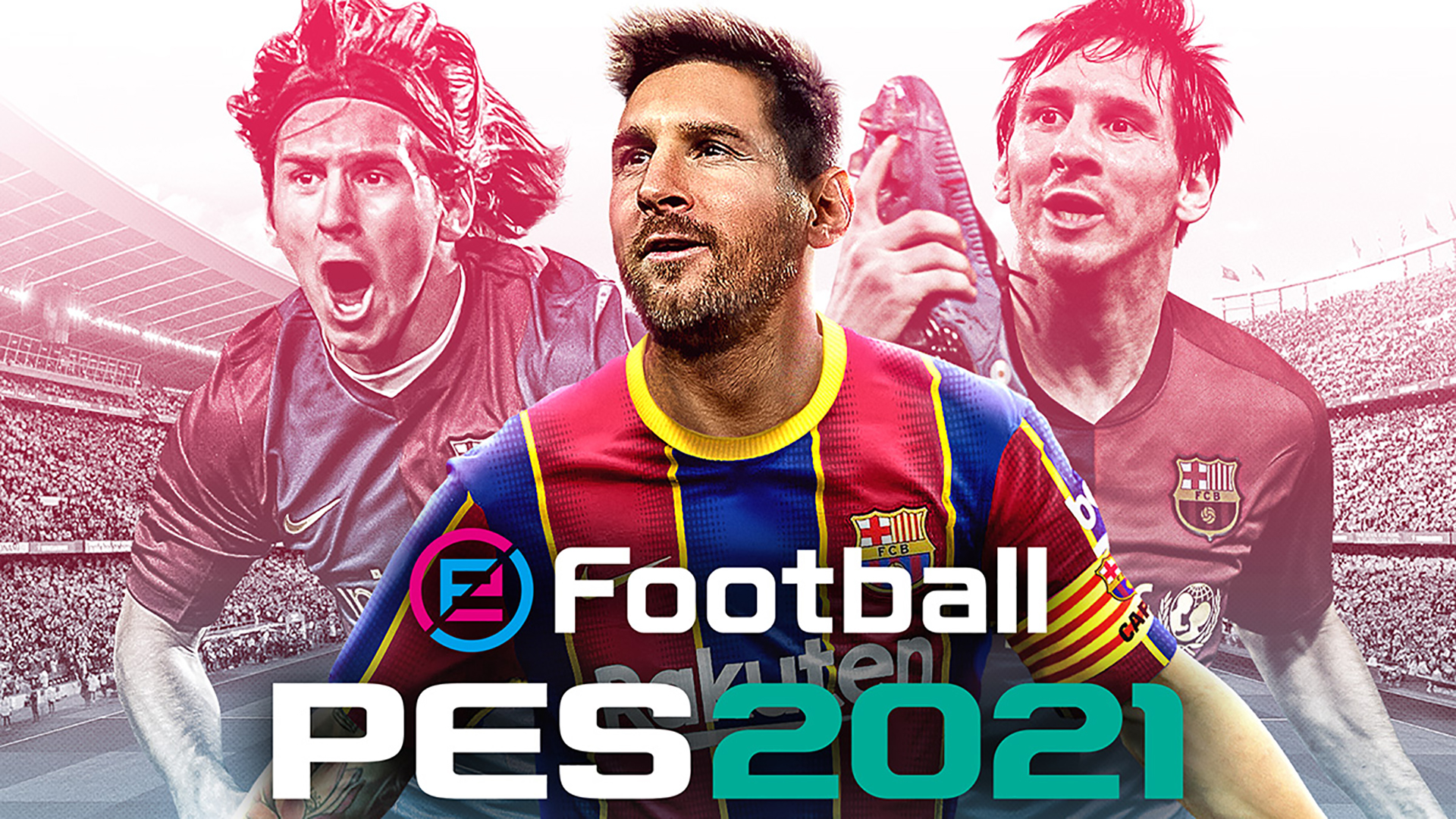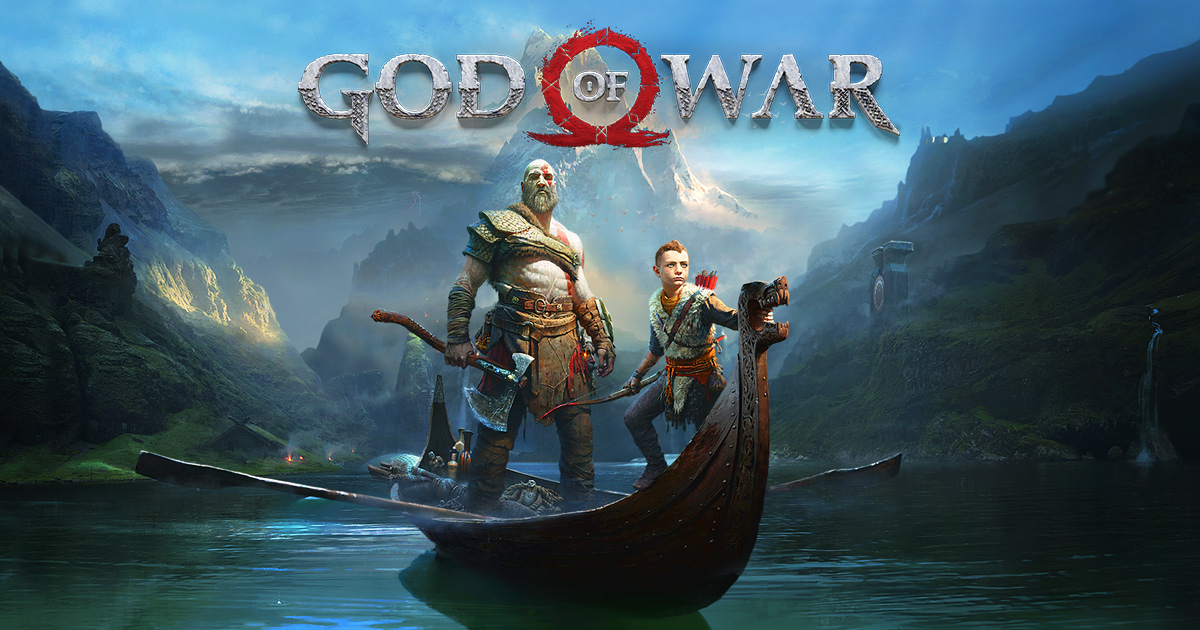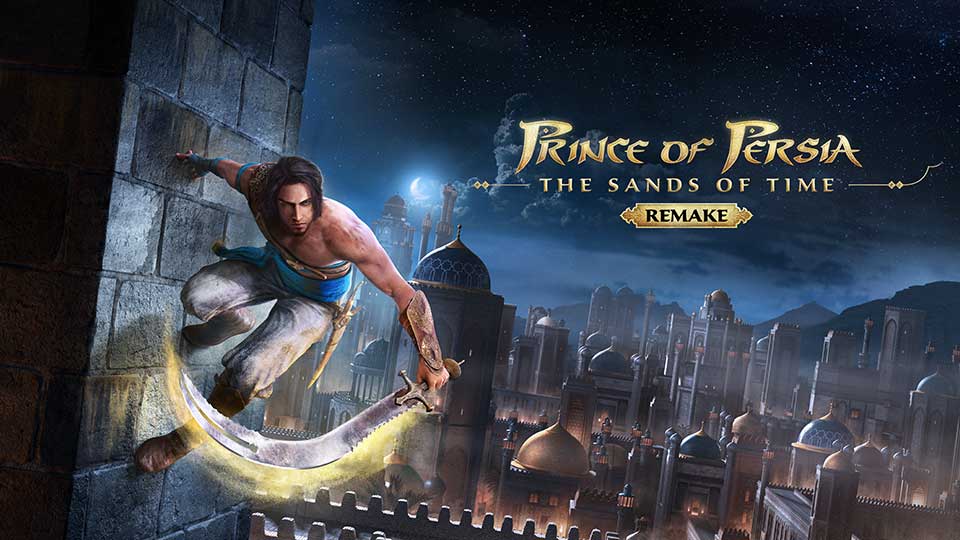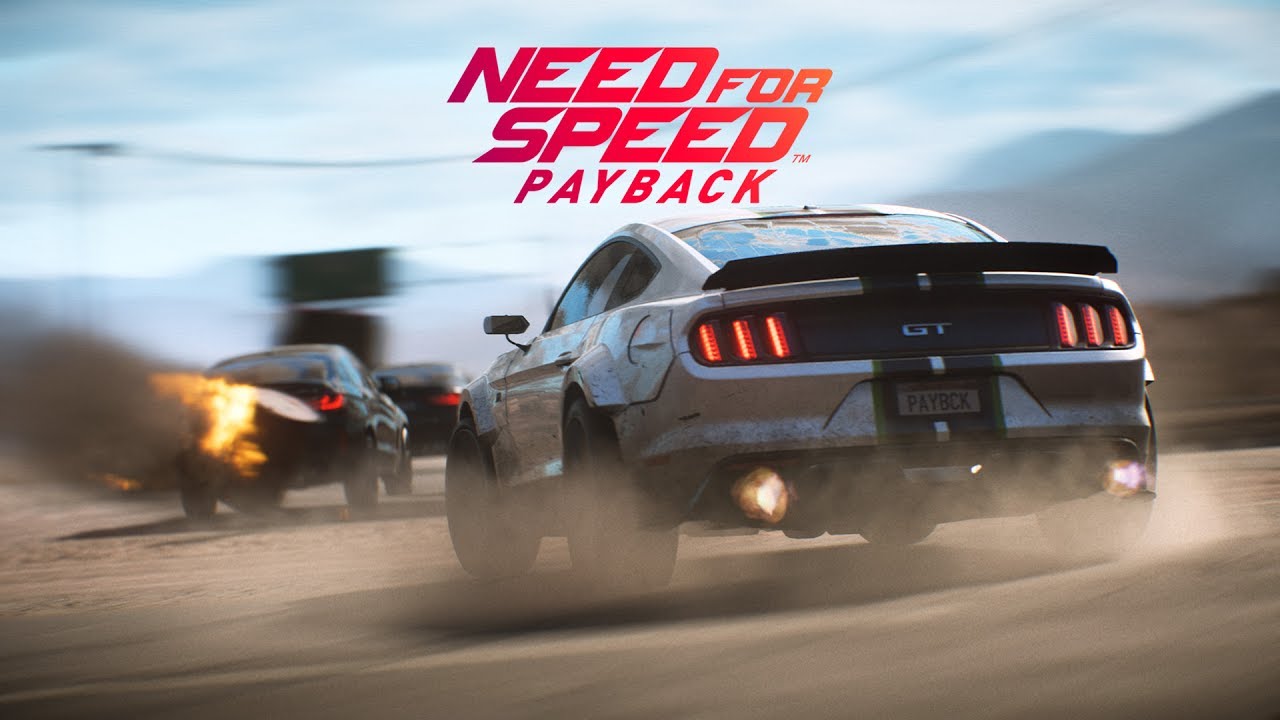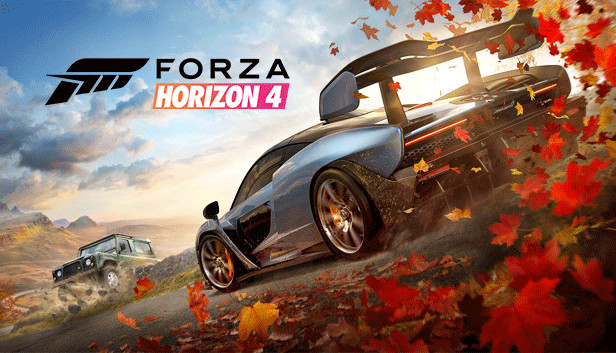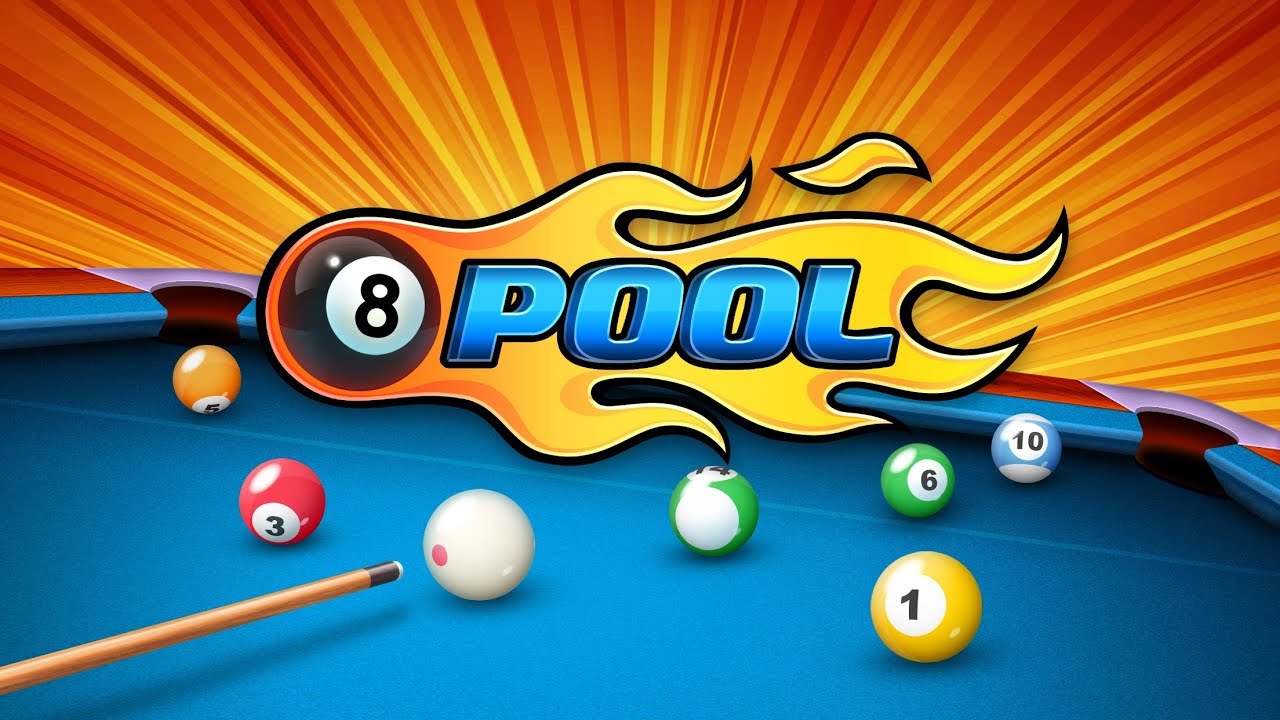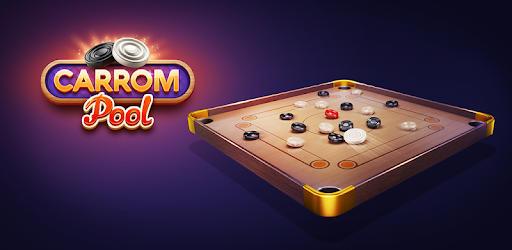 Pick Some Video Games & We'll Tell If You're More Like Atif Aslam Or Shamoon Ismail
Atif Aslam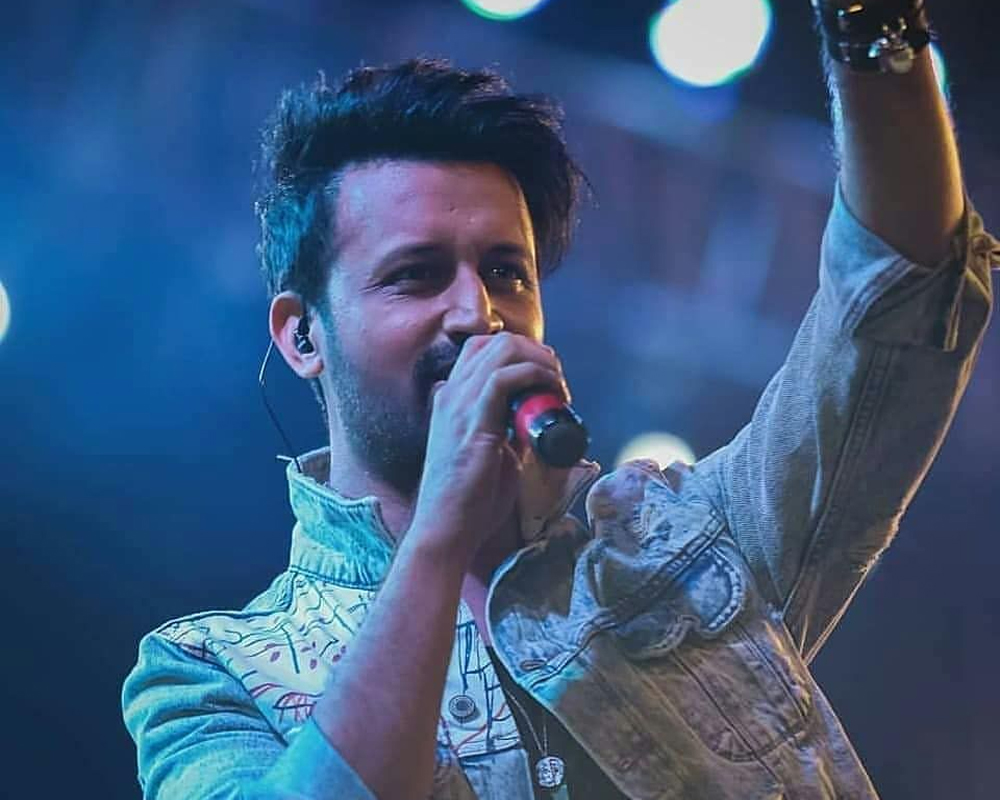 You don't really care about the pace of the game. You just want a game that has an amazing storyline and an end that is befitting to the journey.
Shamoon Ismail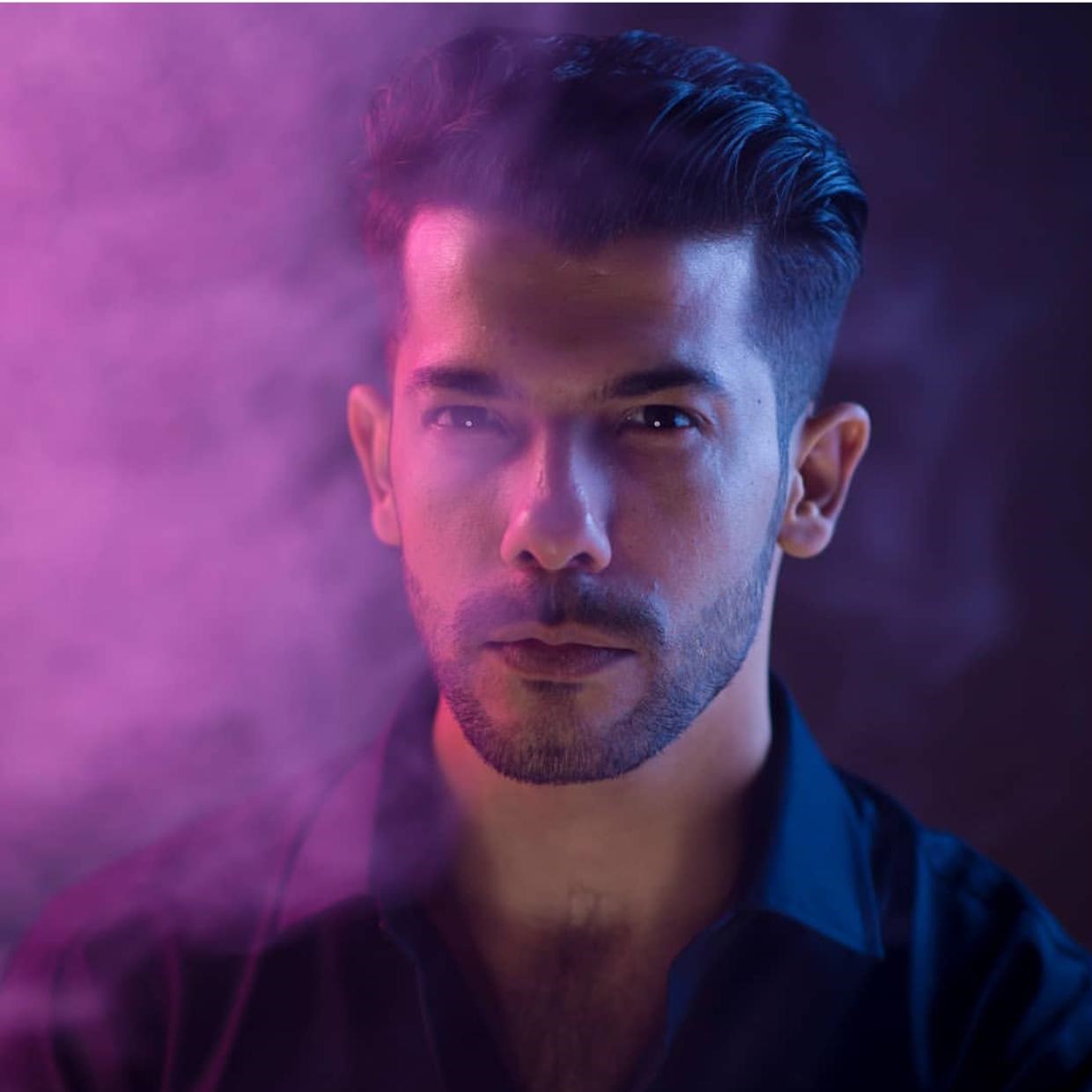 You got Shamoon Ismail. Boom! Boom! All you want is action! You don't want to get bored with all those annoying cutscenes; you want to get straight into the game.
Take Quiz: Create A Spotify Playlist And We'll Reveal If Your Crush Likes You Back