This random image quiz will reveal which furniture relates to you the most, all you have to do is pick some random images.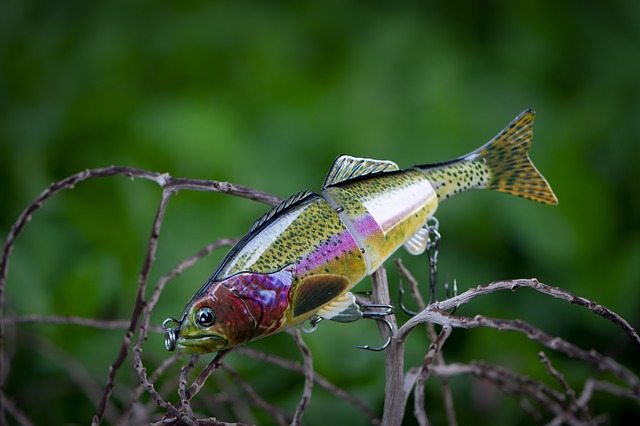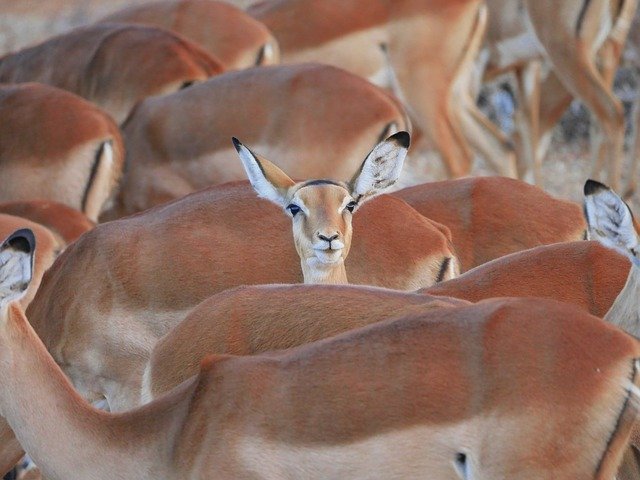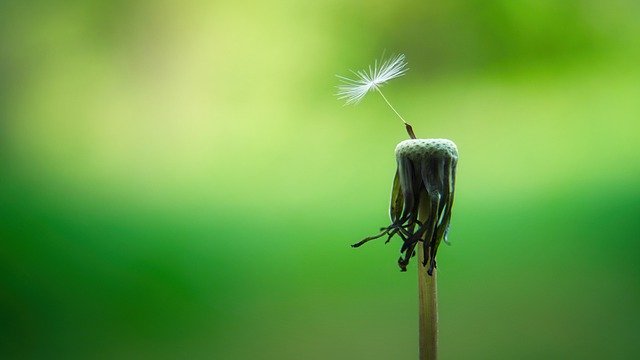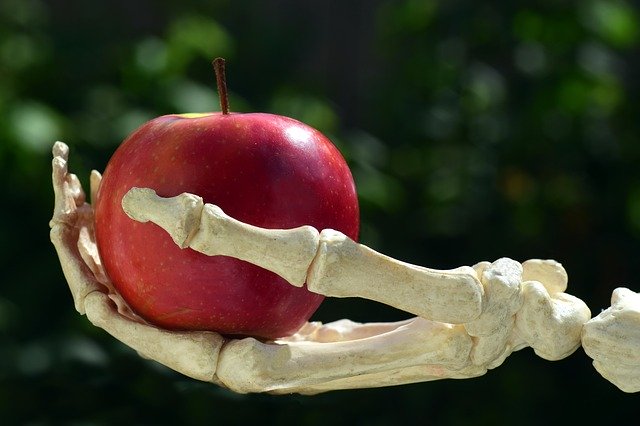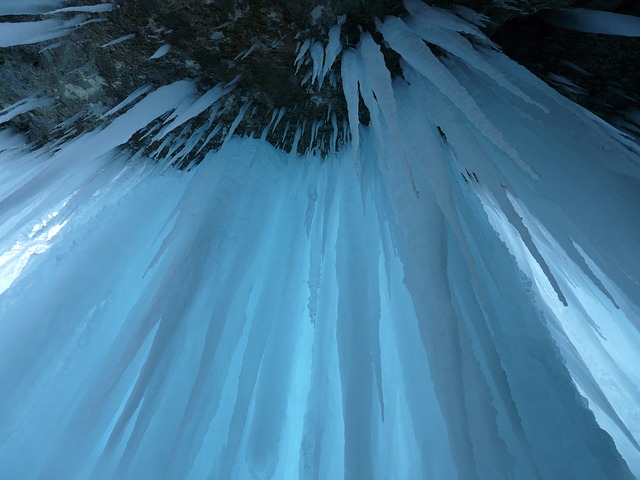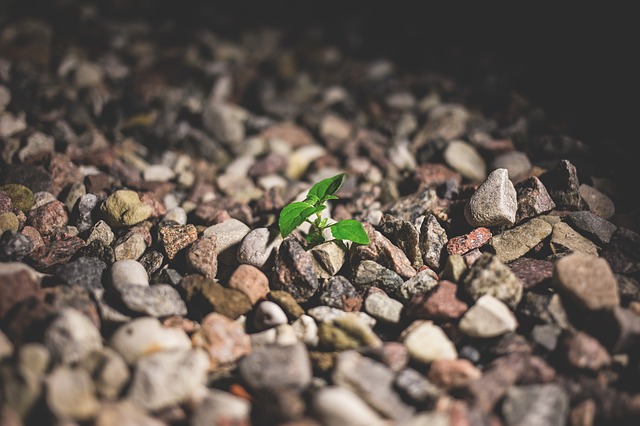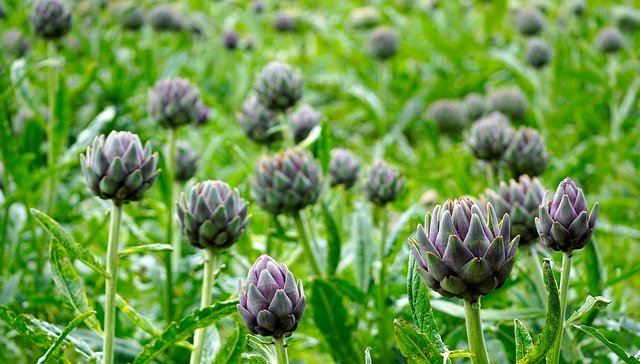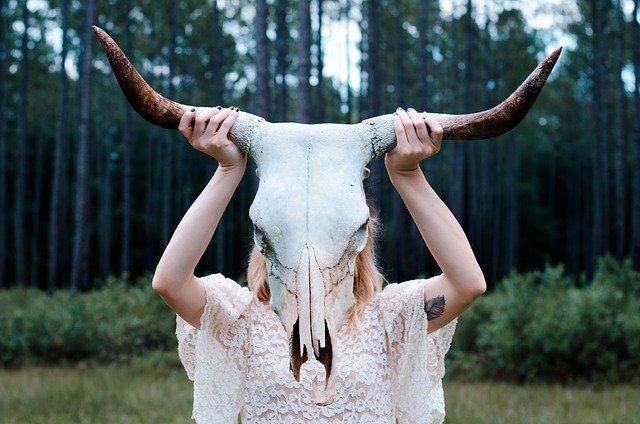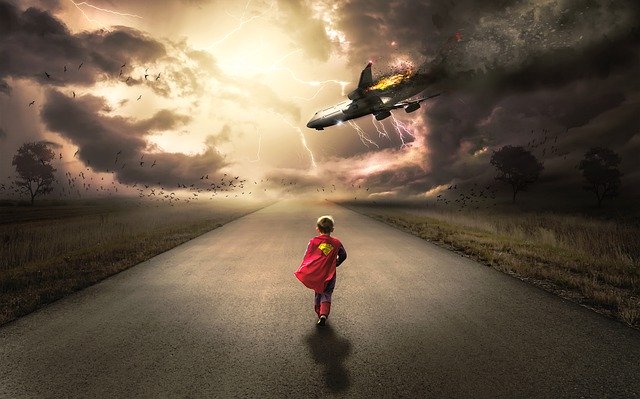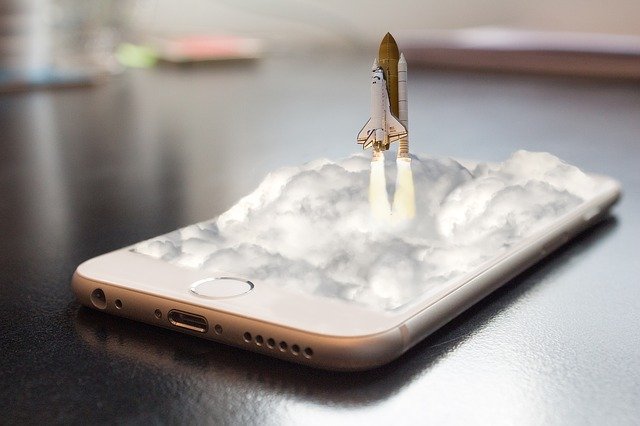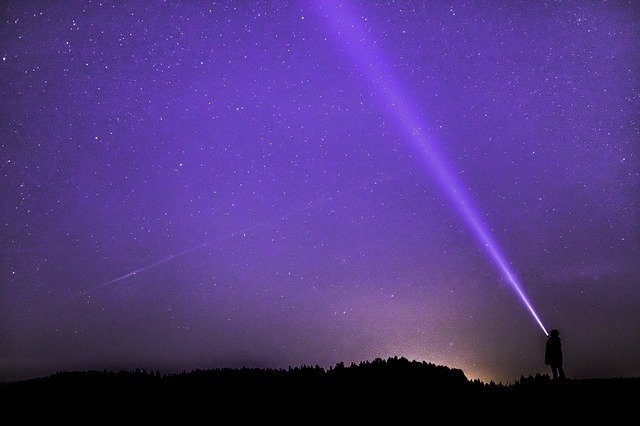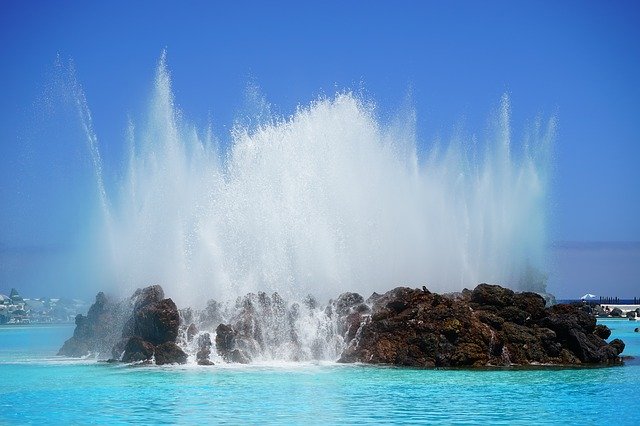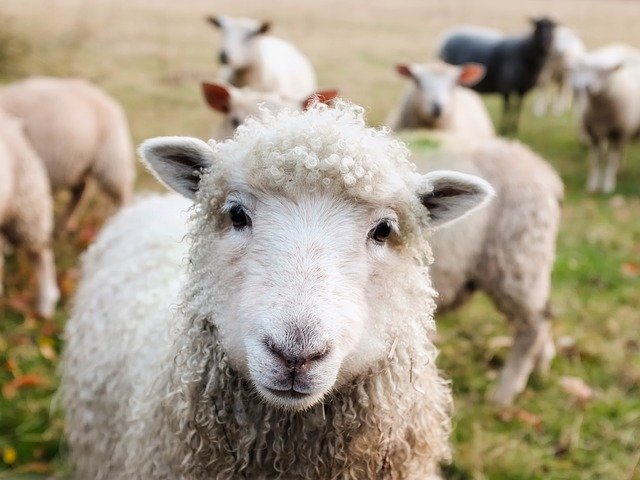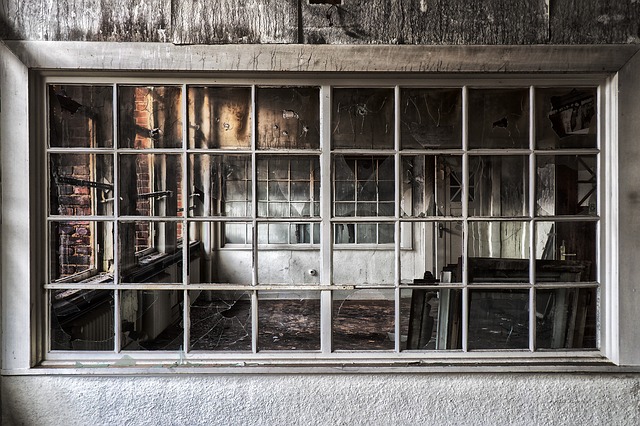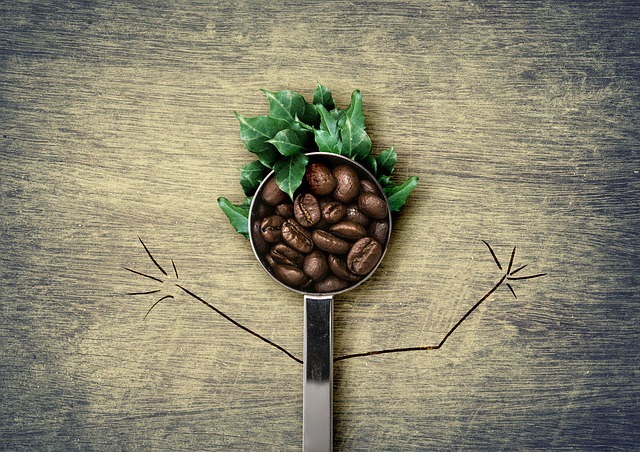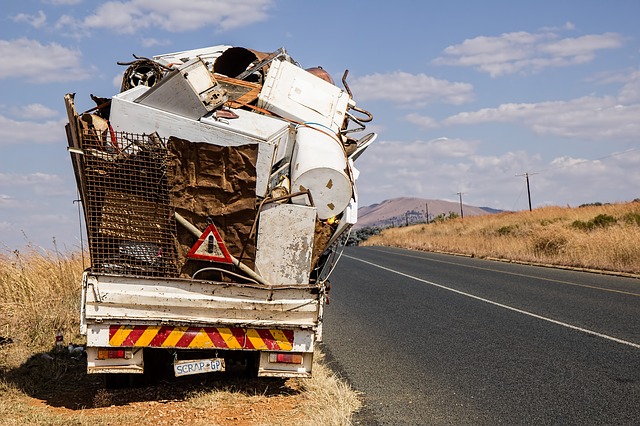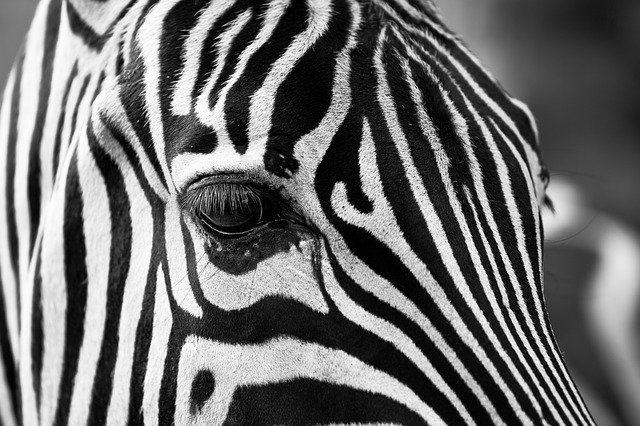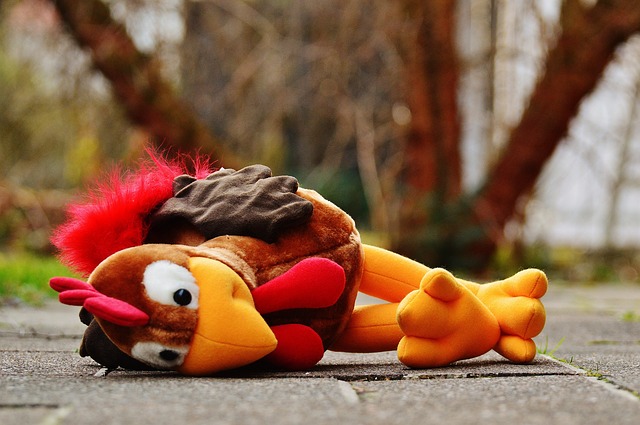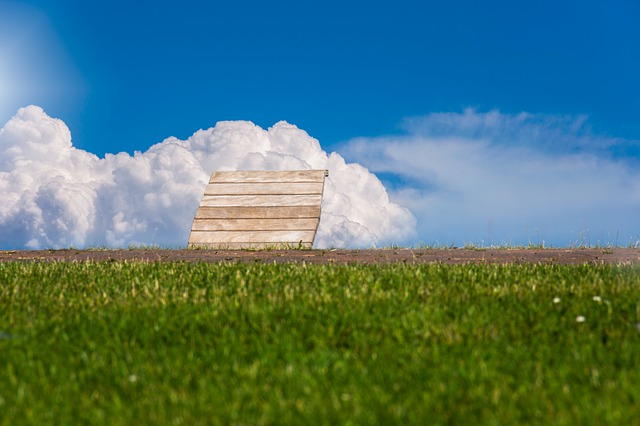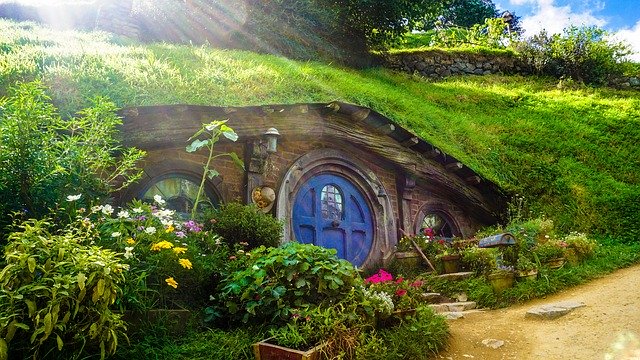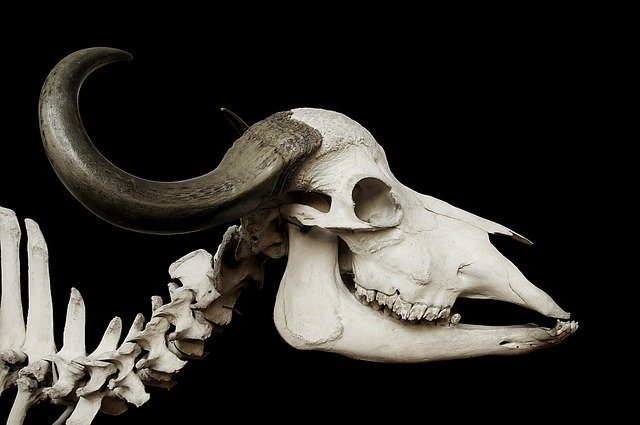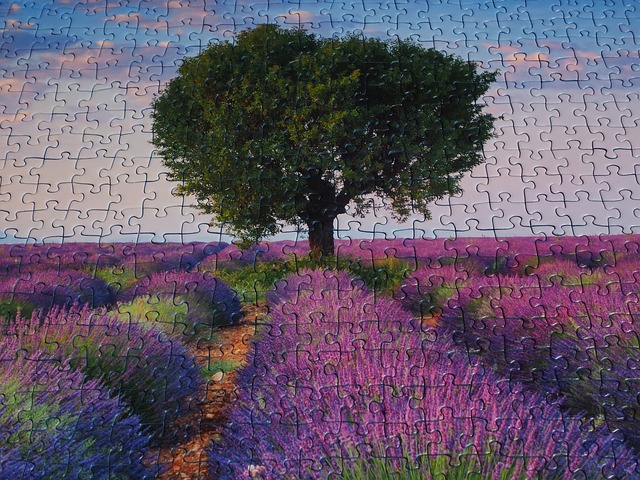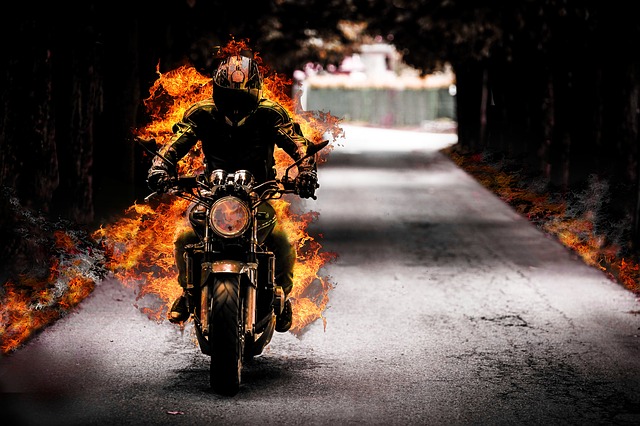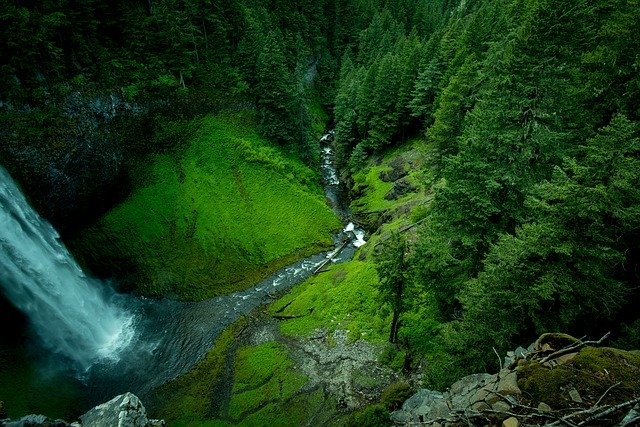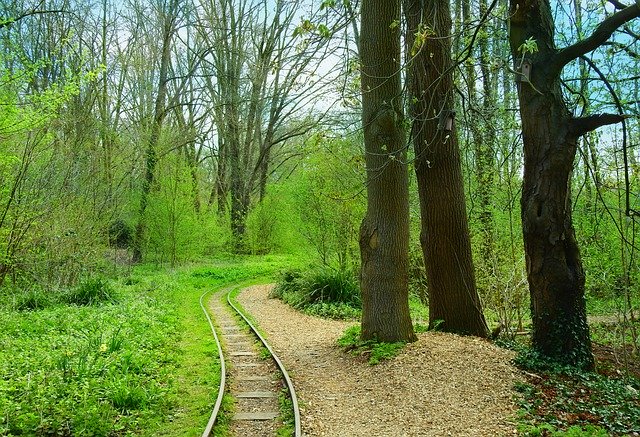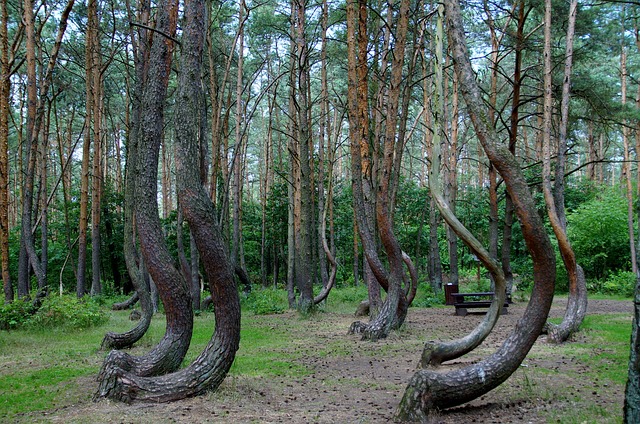 Pick Some Random Images And We'll Reveal The Furniture That Relates To You The Most
Bed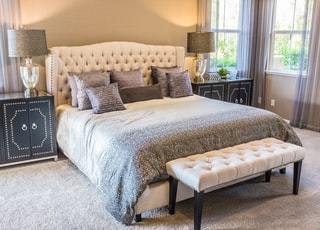 Gentle and delicate, you're the ideal companion to turn to when you just need some time to relax and think. You don't push people away; instead, you invite them in.
Office Chair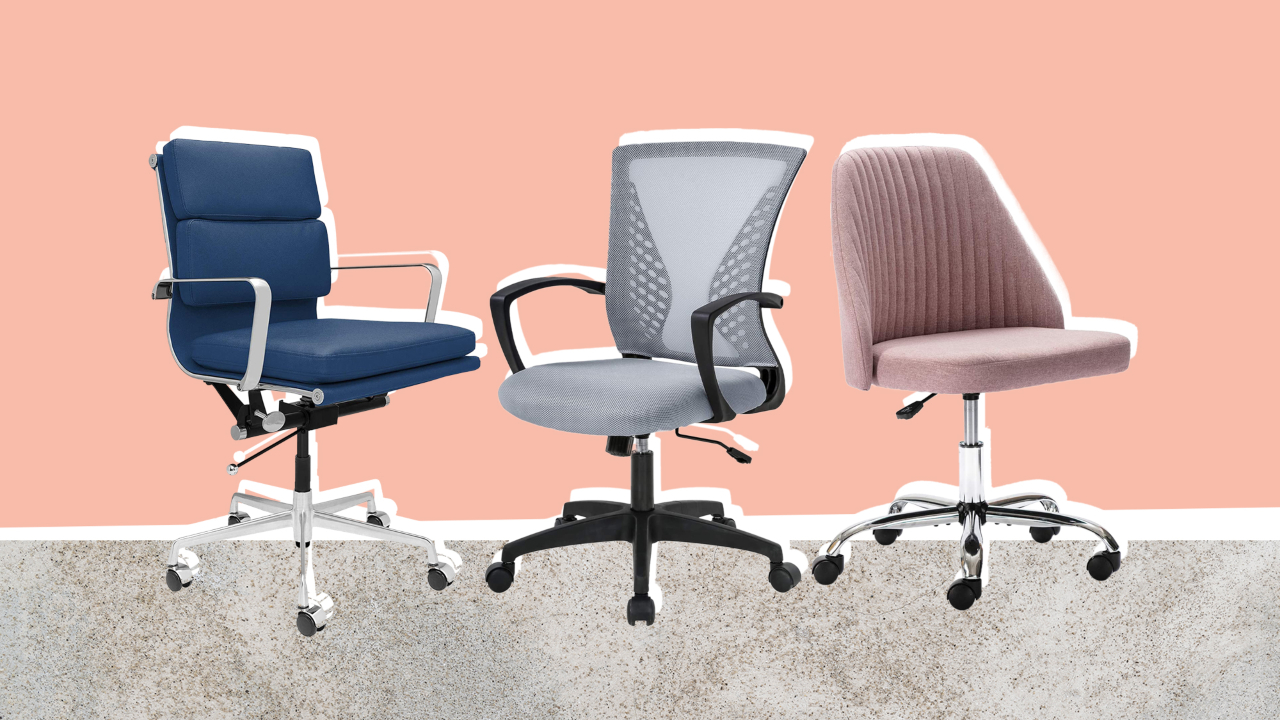 Your presence is noticed anytime you enter the room since you are intelligent and upstanding. People want intellectual stimulation from you because you are a light of academics and knowledge.
Fridge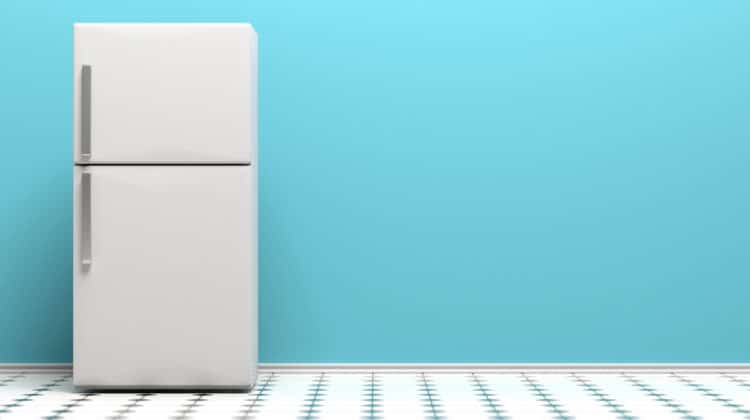 You are a refrigerator. You are SUPER lazy and hate going outside. Because you are not an outdoorsy person, why don't you go outside and play with your buddies right now?
Take Quiz: You're Either Like Fawad Khan Or Imran Abbas. You Cannot Be Both