Malala Yousafzai has been on the receiving end of some nonsense hate and criticism ever since her interview with British Vogue went live.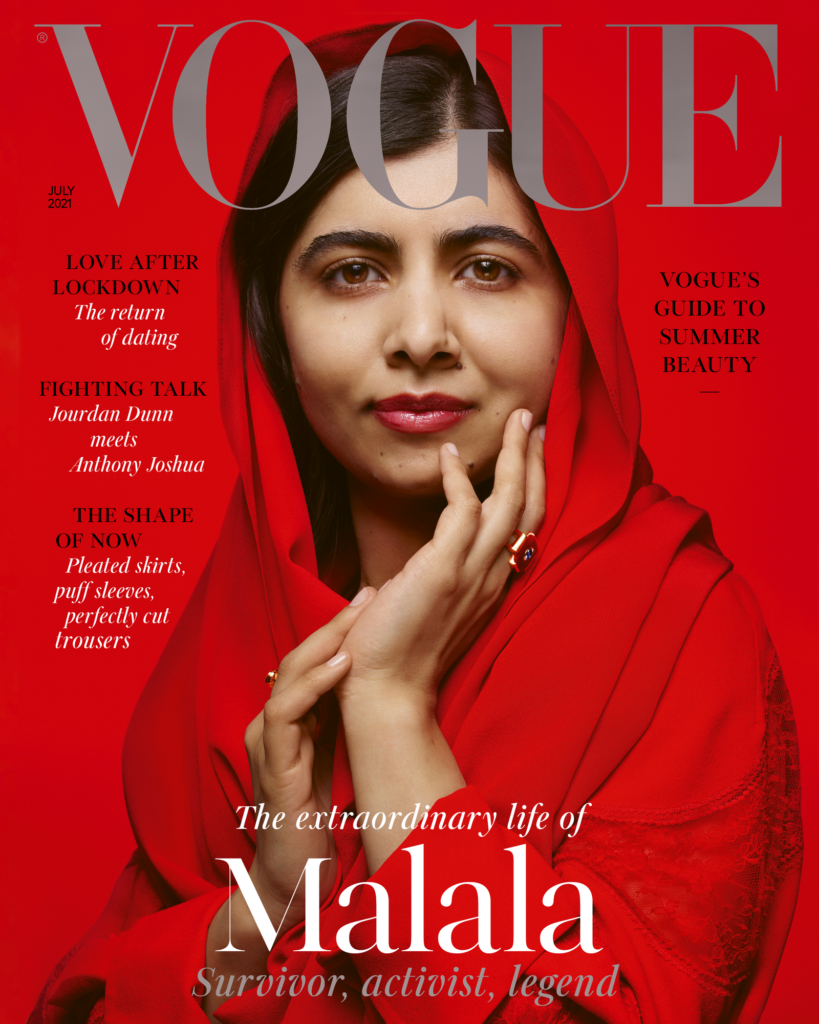 People have been busy making useless comparisons and spewing hate at her for voicing out her opinion on different matters. Just like any other 23 year old, who is fresh out of college, she is also questioning life and many other things.
Read: Malala Yousafzai Becomes The Face Of VOGUE & Pakistanis Can't Hold back Their Pride!
One of the most insensitive comparisons is that of the Nobel laureate with APS attack survivor, Waleed Khan. Twitterati is pitting them against one another, without taking into consideration that both of them have been victims of extreme childhood violence.
They are lauding Khan for staying back in his home country despite facing atrocities, while Yousafzai chose to flee, not knowing that Waleed is actually no more in Pakistan.
A little background check can tell you that the APS attack survivor is in Birmingham, UK. Moreover, their families have close ties with each other, so making them stand against one another literally makes NO sense.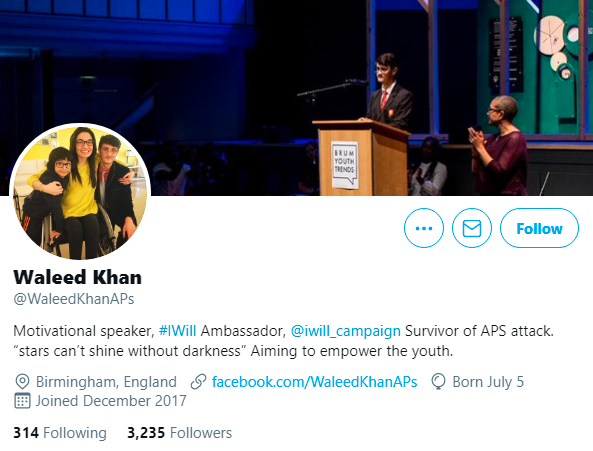 Not only their families, but the two of them are also really close, and this picture then is enough an evidence. So, please, let the two be!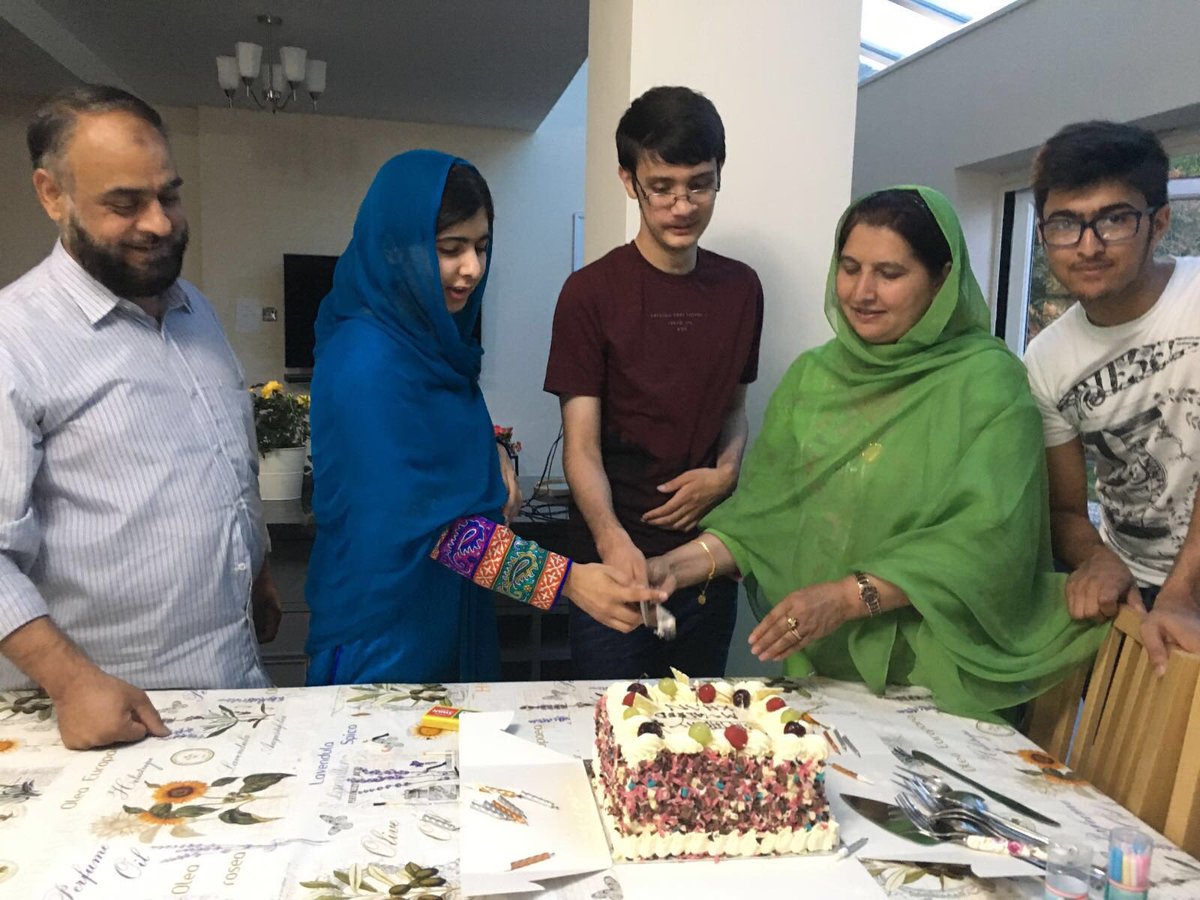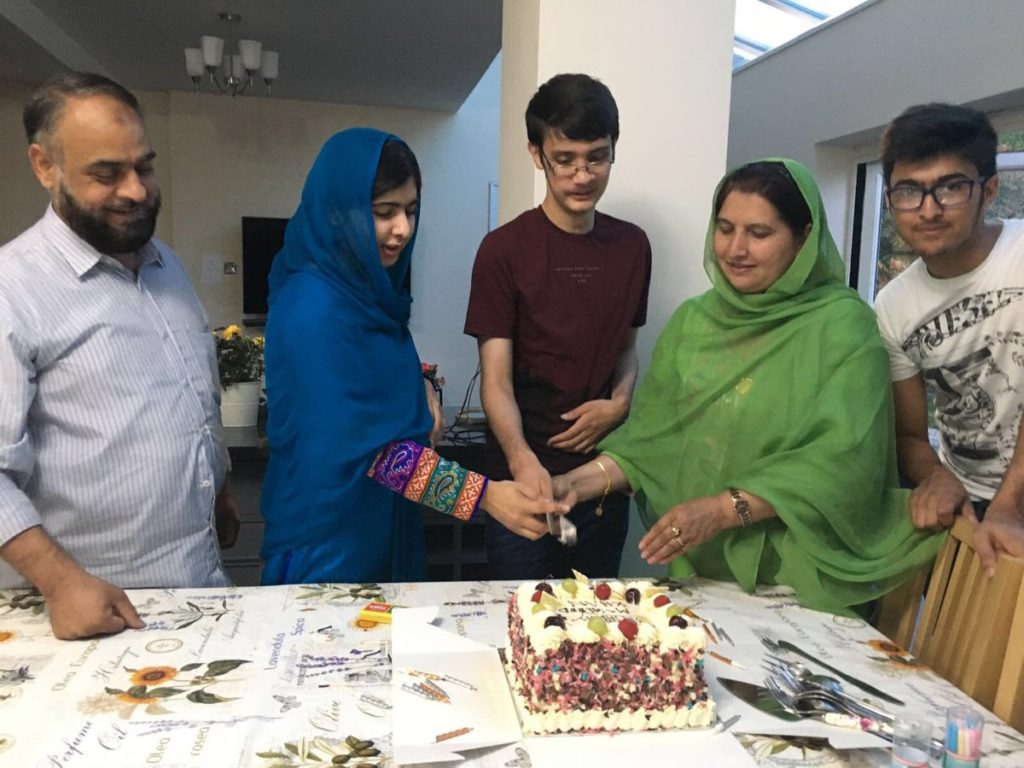 Next up is the moral police who is going on and on about her comment on marriage. They're grilling her for having an opinion and not even giving a lecture or something.
Let's not forget that many of the people in their late teens and early twenties must have dated someone, or could have possibly had issues with settling down, just like any other normal young adult questioning the culture and traditions.
We could openly be voicing out our opinions on marriage, dating, and partnership, but if Malala dares to say something about it, we will focus all our energies into hating her.
Like I said earlier, people on the internet are just conjuring up baseless arguments by reading a fraction of the statement and not trying to know what she actually said in her interview.
She is only questioning the ways and not preaching anything, and if you read up the whole paragraph you'll come to know how her mother, like every other desi mother, reprimanded her for her view.
It's just her personal opinion that right now she does not see herself settling down or falling in love with anyone at the moment.
Last but certainly not the least, are the vile comparisons of Malala and the adult film star, Mia Khalifa. FGS, people need to grow up a little!
Only because the education champion chose to have an opinion, people have resorted to such an extreme low that they are now comparing her with animals and are saying things like her surgery went wrong and whatnot.
A little introspection is needed here for all those spewing hate like nothing and not thinking for a second before saying anything derogatory and permanently scarring.
What's your take on the interview Malala gave to British Vogue? Tell us in the comments.