3 unexpected things happened during the #1stTest between Pakistan and Sri Lanka that the green shirts were able to win by four wickets on the last day of the match. So, here is a look at what they are and why they are important to point out.
Read: #PAKvsAFG & #PAKvsNZ Series Announced In The Revised FTP
Saud Shakeels Out Performs Babar Azam During The #1stTest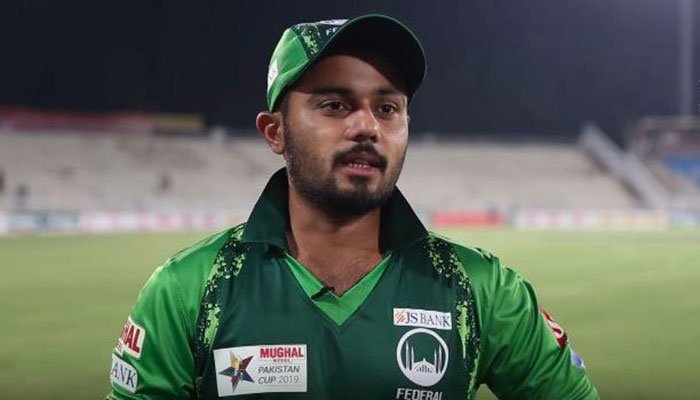 Regardless of the format, Babar Azam generally emerges as the best batter for Pakistan in almost every match. However, during the first Test, Saud Shakeel scored a fantastic double century in the first innings of the match and by far played spinners better than anyone else in both sides. So, can Saud play spinners better than Pakistan's captain on a consistent basis? Well, we'll hopefully have an answer to this question by the end of the ongoing season.
Read: Misbah-ul-Haq Wants Pakistan To Play The #ICCODIWC2023
Sarfaraz Ahmed Under Pressure Again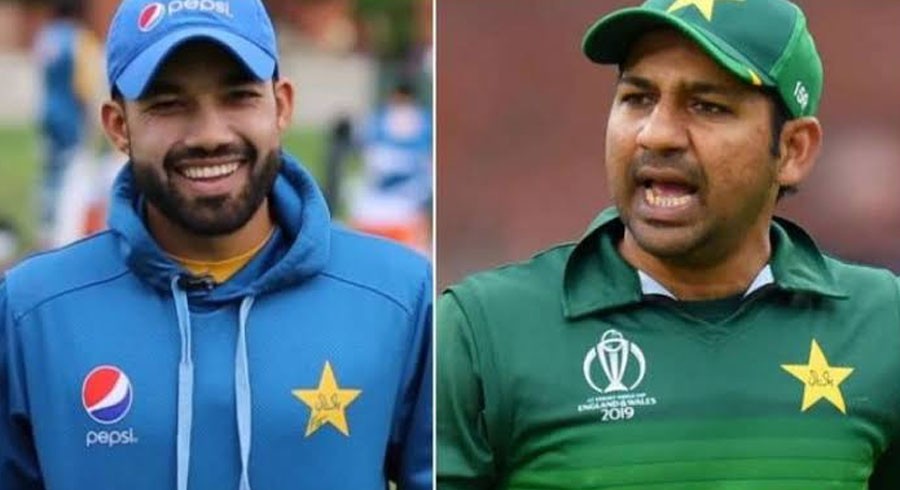 The competition between Sarfaraz and Rizwan has been stiff for a while now. Sarfaraz was outstanding during the home season earlier in the year however, he failed completely during the first Test. So, can Sarfaraz keep his place if he fails to deliver in the next Test as well? Perhaps, it's too early to say but the former captain needs to be on his toes to keep the current Test vice-captain out of the country's playing eleven.
Read: First #PAKvsSL Test: 3 Things That You Probably Didn't Think About
Fans Want Rizwan To Open The Innings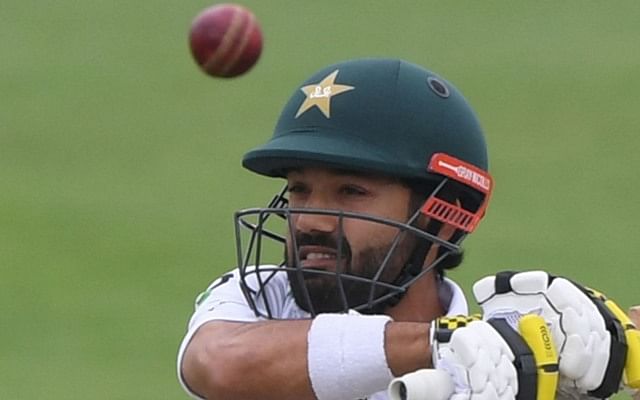 Abdullah Shafique failed to deliver once more and so, not is he under pressure now but strangely, fans on different platforms have started calling for Rizwan's inclusion as a top-order batter. The idea however, makes little sense. Rizwan isn't in top form in the longest format of the game. He has nevertheless been doing well in the limited overs format. Hence, you don't want to risk his confidence by playing him in a format that he is struggling in just before the #AsiaCup23 and the #ICCODIWC23.