The hosts and the visitors shared honors at the end of day two of the #PAKvsSL Galle Test and so, here is a look at three things that you probably didn't think about while watching what is supposed to be the opening game of the two-match series.  
Read: #PAKvsSL: A Look At The Likely Playing XI For The First Test
First #PAKvsSL Test: Has Pakistan Adopted The BazBall Style?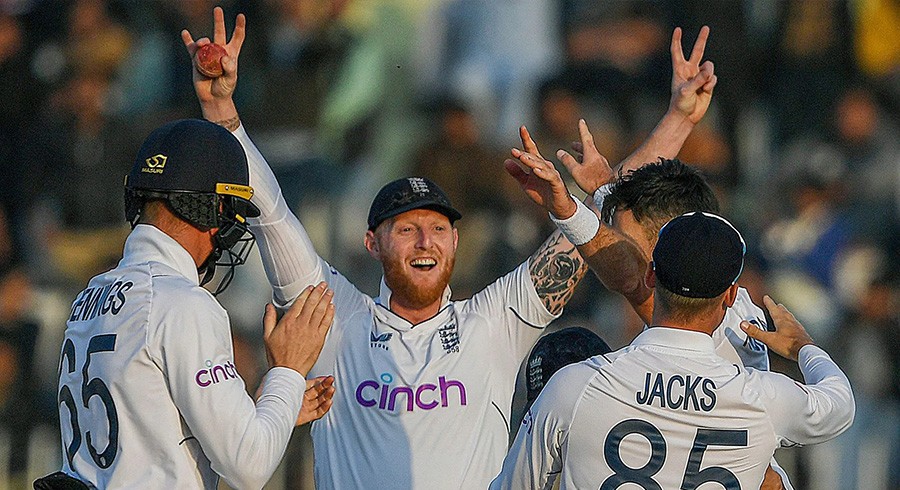 England's Test side visited Pakistan last year. Their style of approaching Test cricket (BazzBall as they called it) clearly left the Babar Azam led side stunned. Ever since the green shirts seem to have ditched their traditional style of playing. The change of strategy was also evident yesterday when despite of a collapse, Pakistan scored with a run-rate of 5.40.
Read: 3 Things We Were Able To Learn From Pakistan's SLCPXI Side Match
Someone Needs to See The New Ball Through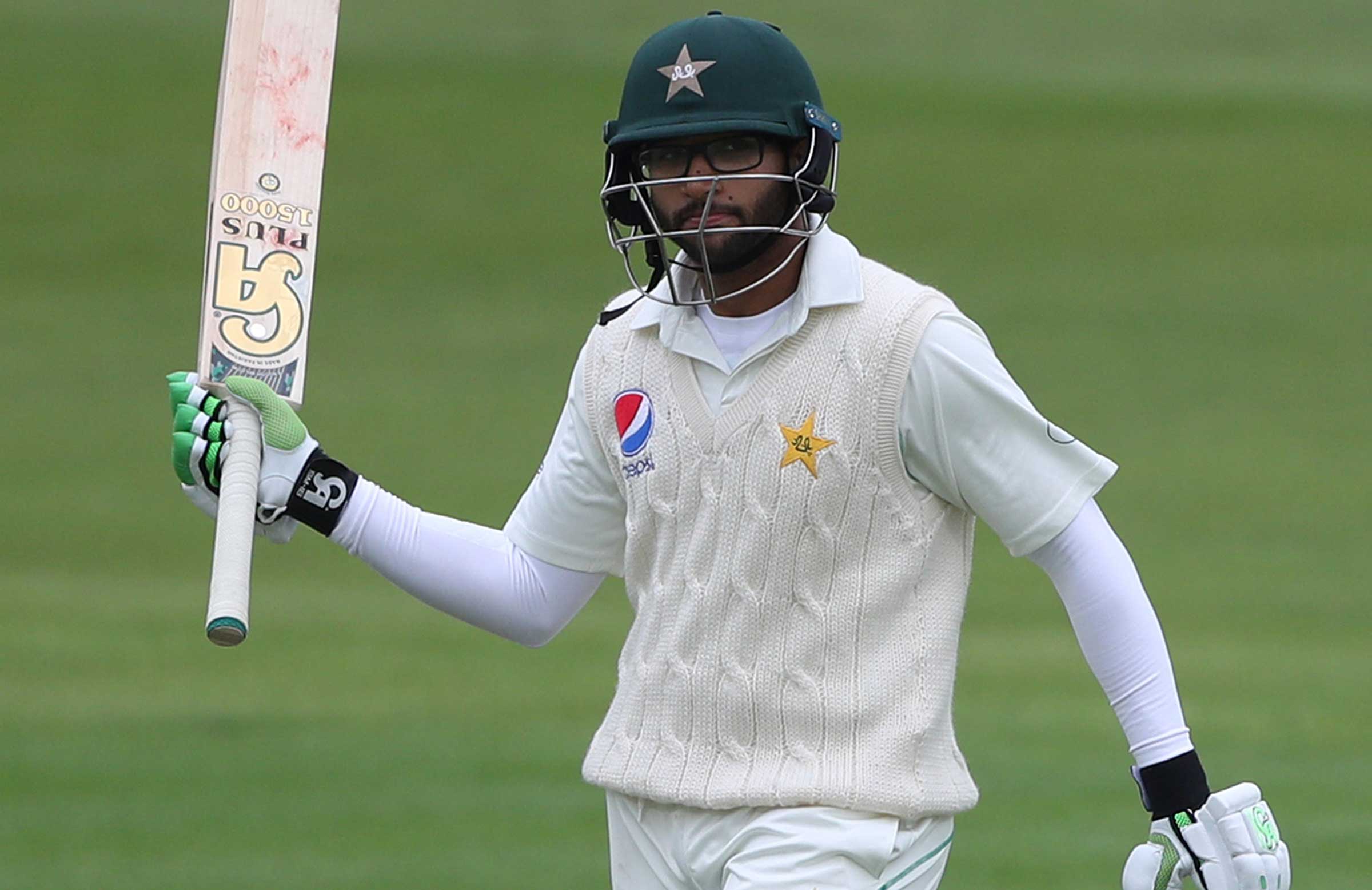 Top batters from both sides struggled against the new ball however, the bowlers seemed clueless as soon as the cherry lost its shine. Therefore, it is obvious that setting or chasing down a big total is still possible if someone particularly one of the openers, can see the new ball through without much damage.
Read: SLCPXIvPAK: Here Is What We Were Able To Learn
Anything Over 175 Should Not Be Easy For Pakistan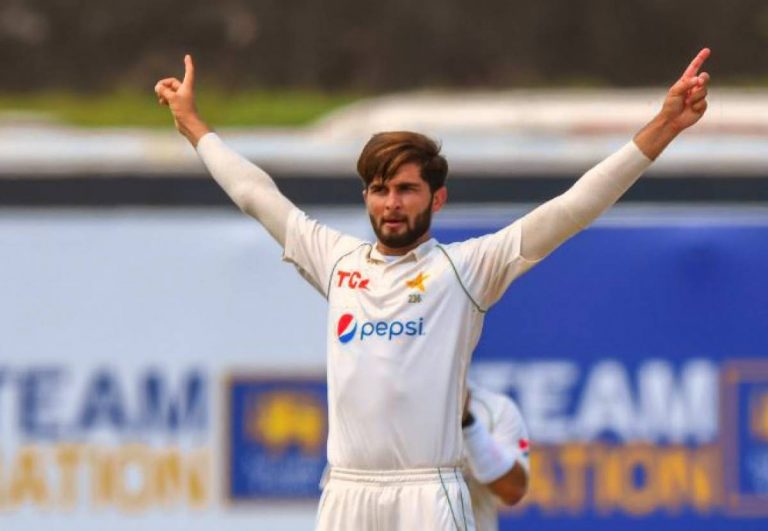 Pakistan have never been the best chasing side in the world. Unfortunately for them, in this Test, they should be batting last. Both weather and wicket seem to be tricky too. So, Pakistan must look to restrict Sri Lanka within 175 runs otherwise, the probability of a favorable result seems to be slim.