#PAKvsSA #CWC23 match is to be played today in Chennai, India and so here is a look at why Pakistan aren't the favorites and why they are. It is worth mentioning here that the green shirts have won two of their five matches in the tournament so far.
Read: Wasim Akram, Shahid Afridi & Abdul Razzaq Criticize Babar Azam
#PAKvsSA: Why Pakistan Aren't The Favorites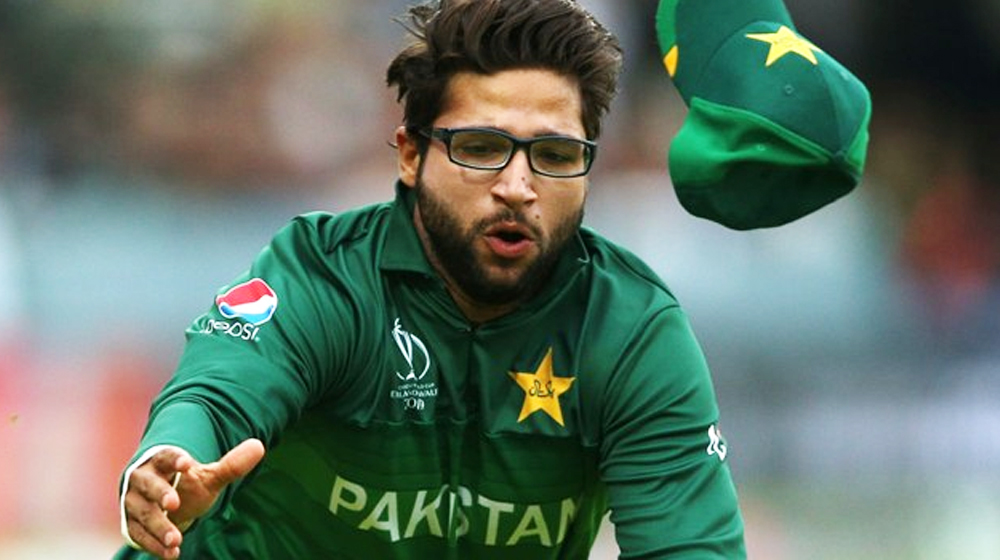 The likes of Imam-ul-Haq, Haris Rauf, Shadab Khan and Iftikhar Ahmed are yet to come good in the ongoing tournament. With so many players in poor form, it is obvious that Pakistan on paper have no chance against a strong South African side. Moreover, from a mental perspective, it won't be easy for the Babar Azam led team to register a comeback after losing to India and Afghanistan. The morale is certainly down and there seems little or no chance that men in green will be able to impress again in the ICC event.
Read: Andrew Puttick Hopeful Before The #PAKvsSA Match
Because Everyone Has Written Them Off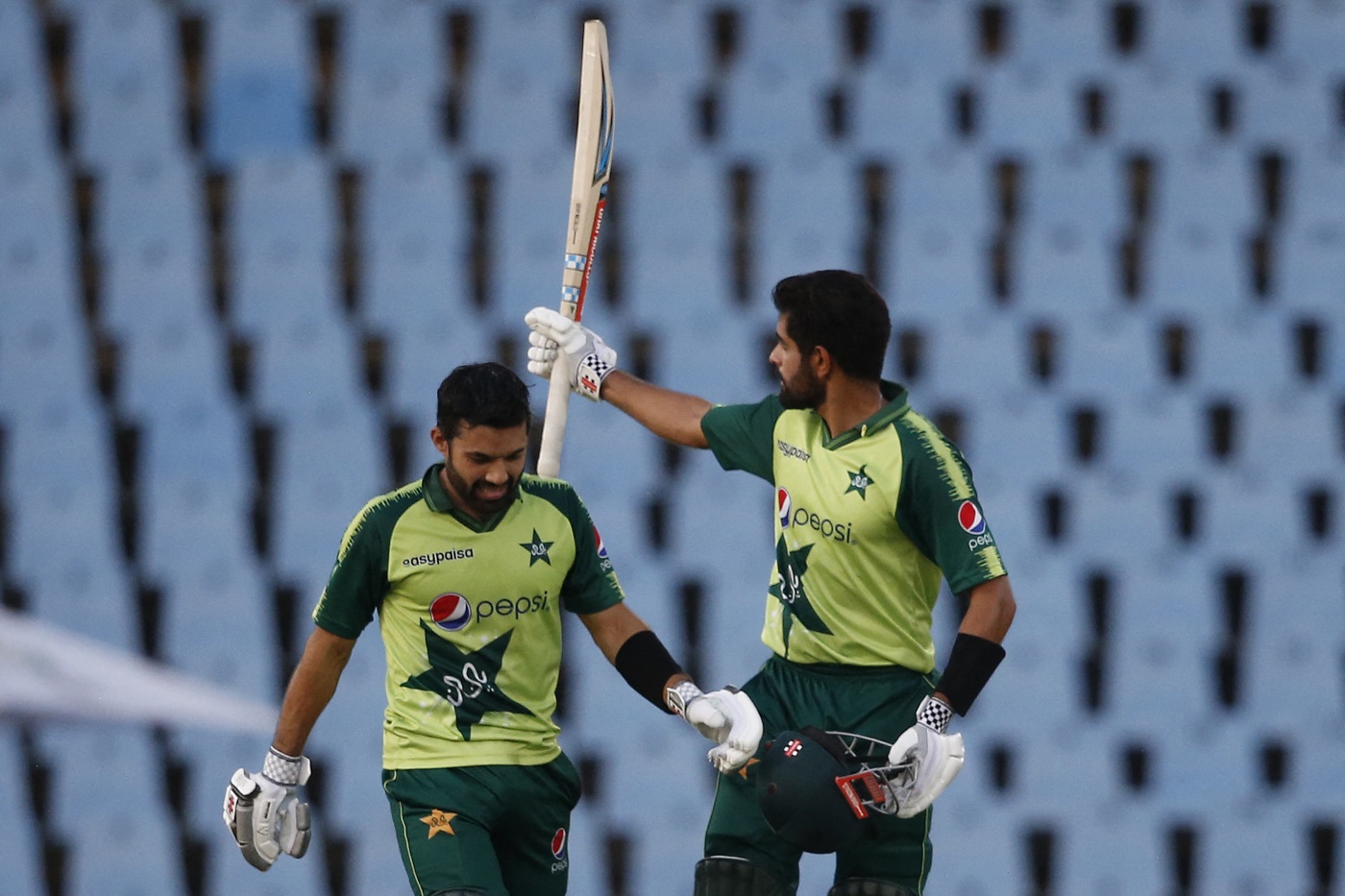 Pakistan is known as a miraculous team primarily because of their resilience and the ability to bounce back once everyone has written them off. They generally do well when nobody expects them to deliver and so, as strange as it might sound, because of that particular reason there is still hope!
Read: Why Babar Azam Deserves To Be Criticized After The #PAKvsAFG Match
South Africa on the other hand is one team that has a history of chocking in big events. Pakistan has had good success against them during the last few ICC events and hence, there is no doubt that the national team can upset the Proteas once more.