Andrew Puttick is hopeful before the #PAKvsSA #CWC23 match which is to be played tomorrow in Chennai and so here is a look at what the Pakistani batting coach had to say prior to the game and after Pakistan lost to Afghanistan by 8 wickets.
Read: Wasim Akram, Shahid Afridi & Abdul Razzaq Criticize Babar Azam
Andrew Puttick Believes Pakistan Can Compete During The #PAKvsSA Match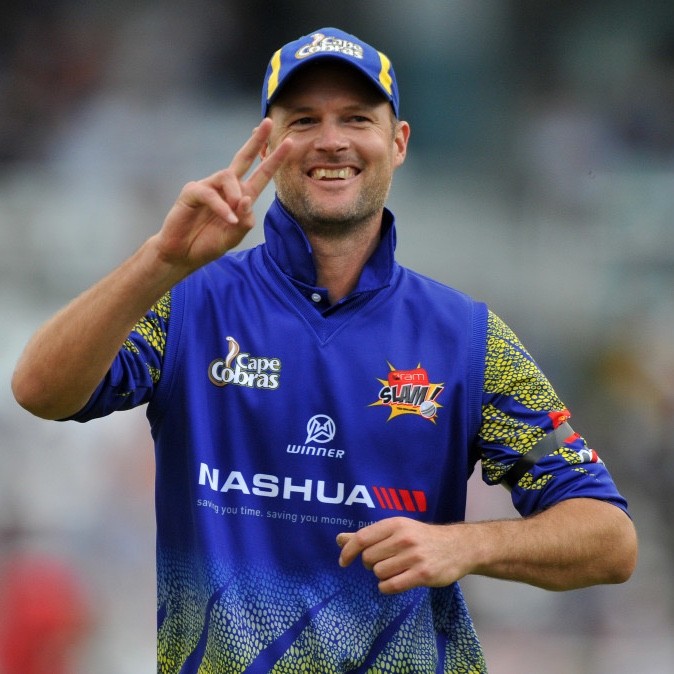 Puttick while talking to GEO News said, "Our backs are against the wall, but we still have a chance, and there's no option now. We have to go and do the business and bring our best. I'm pretty confident we can get the ball rolling starting on Friday. They (South Africa) are an informed side in the tournament who are excelling with the bat, taking wickets with the new ball, and performing well in the field. We're going to have to come up with our plans and ensure we bring our best game. We need to start well and compete with them every ball.
Read: Why Babar Azam Deserves To Be Criticized After The #PAKvsAFG Match
"We've got a quality lineup of batters with their own individual skills and unique ways of playing. On our day, we can compete with any side. So, that's our thinking. We'll go with positive intentions on Friday and give it a good go. We need to be clear on our game plan and have the confidence to execute it on the day. We've got quality batters, and we do well when we get good partnerships going through the middle and finish strongly. We'd like to be better in the powerplay, and there were promising signs against Afghanistan."