Former captain, Inzamam-ul-Haq joined a long list of former cricketers who have criticized the Ramiz Raja led PCB (Pakistan Cricket Board) for preparing docile surfaces for the #PakvsAus series.
Read: #PakvsAus: Wasim Akram Not Happy With Ramiz Raja Again
#PakvsAus: Inzamam-ul-Haq Wants Ramiz Raja To Work On Groundsmen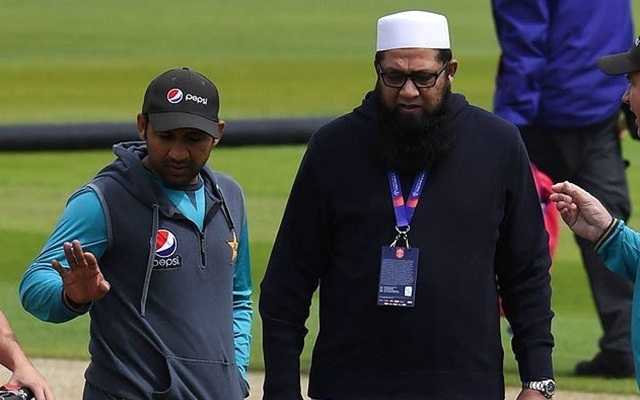 While advising the PCB chairman on his You Tube channel Inzamam said, "I request Ramiz bhai that, when you are bringing in drop-in pitches and doing other things, please work on the groundsmen and pitch curators as well. Also, the players who are interested in pitches should be sent abroad for courses in this regard so that we can prepare good surfaces."
Read: Ramiz Raja Explains Why The Rawalpindi Pitch Was Dead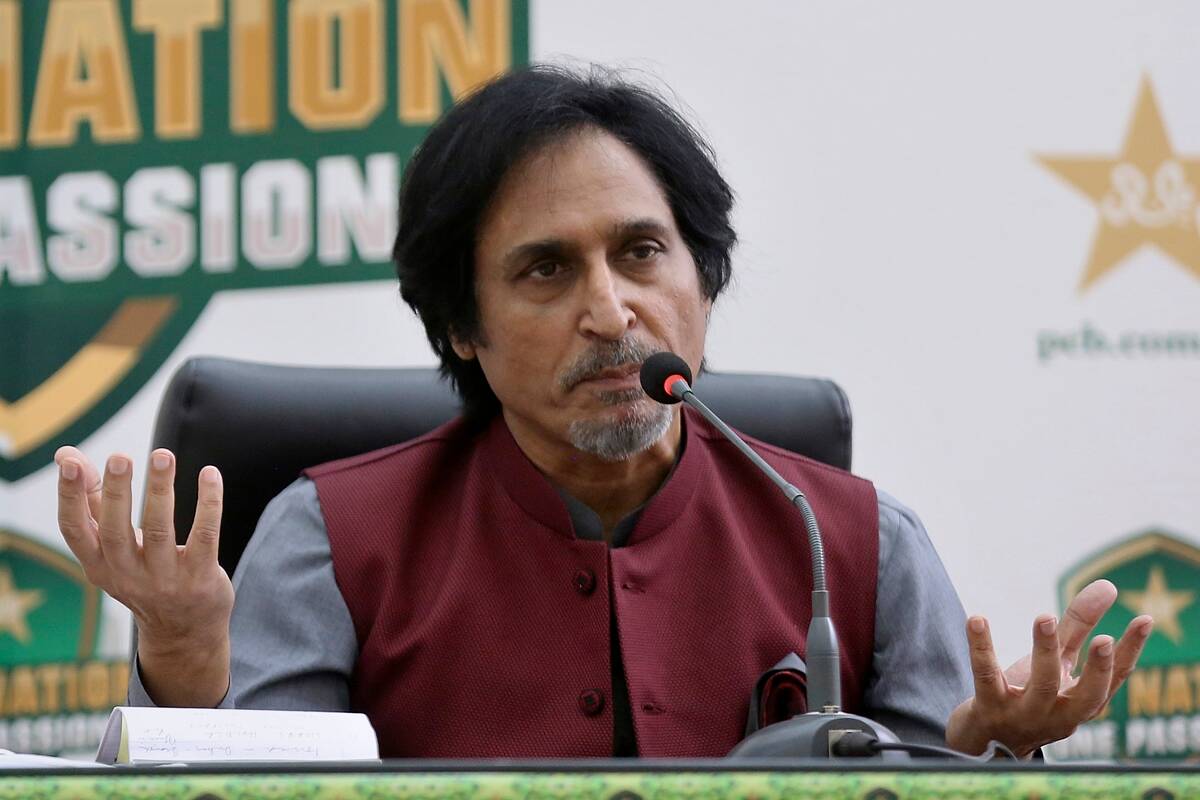 "Pakistan's bowlers are good and have won matches for their side which is why it is unfair to treat them like this. Please make good pitches which ensures a result in the match while also entertaining the spectators."
Read: Steve Smith Labels Rawalpindi Pitch As "Pretty Benign, Dead Wicket"
It is worth mentioning here that while explaining the reason behind preparation of dead pitches following the Rawalpindi Test Ramiz had said, "The first thing is when I took charge as the PCB chief, my statement made headlines on pitches when I said that pitches need to be massively redone. When I came in September, the cricket season was in progress and it generally takes almost five to six months to prepare one pitch. Off-season you will see [the difference] as we are bringing soil from Australia. Here we are also experimenting and have prepared some soil through soil experts and we will redo 50 to 60 pitches throughout Pakistan. We will do this when our season closes in March-April.
"Look, it is a three-match Test series so there is a lot of cricket left and we don't want to play in the lap of Australia by making a fast and bouncy pitch. It is necessary when we play at home we should play according to our strength. Unfortunately we had limited resources in fast bowling as Hasan Ali and Faheem got unfit. There was a brand new opening pair. Abdullah Shafique had played two or three matches and there was doubt with regard to whether or not he will be able to click against a strong Australian attack. Similarly, Imam-ul-Haq was staging a comeback. When your bowling and opening pair is disturbed and raw, you can't take too many chances."