Ramiz Raja while speaking to media in Karachi revealed the desire to see PSL (Pakistan Super League) at par with IPL (Indian Premier League).
Read: #PakvsAus: Inzamam-ul-Haq Wants Ramiz Raja To Groom Groundsmen
Ramiz Raja Wants To See PSL At Par With IPL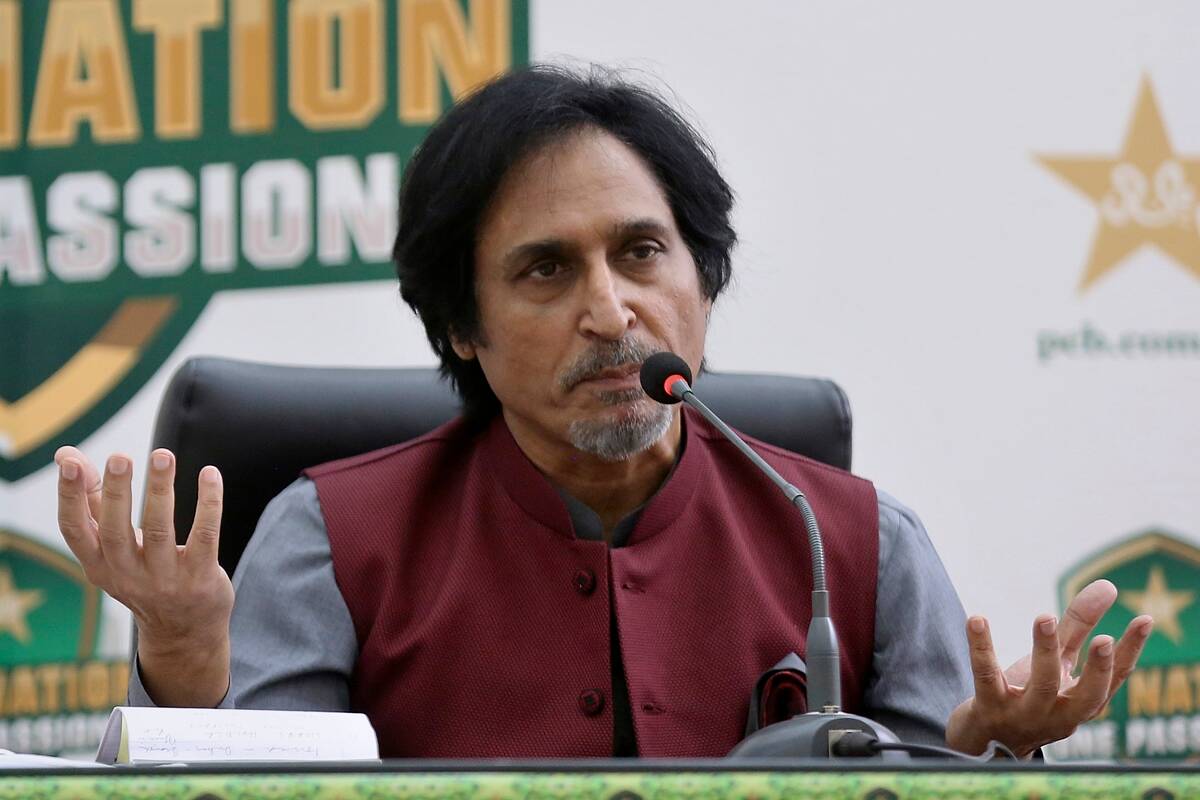 While voicing the desire to see PSL grow in a manner where it is at par with IPL Ramiz Raja said, "We need to create new properties to be financially independent. We have nothing for now but the PSL and ICC funds. There's an argument over the model from next year; I want to switch it to an auction model from next year. The market forces are conducive, but we'll sit down with the franchise owners to discuss it.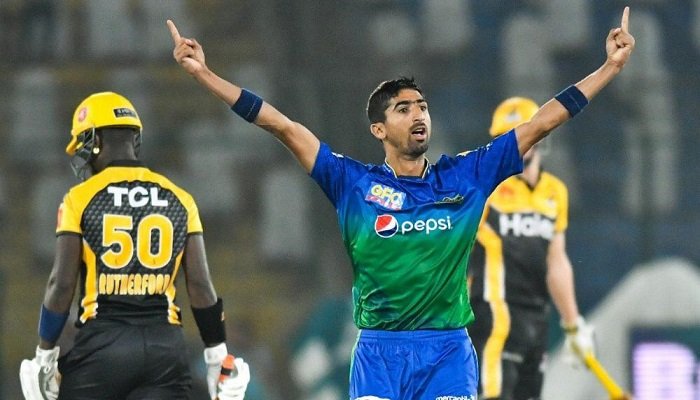 "This is a game of money. When the cricket economy grows in Pakistan, our respect will rise. The main driver of that financial economy is the PSL. If we take the PSL to auction model, increase the purse, then I'll put it in the IPL bracket. And then we'll see who goes to play the IPL over the PSL.
Read: #PakvsAus: Wasim Akram Not Happy With Ramiz Raja Again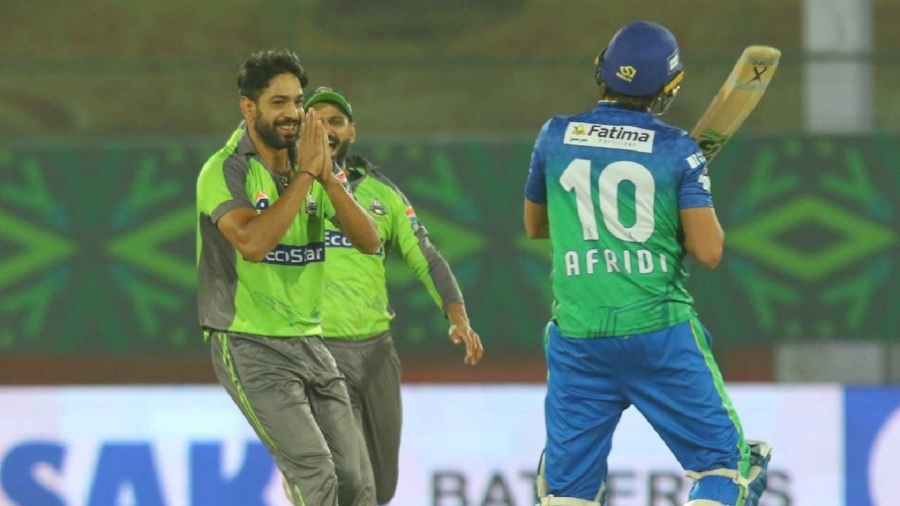 "We want the PSL to be on a home and away basis from next year. The gate money will be excellent, and we want to elevate the concept of the PSL. Every side's purse will increase, and if they want to improve they'll have to spend money. When you go from a draft system to this, the world's talent suddenly becomes available to you. I've spoken to a couple of the franchise owners; they're quite happy to experiment with this. I'll talk to the others, too. It's in the embryonic stages, but it's top of my wish list."