Former Australian captain, Steve Smith has described the Rawalpindi pitch as "Pretty benign, dead wicket" and so, here is a look at why he is right and why the fact is embarrassing for Pakistan Cricket. 
Read: #PakvsAus: Sajid Khan Confident, Usman Khawaja Not Happy
Steve Smith Calls Rawalpindi Pitch As "Pretty benign, dead wicket"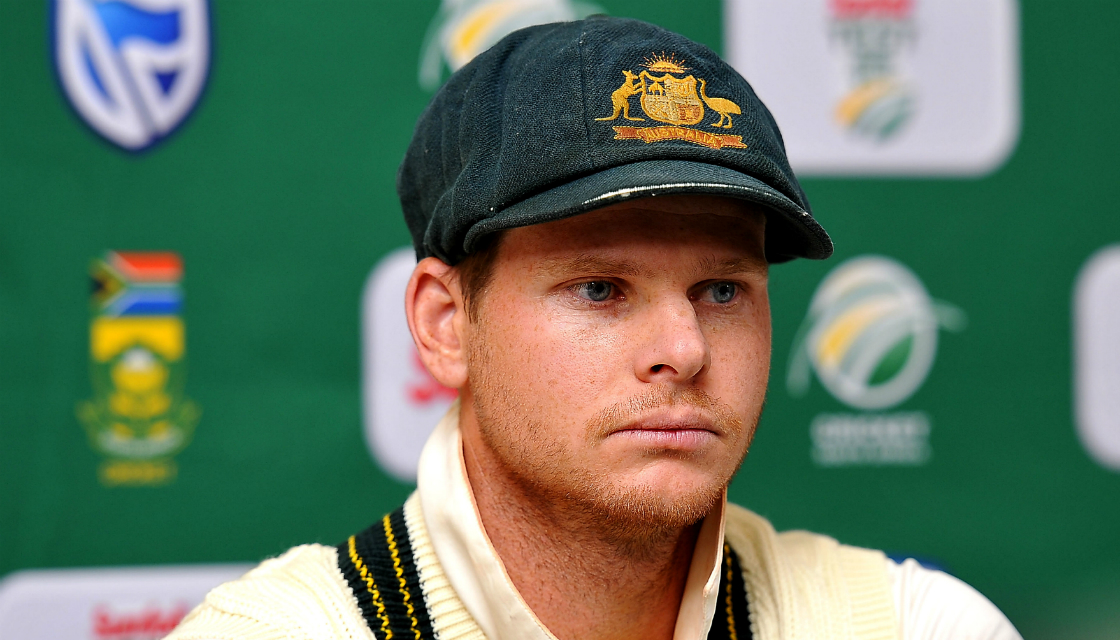 Talking to media after the end of day four Smith said, "Pretty annoying. I got a bit greedy there with the field they had set. Disappointed. I'd worked pretty hard and got myself in a nice position to go on and get a big score. So disappointed with the shot selection. Perhaps if we were five (wickets) down we might have been able to push a little harder in the morning and potentially set something up." 
"There's not a great deal of pace and bounce in it for the seamers. I think the spinners have offered a little bit. I thought it would break up a little bit more and probably turn a bit more from the start, but it probably hasn't done so. Pretty benign, dead wicket."
Read: Imam Scores His Maiden Test Hundred As Australians Toil In Rawalpindi
Why PCB Seriously Needs To Rethink Things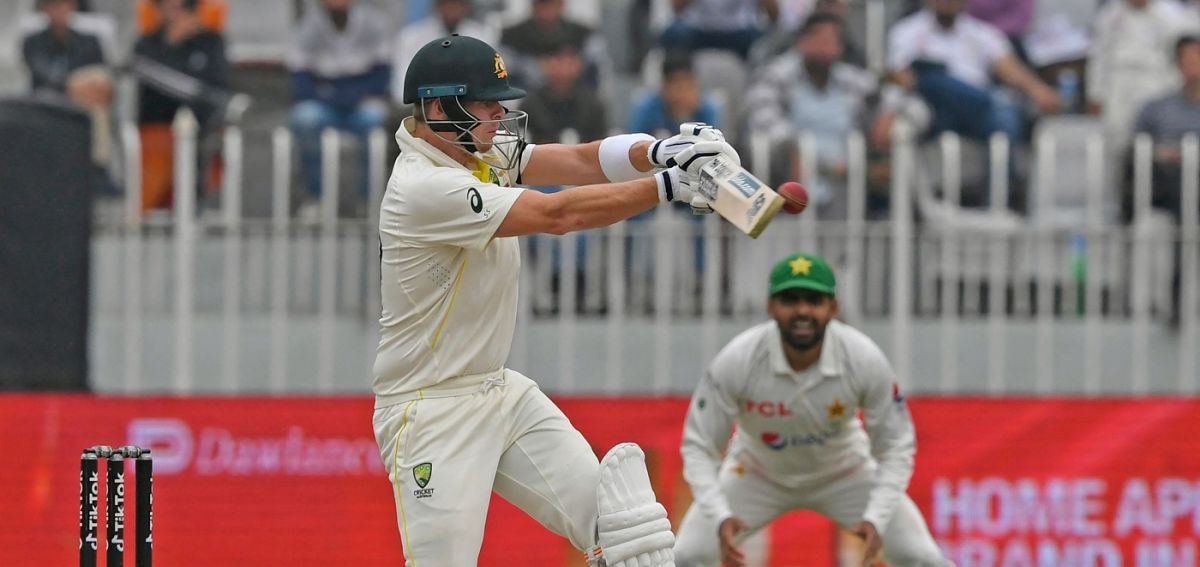 We all expected PCB to offer spin-friendly wickets for the tour. However, the board either adopted a defensive strategy or got it awfully wrong in Rawalpindi. A spin-friendly wicket is supposed to take turn but the one produced for the inaugural Test has nothing for bowlers whatsoever. Hence for the sake of Pakistan cricket's reputation, we all hope that PCB provides decent wickets in Karachi and Lahore so that at least the next games are watchable and not as boring as what we witnessed in Rawalpindi.