#PAKVSA trends again across Pakistan again as Misbah-ul-Haq & Abid Ali look to survive and prolong their careers during the second and last Test of the home series against South Africa.
Read: Rawalpindi Test: Pakistan Might Not Change The Winning Combination
#PAKVSA: A Contest That Is Likely To Decide The Future Of Misbah-ul-Haq & Abid Ali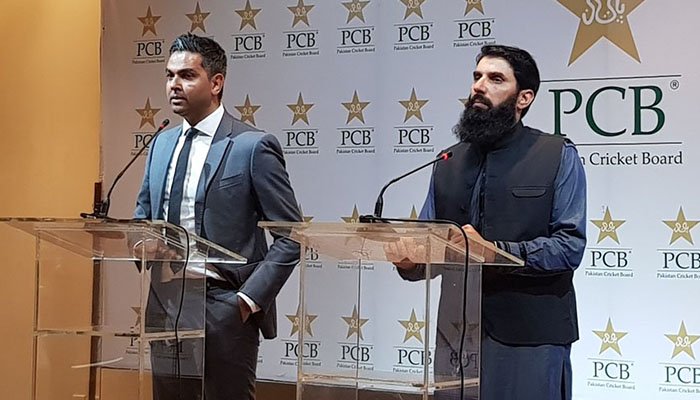 The series decider against South Africa then is likely to impact the careers of Misbah-ul-Haq and opener Abid Ali big time.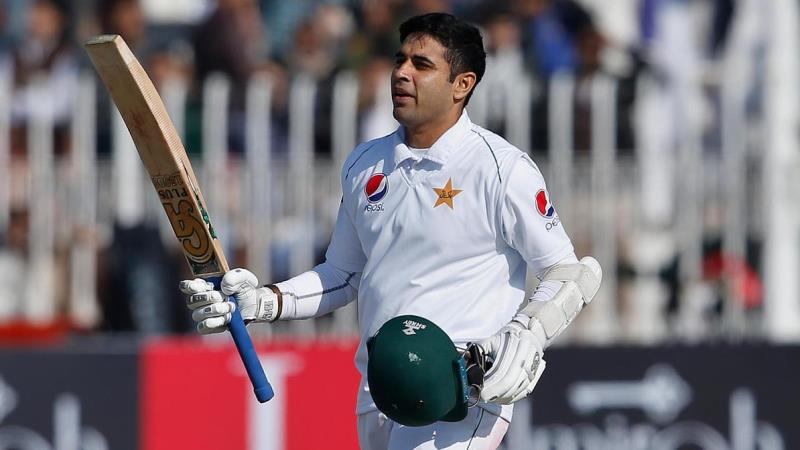 As we write, Abid Ali has already been dismissed on the first day of the game for a total of 6 runs. The 33 year old then has one more inning to show performance or else he is likely to lose his place in the playing XI and so, Rawalpindi Test could also be the last time we see Abid Ali in action during an international game!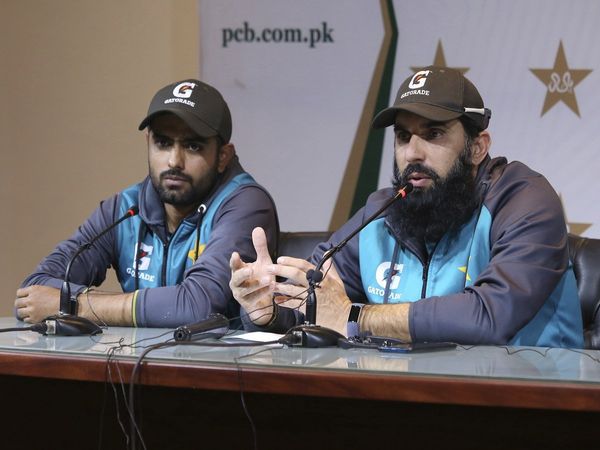 The case of Misbah-ul-Haq on the other hand too isn't very complicated. He is under an ultimatum to show performance as the head coach of Pakistan. The 46 year old then has to win the Test series as well as the T20 series that follows in order to prolong his stay in the position. Otherwise, the bosses in Pakistan Cricket Board (PCB) apparently, are not too pleased with him anyway and so, all they need now is one more excuse to show him the door!