#PakvEng series is around the corner and so, here is a look at 5 cricketers that Pakistan must try during the historic 7 match T20 series and ahead of the #T20WC i.e. scheduled to begin in Australia from October 16, 2022. It is worth mentioning here that the green shirts will once again lock horns with arch-rivals India during the prestigious ICC event.
Read: #T20WC: 3 To 4 Changes Likely After The #AsiaCup2022 Loss
Shan Masood Must Be Tried During The #PakvEng Series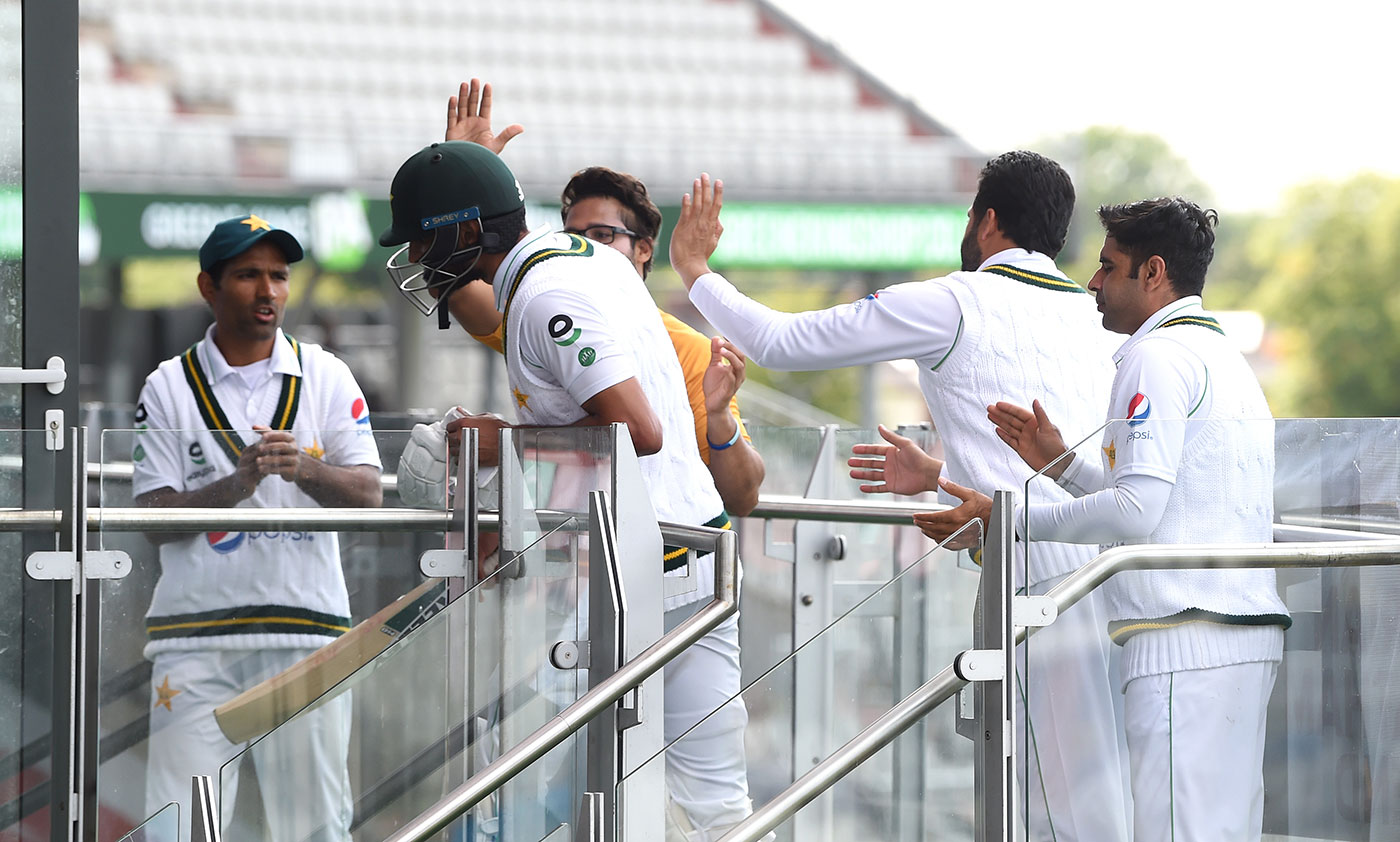 Both Babar Azam and Fakhar Zaman are out of form and the country's middle-order is in shambles. Pakistan badly needs a reliable upper-order batsman who can provide stability to the batting line. Hence, PCB has little choice but to play the in form Shan Masood during the upcoming rubber.
Read: ICC Fines Asif Ali & Fareed Ahmed, PCB Decides To Lodge Protest
Haider Ali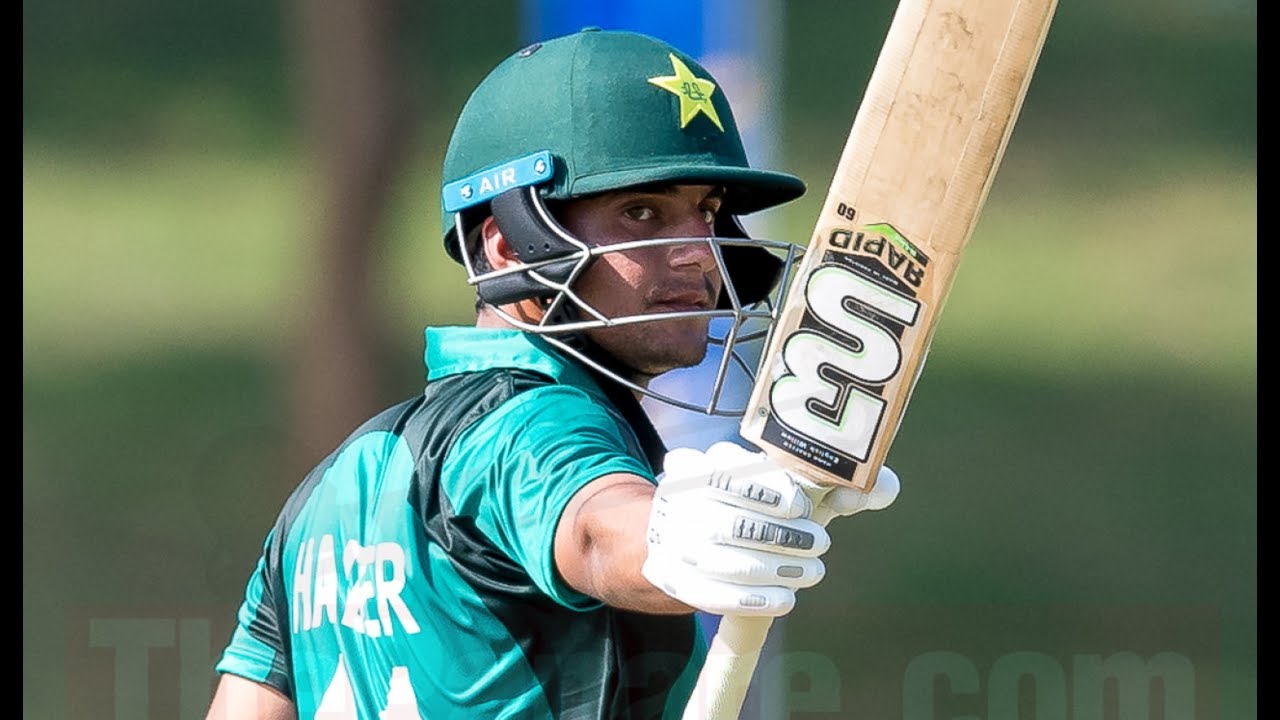 Haider Ali is another batter worth trying. He has been warming the bench for a while. With age on his side, Pakistan are better off playing the 21 year old ahead of Iftikhar Ahmed.
Read: #NaseemShah The New Pakistani Hero After The #PakvAfg Game
Shoaib Malik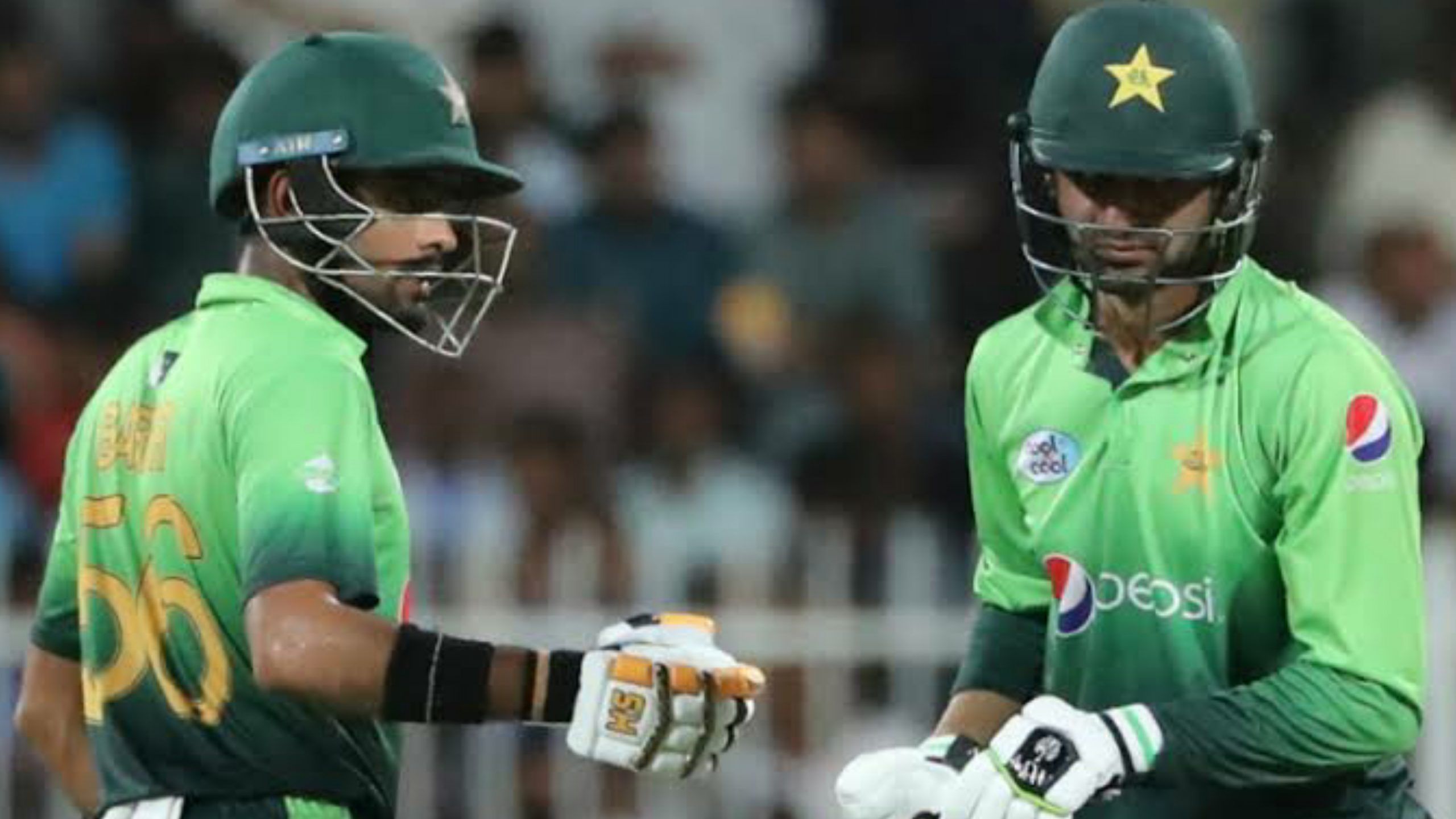 Both Asif Ali and Khushdil Shah despite multiple opportunities have failed to deliver. Therefore, it is only obvious that the green caps have no other choice but to once again bring in the experienced Shoaib Malik.
Read: #AsiaCup2022: Babar Azam Says Rizwan To Play The #PakvsAfg Game
Sarfaraz Ahmed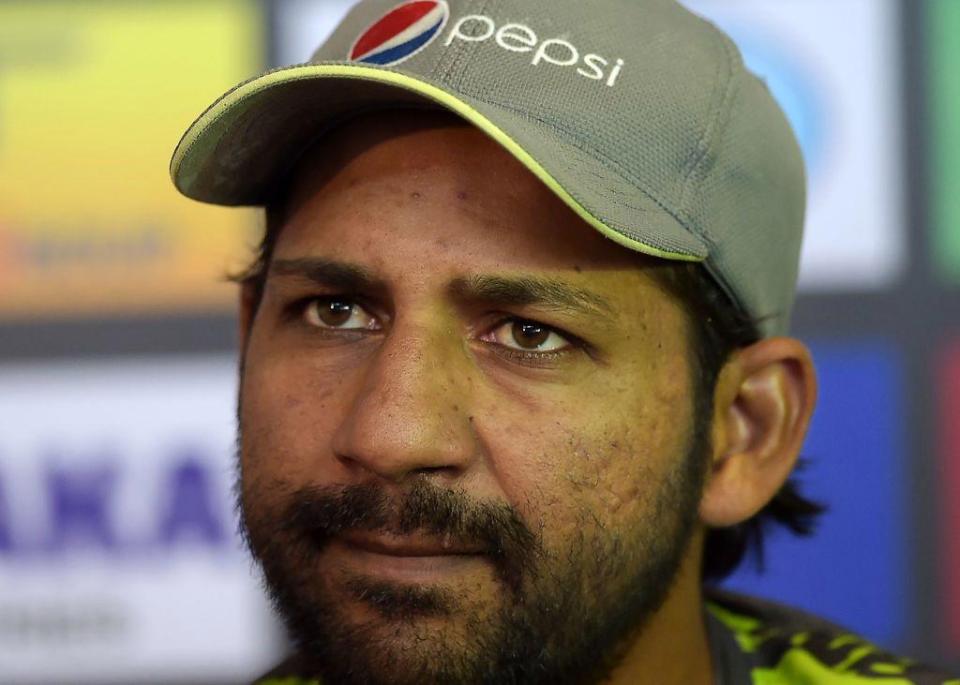 Mohd. Rizwan isn't fully fit and is likely to be rested against England. Pakistan tried Mohd. Haris during the previous series however, the young wicket-keeper clearly requires more time to develop. In the given circumstances then, Pakistan has little choice but to play former captain, Sarfaraz Ahmed once again.
Read: #AsiaCup2022: Umar Gul Says He Is Enjoying His New Role
Imad Wasim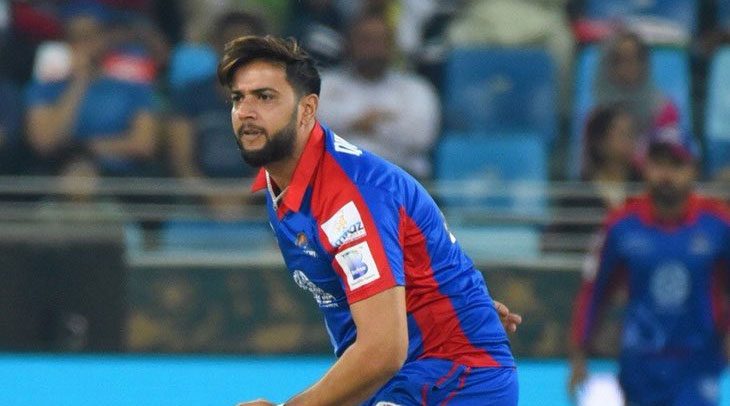 Imad Wasim has been out of favour for a while. Frankly, the emergence of Mohd. Nawaz means that Imad hasn't really been missed. Nevertheless, there is no solid back up if Shadab or Nawaz suffer an injury. Therefore, it only makes sense to try Imad in a game or two during the series against England.