#NaseemShah hit two back to back sixes yesterday to win the #PavAfg game for Pakistan during the ongoing #AsiaCup2022. It is worth mentioning here that Pakistan while chasing a small total of a 130 runs required 11 in the last over with only one wicket left. 
Here is a look at 3 takeaways from the thriller i.e. likely to be remembered for a very long period of time.
#NaseemShah Becomes The New Pakistani Hero After The #PakvAfg Game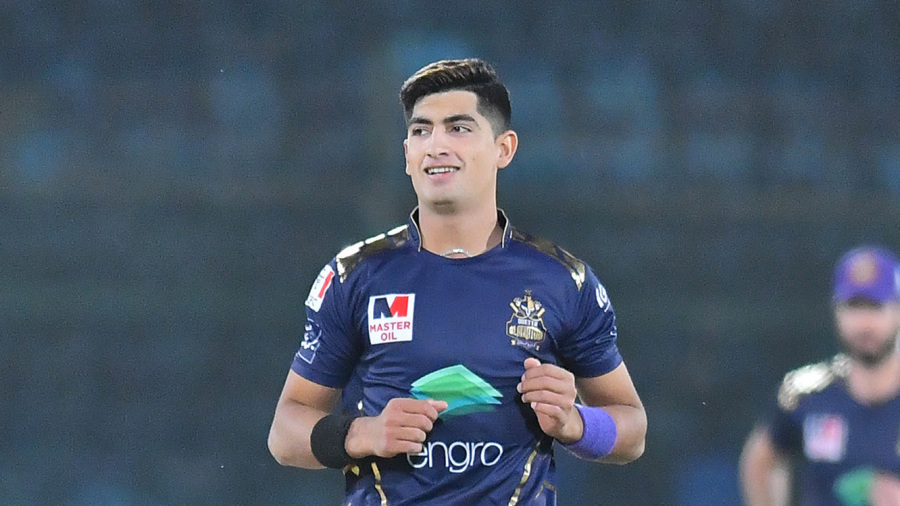 Naseem Shah has had a brilliant tournament so far. Not only has he bowled well but his batting performance yesterday is likely to be remembered for a very long time. Regardless of what happens during the #PakvSL final, Naseem is now the new hero of Pakistan cricket. 
Read: #AsiaCup2022: Umar Gul Says He Is Enjoying His New Role
Will ICC Tolerate Afghanistan's Behavior Any Further?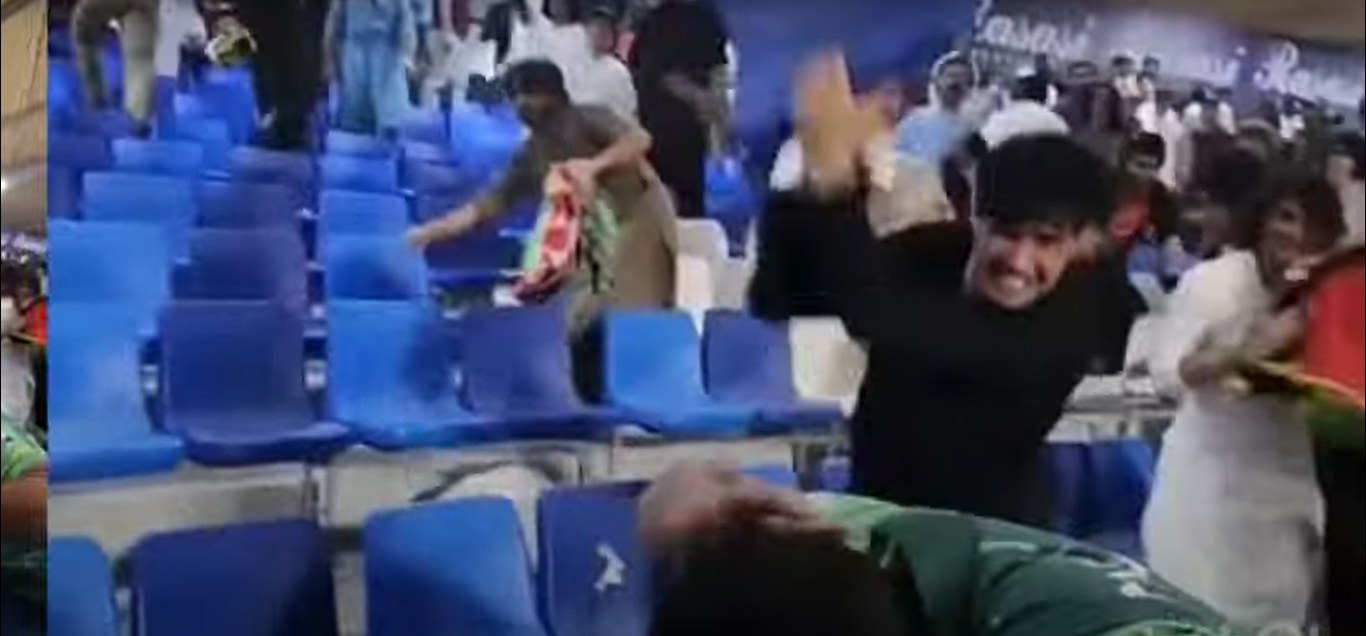 Pakistan during the last few years have played and won a few close games against the Afghan side. It is nevertheless unfortunate that the behavior of some of their players on the field has been poor to say the least. The incident between Asif and Fareed during which apparently Fareed provoked Asif to react is evidence of why the Afghan cricketers need to be talked to. Moreover, it is now a norm for their fans in the stadium to resort to violence every time their side is unable to cross the finish line. ICC then needs to figure out a strategy before a tragedy happens! 
Read: #INDvsPAK2022: 3 Takeaways That You Probably Didn't Think About
Too Many Close Games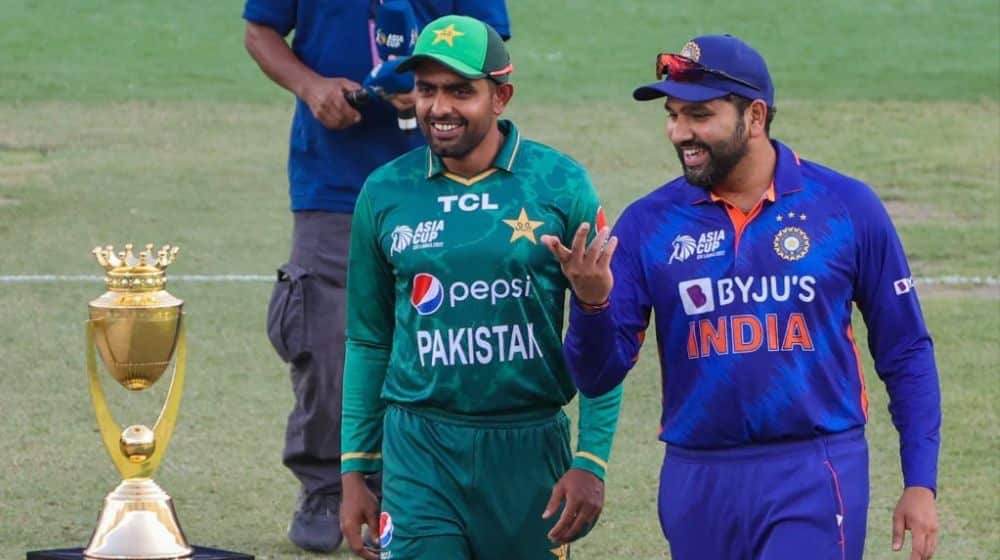 Baring a couple perhaps, every game in the tournament has been intense. Frankly, it is difficult to remember the last time we had so many close games during a multi-nation tournament. #AsiaCup2022 then has produced enough close games for every one's liking and so, we hope to breathe easy during the final of the prestigious tournament on Sunday.