Pakistan's head coach position went vacant after Pakistan Cricket Board (PCB) decided not to renew the contract of Mickey Arthur. Nevertheless, foreign coaches with a good profile showed no interest in the job.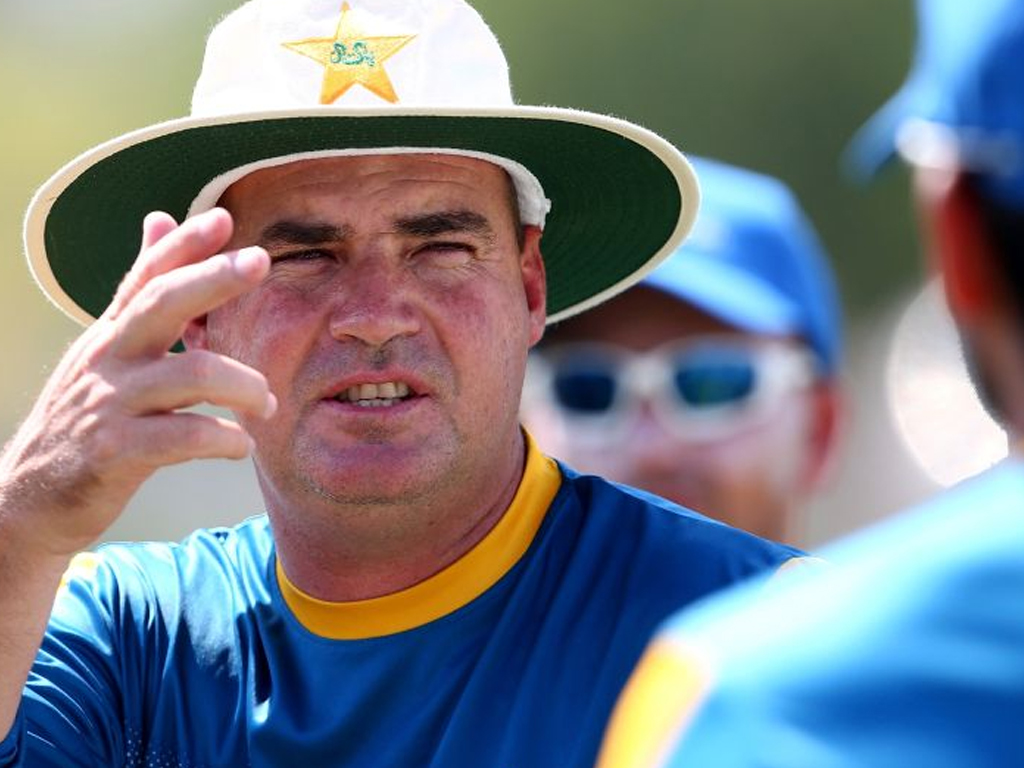 Hence, PCB could only find applications from people like Dean Jones and Courtney Walsh i.e. individuals looking to enhance their status in the field of coaching. Both former players lack prior experience for the post and therefore, Misbah-ul-Haq is likely to be preferred.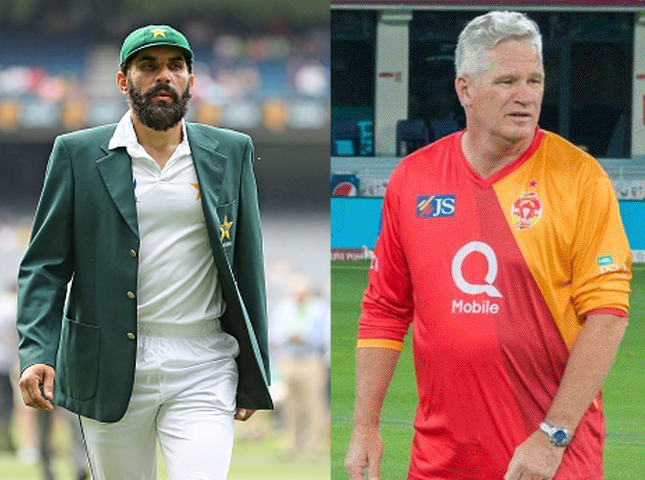 So, here is a look at why high profile foreigners didn't apply for the post and why Pakistan cricket has become an unattractive place for people who specialize in the field of coaching.
Read: Why Junaid Khan Should Stop Crying Foul Over The World Cup Omission
A Lack Of Funds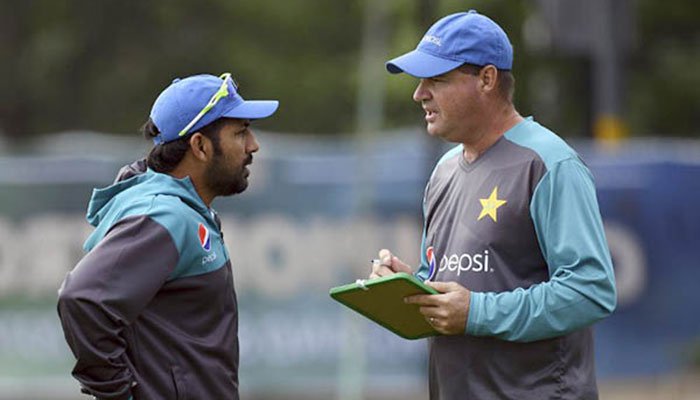 This has to be the number one reason. PCB can't pay as much as some of the other leading countries. So, even when coaches with a good CV fail to secure a contract with countries like Australia, England and India etc.; they prefer serving a couple of franchises annually rather than working with a board that can't afford their monthly charges. Thus, Pakistan will never be attractive to these guys unless PCB somehow manages to pay more or they find themselves in the middle of a career crisis the same way Mickey Arthur did at the time of his appointment.
Read: Why PCB Should Appoint Courtney Walsh Ahead Of Waqar Younis
Security Concerns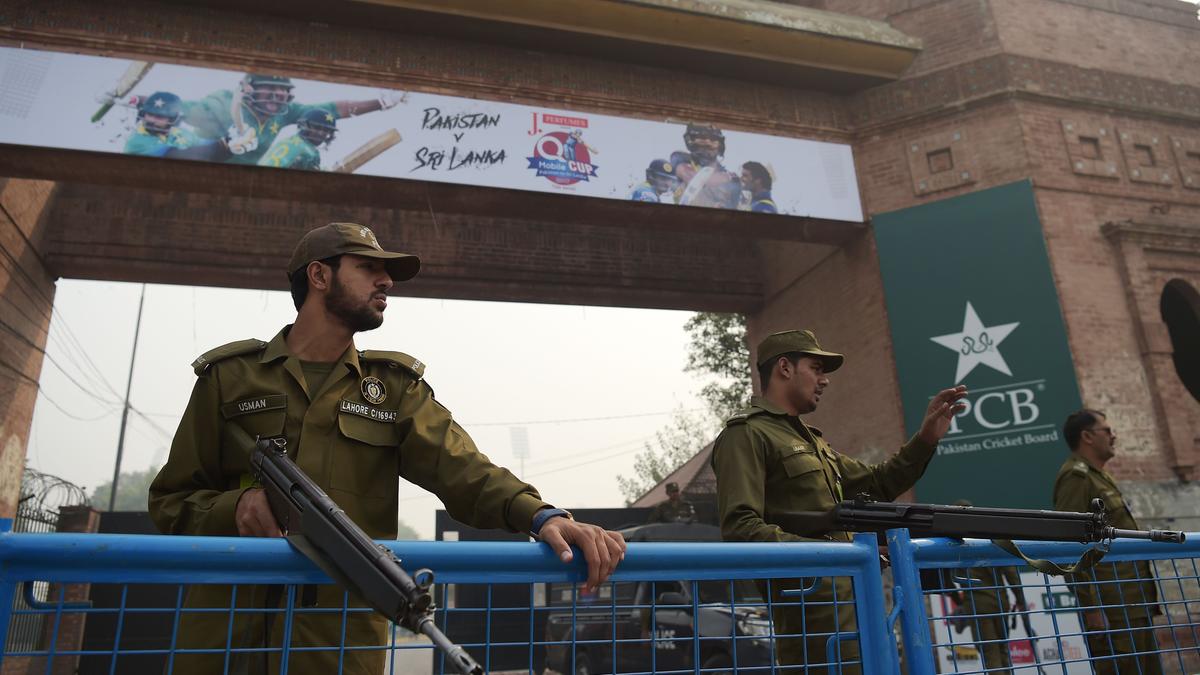 Unfortunately, despite years and years of effort, Pakistan still has a long way to go before tourists begin to feel safe in the country again. So, it is no surprise that not a lot of foreigners want to come to the country for an extended period of time.
Read: Why Dean Jones Can Surprise Misbah To Be The Next Head Coach
Pakistan's Dressing Room Culture
The men in green have issues relating to poor diet, fitness, discipline etc. Pakistan's head coach then needs to be always mindful of a very happening off the field work environment that not everybody is happy working with. Hence, a lot of foreign coaches avoid becoming part of a dressing room they know they won't be able to adjust in.