In the midst of all the COVID-19 panic and fear, Shaan Shahid dropped the trailer of his upcoming film, Zarrar, which gave the public something other than the virus to talk about.
Shaan shared the trailer on his Twitter handle on 23rd March, 2020, with the caption, "Let's celebrate Pakistan Day and save this country in these stressful times."
In the trailer, Shaan introduces himself as a member of the ISI who is on a task to 'eliminate the threats to the country even before they happen.'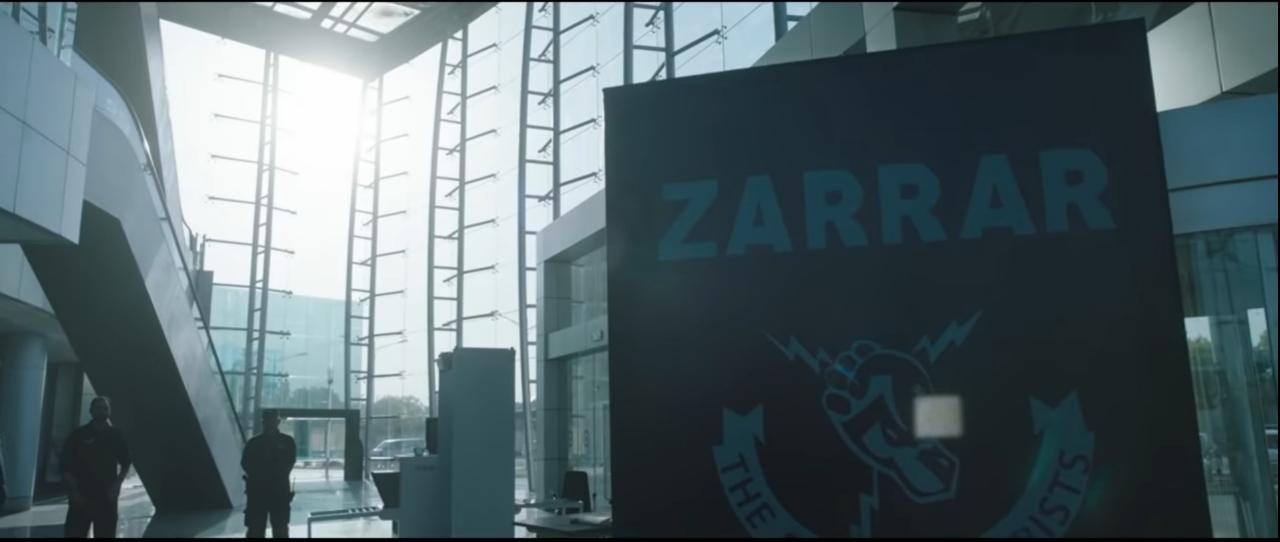 After watching the trailer, here are the five things that you should expect from the upcoming flick:
1. Shaan Shahid was and is the ultimate heartthrob and his Zarrar avatar will only go on to reinforce our love for him!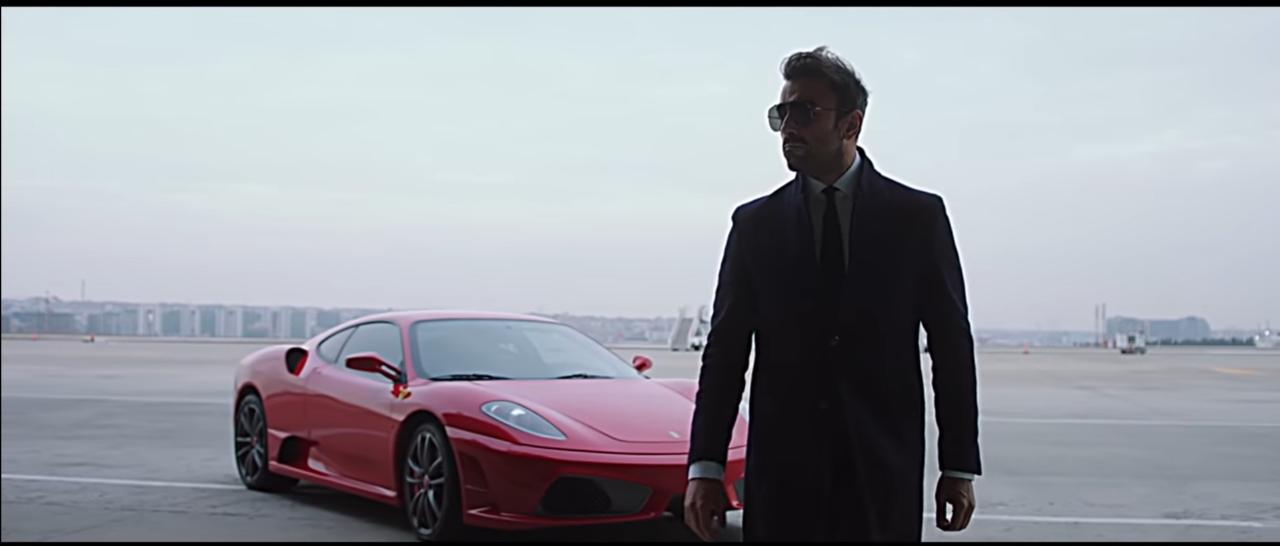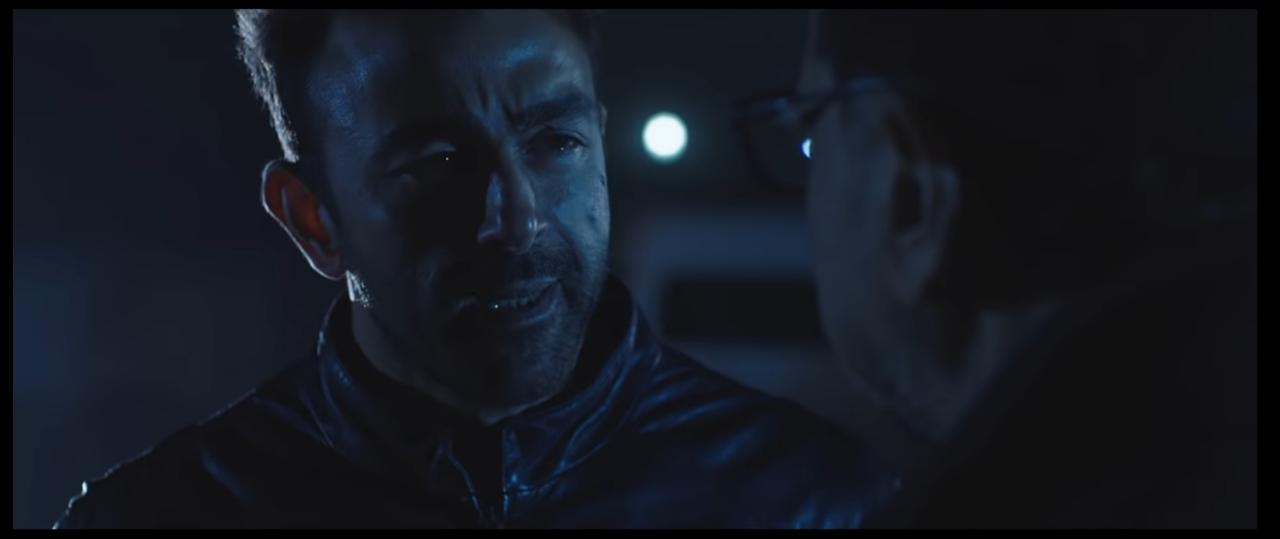 2. Shaan is not the only one in this movie who will swoon you away with his swag. Nadeem Baig's bada** makeover will make your mouth drop all the way from Islamabad to Karachi!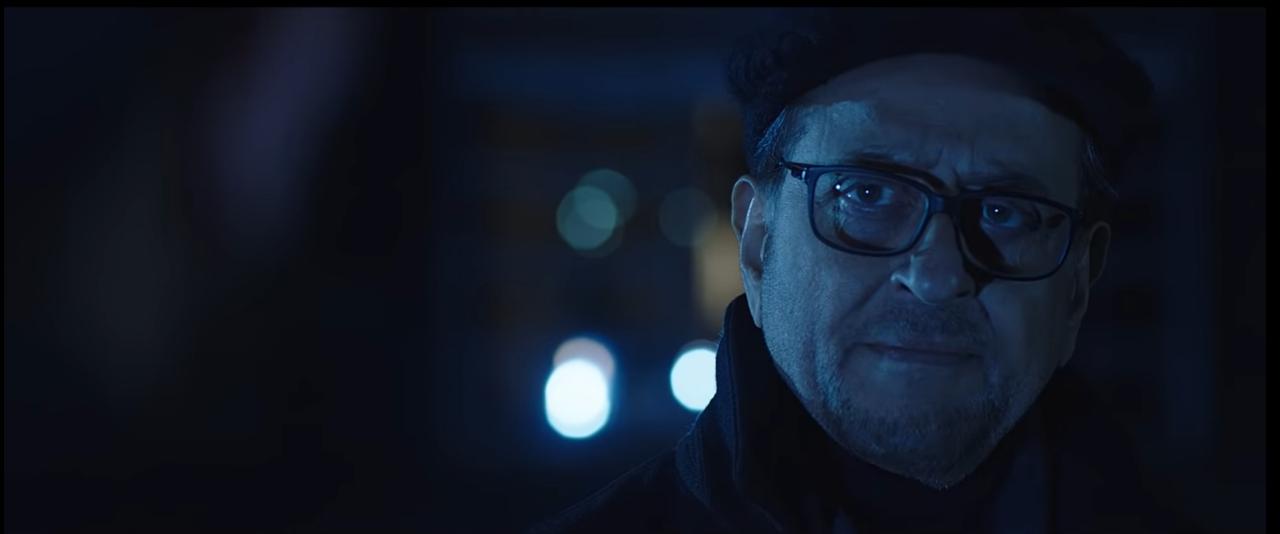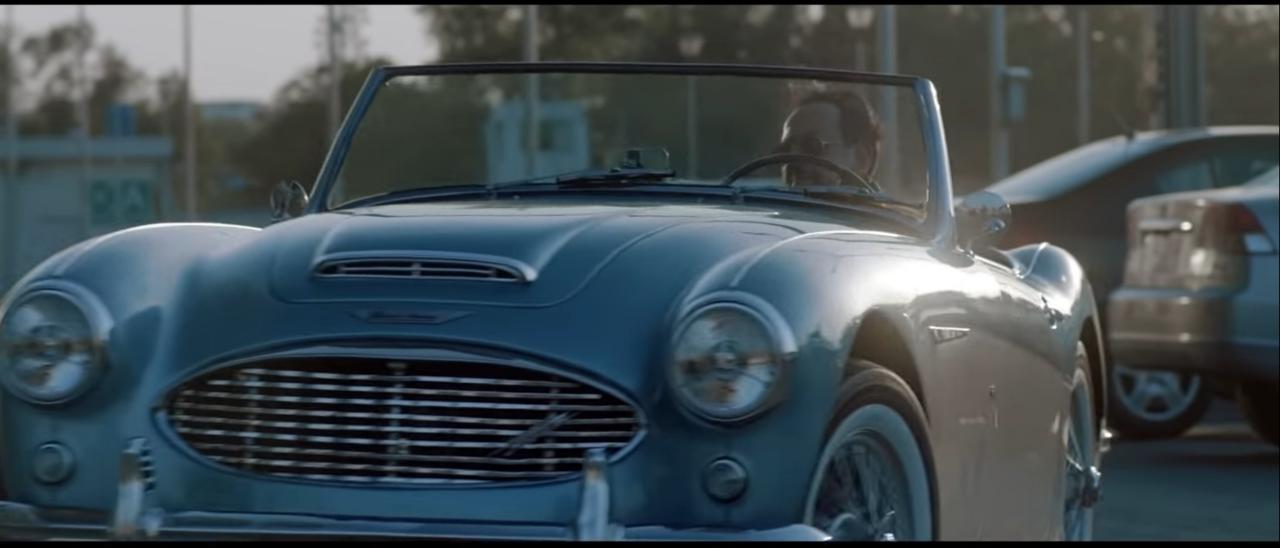 Also Read: Humayun Saeed & Adnan Siddiqui Quarantined Themselves After Landing Back From The US
3. Shaan isn't new to such military-esque roles and after watching the trailer, one thing is for sure: there's gonna be action. Lots and lots of action!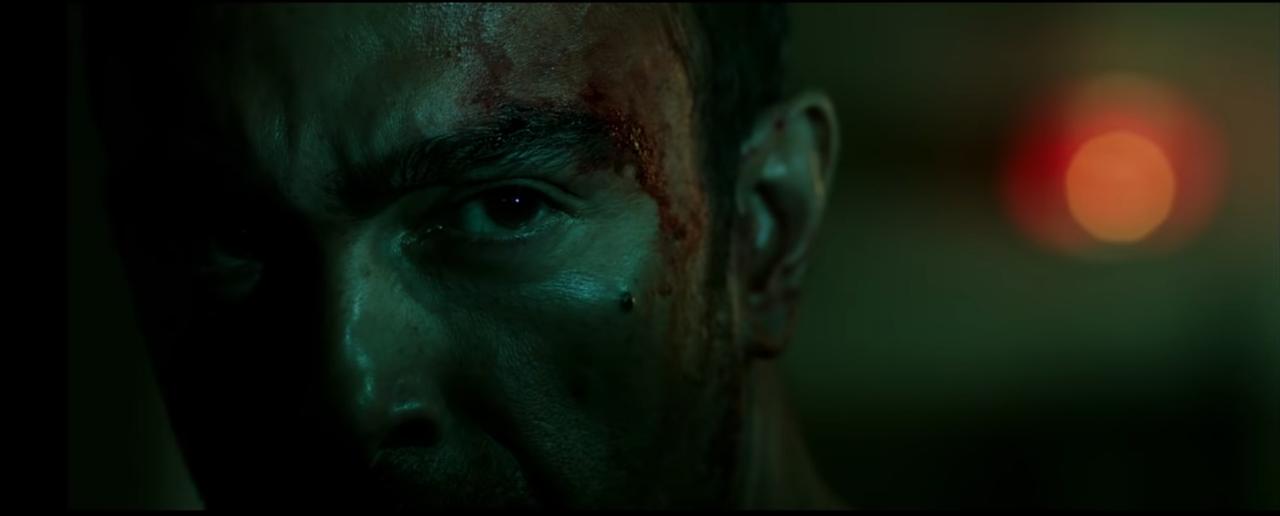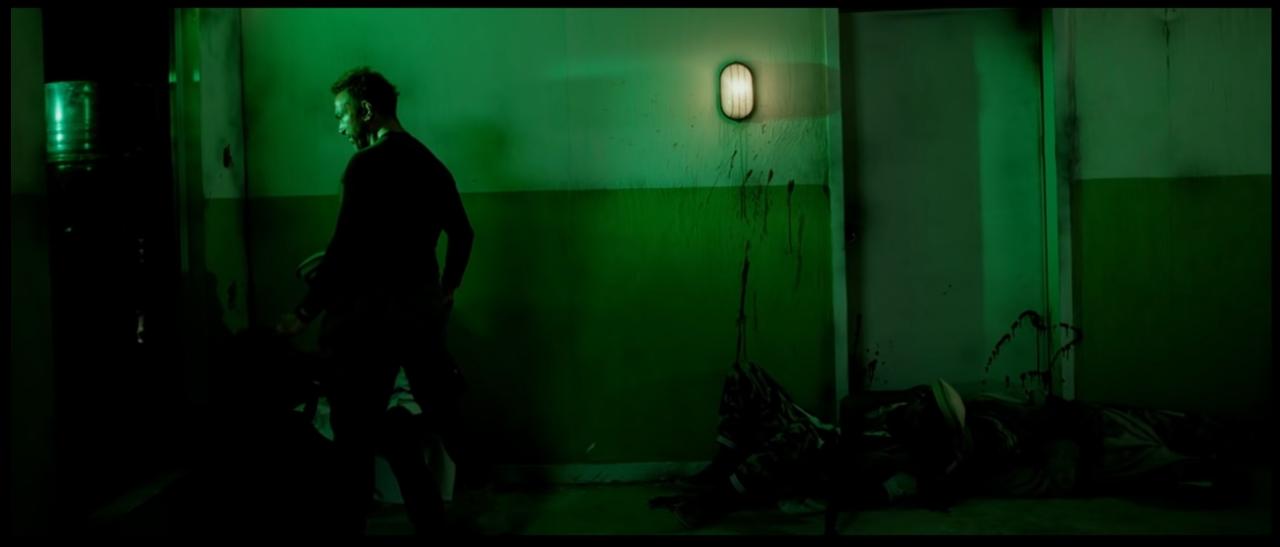 4. Pakistan's finally walked into the post-terrorism era but Zarrar seems adamant to educate the Gen Z kids about what the millennials lived through during their coming-of-age years!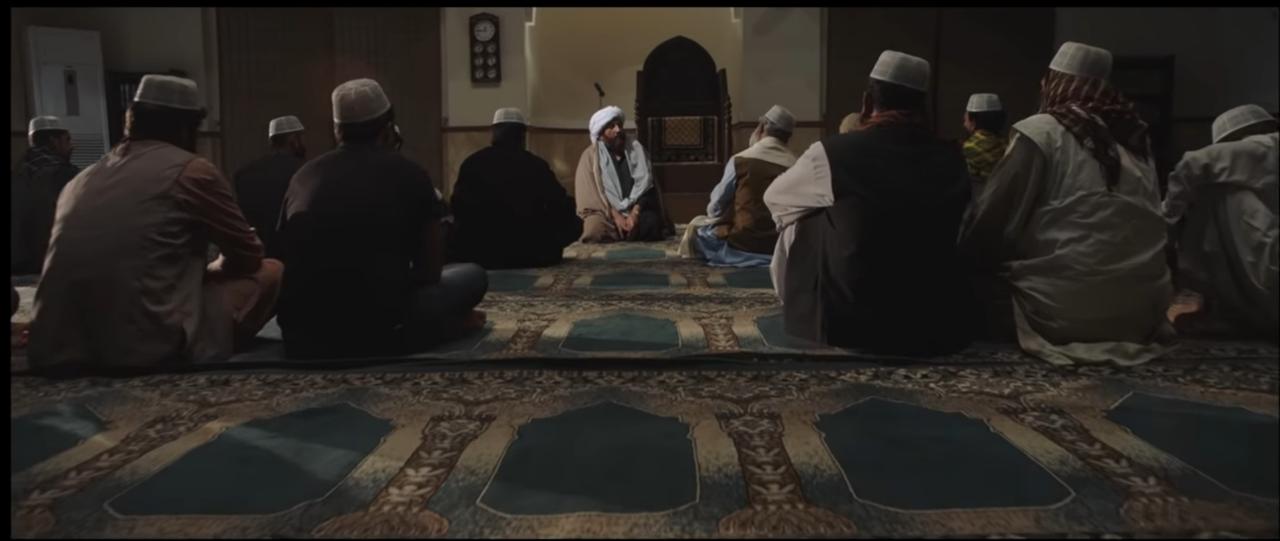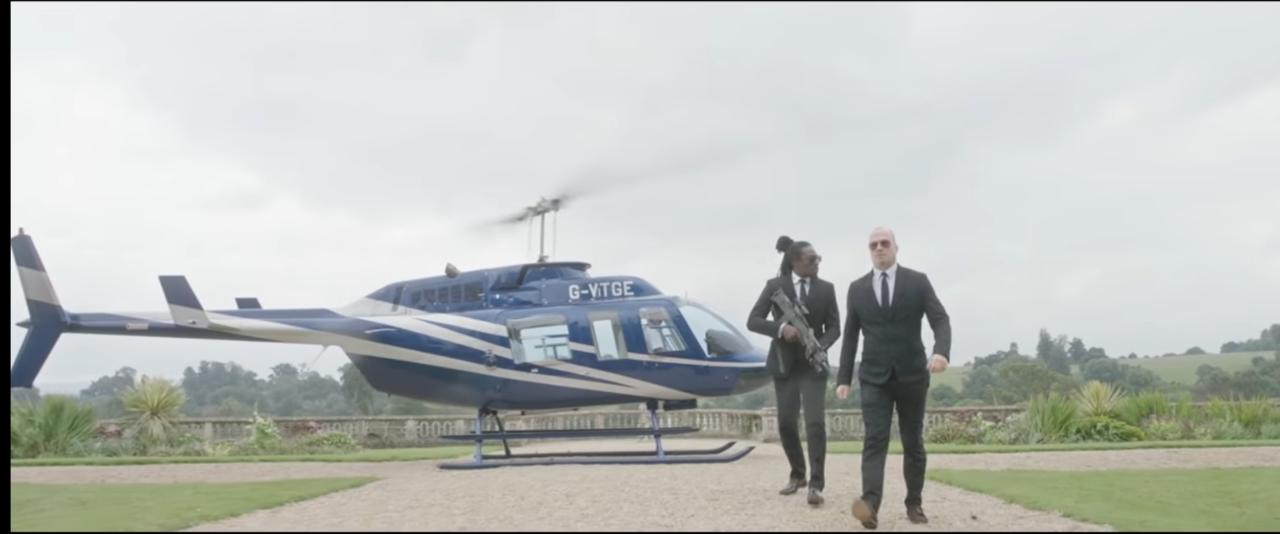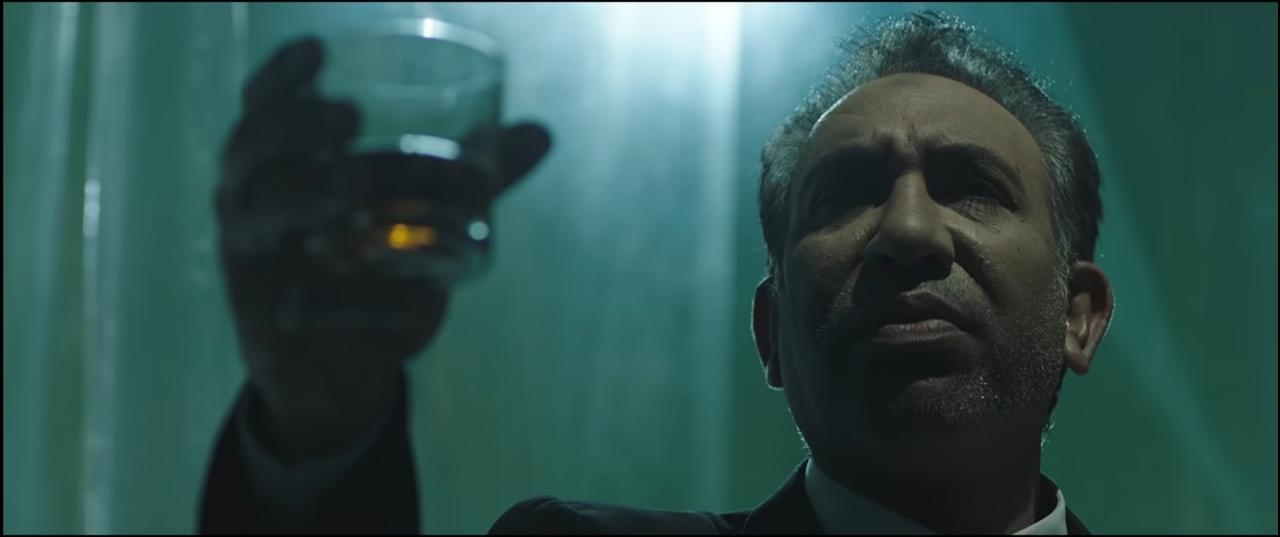 5. When your lead actor is Shaan Shahid, the villain has to be someone with a similar persona. After watching the trailer, I have to say that this dude looks really promising!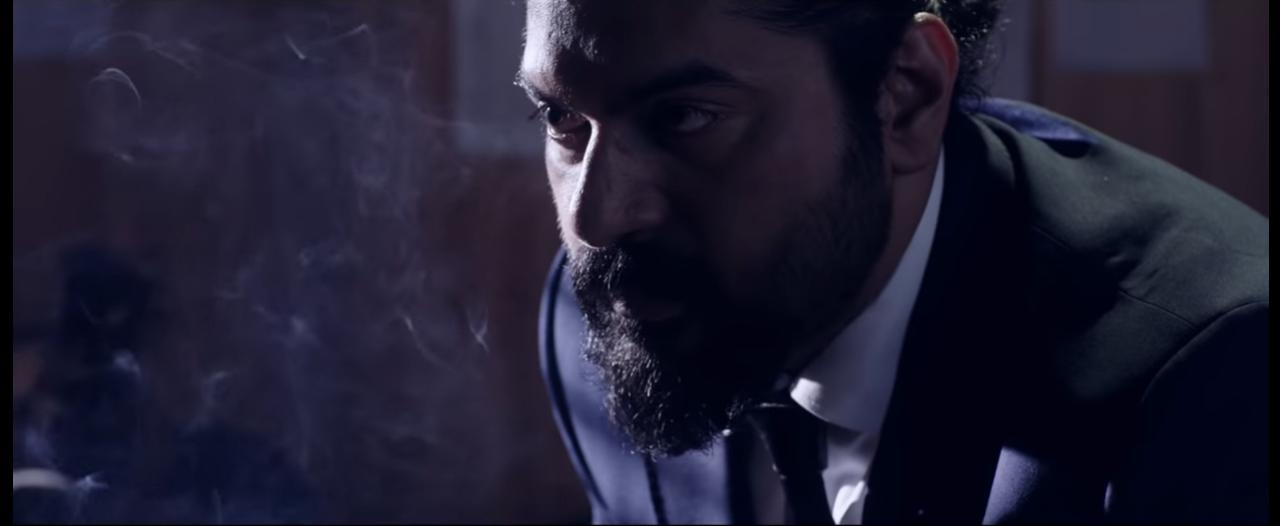 6. Along with all the action, love and romance tends to make its own place and by the looks of it, what a place it has made for itself! *Wink* *Wink*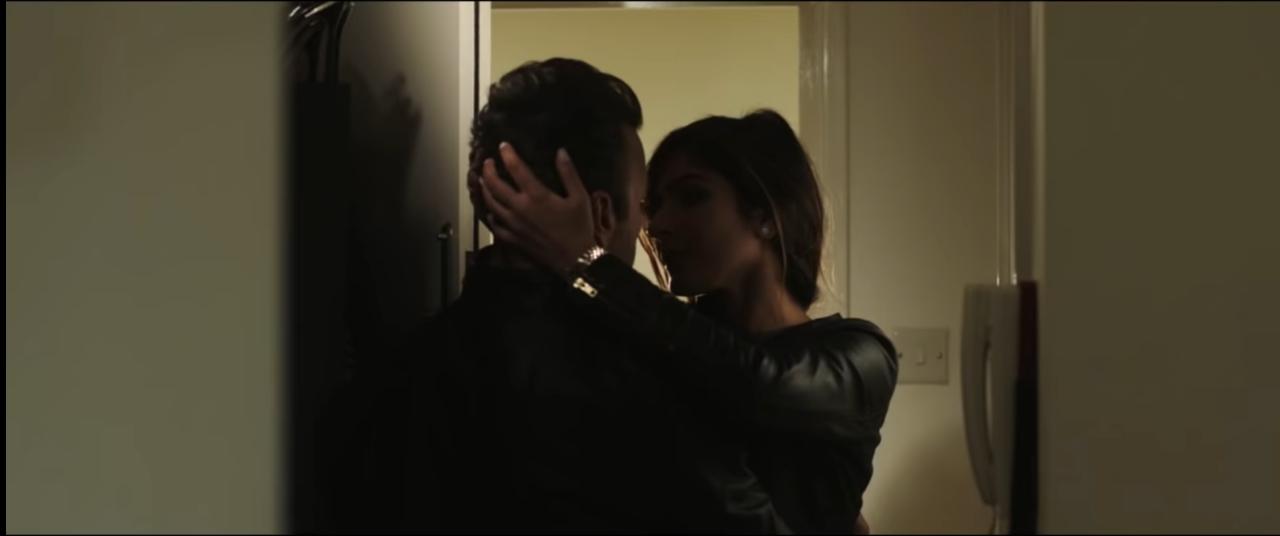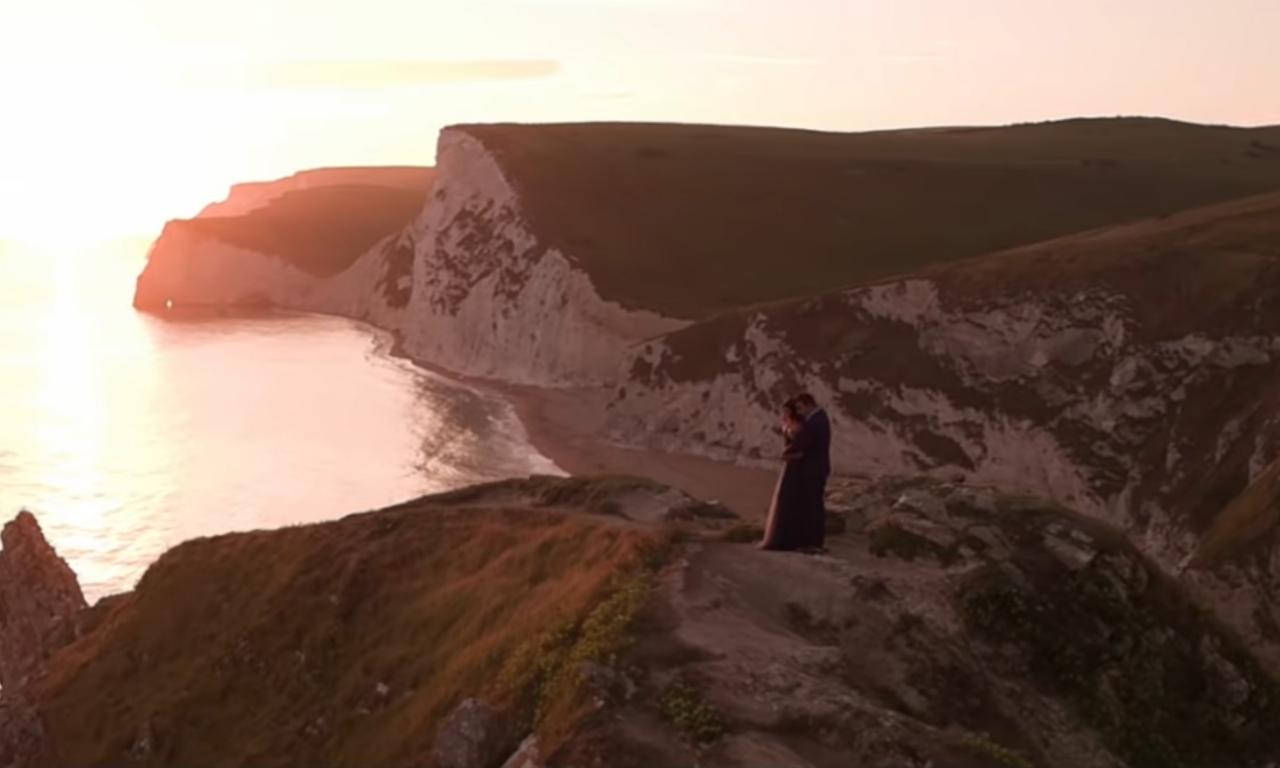 7. From the first look, Zarrar seems like a cross between the 'Jason Bourne' and 'John Wick' movies BUT if Shaan manages to pull this off right, it's gonna be one hell of a watch!