Pakistan vs Australia is always an interesting prospect. After the drawn series opener in Dubai, both sides meet in Abu Dhabi again today. So, here is a look at 3 Pakistani cricketers who are under pressure to perform during the Abu Dhabi Test.
Read: 3 Reasons Why Sarfaraz's Captaincy Has Been Disappointing During Pakistan's First Test Against Australia
Sarfraz Ahmed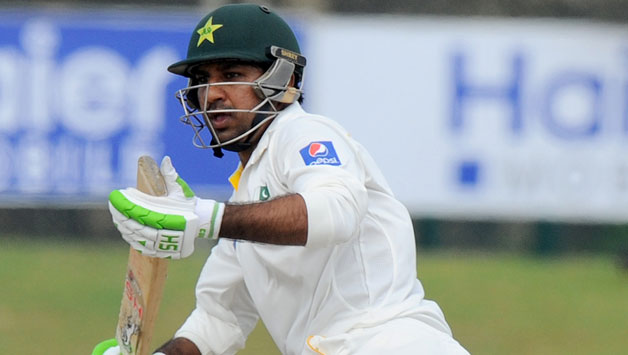 Pakistan's captain Sarfraz Ahmed is neither performing as a leader nor as a team player. He has been missing chances behind the stumps rather regularly and his batting form has definitely seen a dip. Therefore, he is technically in no position to go winless in Abu Dhabi as even a draw would count as a defeat.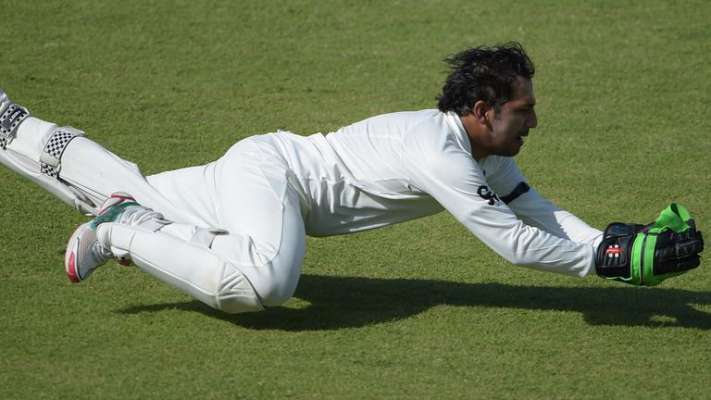 Saifi then will have to up his game in order to sustain his position in the team. A failure here will either put an end to his reign as Pakistan's Test captain or at least be enough for the selectors to tell him that the Test series next Kiwis will serve as the last opportunity for him.
Read: 3 Reasons Why Pakistan's Second Test Against Australia Matters
Azhar Ali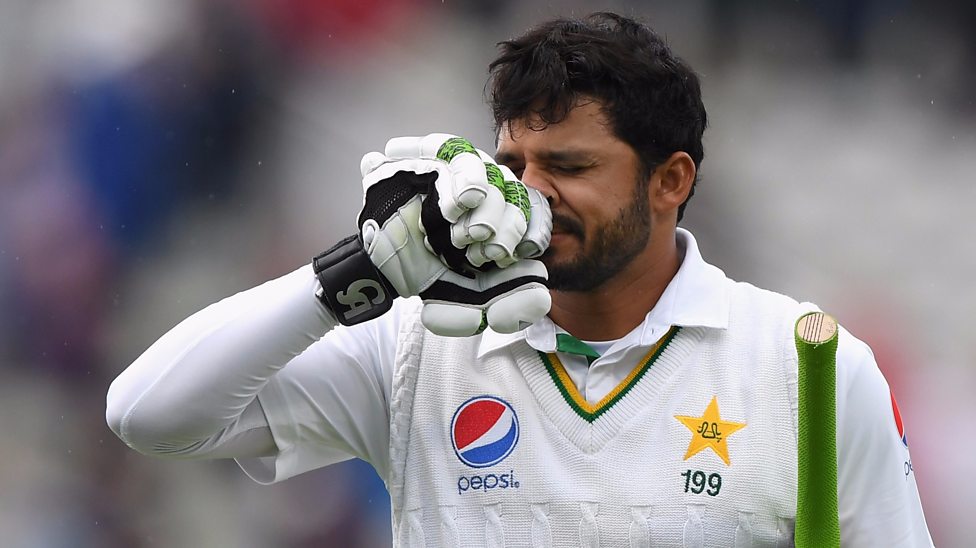 The case of Pakistan's former captain Azhar Ali too is quite similar to skipper Sarfraz. Azhar Ali hasn't performed well this year. Owing to the aforesaid he will have to play big innings in Abu Dhabi or else face the probability of finding himself in danger of losing his spot.
Read: 7 Takeaways From Pakistan's First Test Against Australia
Yasir Shah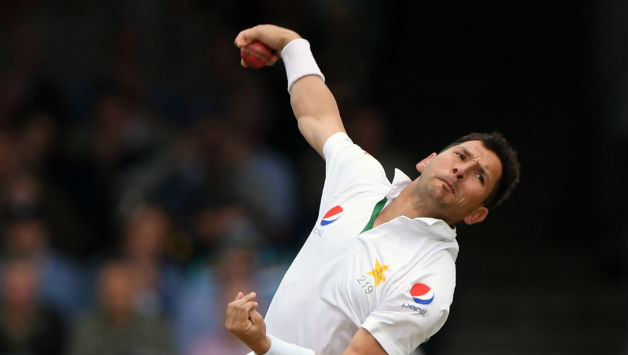 It is only after the introduction of M. Abbas that the pressure of being Pakistan's bowling spearhead and that of taking wickets at regular intervals has reduced on Yasir Shah to a certain degree.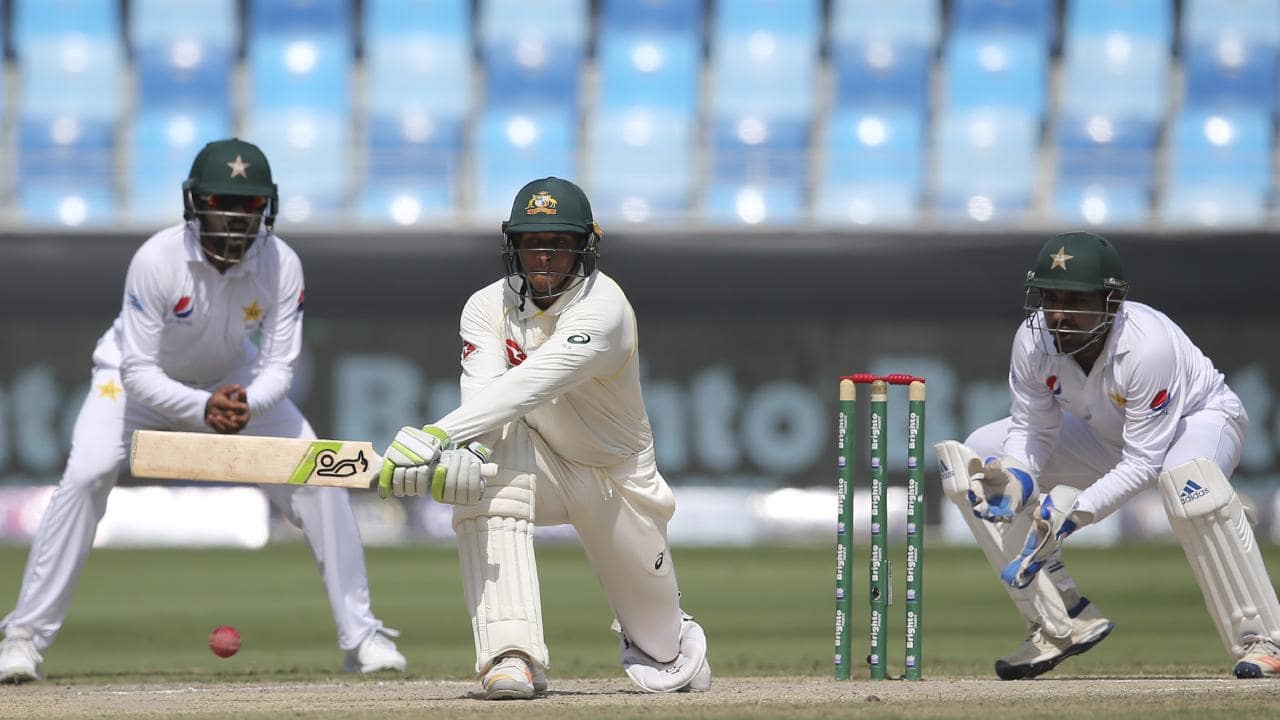 Nevertheless, it is UAE and you expect spinners like him to run through a David Warner and Steve Smith-less Aussie batting line up. So, now that he has already failed to steer Pakistan towards a victory in the opening Test of the series he has his reputation at stake more than anything else. Hence, his image is all set to receive a hammering if Usman Khwaja reverse sweeps him again from the rough on the fifth day of a Test match and if he fails to help Pakistan in crossing the line again in the series decider.