You might have come across this name on your newsfeed during the last 10 days. Jamal Khashoggi is a renowned Saudi journalist residing in the United States. Considered as the most seasoned Arab political pundit, Khashoggi is revered across the world for his opinion columns in the Washington Post. However, none of these facts are the reason why the writer is spamming your TL.
Read: Every Pakistani Should Be Aware Of These 5 Points From Trump's 2018 UNGA Speech
What Happened To Jamal Khashoggi?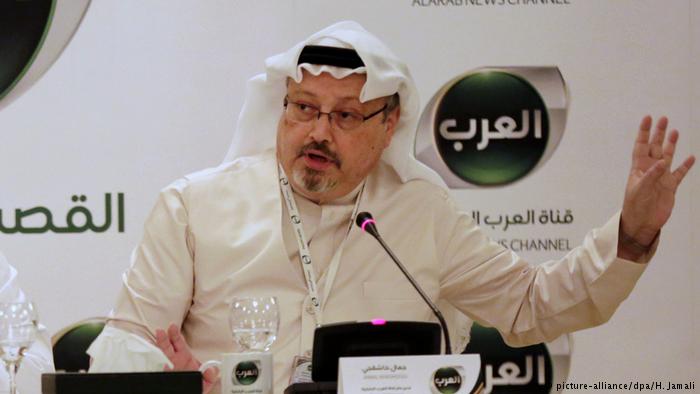 On the 2nd of October, Khashoggi went to the Saudi Consulate in Turkey to pick up his documents, only to never come back. The journalist was soon reported missing following which Saudi government claimed that Khashoggi left the office from a rear exit.
To this, the Turkish government issued a statement challenging the Riyadh claim; implied that Jamal Khashoggi was rather murdered and then dismembered inside the consulate. It was also said that a 15 member team flew in from Saudi Arabia to finish the task. Turkey's officials are also rumored to possess video and picture evidence of the speculated extra-judicial killing.
Read: 3 Major Flaws In Trevor Noah's Comparison Of Imran Khan With Donald Trump
Mounting Pressure on Saudi Arabia!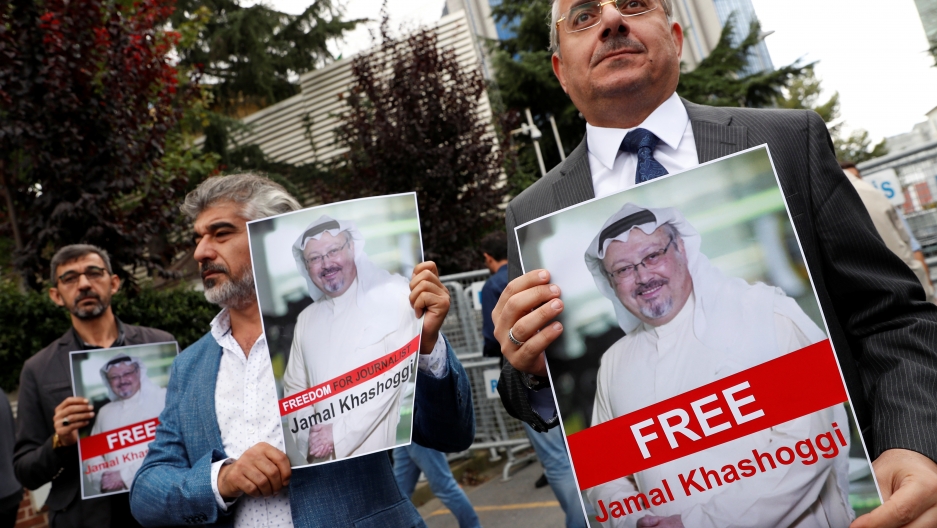 Since the surfacing of the disturbing news, an inquiry is underway by the Turkish authorities and states like UK, France and Germany have called for a thorough investigation into the matter, mounting pressure on the Kingdom.
Saudi Arabia has taken a blow even in the world of business over Jamal Khashoggi's alleged murder. Several big sponsors like JP Morgan, Virgin & Uber have pulled out of a Saudi economic conference slated to be held in November. The development is a first for Riyadh which is otherwise a center of attention of giant investors.
Read: 3 Things Pakistanis Can Learn From The Disastrous Trump-Putin Helsinki Summit
United States' Disappointing Reaction!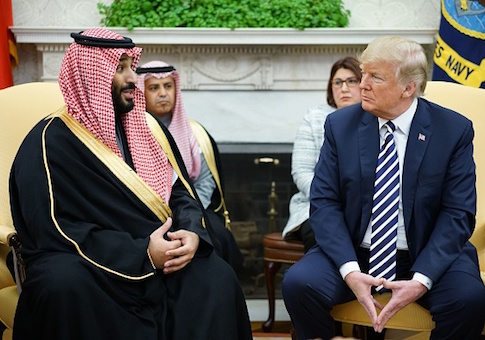 That said, United States has once again given exception to the Riyadh royalty. From the beginning of the controversy, Trump has taken to electronic and social media to express his support for the Crown Prince Mohammad Bin Salman (MbS); so much so that the POTUS tried shifting the blame of Khashoggi's alleged murder on "rogue elements" in the consulate in his latest statement.
Read: Of Donald Trump, Twitter And The 'Do More' Mantra
Retrospectively, it would have been a surprise if the United States' premier had acted otherwise. Washington's unabated support to Riyadh's monarchs is no hidden reality. The latter have always got away whether its human rights abuses, sponsorship of extremist factions, committing war crimes in Yemen, kidnapping and hostage-taking of Lebanon's Prime Minister Saad Hariri or now when the news of dissident journalist's alleged murder is making headlines all over the world. The United States has given a clean chit to Saudi Arabia every single time!
Potential Reasons Of The Alleged Murder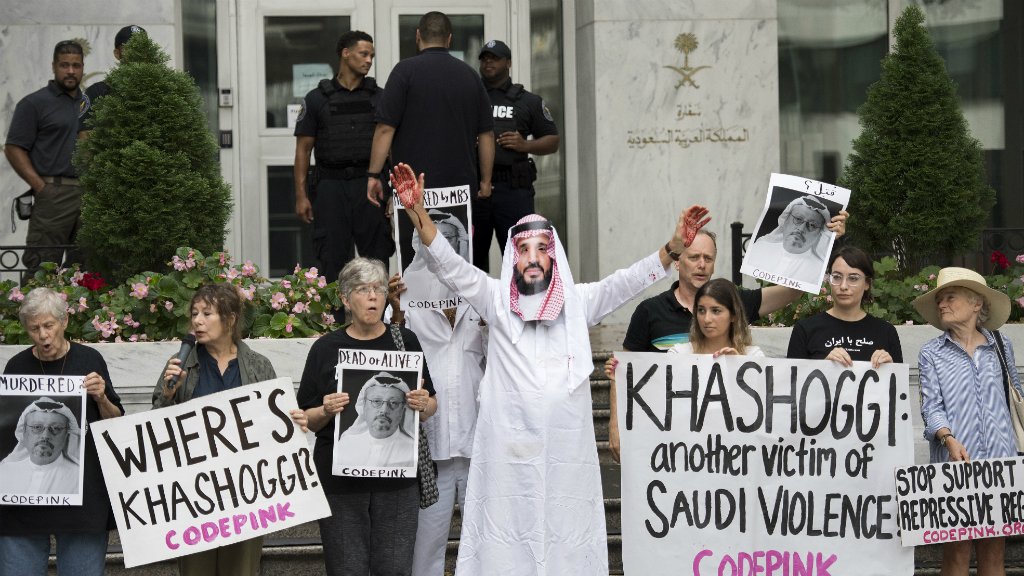 1. Jamal Khashoggi's Criticism Of The Saudi Leadership
Khashoggi started his career in journalism with national and local print media and is said to have close ties with Saudi royalty and intelligence agency back then.
The relationship, although, took a downward spiral when the political commentator was made to resign as editor-in-chief from Al-Watan, a Saudi newspaper for publishing content critical of Salafi ideology.
Since then, the stifling of media in Saudi Arabia grew more intense day by day and eventually, forced Khashoggi to move to the United States in 2017 so that he can practice his right to free speech. He then took to many media outlets to criticize the present Saudi leadership, especially Crown Prince MbS. He once wrote, "We Saudis deserve better."
Read: Donald Trump's Jerusalem Announcement Is What Wars Are Made Of
As with the case of the current political environment in Riyadh, the dissident might have become a target of MbS' inability to handle criticism gracefully.
2. Khashoggi Established New Political Party!
The most neglected reason by media so far, Khashoggi established his own political party in 2018 named Democracy for the Arab World Now. The party was created to return the socio-political setting of the country to pre-1979 era when hardline religious views were not mainstreamed into politics and governance.
This came as a threat for not just the decades-long monarchy but also the already insecure Crown Prince, a motivation enough to explain Riyadh's involvement in Khashoggi's alleged murder.
3. Khashoggi's Analysis of Crown Prince's Policies!
Khashoggi was perhaps the only commentator who dissected well Mohammad Bin Salman's contradictory policies and called him out explicitly.
Hailed for his reformist and more liberal approach, MbS has taken many steps to present himself as a progressive monarch like removing the ban on female drivers and introducing cinema in the country.
However, at the heart of his leadership lies the same old oppressive regime practices. The arrest of female human rights activists and the crackdown on his political competitors in the name of anti-corruption campaign are two substantial examples of MbS' contradictory and hypocrite approach.
Read: Is Obama Responsible For Making Donald Trump The 45th US President?
Khashoggi, in his analysis of MbS, didn't hesitate in exposing these discrepancies and thus, might have given MbS a reason to allegedly pull the trigger.
CNN's Speculations
According to recent updates in the case, CNN has speculated that Saudi Arabia might admit killing Jamal Khashoggi accidentally during an interrogation.
If the speculation has any substance or not, we'll only know with time. For now, this is a developing story and Khashoggi's loved ones still await answers!
Read: Trump Spoke at the UNGA and Twitter Can't Stop Cracking Jokes