They don't play Test cricket at home, their openers have never been consistent, they have a long tail that normally doesn't wag and then they drop catches too!
Never mind! They are Pakistan and they are still the best cricket team in the world!
Here is a look at top 5 players (since the infamous tour of England in 2010) whose contributions have played a massive role in allowing Pakistan to rise as the No. 1 Test playing nation.
05. Sarfaraz Ahmed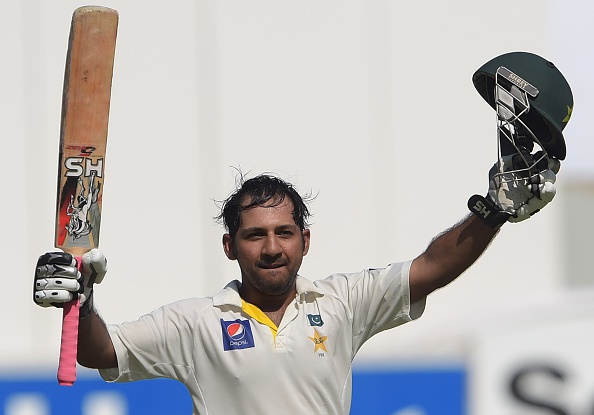 With Kamran Akmal fading away and Adnan Akmal not being able to score runs on a consistent basis it was not before 2014 that Pakistan was able to find a reliable wicket keeper batsman. The emergence of Sarfaraz Ahmed during the tour of Sri Lanka in 2014 provided Pakistan with an attacking option down the order.
Ever since his comeback Sarfaraz Ahmed has done more than enough with the gloves and has been extremely impressive while batting with the tail. His support as a batsman over the last two years has resulted in reducing pressure on Pakistan's middle order and has allowed the team to reach decent totals for the bowlers to defend.
04. Saeed Ajmal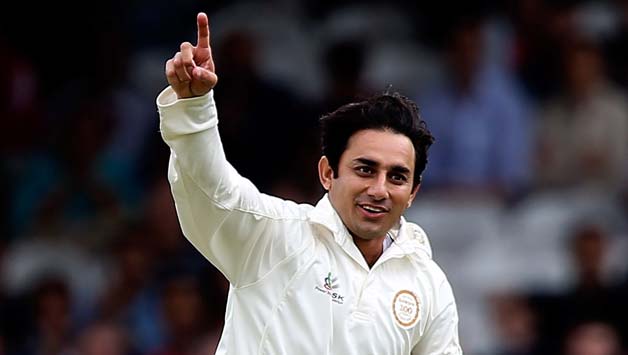 Between 2010 and 2014 Saeed Ajmal was not only the best bowler in Pakistan but also the top ranked bowler in the ICC rankings. The magician's outstanding performances ensured victorious series against competitive teams like England, New Zealand and Sri Lanka and helped Pakistan to draw the series against the likes of South Africa and the West Indies.
03. Yasir Shah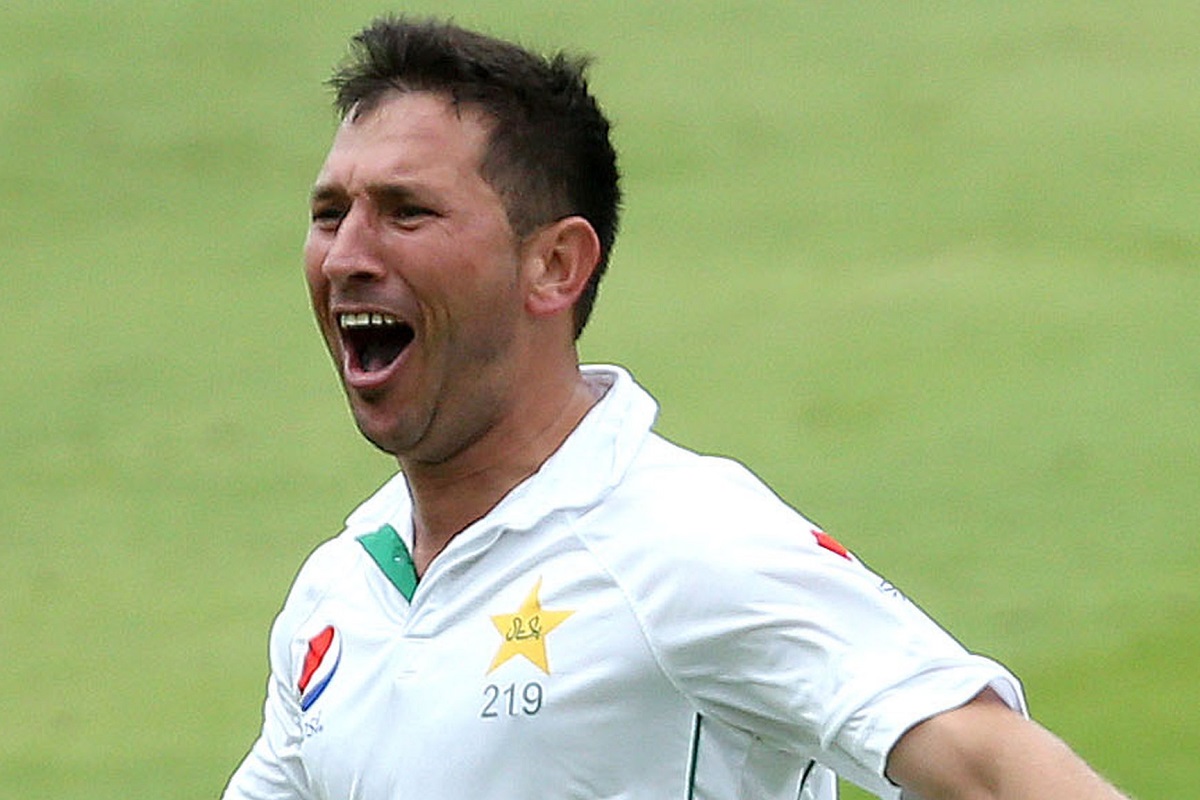 Following the ban on Saeed Ajmal's bowling action in 2014 (just before an important Test series against Australia) experts from around the globe had ruled out any possibility of Pakistan's re-emergence as a top Test playing nation.
However, Yasir Shah immediately took over and became the mainstay of Pakistan's bowling attack. Despite not having an effective googly or a flipper in his armory, Yasir Shah's leg spinning deliveries have influenced Pakistan to multiple victories against teams such as Australia, New Zealand, England, Sri Lanka and Bangladesh.
02. Younis Khan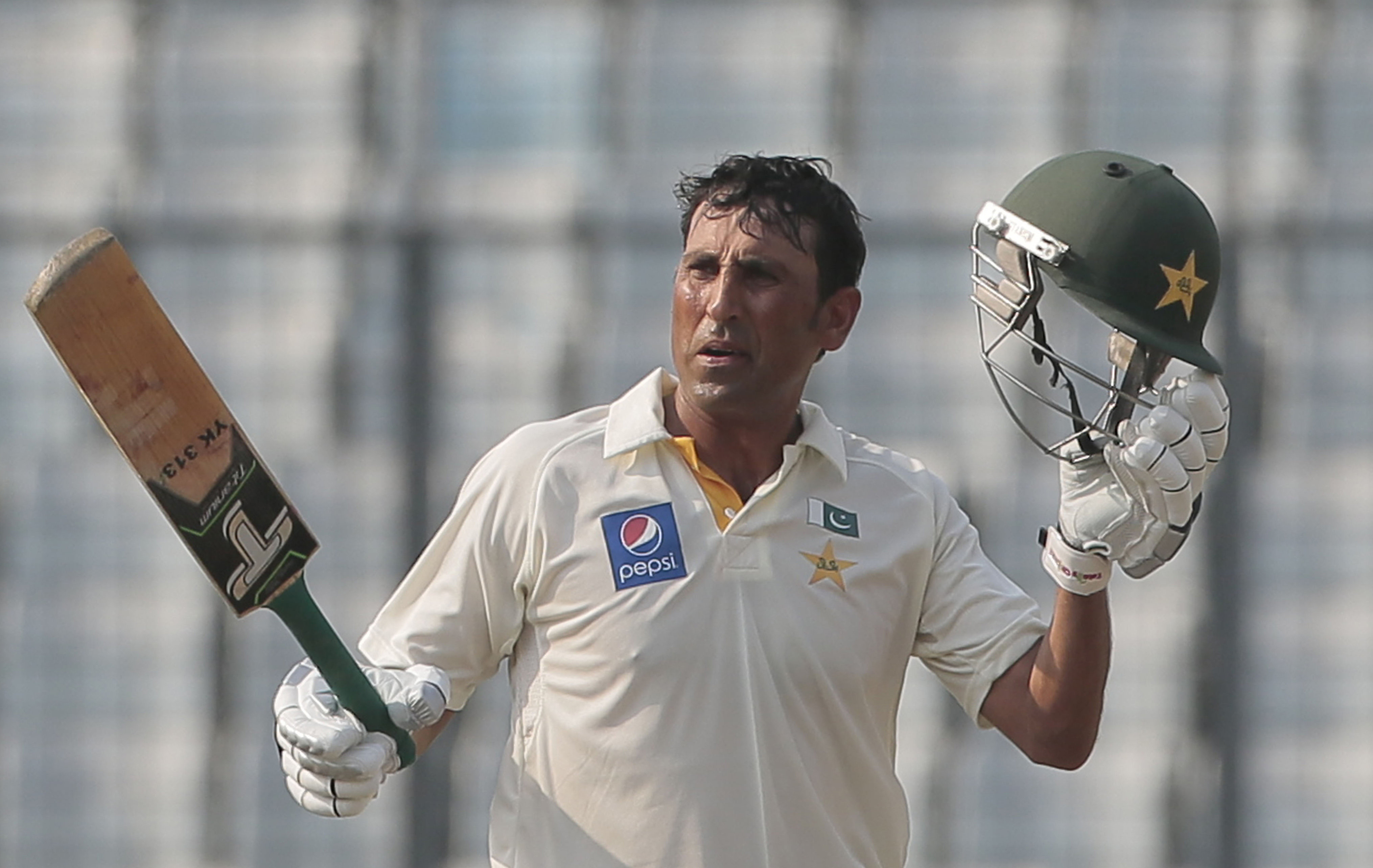 Younis Khan is the highest run-getter for Pakistan in Test cricket and bats with an average of over 50 runs in an innings. During the last few years there is hardly a series where he has not managed to score big and his resilience during the fourth innings in particular speak volumes about his quality and class.
Despite being 38 years of age Younis Khan is among the fittest players in the team and undoubtedly, he has been instrumental in Pakistan's rise to the number one ranked team.
01. Misbah-ul-Haq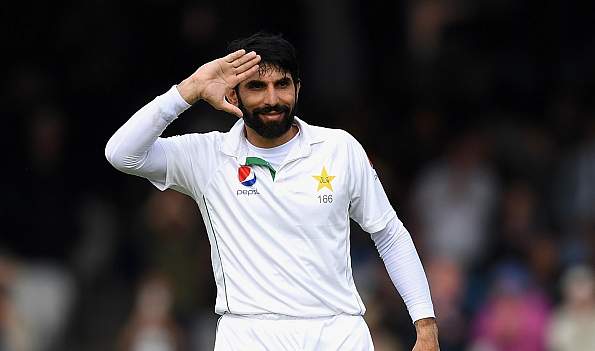 As a batsman he would tire the opposition's bowlers. As a captain he would ask his bowlers and fielders to dry up runs. People thought he had grown old. They didn't like him for being defensive and he was ultimately nick named as, "TUK TUK".
However, none of that mattered to Misbah-ul-Haq, the captain cool who has kept "Blocking" his team out of a crises situation all these years and has led them into becoming the best Test cricket team in the world.
Misbah was handed over the Test captaincy following the spot fixing scandal in 2010. His calm approach was exactly what the team required to move out of a period of uncertainty.
Patient, hardworking and soft spoken; no one deserves more credit than the ageless Misbah.