The last few weeks have been disastrous for Pakistan cricket team. Not only have they lost three consecutive Test matches while playing against lowly ranked teams such as West Indies and the New Zealand but have also lost a lot of credibility as a top ranked unit owing to their poor performances in all three facets of the game.
Following the tour to New Zealand the Pakistani selectors retained the same squad of players and showed a lot of confidence in the current squad to deliver against Australia. Still, it is no secret that certain individuals within the camp are under massive pressure to keep their place.
Here is a list of the top three Pakistani cricketers for whom the series against Australia presents a make or break scenario.
3. Asad Shafiq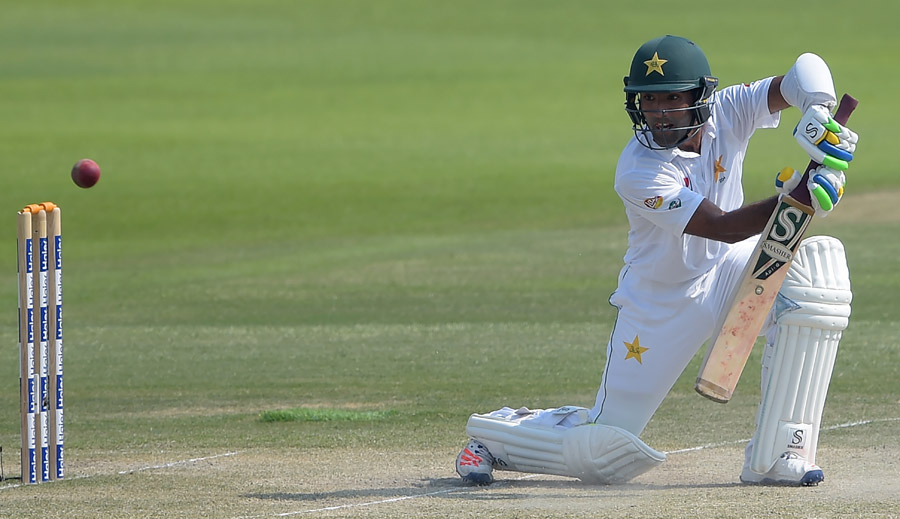 Asad Shafiq clearly struggled against the swinging ball in New Zealand even though he was re-positioned to his original batting number. Babar Azam on the other hand has fired under testing conditions and Muhammad Hafiz too has managed to overturn the ban on his bowling action.
If the trend continues, Asad might as well find it difficult to retain his place whenever during the next few months Pakistan cricket opts to include an all-rounder in place of a regular batsman. He needs to come up with at least a couple of big scores during the upcoming series in order to re-establish his credibility and retain his place in the playing eleven.
2. Wahab Riaz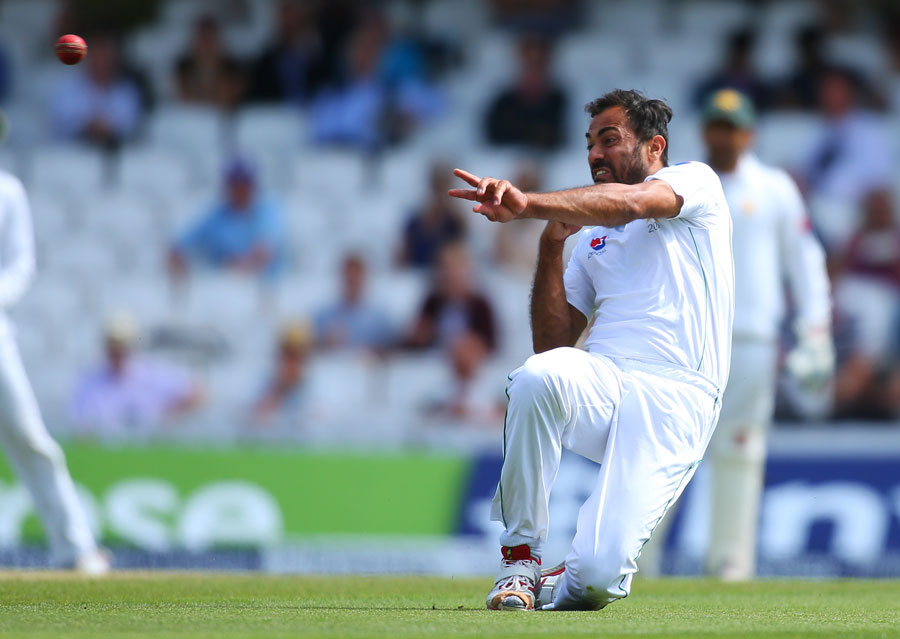 Wahab Riaz has not been able to sustain the reputation that he had earned following the famous spell that he had bowled against Shane Watson in the World Cup quarter final. He has neither been able to swing the semi-new ball nor has he been able to exploit reverse swing to his advantage. Moreover, oppositions have managed to make use of his pace and score freely as a result of which other bowlers in the side have found it difficult to maintain pressure.
On wickets with bounce in Australia, Wahab Riaz needs to fire or else the selectors might as well loose confidence in him and look elsewhere for better results.
1. Muhammad Amir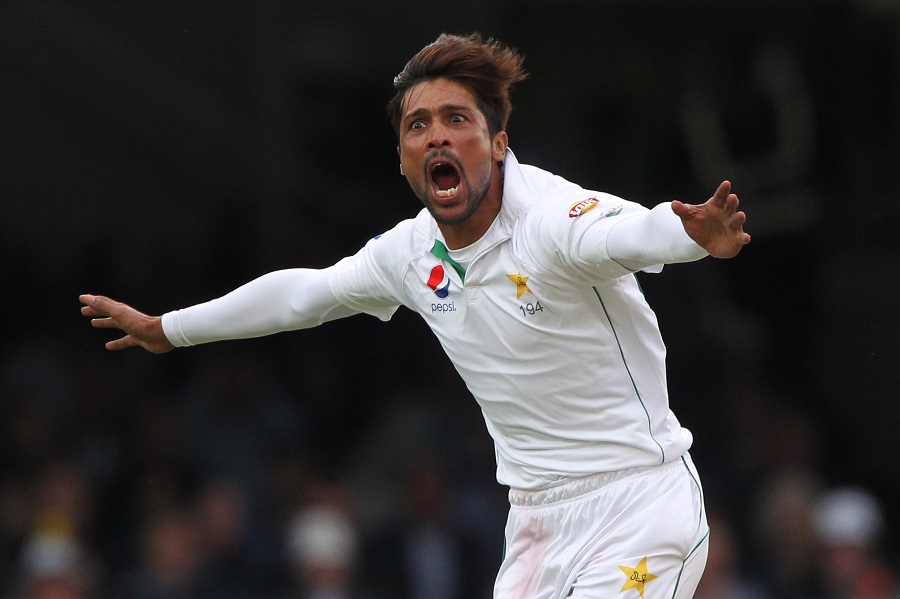 Amir is undoubtedly not the bowler he used to be before being banned in 2010. He has struggled to swing the ball both ways, particularly, during the second and third spell of a given innings. This basically means that his best chance of being effective is only when the ball is still new. The sluggish slip cordon too hasn't helped his cause by dropping quite a few catches of his bowling as a result of which he now seems to be behaving like a victim of Pakistan's poor fielding. His frustration seems logical but still, this is nothing new in Pakistan cricket and the country has seen better bowlers who have shown the ability to make regular inroads to counter such setbacks.
Therefore, Amir has little choice but to look for other ways so that he is able to add dismissals to his name. He is in desperate need to pick up a reasonable number of wickets on tracks that should support his style of bowling or else the selectors might as well turn to Junaid Khan for the series that follows next.